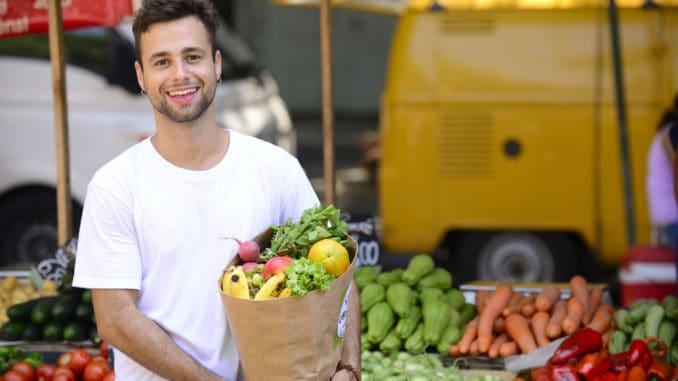 And testosterone soared
—-Important Message From Our Sponsor—-
Controversial book shows men how to have an abundance of women and sex — get it before it's banned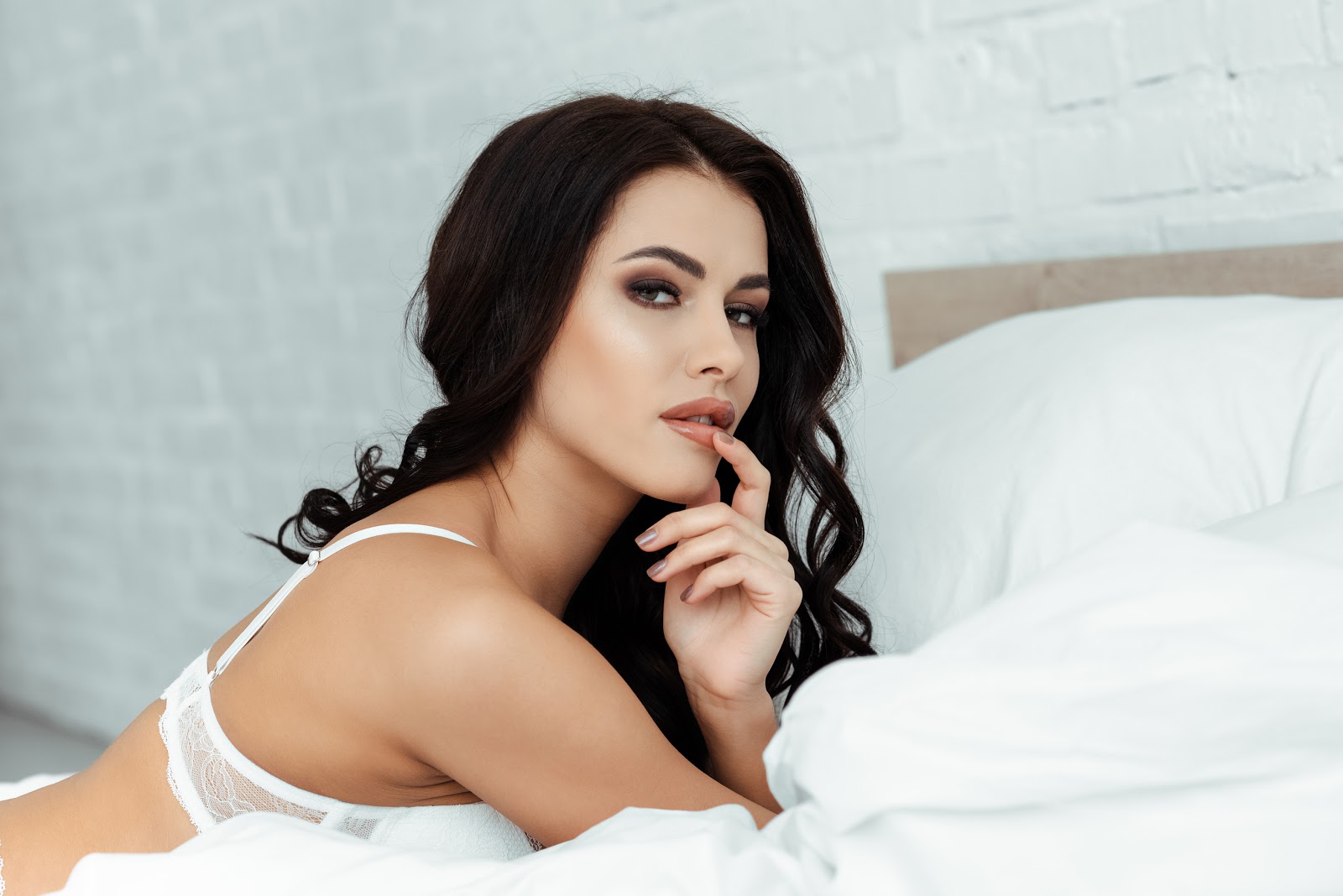 There's a book online that a ton of feminists have been trying to hide from you…
In fact, it's so powerful and so against the feminist PC culture of today, even the big publishers decided to drop it.
Because they thought it would get them into trouble with the #metoo movement.
Of course, this book has nothing to do with the #metoo movement and does not teach or suggest men be abusive or harass women. 
It shows you how to get younger women…and the feminazis hate that! 
Despite the publishers caving in to PATHETIC PC culture and banishing this book from the shelves, you can still buy it directly from the author's website instead. 
And he's even letting YOU choose how much to pay for it here.
———-
Men with fatty livers: here's how I fixed mine
Fatty liver disease is a growing problem associated with obesity, type 2 diabetes, and low testosterone.
The initial stages of fatty liver disease don't seem to be a huge problem, but it is usually associated with other health problems.
The progression to more serious forms of liver disease is the major reason for concern.
Non-alcoholic fatty liver disease is the most common early stage of the disease – and the best time to act.
Fatty liver disease can lead to serious liver damage and even death from liver cancer.
Globally, one in four people have early-stage fatty liver disease. 
For people with obesity, that figure rises to four out of five people.
Though there are no official treatments for fatty liver disease, some studies have shown that vitamin E and vitamin C can offer huge protection against liver damage.

This human trial took place at the Department of Gastroenterology, Ege University Medical School, Izmir, Turkey. The Turkish Journal of Gastroenterology published the results.
Some researchers believe that liver damage is caused by oxidative stress. 
This happens when the body generates too many free electrons that harm cells.
"There is a proposed role of oxidative stress in the development of non-alcoholic fatty liver disease."
This research was designed to fill a gap in understanding by testing the effect of antioxidants on liver disease.
Antioxidants are compounds that mop up free electrons – lowering oxidative stress.
"Antioxidant approaches have not been fully investigated in the therapy of non-alcoholic fatty liver disease."
The researchers conducted a study using some of the most readily available antioxidant supplements: vitamin C and vitamin E.
They rated the effectiveness of these antioxidant supplements based on how they affected liver enzymes.
Liver enzymes are a great indicator of liver health. 
The levels of these enzymes are increased in fatty liver disease or in the case of other liver problems.
"We set out to determine whether vitamin E plus vitamin C therapy is effective in normalizing liver enzymes."
The researchers recruited 64 people with non-alcoholic fatty liver disease. 
They excluded heavy drinkers and people with infections that may cause liver damage.
They gave one group of participants vitamin E plus vitamin C therapy.
"Patients were prescribed oral vitamin E, 600 international units per day, plus vitamins C, 500 mg per day."
And they gave the participants in the other group ursodeoxycholic acid. 
This is a type of bile acid produced by bacteria in the stomach. 
It can be effective for improving liver disease – but it has a number of side effects.
After six months of supplementation, both groups had lower liver enzymes.
Vitamin E with vitamin C was effective at lowering markers of fatty liver disease.
"At the end of six months, liver enzymes were significantly decreased in both groups."
The vitamin protocol was even more effective than the bile acid drug.
"Vitamin E and C combination was more efficacious on liver enzymes than bile acid."
Alanine aminotransferase is one of the most important liver enzymes in fatty liver disease.
63% of participants had normal levels of a key liver enzyme after vitamin therapy.
"Alanine aminotransferase decreased to normal levels in 63% of patients in the vitamin therapy group."
Only 55% of people in the bile acid group had normal levels of alanine aminotransferase at the end of the six-month study.
The research backs up the idea that antioxidants can help with fatty liver disease.
What's more, this regimen is cheap and safe.
"Vitamin E plus C combination treatment is a safe, inexpensive, and effective treatment option in patients with fatty liver disease."
The researchers conclude by recommending that people with fatty liver disease supplement with vitamin E and vitamin C.
"Patients with fatty liver disease should be encouraged to take vitamin E and vitamin C."
You should always consult a healthcare practitioner about training in diagnosing health-related problems.
—-Important Message for Men With a Fatty Liver—-
If you clean out your liver this way, testosterone will rise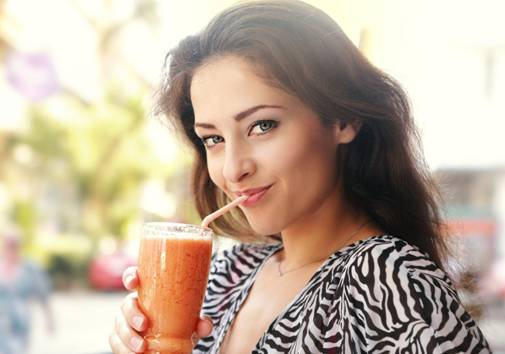 Believe it or not, testosterone production depends on the liver.
So almost all men with fatty livers have low testosterone levels.
I cleaned out my liver with this Penis-Liver Detox — a simple little protocol any man can follow to naturally clean out his liver and naturally raise T-levels.
It involves a few cheap, safe supplements that you can find at any local health food store…
…and one natural remedy every man probably has in his medicine cabinet already.
So men can do my Penis-Liver Detox at home, without ever having to schedule a doctor's appointment.
It's convenient, inexpensive, and 100% natural.
Here's my lab result showing my testosterone skyrocketing into the upper 800s after cleaning out my liver this way:

———-