Matt's Story
Matt spent the last 25 years interviewing very old and healthy men, focusing on how to live to age 120.
In his earlier years, Matt was afflicted with a fatal disease and was not going to live past age 50. He became a full time health researcher and dedicated his life to helping other men with health or sex issues.
Matt has a team of health researchers dedicated to finding hidden, buried or censored health studies, making connections amongst various health disciplines that today are overly-specialized.
For instance, when Matt was sick he had a doctor for his lungs, one for his heart, another for his digestive system.
These specialists never look at the whole man. And even if they do, they are handcuffed by the "standard of care" that restricts what they can offer patients..
And now, Matt's already helped over 55,000 men recover from health and sex issues including intractable erectile dysfunction, even guys with diabetes and weight issues have got great results using his protocols.
Matt's research findings are available through an All Access Pass that gives someone access to all of his work
It is working so well that ABC News recently interviewed Matt, and he's quoted on over 2 million websites.
Matt Cook is the founder of MaleHealthCures.com, part of Calworth Glenford LLC, a publishing company in business since 1996, along with a supplement manufacturing business and a company dedicated to creating unique attraction colognes for men.
Matt's personal and family life
Matt believes that in order to help others, you have to have your own life together.
Today Matt is celebrating 35 years of marriage and has two adult children who visit regularly and still like their parents.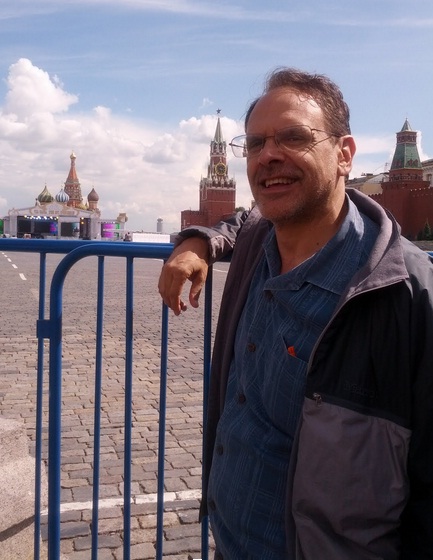 As you'll discover in Matt's training, he practices the sex secrets that he's developed in his protocols. This has led him to what he calls "sexual prosperity". Where great sex influences his success in other areas of his life.
Matt says, "the health problems and ED problems I had were the greatest gift I ever had. They led me to where I am now. Men that I help feel the same way. Thanks to this journey, they are now experiencing more sensation than ever before, deeper connection with their wife or girlfriend, and health that is the envy of their friends."
Matt hasn't gone to the office to work for many years. He and his team work from home. Matt likes to say he lives in a tree house. He lives in a park-like setting with trees everywhere and is usually found outside on his deck.
Recently he spent a month in Paris in an apartment, and a time in a beach house right on the sand. He and his wife Jodi travel the world, seeking out new adventures while Matt conducts his research and interviews of scientists and long-lived men.
He loves to take rigorous hikes on the Appalachian Trail in the Blue Ridge Mountains. He loves running, working out and sailing. He is also very fond of his 1964 Padron 1964 Anniversario Maduros (look it up, it's a very fine cigar), and loves to prepare great food in his gourmet kitchen with Jodi at his side – home made duck confit is one of his favorites.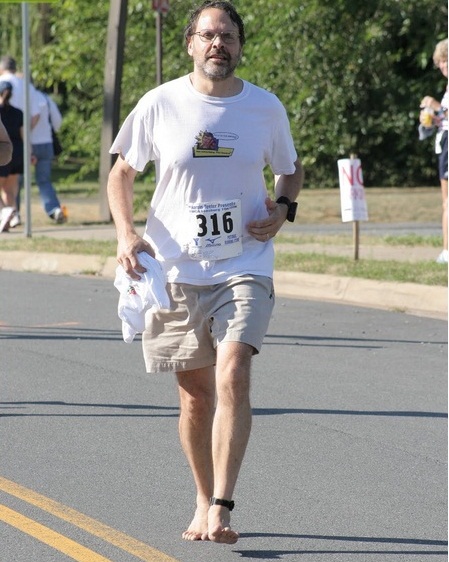 Mailing Address:
Calworth Glenford LLC
1621 Central Avenue
Cheyenne, Wyoming 82001 US
You can phone us at 877-691-3328 or outside the US at 703-637-9163.
Visit GetRapidHelp.com to get in touch