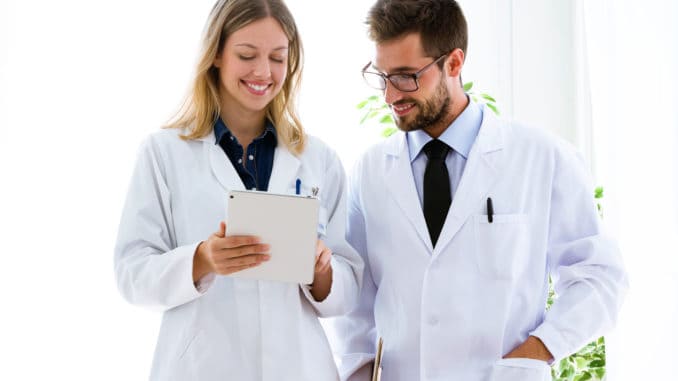 Instead, use this — costs less than $1 for a 6 month supply
—-Important Message from Our Sponsor—-
Controversial video clip reveals stunning erections breakthrough for men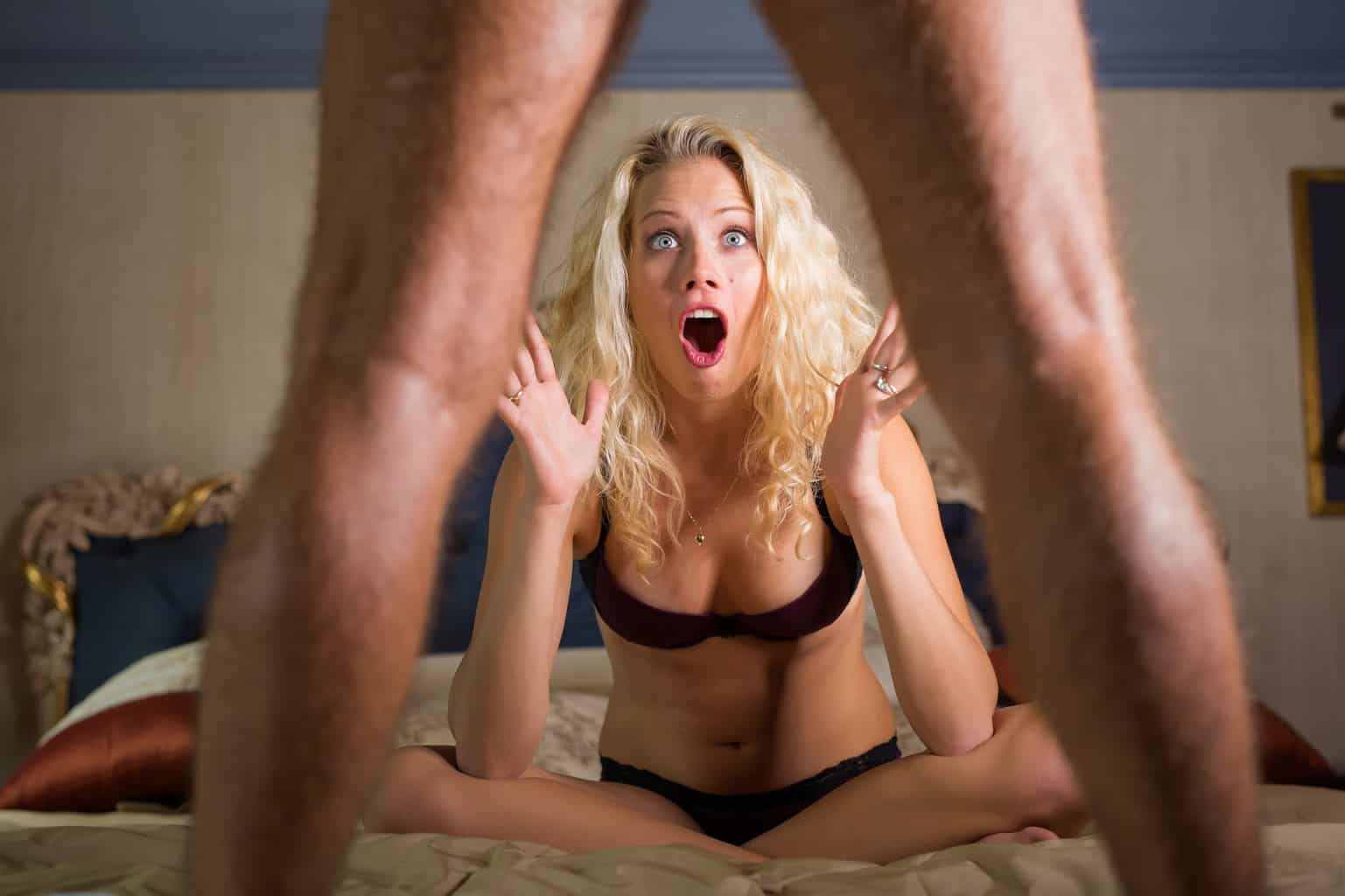 Scientists have discovered a simple and easy "brain hack" to almost instantly reverse arousal problems…
Contrary to what your doctor has told you, getting "rocky" has nothing to do with testosterone levels or anxiety…
And it's not a blood flow problem either…
However, new science does reveal your brain has a "control switch" that determines whether you get stiff — or suffer from embarrassing limpness.
And inside this short controversial video Big Pharma wants banned, you'll discover a new approach to immediately enhance your rockiness…
…while increasing stamina, duration, and fullness practically on demand.
Watch this video before it's taken down — shows men how blood flow can double to the penis
———-
Why men should say no to these expensive new treatments
Most of the time, the more expensive item is often better than the cheaper version.
But when it comes to health that isn't always the case — especially when Big Pharma is involved…
They like to milk every ounce of profit they can out of people and their prices are often hidden…
So it's difficult to make good decisions about what works and what doesn't.
Add to that a scary diagnosis like cancer, and Big Pharma can sell you almost anything they want, because you'll buy it to get better.
The problem is that with cancer treatments, more expensive doesn't mean better.
It just means you'll be paying more money. Often LOTS more money.

Big Pharma LOVES to release splashy new substances into the market.
They are usually "supposed" to be better and work better.
New substances often mean higher prices.
The problem is that new substances almost ALWAYS come with a hefty price tag that is much higher than existing substances.
A growing number of new cancer 'treatments' have come on the market in recent years, yet the cost of therapies in Europe and the United States have risen. 
In fact, costs of cancer treatments keep going up and up and up.
Higher prices don't mean better treatment.
You would THINK that if the treatment costs more, then it must work better — right?
An international research team from the University of Zurich and Harvard looked at this question and the answer was "NOPE." 
New, more expensive treatments do not outperform their older, less expensive rivals.
I'm sure there are exceptions to this, but overall this is VERY clearly the case.
"Our study clearly shows that, in general, for Switzerland, Germany, England and the United States, there is no association between clinical benefit of cancer treatments and their prices," explains lead author, Kerstin Vokinger
That means that if you use a more expensive treatment that it probably won't get you better results, but it's quite LIKELY to cost you a lot more moolah.
Another interesting thing that the researchers found in this study was a HUGE price discrepancy between what consumers in the U.S. pay for cancer treatments vs. what they cost in the rest of the world.
U.S. consumers pay twice as much for cancer treatments.
Americans pay TWICE AS MUCH as Europeans do for the EXACT SAME TREATMENT.
"It's also clear that the prices of cancer 'treatments' in the US are significantly higher than in the four European countries, with Americans paying on average approximately twice as much for the same 'treatment.'"
It seems like it's expensive to get cancer in the U.S.!
Ask questions for the best results at the lowest prices.
If you want to save money on cancer treatments (or any medical treatment) it's a smart idea to ask questions.
Find out things like:
What are the results of this substance or treatment?
Is there a less expensive treatment that will get the same results?
What are the side effects?
What is the All Cause Mortality Rate Associated with this treatment?
Doctors aren't used to being asked questions like this, but it's a good idea to ask them anyway.
Do your research and get the answers that you need. It's worth it.
It's your health and your wallet. Only you can protect them both.
—-Important Message—-
This natural cancer-fighting powder costs less than $1 for a 6 month supply
Cancer cells LOVE low oxygen.
The less oxygen you have in your cells and tissues, the more susceptible they are to cancer.
Countless studies like this one show us that oxygenated cells destroy cancer cells better and faster than cells with less oxygen:

So if you want to prevent cancer or even destroy cancer cells in their tracks…
…you just need more oxygen reaching your cells.
And I've discovered that just a pinch of this cheap, white powder naturally oxygenates the cells, making you virtually cancer-proof.
Here's the ordinary white powder that naturally destroys cancer cells (and it costs less than $1 for a 6 month supply)
———-