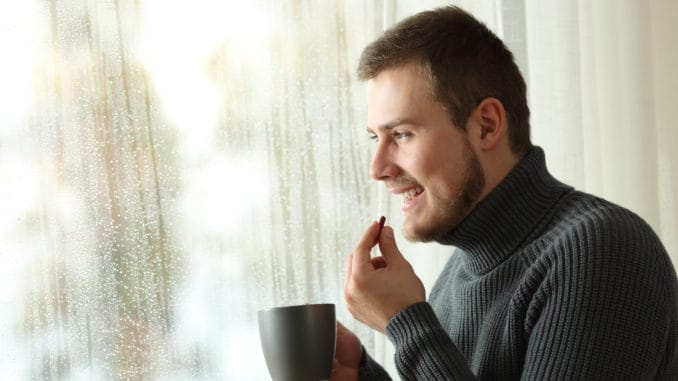 This food prevents gut problems…and even fixes bleeding ulcers.
—-Important Message From Our Sponsor—-
Massive erections from a fried egg sandwich?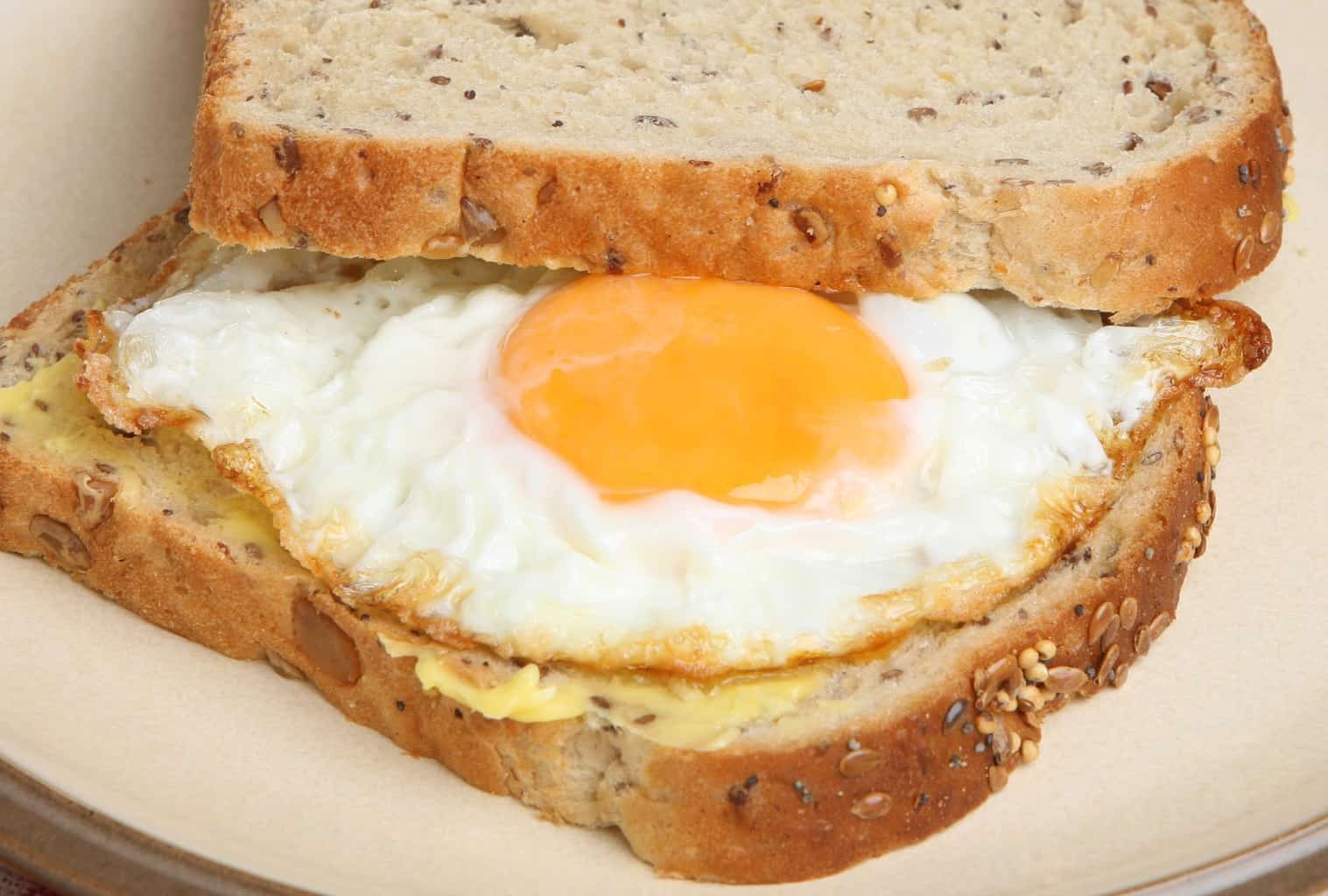 This is pretty crazy… a 55-year-old investment banker put some of this weird food on his morning fried egg and bacon sandwich…
And that very evening he treated his much younger lover to a tornado of full-body orgasms that made her shake convulsively…
If you've ever failed to get or keep a massive, super stiff erections so full of life you can see your heartbeat in it…
Or you've climaxed too soon and not been able to recover and keep the action going…
Then you need to see this…
>> Eat this delicious morning food for massive erections TONIGHT!<<
———-
Eat this food to heal your gut
The dirty secret of Big Pharma is that nothing they have created is even 10% as good as aspirin.
Aspirin is one of the four medical miracles. 
The others are insulin, antibiotics and emergency room care. Everything else is iffy at best and probably kills more patients than it helps.
Aspirin is so good that it beats colonoscopies by a LOT, in preventing colorectal cancer. Just one example of how aspirin is superior to ANYTHING created by Big Pharma.
And aspirin can extend lifespans. So much that…
…in 2013, Bloomberg publication put out an article that aspirin's ability to fight cancer could add $100 billion to the cost of pensions (by extending people's lifespans).
The economic effect and health benefits of aspirin were equated to the complete cessation of smoking within one generation.
That's how enormous the potential benefits of aspirin are.
There is good research to show that aspirin can improve some of the most common chronic and deadly diseases.
This includes a number of cancers, chronic obstructive pulmonary disease, cardiovascular disease, Alzheimer's, and Parkinson's.
But there are some risks with aspirin too.
One of the most common problematic side effects of aspirin is the development of ulcers.
Researchers in Japan have come up with a solution to this problem.
They found that ginger can protect against the development of stomach ulcers caused by aspirin.
These researchers did their animal research at the Tottori University Faculty of Medicine, Yonago, Japan. Yonago Acta Medica published the results.
Aspirin is perhaps the most versatile medicine ever developed.
But the potential for gastric ulcers is a major problem for aspirin users.
"Gastric ulcer associated with the use of aspirin is a major problem."
Ginger is an herbal medicine – used for thousands of years.
Among other things, ginger is well known for treating gastric ulcers.
The research looked into the effects of ginger on the development of gastric ulcers related to aspirin use.
"We investigated the antiulcer effects of ginger in aspirin-induced gastric ulcer model rats." 
They put the rats through a surgical procedure that greatly increased the likelihood of developing stomach ulcers.
After this, they assigned the rats to four groups – and they gave those groups different treatment regimens.
One group received an inactive treatment
The second group received ginger
The third group received aspirin
And the final group received both ginger and aspirin
Later, the researchers analyzed the stomachs of the animals, looking for ulcers.
The researchers showed that ginger could protect the animals against the likelihood of aspirin-induced stomach ulcers.
"Ginger powder markedly reduced the aspirin-induced gastric hemorrhagic ulcer area."
The researchers then tested a number of compounds from ginger that they suspected had the anti-ulcer effects.
"In the next experiment, high and low doses of 6-gingerol and 6-shogaol were used instead of ginger powder in the same experimental model."
Both of the ginger compounds were effective at preventing ulcers and decreasing inflammatory proteins the animals.
Those experiments identified those two ginger compounds as having anti-ulcer effects.
"Both 6-gingerol and 6-shogaol reduced aspirin induced ulcer formation and inflammatory markers."
Much of the benefit of aspirin is related to its ability to lower prostaglandin E2.
So the researchers also investigated the effect of ginger on prostaglandin E2 levels.
Ginger did not interfere with aspirin's ability to lower prostaglandin E2. 
So you wouldn't expect it to affect aspirin's efficacy.
"Ginger powder did not affect the aspirin-induced reduction in mucosal prostaglandin E2 content."
The study used a one-to-one mix of aspirin and ginger in the first experiments. 
So a relatively small amount of ginger actually protected against gastric ulcers caused by aspirin.
They delivered the aspirin to the animals in a fluid mixed with the ginger supplement. 
This may be an important aspect of the experiment.
Because it's not clear if ginger would protect against slow-dissolving aspirin pills. 
But ginger would probably protect against aspirin-induced ulcers when it is dissolved with aspirin in a liquid.
"From these results, ginger powder is suggested to protect the stomach against the ulcer formation induced by aspirin."
The other common problem with aspirin supplementation is an increased risk of bleeding.
And, unfortunately, there is no evidence that ginger lowers the risk of bleeding from aspirin.
You should always consult a healthcare practitioner about diagnosing and treating any health-related problems.
—-Important Message—-
Try one of these 5 "flow foods" to improve blood flow "down there"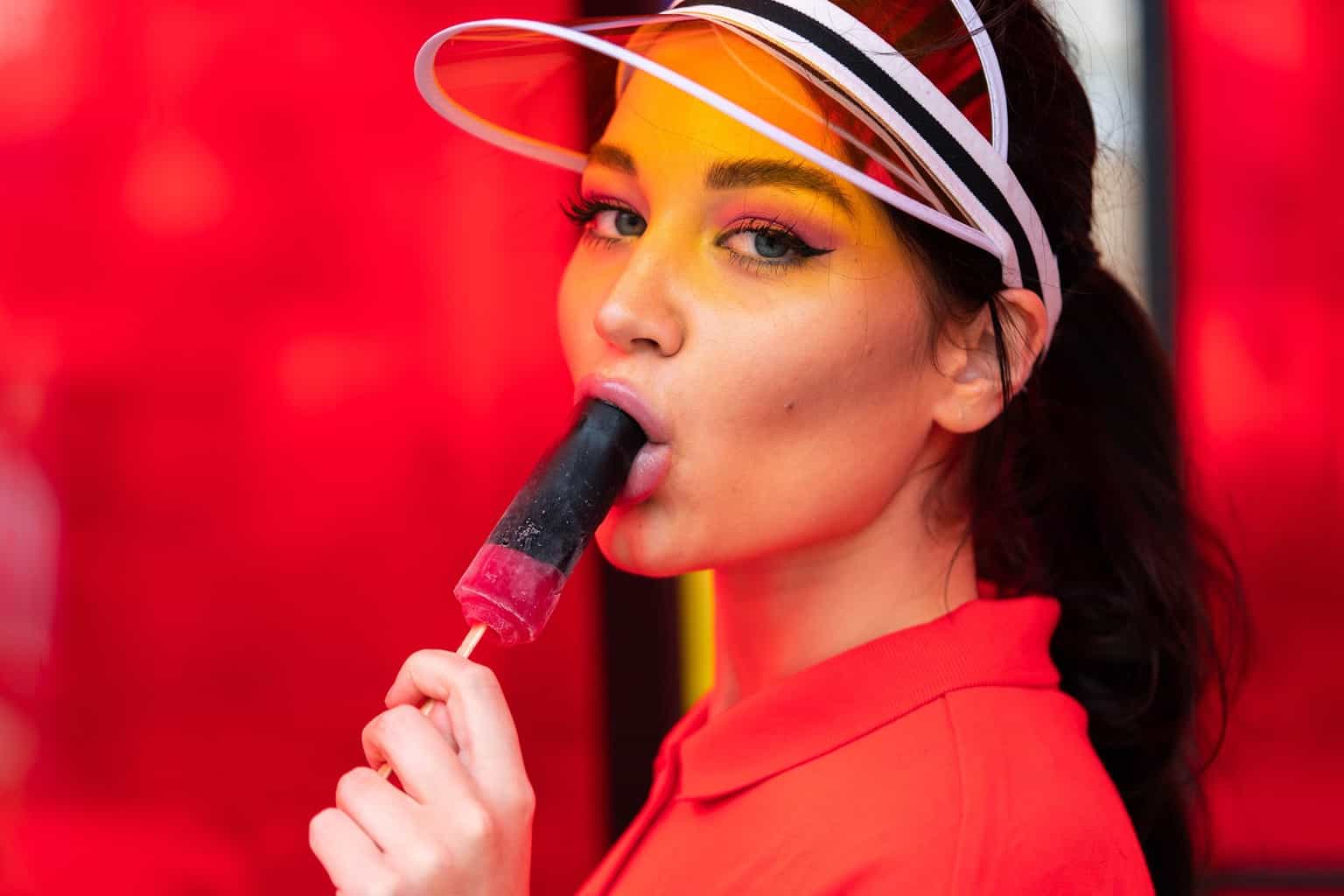 I've found 5 foods that naturally improve blood flow all over the body, even down in the male member…
And the more blood flow the male member gets, the better "rockiness" is.
Even better, these "flow foods" also naturally lower blood pressure.
And they work way better than the pills.
Discover the 5 "flow foods" that lower blood pressure while maintaining good blood flow everywhere in a man's body. 
———-