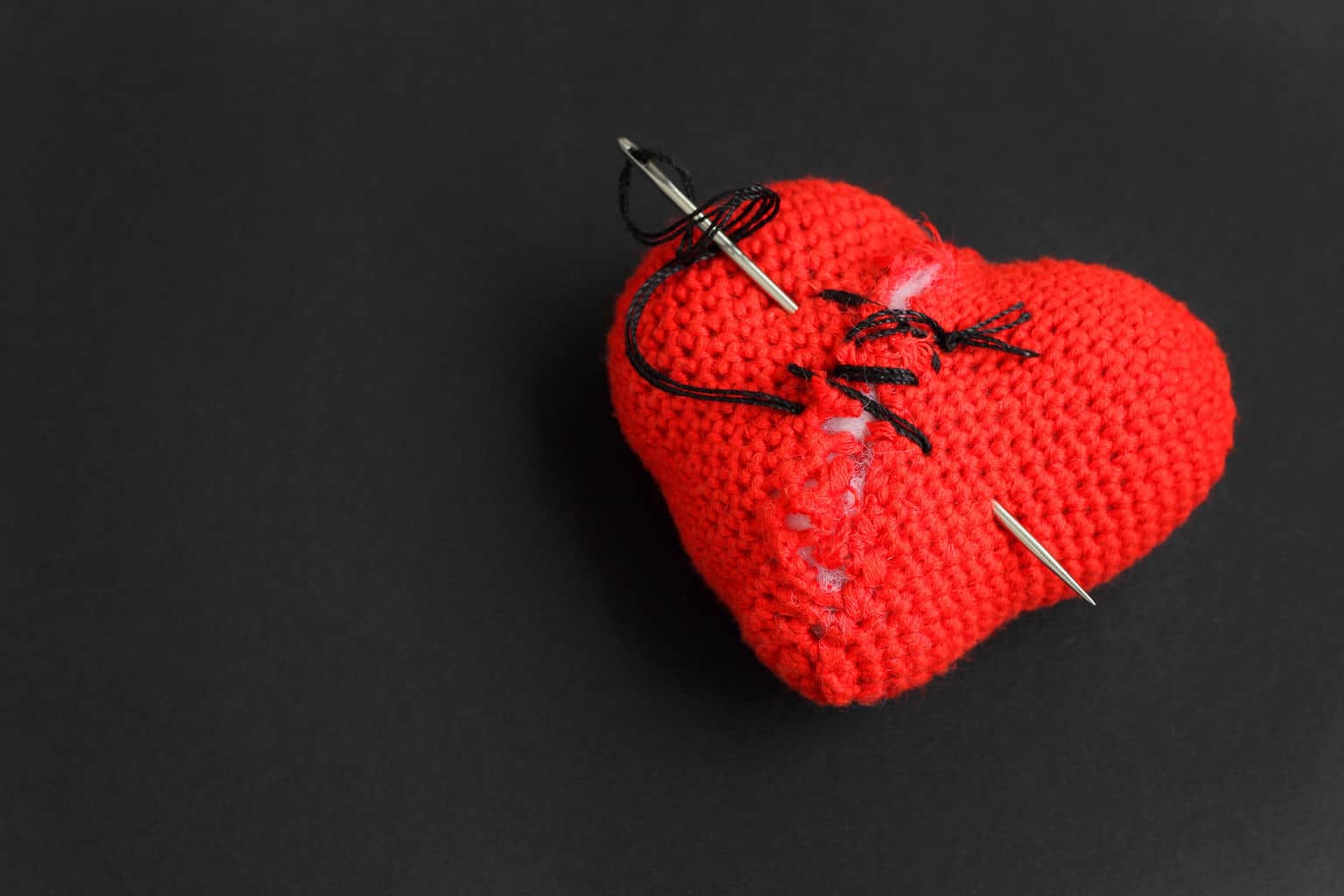 [cmamad id="6235″ align="center" tabid="display-desktop" mobid="display-desktop" stg=""]
Congestive heart failure is probably the most common heart problem.
There are 670,000 new cases diagnosed each year.
It often goes along with high blood pressure, diabetes, and what they often call syndrome X.
Syndrome X is also called metabolic syndrome.
It's when people are fat, have diabetes and high blood pressure.
As usual in our world, the first thing they want to do is prescribe heart disease meds.
Typically, it's the ace inhibitors or ARB drugs.
Ace inhibitors work by inhibiting the angiotensin II mechanism in the body.
As WebMD notes (I highlighted the red part):
It's all about prescribing more and more medications.
Just look at the most commonly prescribed ACE inhibitors and their side effects.
[cmamad id="6236″ align="center" tabid="display-desktop" mobid="display-desktop" stg=""]
To which you can add this huge side effect:
In the study, 50% of patients taking drugs such as ACE inhibitors reported erectile dysfunction.
ED was highly related to age, systolic blood pressure, pulse pressure, smoking status, statin therapy and kidney function. The addition of a thiazide diuretic to an inhibitor of the renin–angiotensin system significantly increased the prevalence of ED.
But what if a simple supplement can reduce blood pressure and congestive heart failure?
This study shows that reasonable levels of the amino acid taurine can have an effect equal or greater than the ace inhibitors.
Taurine would be expected to minimize many of the adverse actions of angiotensin II, including the induction of cardiac hypertrophy, volume overload and myocardial remodeling.

Since the ACE inhibitors are the mainstay in the treatment of congestive heart failure, this action of taurine is probably very important.
Of course, the ace inhibitors are the mainstay in the profits of Big Pharma.
So they don't want you to know about how easy it may be to fix congestive heart failure with taurine.
Remember that I'm not a doctor.
I can't prescribe or recommend anything for you personally.
And if you decide you want to try taurine, you should talk to your doctor first.
Don't stop any medications or reduce any dosages or anything like that before talking to your doctor.
So, does taurine benefits work for congestive heart failure?
Here's a great study that is double-blind.
That means that neither the researchers nor the patients knew who was getting the taurine and who wasn't.
This is a good study.
It lowers the bias that is introduced by researchers and by patients participating in a study.
This was a small study, but it's a good study.
They only studied 14 patients over four weeks.
But they used very careful measurements of heart failure.
And they showed that touring help every single one:
Many of the people receiving a placebo got worse.
But ALL the taurine people improved dramatically!
And nobody had any reported side effects whatsoever.
Can you imagine a Big Pharma chemical that was as effective as taurine?
So, why isn't your doctor suggesting you try taurine?
Probably because your doctor hears the unrelenting sales pitches of Big Pharma.
Because he or she learned all about these ace inhibitors and medical school.
But they did not learn much at all about taurine, anything nutritional, or any supplement of any kind.
You may want to take your health into your own hands for the good of yourself and your body.
If you do, you'll want to research this further.
And then talk to your doctor about trying taurine before you try the ace inhibitors or ARB drugs.
And maybe you can reverse congestive heart failure naturally.
---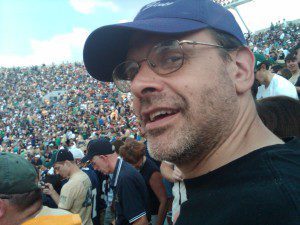 Matt Cook is editor-in-chief of Daily Medical Discoveries. Matt has been a full time health researcher for 26 years.
ABC News interviewed Matt
on sexual health issues not long ago. Matt is widely quoted on over 1,000,000 websites. He has over 300,000 daily newsletter readers. Daily Medical Discoveries finds hidden, buried or ignored medical studies through the lens of 100 years of proven science. Matt heads up the editorial team of scientists and health researchers. Each discovery is based upon primary studies from peer reviewed science sources following the
Daily Medical Discoveries 7 Step Process
to ensure accuracy.
Congestive Heart Failure and Heart Disease 
http://www.webmd.com/heart-disease/guide-heart-failure#1 

ACE inhibitor side effects 
http://www.mayoclinic.org/diseases-conditions/high-blood-pressure/in-depth/ace-inhibitors/art-20047480?pg=2 

Prevalence of erectile dysfunction in a cohort of Italian hypertensive subjects 
http://www.tandfonline.com/doi/abs/10.3109/10641963.2015.1060994 

Interaction between the actions of taurine and angiotensin II 
https://www.ncbi.nlm.nih.gov/pubmed/10949914 

https://morningsteel.com/taurine-for-erections/ 

http://healthyhappybeautiful.com/supplements/health-benefits-of-taurine-the-wonder-molecule/ 


1. What is the taurine erectile dysfunction cure process? 

Taurine is an important amino acid which has an important function in the production of stomach bile and in the promotion of skeletal and cardiovascular health. But most interesting is its role in curing erectile dysfunction and more specifically penile fibrosis. Penile fibrosis is an ailment when scar tissues form and causes deformation of the penis.
Taurine promotes testosterone production and that is the core reason why it is such a big cure for erectile dysfunction issues. Taurine helps in reducing the oxidative damage to the gonads and increases the levels of testicular glutathione, which is a very beneficial antioxidant. This helps to aid the healing of any sexual problems in men. Taurine could be especially important for erectile dysfunction issues that is caused by diabetes or high blood sugar since many of the research studies done on rats have found very positive results. Since Taurine also plays a big role in the maintenance and balance of cardiovascular health (by reducing blood pressure and inflammation ), it is very beneficial for curing erectile dysfunction too. Upto 3000 mg of taurine in supplement form everyday is considered safe for the average human being. In foods, taurine is usually found in meat, fish, seafood and dairy products
Taurine also helps to exercise longer and harder which has a very powerful impact on the skeletal and cardio muscles. By reducing the build-up of lactic acid, it helps the muscles to work longer which also affects and boost the production of the natural testosterone levels in the body. Not only does it lower the Body mass Index but also lowers the presence of bad fats in the body and can also reverse arterial hardening, thus improving blood flow. By clearing up free radicals, it helps in the improvement of testosterone production thus helping cure erectile dysfunction and boost better cardiovascular health. Taurine, especially with magnesium, can aid develop deep cellular function which is also beneficial for the sexual health of men.