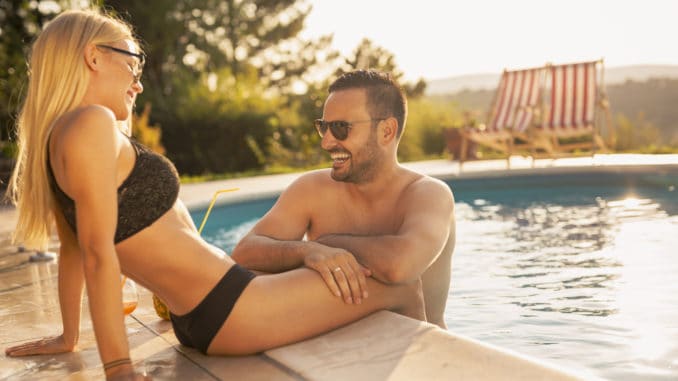 Scientists: "We've been wrong about sunlight for decades"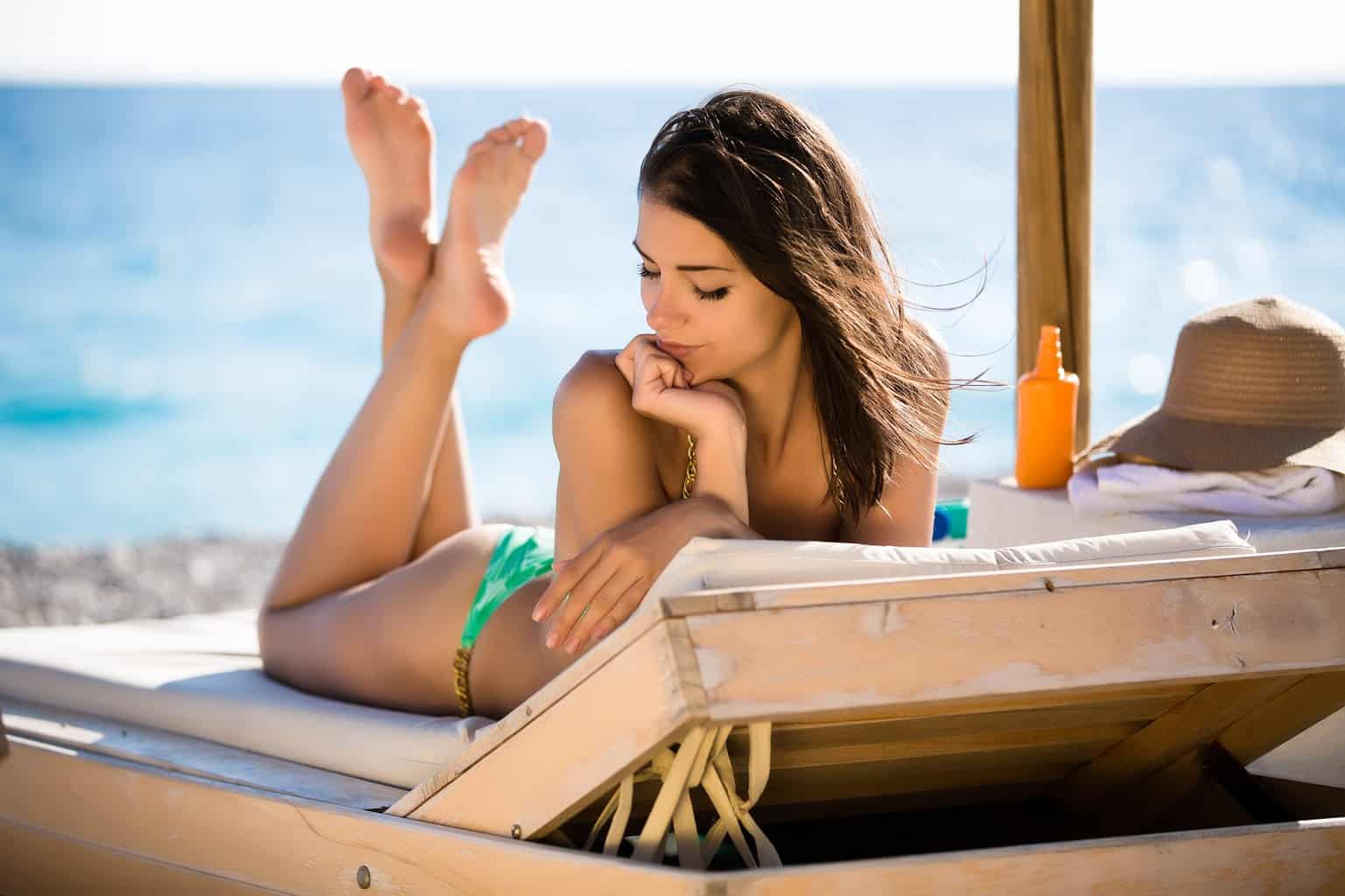 —-Important Message—-
Incredible Eastern bloc discovery for men who love sex
I've discovered a hidden group of men in the Eastern Bloc who are living well past 90 and 100…
…and still having great sex!
And I've identified one single thing these men are doing (that I am now doing myself) that leads to a very long and sexy life…
———-
Did they lie about skin cancer?
Skin cancer has been increasing exponentially in the last few decades — especially in people with pale skin.
And I think medical "science" has been causing this skin cancer epidemic.
Because for almost 40 years, most people have been acting on information claiming that ultraviolet radiation (UVR) from sunlight causes skin cancer.
"The incidence of malignant melanoma was reported to increase with increasing UV radiation doses in the US back in 1975."
Some recent studies have contradicted this theory.
Let the Cookster (that's me!) set the record straight in today's newsletter… 
So some scientists conducted a massive research project looking at the associations between UV radiation and skin cancer.
The results may come as a surprise to many people… 
It seems they've gotten it all wrong.

This research took place at the Division of Human Disease Research Worldwide, Racine, WI, USA. The Journal of Dermatoendocrinology published the results. 
The study set out to explain the role of ultraviolet radiation in skin cancer.
"We set out to fully elucidate the role of UVR in skin cancer."
The researchers analyzed data provided by the International Agency for Research on Cancer.
"Using data from the International Agency for Research on Cancer in 2005, we performed worldwide analysis of skin cancer over UVR dose."
The study took data from over 50 countries across the world. 
The researchers were able to estimate doses of UV radiation based on each country's proximity to the equator.
"We analyzed the skin cancer incidences over latitude and estimated the average personal UVR dose in the US and numerous countries."
Crucially, the study also took into account different skin types… 
Different types of skin are affected differently by UV rays.
UV radiation was not associated with an increase in skin cancer.
This finding was consistent for every location and every skin type.
"Increasing UVR doses did not significantly correlate with increasing skin cancer incidence for people with any skin type anywhere in the world."

In fact, lower doses of UVB are associated with a greater risk of skin cancer in some people.
(UVB is the part of sunlight that causes sunburn. UVA is the part that causes tanning.)
"We found significant correlations between increasing skin cancer and decreasing UVB dose in Europeans with skin types I-IV."

In the United States and Europe, decreasing UVB radiation was associated with increased skin cancer.
"Both Europeans and Americans in some age groups have significant increasing skin cancer incidences with decreasing UVB dose."
UVB takes up a small portion of the ultraviolet spectrum. It is UVB radiation that triggers the production of vitamin D when those rays hit the skin.
The study suggests that lower UVB exposure leads to low vitamin D. 
And low vitamin D may be a cause of increased rates of skin cancer.
"This shows UVB is not the main driver in skin cancer and suggests a possible role for lower vitamin D3 levels."

The researchers are hesitant to let UVA radiation off the hook though. 
While UVB seems protective, the effect of UVA is still uncertain.
"Something must explain why skin cancer rates are similar between outdoor and indoor workers when the former gets 3 to 10 times more UVR."
Windows block UVB light but they do not block UVA rays. 
So people who spend more time indoors could be getting the same exposure to UVA but far less exposure to UVB.
"Unlike indoor workers, who are only exposed to UVA radiation through windows, outdoor workers are exposed to (both) UVA and UVB."
Some sunscreens block UVB but do not block UVA. 
These types of sunscreens may be making things worse as UVB seems to protect against UVA.
"Our results allow us to rule out a role for UVB radiation or sunburns initiating skin cancer. However, we cannot rule out a role for UVA radiation."

I believe people should get some sun exposure to their skin every day – but not enough to get burnt!
And I would not use ANY of the sunscreens as they are very harmful.
Always consult a healthcare professional about diagnosing and treating any health problems.
—-Important Message From Our Sponsor—-
Over 120,000 sold and you're getting it for free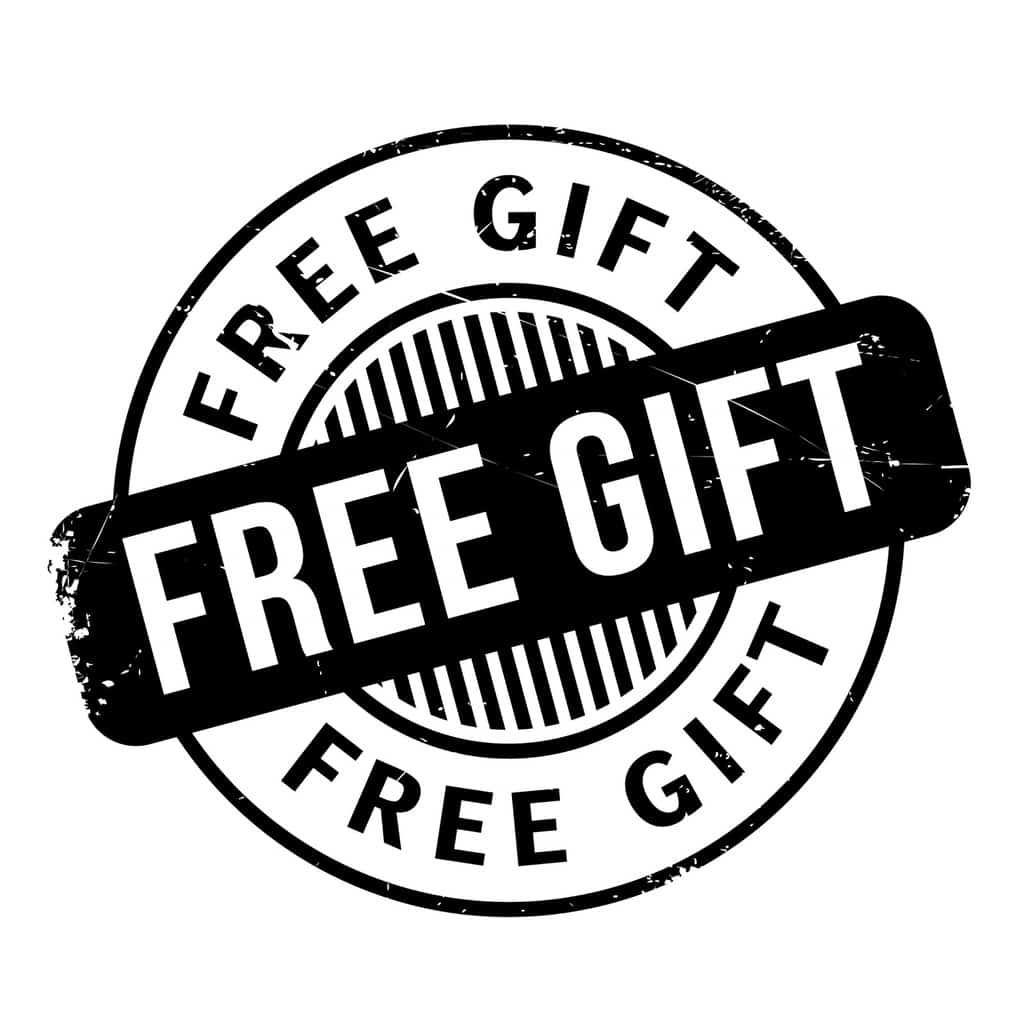 I'm giving you a free gift where you will discover:
How to naturally start a conversation with a much younger woman
How to keep her talking, so you don't have to
How to appear more interesting to women in their 20's
Why women get bored talking to some men — and how to avoid that happening forever
How to get women approaching you, even when you have social anxiety or have been out of the game for a long time. Women actually love chatting it up with older men, which is why this sneaky little trick works…
How to attract women without having to chase them or spend tons of money on expensive dates…conversation and then bed is how this works, skipping expensive meals…
How to become sexually desirable in her mind, no matter how old you are, what you look like, or how much money you have
And much, much more… 
I think a man like you would really appreciate a gift like this.
Just confirm your shipping address here.
———-