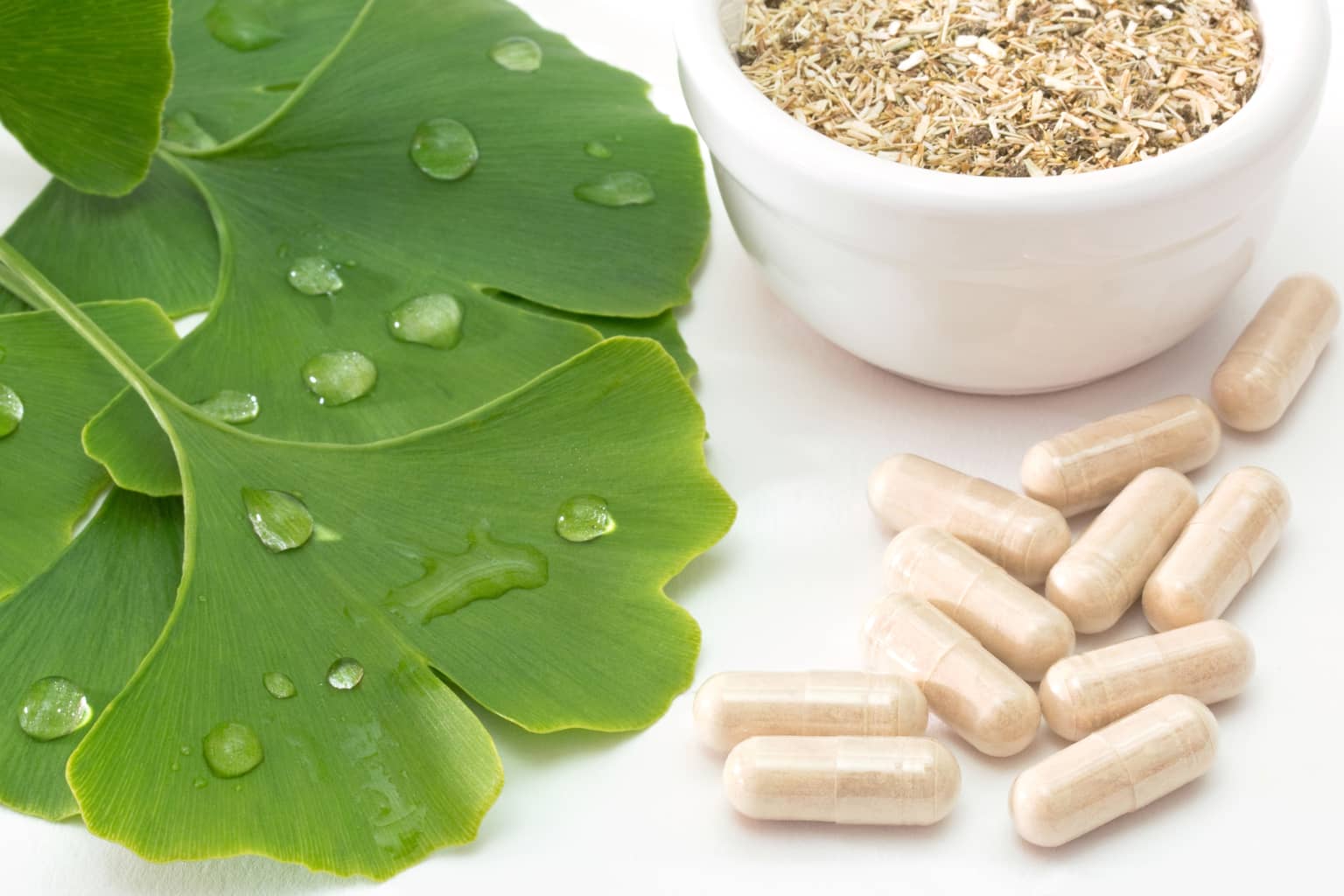 Depression is pretty common in the United States.  
To treat most cases, doctors 

use three classes of antidepressants.

These three classes of medications are SSRIs, MAOIs, or TCAs — I'll break down the alphabet soup.

SSRIs are selective serotonin reuptake inhibitors.

MAOIs are monoamine oxidase inhibitors.

And TCAs are tricyclic antidepressants.
They all work by stopping the brain from absorbing too much serotonin, which helps treat depression.
But anyone who has had chronic depression knows that it is not a good way to live life.
Antidepressants provide millions of guys with a solution to having to feel low all the time.
They work by stimulating the brain to produce the brain chemicals that let us feel brighter.
But there is a trade-off — decreased sexual function.
In fact, 30% to 50% of men taking antidepressant medications experience one or more of these sexual problems.
Some studies even put this number as high as 90%!
Sexual dysfunction is anything that reduces sexual desire or performance.  
The symptoms include problems getting or keeping an erection, or trouble ejaculating.
But research shows that these SSRI induced sexual side effects lower the quality of life.
They get to be such a problem that many guys decide to stop taking their antidepressant medications.
Most men would rather cope with depression than deal with a bad sex life.
But stopping medication like that isn't a good idea, since being depressed isn't such a good way to live, either.

Now, sometimes sexual function returns if the patient waits it out.
Doctors recommend waiting because patients often develop a tolerance to the drugs.
And then they get their groove back, or there are other ways around the problem.
But we don't recommend just quitting your medications — you should talk to your doctor about that first.
Frankly, even I admit that there are times when medication is necessary if other options haven't worked.
So if you're having these issues, wait it out a bit before deciding to quit them.
Sometimes if you give it a while, your system will get used to the medication.
And your sex parts will begin working again — without quitting the SSRI.
20% of guys see their sexual problems disappear just by waiting for the side effect to resolve on its own.
If that doesn't work, talk to your doctor.
Some guys see results after the doctor lowers the dosage of their medication.
Other doctors suggest breaks from taking the medication or taking a different one.
Or they'll prescribe a medication to resolve the side effects — I'm not a fan of this option.
They prescribe things like Viagra and Cialis to counter the sexual side effects.
We've discussed these several times here at Daily Medical Discoveries, and you know the dangers.
But you could try a supplement, maybe Ginko Biloba.
Gingko Biloba may help reduce sexual problems from SSRIs.
Gingko Biloba is an extract from the leaf of the Chinese Gingko tree.
Studies show that taking suggested amounts of this oil helps treat sexual problems in men who take SSRIs.
Gingko Biloba extract was effective in treating up to 84% of men treated with it. 
It increased sexual desire, ability to achieve erection, orgasm, and it even improved afterglow. 
And patients didn't report any side effects from using Gingko Biloba.
Most guys will benefit more from a combination of supplements and sex therapy.
You should discuss these options with your doctor.
Most guys don't want to be depressed.
And even fewer men want to give up having a good sex life.
So, let embarrassment stop you and make an appointment with your doctor.
You can discuss side effects before you start the SSRIs, and you can go back to him once you're on SSRIs for help.
Just be honest with him about any issues you have.
Give him an accurate picture of what kind of sex life you have and what you expect and want to avoid in the future.
This discussion will help your doctor decide on the right anti-depressant medication for you.
---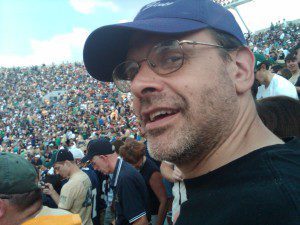 Matt Cook is editor-in-chief of Daily Medical Discoveries. Matt has been a full time health researcher for 26 years.
ABC News interviewed Matt
on sexual health issues not long ago. Matt is widely quoted on over 1,000,000 websites. He has over 300,000 daily newsletter readers. Daily Medical Discoveries finds hidden, buried or ignored medical studies through the lens of 100 years of proven science. Matt heads up the editorial team of scientists and health researchers. Each discovery is based upon primary studies from peer reviewed science sources following the
Daily Medical Discoveries 7 Step Process
to ensure accuracy.
Antidepressant-Induced Sexual Dysfunction and Ginkgo Biloba 
http://ajp.psychiatryonline.org/doi/full/10.1176/appi.ajp.157.5.836 

Mechanisms and treatments of SSRI-induced sexual dysfunction 
http://search.proquest.com/openview/43c709dc091b35ed5a54016c6a1e60e5/1?pq-origsite=gscholar&cbl=48941 

Sex and antidepressants: When to switch drugs or try an antidote 
http://www.mdedge.com/currentpsychiatry/article/66203/depression/sex-and-antidepressants-when-switch-drugs-or-try-antidote