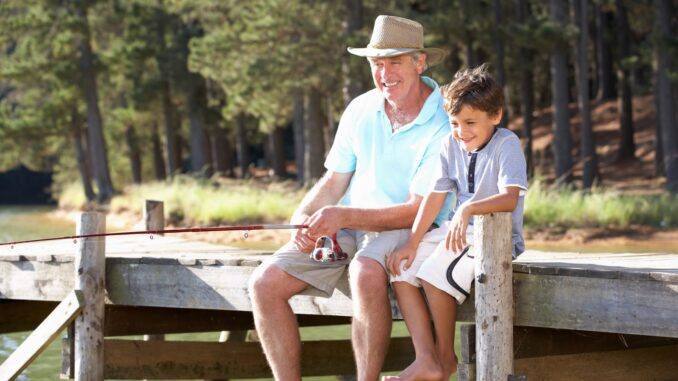 Takes just 10 minutes a day for results she can see and feel…
—-Important Message—-
Do this when you're alone – leads to better partner sex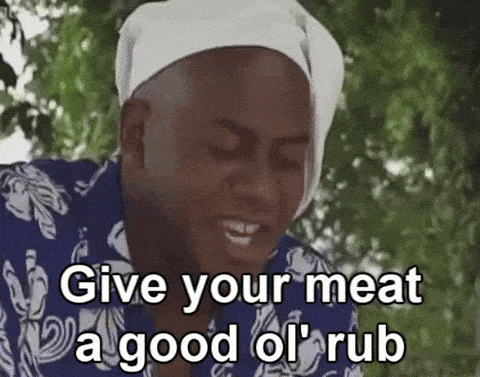 The easiest way to have great sex happens when you are by yourself…
I found a little thing that works best when a man is by himself…and leads to amazing partner sex.
This IMPROVES a man's rockiness.
It's just one small simple little change and it can make sex SO much better every single time you do it.
Try this tonight — a totally natural way to double or even triple penile blood flow when you are by yourself…
———-
What sitting around says about your lifespan
There's been a lot of hype in the news over the last few decades about genetics and health.
And while certain diseases like sickle cell anemia have a strong genetic component…
…most of the "news" about genetics and health is way overblown.
Except in specific circumstances, the way you live your life has far more impact on your health than genetics does.
But that doesn't stop news outlets from creating headlines that trumpet the role of genetics in health…
…even while they mostly ignore less sexy lifestyle factors.

A study from the University of California took an interesting approach to answering the lifestyle versus genetics question.
We know that some people have genetic profiles that predispose them to longevity and others to shorter lifespans.
The question the researchers posed was…
…does physical activity or sitting around a lot (being sedentary) influence how long a person will live, despite their genetics?
"The goal of this research was to understand whether associations between physical activity and sedentary time with death varied based on different levels of genetic predisposition for longevity," said lead author Alexander Posis, M.P.H., a fourth-year doctoral student in the San Diego State University/UC San Diego Joint Doctoral Program in Public Health.
Based on the work I do with hundreds of thousands of men, the results don't surprise me.
People who were physically active at ANY LEVEL lived longer and people who were highly sedentary died sooner.
This was true no matter what people's genetics were like.
In other words, your genetics don't mean as much as you've been led to believe.
The prospective study found that higher levels of light physical activity and moderate-to-vigorous physical activity were associated with lower risk of death. Higher sedentary time was associated with higher risk of mortality. These associations were consistent among women who had different levels of genetic predisposition for longevity.
I tell people this all the time.
You have far more control over your health and your life than you might think based on "popular" news headlines.
Taking action based on that very real control is what will get you great results.
"Our study showed that, even if you aren't likely to live long based on your genes, you can still extend your lifespan by engaging in positive lifestyle behaviors such as regular exercise and sitting less," said senior author Aladdin H. Shadyab, Ph.D., assistant professor at the Herbert Wertheim School of Public Health and Human Longevity Science at UC San Diego. "Conversely, even if your genes predispose you to a long life, remaining physically active is still important to achieve longevity."
If you want to be physically and mentally healthy, then it's important to get a moderate amount of physical activity and to eat the right kinds of foods.
It's not as glamorous as a blockbuster new chemical…
…but the research says that lifestyle is very important when it comes to living a long time.
Beyond physical exercise, there are other things that you can do as well to address issues as varied as erections problems to diabetes.
I go over many of the ways you can take control of your health in my Transformations.
Personally, I have faced (and overcome) many health issues in my life…
And I know from personal experience, and from my experience helping my students…
…that you have FAR more control over your health then Big Pharma or the medical establishment would have you believe.
—-Important Message From Matt Cook—-
How I'm planning on living to 120 naturally, WITHOUT pills or procedures….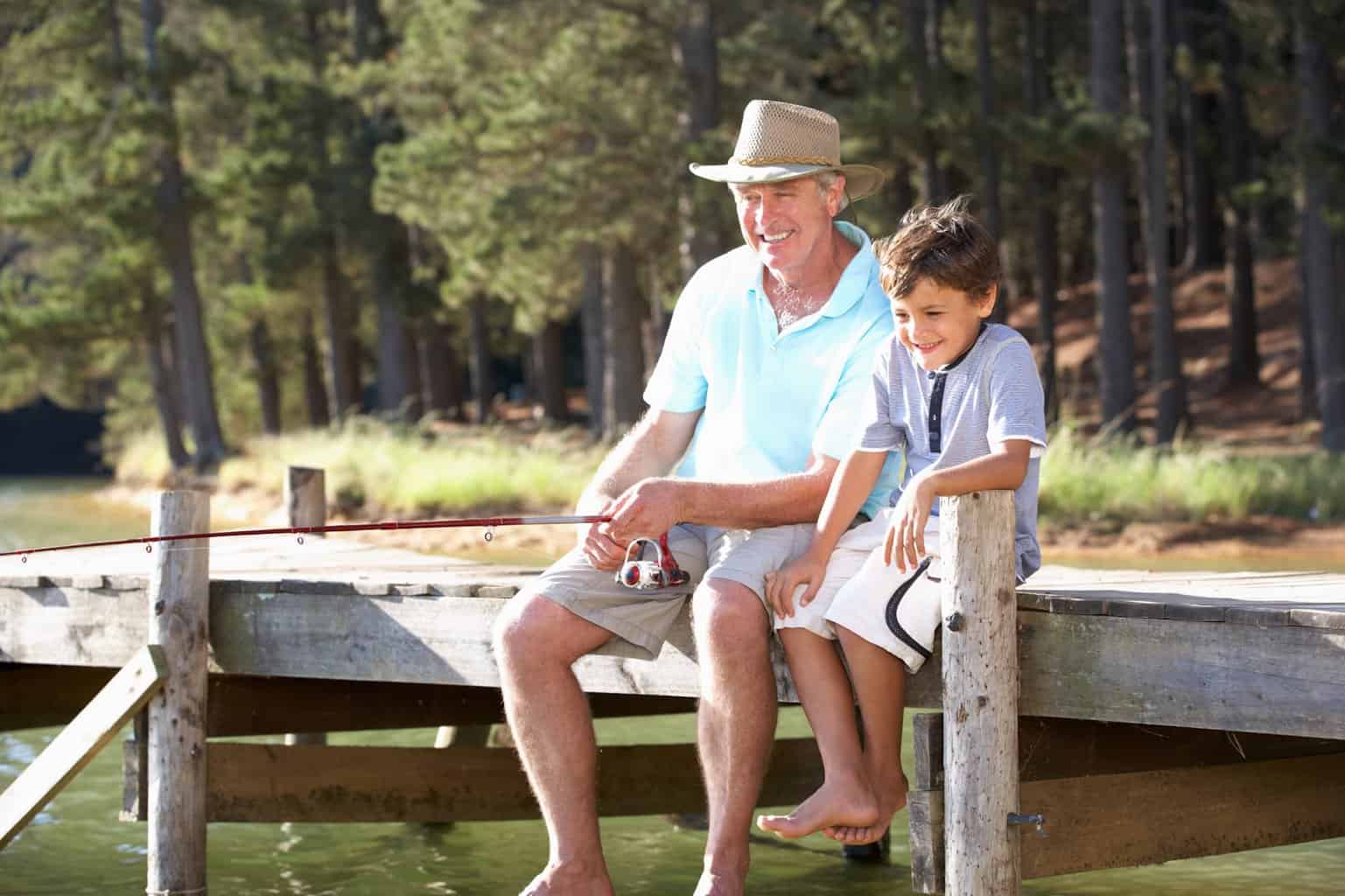 My entire life's work is compiled into one easy-to-read book, with simple instructions you can put into action right away…
I call it Healthy to 120.
And Healthy to 120 reveals landmark studies and results that Big Pharma prays you never discover…
In fact, my research has found results of studies that are being buried, ignored, or outright censored:
The number one killer that no one talks about

that lowers testosterone, causes heart attacks, and increases the risk of stroke and deadly disease…and no it's NOT sugar and it's NOT bread. In fact, you can

live a lot longer enjoying desserts and bread as long as you avoid this one killer

…(page 48)

The true cause of cancer

is a "cancer metabolism" including "glycolysis in the presence of oxygen" and this can be

easily reversed with a simple blue dye

 that has been known for 150 years… Get your oncologist scratching his head and wondering what it is that you have been doing (page 91)

Why cholesterol is good for you

 and why certain processed foods may lower your cholesterol and also lower your lifespan… This is the real scoop! You may want to INCREASE your cholesterol readings after you find this out (page 168)

Why diabetes is treatable without tablets, and why many men with diabetes fix their bedroom problems when they fix their diabetes

… This lets a man with type 2 diabetes get normal blood sugar, so his doctor says, "Stop taking your diabetes tablets, you don't need them any more!" (page 276)

How to get rid of performance problems

 — stories of men who have done it and what they've done… These types of bedroom problems often predict the onslaught of diseases such as heart attack, stroke, cancer, and more. Getting to the root of these issues can also

add decades of healthy, happy, and sexy life

 for a man (page 207).

The secret that pharma companies are spending billions on that you can do at home

… It's called mitochondrial uncoupling, and scientists say it's like burning fat where it is now in the fat cells, without having to exercise or eat less.

Mitochondrial uncoupling RAISES your metabolism so you burn more energy all the time, even without exercise

… (page 292)

…and SO much more…
And since my associate just found 102 extra copies of my book hiding in a corner of the warehouse…
…I've decided to give you a copy of Healthy to 120 for free ($29.95 value on Amazon).
Confirm your shipping address and get your free copy before they're gone.
———-
---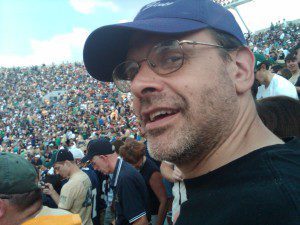 Matt Cook is editor-in-chief of Daily Medical Discoveries. Matt has been a full time health researcher for 26 years.
ABC News interviewed Matt
on sexual health issues not long ago. Matt is widely quoted on over 1,000,000 websites. He has over 300,000 daily newsletter readers. Daily Medical Discoveries finds hidden, buried or ignored medical studies through the lens of 100 years of proven science. Matt heads up the editorial team of scientists and health researchers. Each discovery is based upon primary studies from peer reviewed science sources following the
Daily Medical Discoveries 7 Step Process
to ensure accuracy.