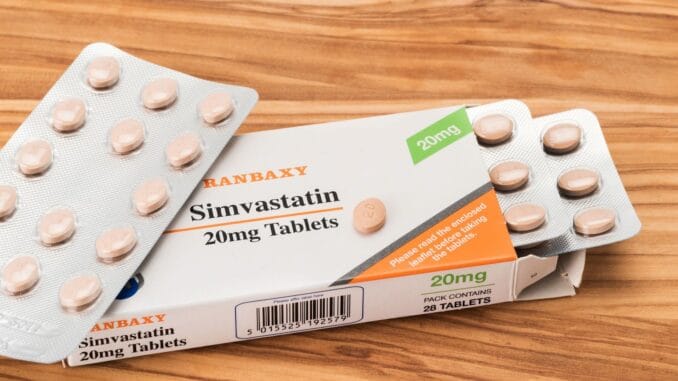 This is why 80% of women don't cum from penetration alone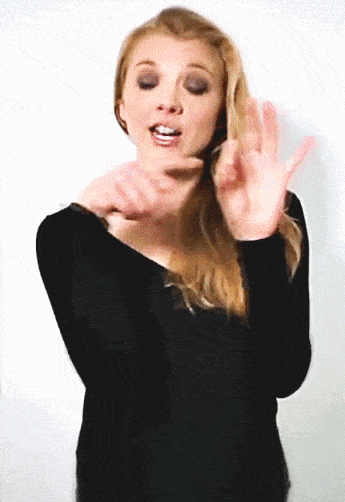 —-Important Message—-
Are you penetrating her the right way?
Did you know that nearly 80% of women have never experienced an orgasm from penetration before?

It sounds crazy, but it's true.
What most men don't realize is that they're penetrating her the wrong way…
You see, a woman's sexual anatomy can vary…
Some women have narrow vaginal walls, others have thicker walls, some women have a wider opening and others smaller…
There are women with large protruding clits, and women with small clits that tend to hide under a hood…
…G spots that are deeper or higher, or more to the left than the right…
So here's the thing — you can use a woman's unique anatomical distance down there to your advantage…
And you can get her craving intercourse with you all the time because it's feeling amazing for her too…
You just have to penetrate her the right way…
———-
True or false — men with high cholesterol live longer?
The cholesterol hypothesis states that elevated levels of cholesterol in the blood cause a buildup of plaque in the cardiovascular system.
This leads to major cardiovascular disease and causes many deaths.
Allegedly…
Except that the hypothesis has been proven incorrect by various different experimental methods over the years.
Nevertheless, just the word "cholesterol" is still enough to induce terror in many people.
But cholesterol is not a harmful substance – it's essential for the production of vital hormones, brain health and removing toxins from the blood.
The fact is that low cholesterol is the real risk.
One place where we see this play out is in the relationship between cancer deaths and cholesterol levels.
Men with high cholesterol are significantly less likely to die from cancer.

The human research was carried out at the University of Texas Medical Branch, in Galveston. The paper was published in Hormones.
The authors of this study were looking into low testosterone and high cholesterol in relation to cardiovascular disease and death from cancer among men.
"The role of testosterone deficiency and hypercholesterolemia in the risk of all-cause cardiovascular diseases and cancer mortality among a nationally representative sample of men remains poorly understood."
High cholesterol was defined as anything above 240 mg/dL and the researchers broke men down into different groups:
White, black and Hispanic. They also did an analysis of all 3 groups together.
The researchers had data on over 8000 men over the age of 20.
They were followed up for an average of 7 ½ years after testosterone and cholesterol labs were taken.
Men with "high cholesterol" were less likely to die from cancer – and they were less likely to die from any cause over the follow-up period.
"In the overall population of full and subset samples, hypercholesterolemia was inversely associated with all-cause and cancer mortality."
Deaths from cancer were 44% lower in men with high cholesterol.
Deaths from any cause were 24% lower in men with high cholesterol.
When you really look at the data – rather than the cholesterol hypothesis…
…it's difficult to conclude anything other than the fact that cholesterol is a protective substance.
The researchers found similar benefits from high cholesterol in white and black men individually.
They found reductions in deaths from cardiovascular disease in Hispanic men with high cholesterol too.
"Similar findings were observed among white men. Among black men hypercholesterolemia decreased cancer mortality. Among hispanic men hypercholesterolemia decreased the risk of cardiovascular disease mortality."
The results regarding testosterone were inconsistent.
But the pattern with cholesterol is clear – men with higher cholesterol are much less likely to die of cancer and less likely to die of any cause.
"Hypercholesterolemia was inversely associated with cancer mortality."
The researchers called for further studies looking at the role of testosterone in cholesterol in cancer and cardiovascular disease mortality in men.
"Larger prospective studies are warranted to clarify the underlying relationship between T and cholesterol with mortality among racial and ethnic groups."
The truth is that there is already quite a lot of data on cholesterol and cancer.
In some of my newsletters I've reported on data taken from the Framingham study, which showed similar results.
That research also showed that the increase in cancer from low cholesterol was attributable to a vast number of different types of cancer…
…and that decreasing cholesterol over the years is clearly tied to an increasing risk of cancer diagnosis and death.
I've also reported about the relationship between cholesterol-lowering treatments (statins) and cancers – particularly skin cancers.
The relationship between increased risk of skin cancer and the use of statins was noted in the first statin studies…
…but has gone largely unreported and it looks like somewhat of a cover-up.
As stated in an article published in Dermato-Endocrinology:
"For unknown reasons, nonmelanoma skin cancer diagnoses have been excluded in all reports from subsequent statin trials."
You should always consult your healthcare practitioner for guidance on medical diagnosis and treatment.
—-Important Message About Cholesterol—-
They tried to arrest my doctor dad for refusing to give men statins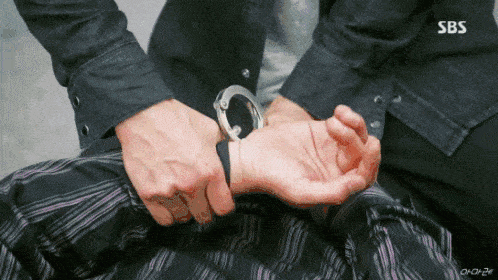 You may or may not know that my dad was a practicing MD from 1951 through 2014.
And back in the day when Dad first started practicing medicine, a doctor could do what he felt was in good conscience.
He could read medical studies and suggest treatments he thought were best for each individual patient, and so forth.
But over the last few decades of Dad's career, something terrible starts happening…
Big Pharma starts taking over the medical boards.
Big Pharma actually pressures and bribes doctors to prescribe certain treatments.
Because these treatments make them lots of money.
Though sometimes my dad thought these treatments were wrong…
For example, he was very much against all the statins for cholesterol.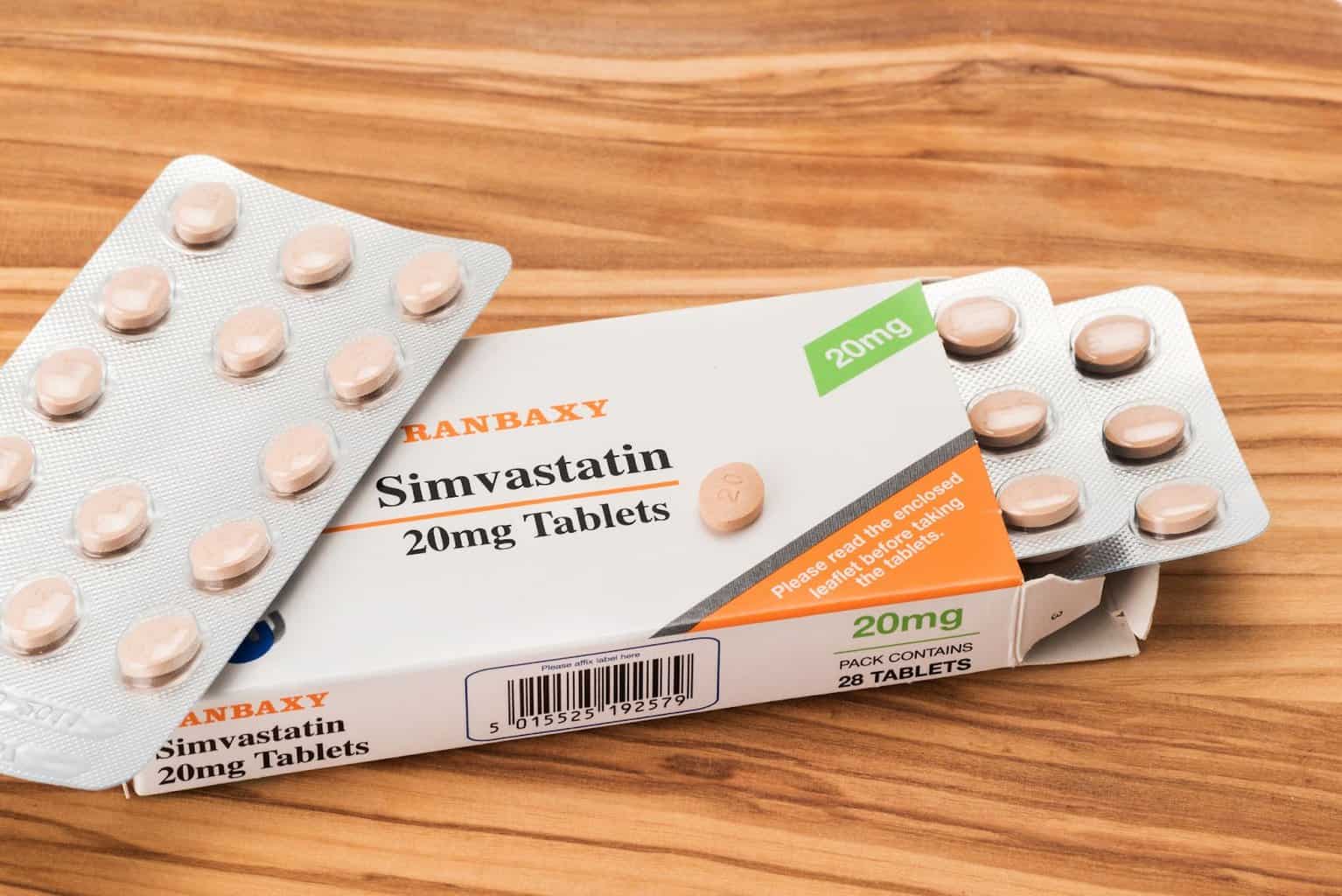 They're dangerous and have a lot of unwanted side effects, especially for men.
But the thing is, Big Pharma doesn't care what doctors think. And they don't give doctors a choice.
So my dad got into terrible trouble with the medical board one day because of his practices…
But you should know that my dad was a terrific doctor. His patients loved him.
And they loved him because he did what was in his best judgment.
But one day, believe it or not, they came out to my dad's house in broad daylight in front of his neighbors, like a SWAT team…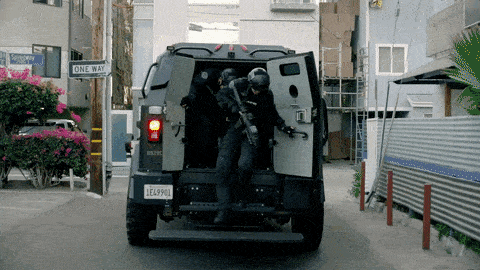 …and they pulled him out of his house and handcuffed him and arrested him.
And by then, he was almost 90, so he just quit practicing medicine altogether.
But what they did to him was a terrible thing…
His health started declining fast and I lost my dad shortly after.
So in honor of my doctor dad, I'm giving my Cholesterol protocol away for free – just go here
I hope it will help men avoid harmful statins and live a long, healthy, happy life
———-
---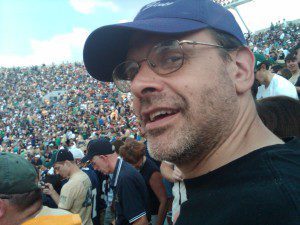 Matt Cook is editor-in-chief of Daily Medical Discoveries. Matt has been a full time health researcher for 26 years.
ABC News interviewed Matt
on sexual health issues not long ago. Matt is widely quoted on over 1,000,000 websites. He has over 300,000 daily newsletter readers. Daily Medical Discoveries finds hidden, buried or ignored medical studies through the lens of 100 years of proven science. Matt heads up the editorial team of scientists and health researchers. Each discovery is based upon primary studies from peer reviewed science sources following the
Daily Medical Discoveries 7 Step Process
to ensure accuracy.
Low testosterone and high cholesterol levels in relation to all- cause, cardiovascular disease, and cancer mortality in White, Black, and Hispanic men: NHANES 1988-2015Serum cholesterol and cognitive performance in the Framingham Heart Studyhttps://pubmed.ncbi.nlm.nih.gov/15673620/The epidemic of nonmelanoma skin cancer and the widespread use of statinshttps://www.tandfonline.com/doi/full/10.4161/derm.2.1.12128