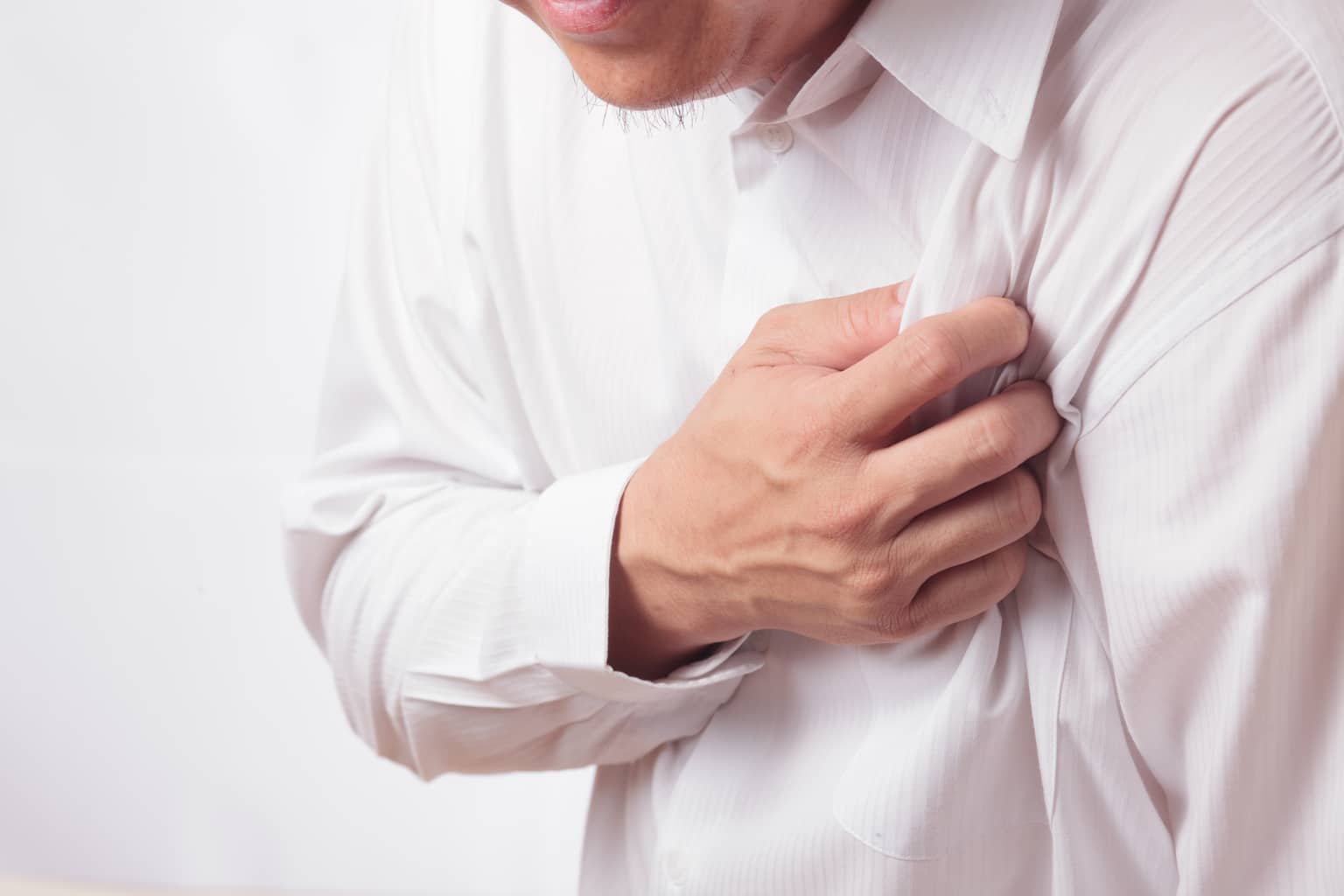 [cmamad id="8667″ align="center" tabid="display-desktop" mobid="display-desktop" stg=""]
Heart disease is the leading cause of death of both men and women in the United States.
My dad had a triple bypass, an "emergency," in 1975. 
Decades later, an analysis showed that the new arteries had probably clogged again within a few months following the surgery. 
Then why is my dad still alive? 
Because the heart built new arteries around the bypass to replace the clogged ones.
So, I want to visit the subject of bypasses in today's newsletter.
We've discussed how to fight heart disease many ways in this newsletter.
They range from iron reduction to supplementing various vitamins to eating the right fats.
We've shown studies about B vitamins, fat-soluble vitamins like D, E, and K2, minerals like magnesium and calcium.
[cmamad id="8668″ align="center" tabid="display-desktop" mobid="display-desktop" stg=""]
There are also strategies to keep stress hormones low, and thyroid and metabolism high.
Still, for some people, these strategies won't be enough.  
And the reasons they fall short could be due to blockages in multiple veins and arteries.
Or the person may have weak veins and arteries.
It could also be that their heart disease is just too far along. 
In more serious cases, doctors often recommend bypass surgery.
However, this raises the question- is bypass surgery safe or effective?  
Does heart surgery extend lives?
Or, how dangerous is bypass surgery?
For many years, people simply assumed that it saved lives.  
However, bypass surgery has major risks.  
It involves sawing open the breastbone.
And doctors must take a vein from somewhere else in the body to replace the blocked and damaged ones. 
As such, it should be considered only in very serious cases.
But is bypass surgery effective in even these cases?
To find out, researchers conducted trials to test the effectiveness of bypass surgery.  
Consider this study.
In this study, researchers randomized patients with blocked arteries into two groups.  
One group received bypass surgery (called the surgical group).
The other group received drugs such as nitrates or beta-blockers (referred to as the medical group).  
Then they followed the patients for 36 months.
16 patients who received bypass surgery, or 5.6%, died within 30 days from complications from the procedure.
For the first 30 months, the medical group had a higher rate of survival than the surgical group.  
After the 30-month point, the survival rate becomes the same.
And then later, the surgical group appears to have a better survival rate.
While the study ended here, the researchers also did a long-term follow-up after ten years.
The follow-up found that medical group had fewer heart attacks and deaths than the surgical group.
The overall cumulative infarction rate was somewhat higher in patients assigned to surgery (36%) than in medical patients (31%). The 10-year cumulative incidence of death or myocardial infarction was also higher in surgical (54%) than in medical (49%) patients.
There was a higher risk of heart attack after bypass surgery than after medication.
One note though, by the ten-year mark, 35% of the medical groups had bypass surgery.
This complicates the long-term results, but not the initial results.
But what do these results mean?
They show that bypass surgery carries many risks.
Lifespan after bypass surgery isn't as long as you'd think.
And it may not be as effective as other treatments.  
Without a doubt, it is best to avoid bypass surgery if at all possible.  
If it gets to the point that your doctor is recommending bypass surgery, you may wish to discuss this study with him.
And you should discuss all other possible alternatives.  
Bypass surgery should always be a last resort.
---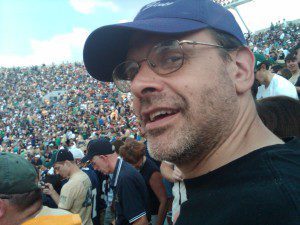 Matt Cook is editor-in-chief of Daily Medical Discoveries. Matt has been a full time health researcher for 26 years.
ABC News interviewed Matt
on sexual health issues not long ago. Matt is widely quoted on over 1,000,000 websites. He has over 300,000 daily newsletter readers. Daily Medical Discoveries finds hidden, buried or ignored medical studies through the lens of 100 years of proven science. Matt heads up the editorial team of scientists and health researchers. Each discovery is based upon primary studies from peer reviewed science sources following the
Daily Medical Discoveries 7 Step Process
to ensure accuracy.
Ten-year incidence of myocardial infarction and prognosis after infarction. Department of Veterans Affairs Cooperative Study of Coronary Artery Bypass Surgery. 
https://www.ncbi.nlm.nih.gov/pubmed/1999025 

Treatment of chronic stable angina. A preliminary report of survival data of the randomized Veterans Administration cooperative study. 
https://www.ncbi.nlm.nih.gov/pubmed/331107