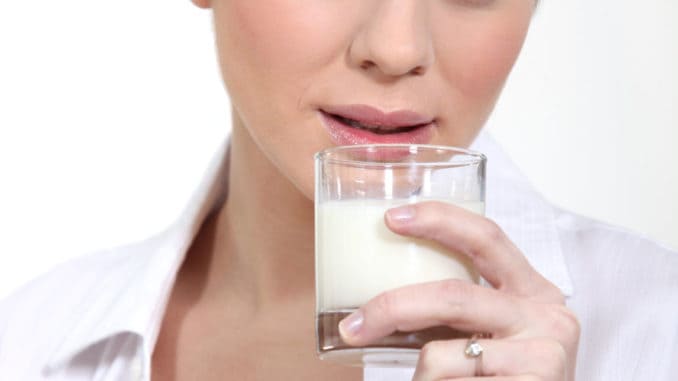 This one may surprise you… Most people think this food is BAD for men…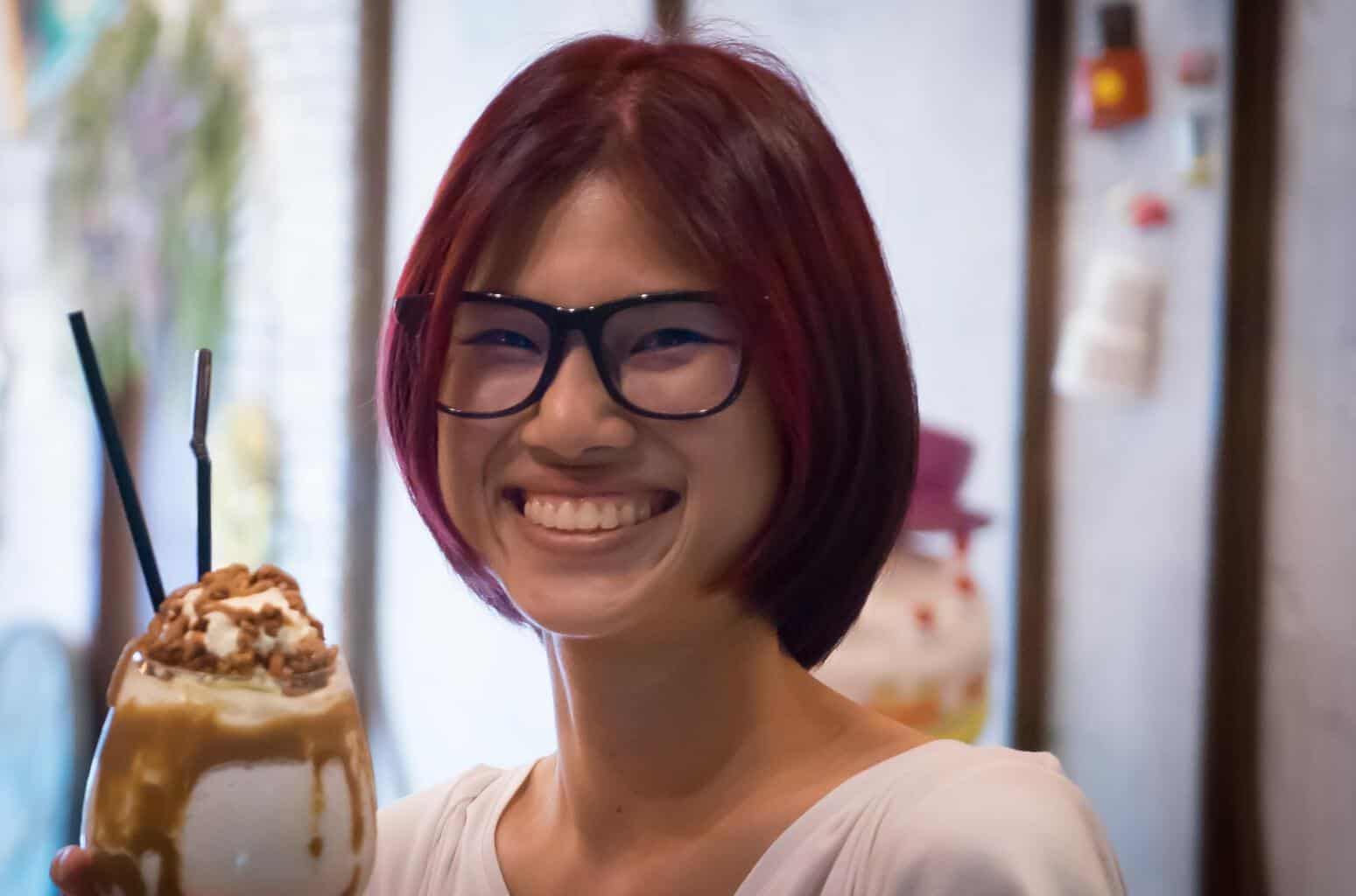 —-Important Message—-
Reverse brain aging with the Kraepelin Method – works in 45 seconds – think and act decades younger
Emil Kraepelin was the first scientist to discover how to reverse brain aging…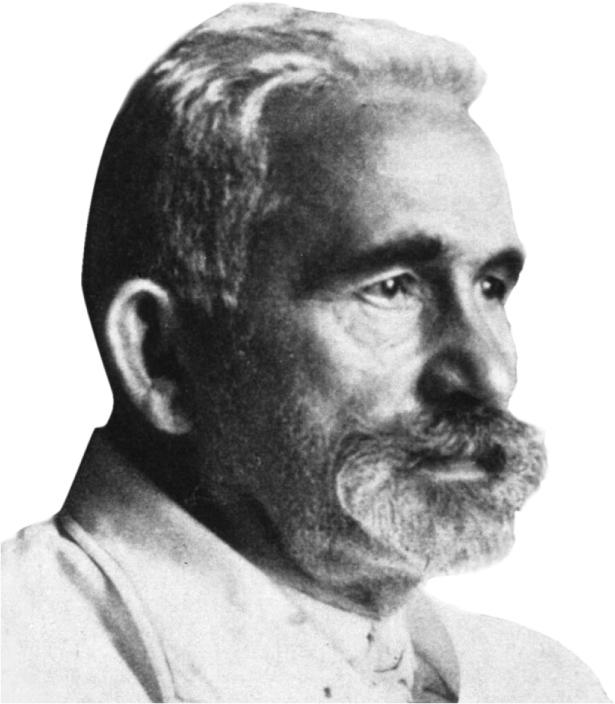 But his work has been ignored for almost a century.
That's why I've named this method after him… It works on the true cause of brain aging and fixes it naturally and safely…
And it only takes 45 seconds to start working. It's so simple, it will just become part of your daily routine.
Discover how to reverse brain aging in 45 seconds with the Kraepelin Method –keep a young mind and memory decades longer.
———-
Study: This common foods stop brain aging
This study shows an enormous increase in health that is easy to implement. It involves dementia – but not what you think of as dementia.
This includes blood vessels stiffening…brain cells dying…ED issues.
So pay close attention to this…
I'll start by mentioning that deaths from Alzheimer's almost doubled between 2000 and 2014.
But it's far worse than that…
Because MOST men are losing it in their brains without a diagnosis of Alzheimer's.
But now, a long-term study from Japan shows that milk and dairy intake may lower the risk of ANY kind of cognitive decline.

These researchers did a human cohort study at the Department of Environmental Medicine, Graduate School of Medical Sciences, Kyushu University, Japan.
The Journal of the American Geriatrics Society published the results.
They wanted to understand the relationship between dairy intake and dementia in elderly Japanese people.
"…to determine the effect of milk and dairy intake on the development of all‐cause dementia and its subtypes in an elderly Japanese population."
This was a prospective cohort study. It followed a large number of people over a long period of time and tracked their dairy intake.
They enrolled men and women over the age of 60.
The study tracked the participants over 17 years looking at dairy intake and incidence of dementia.
"Participants were 1,081 individuals aged 60 and older without dementia."
The study used frequent detailed food questionnaires to look at the amount of dairy participants included in their diets.
"Milk and dairy intake was estimated using a 70‐item semi-quantitative food frequency questionnaire grouped into quartiles."
About 30% of the participants developed some form of dementia over the course of the long study.
"Over 17 years of follow‐up, 303 subjects developed all‐cause dementia: 166 had Alzheimer's dementia and 98 had vascular dementia."
Intake of milk and dairy are associated with a lower risk of dementia.
"Incidence of all‐cause dementia, Alzheimer's dementia, and vascular dementia significantly decreased as milk and dairy intake level increased"
As dairy consumption increased, the rates of Alzheimer's and other types of dementia decreased.
When scientists calculated all of the other risk factors for different types of dementia, they found that dairy was still significantly associated with a low risk of Alzheimer's disease.
"After adjusting for potential confounders, the linear relationship between milk and dairy intake and Alzheimer's disease remained significant."
In this study, the researchers divided dairy intake into four categories.
Alzheimer's levels were decreased in all but the lowest category of dairy intake.
"The risk of Alzheimer's disease was significantly lower in the second, third, and fourth quartiles of milk and dairy intake than in the first quartile."
The scientists concluded that milk and dairy reduce the risk of Alzheimer's disease.
"Greater milk and dairy intake reduced the risk of dementia, especially Alzheimer's disease, in the general Japanese population."
The World Health Organization expects that the number of people living with Alzheimer's disease will double by the year 2050.
Many factors that seem to play into the risk of Alzheimer's disease and dementia.
For example, genetic factors such as APOE4 cannot be controlled (yet).
But lifestyle and dietary factors can alter people's risk of Alzheimer's disease.
"Diet is one of the factors that can be modified, and it may have a protective influence against dementia."
Milk and dairy intake are shown to lower the risk of diseases of the brain and circulatory system.
"Milk and dairy intake has been reported to decrease cerebrovascular risk factors."
This protective effect of dairy against these diseases led the Japanese scientists to do this study looking into the effect of dairy on dementia.
"Milk and dairy intake has been reported to hypertension, diabetes mellitus, and obesity, which are associated with the development of dementia."
This was one of the first studies to take an in-depth look at the effect of dairy on dementia risk.
"A limited number of epidemiological studies have assessed the relationship between milk and dairy intake and cognitive impairment or dementia."
You should always consult a healthcare professional to diagnose and treat health problems.
—-Important Message—-
This natural balm grows new hair better and faster than Minoxidil
Most of the leading hair loss products come with REALLY scary side effects.
I've heard of men becoming impotent for months after using Minoxidil… and sometimes permanently.
And they go through this just to grow a few more strands of hair, if it even works.
That's why I came up with my own natural hair growth formula.
It's made from two simple, natural ingredients… And it's safe enough to use every day.
With my natural hair growth secret, you will:
Stop losing hair with this secret balm… This improves blood flow to your hair follicles, stimulating hair growth… This is the Stabilization Phase where hair stops falling out and stops thinning… Men can stop a receding hairline in its tracks…
You can mix up and apply this secret balm in 15 seconds… And since you only need a few drops, it will last you weeks or even months…  You can apply it so quickly and so discreetly, no one will ever know your secret – unless you feel like sharing…
Use this 30-second scalp massage before bed to promote new hair growth… This simple technique heals the scalp by sending fresh blood to your head, and it feels great! You will also feel very relaxed immediately afterward. And all the "work" of growing your hair will happen while you're peacefully sleeping…
Reduce the harmful hormones responsible for hair loss… Prostaglandins, cortisol, and estrogen are bad for men and cause male pattern baldness… Fight back against these harmful hormones with this secret balm that has anti-bacterial, anti-fungal, and anti-inflammatory properties…
Grow back thick, full hair while you sleep… All you have to do is apply a few drops of this secret balm before bed… This is the Rebuilding Phase… And while you are sleeping, you will naturally be growing back full, healthy hair…
Try my natural hair-growth secret for men for free right now – just click here.
———-
---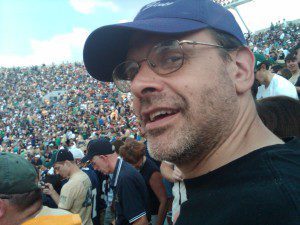 Matt Cook is editor-in-chief of Daily Medical Discoveries. Matt has been a full time health researcher for 26 years.
ABC News interviewed Matt
on sexual health issues not long ago. Matt is widely quoted on over 1,000,000 websites. He has over 300,000 daily newsletter readers. Daily Medical Discoveries finds hidden, buried or ignored medical studies through the lens of 100 years of proven science. Matt heads up the editorial team of scientists and health researchers. Each discovery is based upon primary studies from peer reviewed science sources following the
Daily Medical Discoveries 7 Step Process
to ensure accuracy.
Daily Medical Discoveries has strict sourcing guidelines and relies on peer-reviewed studies, academic research institutions, and medical associations. We avoid using tertiary references. You can learn more about how we ensure our content is accurate and current by reading our editorial policy.
To continue reading about milk and dairy intake and other topics that pertain to men, click here. If you'd like further information, feel free to check out these references: