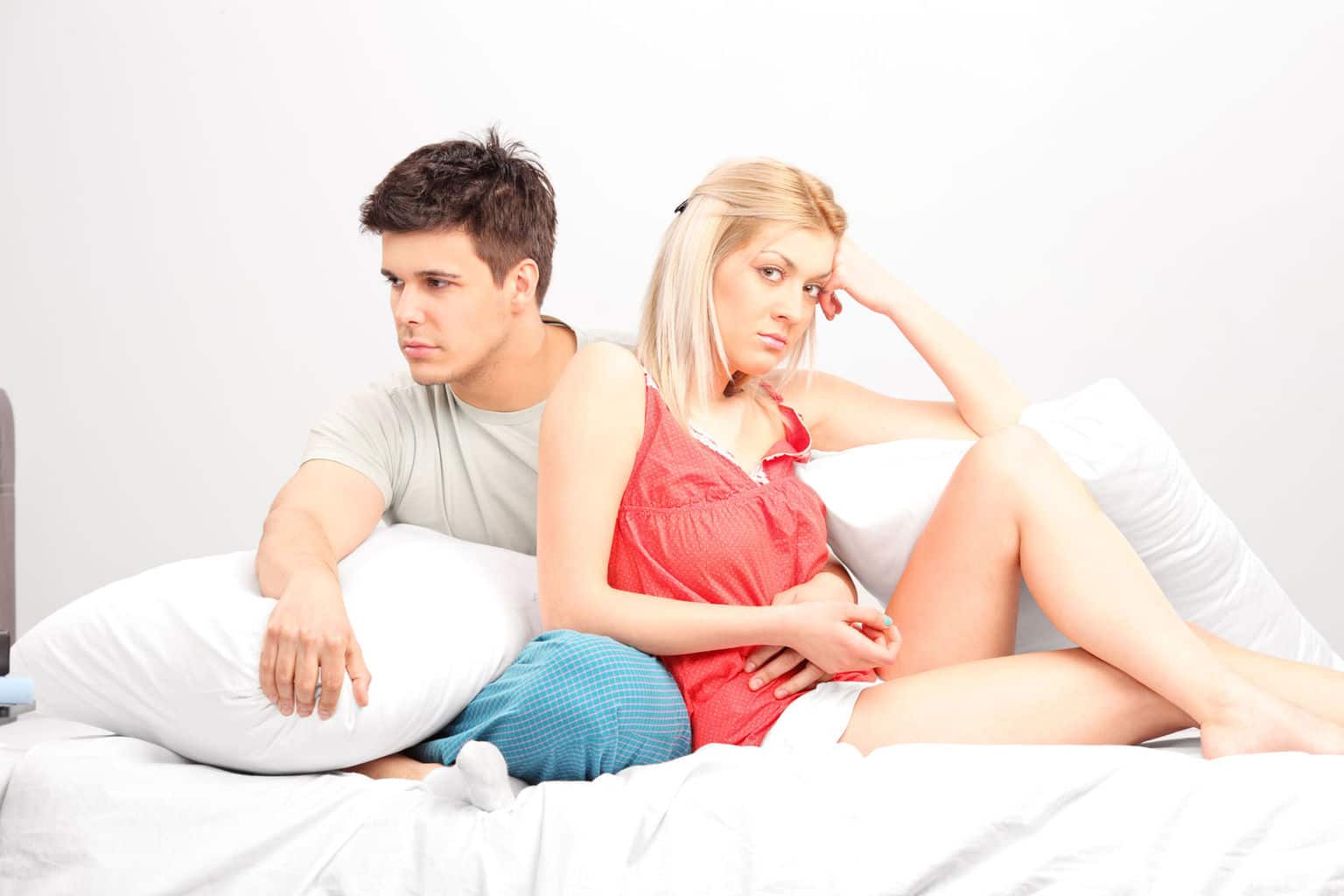 So they've approved this new drug that's going to be marketed shortly. You can't Addyi.
I don't know exactly how you're supposed to pronounce that or what it means. But the generic name for the medication is for Flibanserin.
I would call for band saran basically a big Pharma joke.
Women all over have been complaining for thousands of years about their libido falling.
But their husbands are boyfriends complain even louder.
Being around a woman who has no libido is not all I much fun, especially if you're a man who still has a fully intact sex drive.
So the drug companies finally came out with Flibanserin, as their answer to the libido problem in women.
flip answer in is a puzzling drug. It would appear that they will have the following effects:
It will intensify the effects of alcohol and sleeping medication
It may cause insomnia, or anxiety in some women
It is not likely that it really raises libido. In fact, in studies done so far, the libido enhancing properties that it is marketed for don't seem to be very prominent.
Full banter and was originally marketed as an antidepressant. But the drug company pulled it from the market. This is rather unusual. It just didn't work. And maybe made anxiety and depression worse.
The libido problem is hardly going to be solved for this medication. The truth is that, libido for women is often a much more complicated affair than it is for men.
I don't expect this to work at all, and I expect it to be a huge flop.
If you want to help a woman recover her libido, you might want to try different type of sex, that women relate to and respond to more, that serves women better, and make sex a lot more fun for the woman.
Then there are these causes of the loss of libido, including boring sex sex that doesn't really feel good, sex that seems like a responsibility or duty. Sex when a woman feels that she is overburdened with the responsibilities of making money and raising the family. There are so many reasons for loss of libido in women. There are easy solutions to, but they are not going to be found in a pill bottle.
Click for more information on Viagra, for Vitality & Relationships information, or for information about Sildenafil citrate side effects.