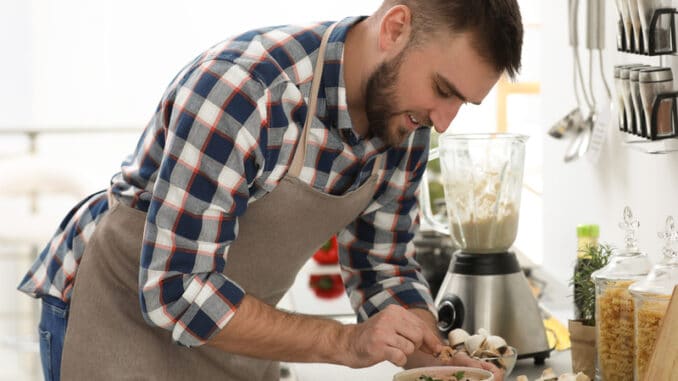 This food lowers cholesterol, blood sugar, and triglycerides
—-Important Message From Our Sponsor—-
Did Anderson Cooper tell this guy he wants him dead?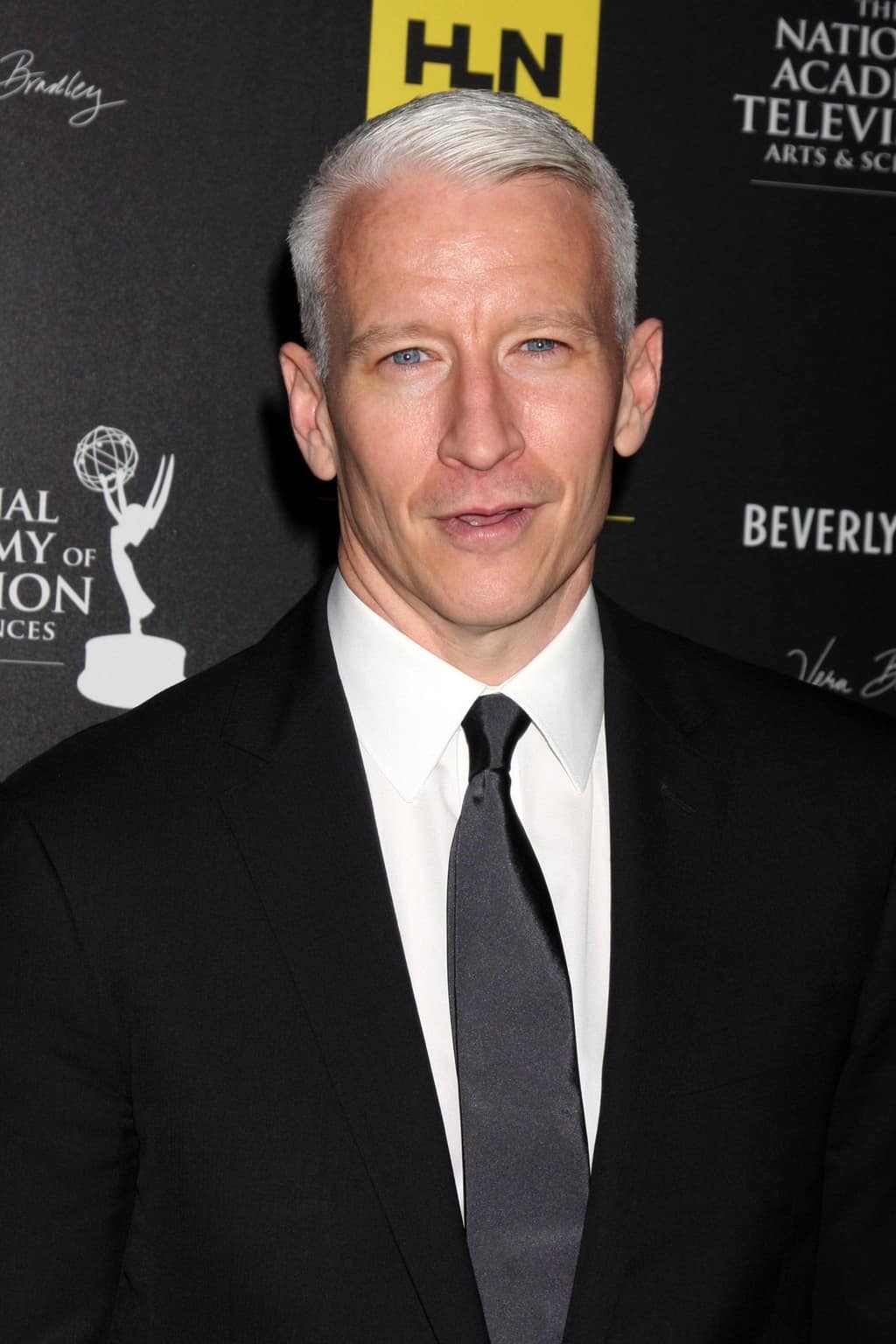 This man is going viral for revealing a shocking sex secret on live TV that gets women into bed fast.
Ever since his segment aired, he's been getting non stop abuse from a group of angry feminists led by Anderson Cooper of all people.
They want this clip banned, so no man can ever use this sex secret on a woman.
But luckily for us, we've got the clip stored on a secret hard drive.
———-
Why this is the #1 best food for men
Medicinal mushrooms are part of traditional health remedies in every part of the world.
But it's not just rare and exotic mushrooms which can be beneficial for your health.
The common white button mushroom is possibly the most important medicinal mushroom today, given its effects on metabolic health.
Numerous studies have shown that this mushroom can help to regulate blood sugar as well as lower cholesterol.
I believe these effects are primarily due to the type of fiber provided by the mushroom.
The unique mushroom-fiber helps to absorb and remove disease-causing bacteria from the gut.
These bacteria would otherwise raise cholesterol and cause blood sugar dysregulation.

These animal experiments were carried out at the University of Western Sydney in Australia. The findings were published in Nutrition Research.
Many people see the common, edible white button mushroom as merely something which adds a little flavour and texture to a meal.
But these mushrooms (latin name Agaricus bisporus) actually contain a lot of interesting nutritional components.
"Agaricus bisporus contains high levels of unique dietary fibres and antioxidants including vitamins C, D, B12, folate and polyphenols that may provide beneficial effects on cardiovascular and diabetic diseases."
This study was designed to quantify any effects of these mushrooms on animals with high blood sugar and high cholesterol.
They carried out dietary experiments on a number of different groups of rats. Some of the rats had diabetes caused by a poisonous chemical.
Other rats were given a high-fat, high cholesterol diet.
The high-fat aspect of this diet is what causes these animals to have high cholesterol. 
It does this by feeding bacteria in the gut which then leak into the rest of the body. The body uses cholesterol to catch and remove these bacteria.
Mushroom supplementation significantly reduced blood sugar and triglycerides in the diabetic animals.
"Diabetic rats fed mushroom powder for 3 weeks had significantly reduced plasma glucose and triglyceride concentrations."
Blood sugar was nearly 25% lower.
The mushrooms decreased triglycerides by almost 40%.
At the same time, the livers of these animals weighed less.
The liver enzymes were significantly lower too — showing that the mushrooms had a protective effect on the liver.
The researchers saw similar changes in blood tests in the rats which we fed the high-fat, high cholesterol diet.
The addition of mushrooms decreased total cholesterol and LDL.
"4 weeks of mushroom supplementation resulted in a significant decrease in plasma total cholesterol and LDL."
Total cholesterol decreased by more than 22% — low density lipoprotein (LDL) decreased by 33% with mushroom supplementation.
The livers of these animals were also producing significantly less cholesterol.
"A similar significant decrease in liver cholesterol and triglyceride concentrations was observed. -36% and -20%, respectively."
Most of these effects can be attributed to the unique type of fiber contained in these mushrooms.
These fibers are tough for humans to digest, but they are also nearly impossible for bacteria to digest.
These mushroom fibers tend to absorb pathogenic bacteria from the intestines, allowing the body to excrete these harmful bugs.
These bacteria can otherwise cause many metabolic problems, including high blood sugar.
The body's natural protective response to these bacteria is to increase cholesterol, cholesterol is another way to catch these bugs.
"We conclude that white button mushrooms have both blood sugar lowering and cholesterol lowering activity."
White button mushrooms can have great health benefits, especially given the widespread metabolic health problems caused by the overgrowth of bad bacteria.
But these mushrooms must be properly prepared or they can cause liver damage.
You see, these mushrooms contain liver toxins called agaritine or hydrazine.
The toxins can be removed by proper cooking, the toxins are evaporated in steam rather than degraded by heat.
So you need to make sure that you cook these mushrooms well, and make sure that they are not cooked in a closed container…
Because you need the steam to escape in order to remove the toxins.
A good way to do this is to chop up a lot of mushrooms and boil them for 90 minutes in an open pot in a well ventilated room.
You can then keep these mushrooms refrigerated, reheating and eating a small portion every day for about a week.
—-Important Message for Men About Cholesterol—-
How to turn high cholesterol into high testosterone
I've discovered a natural way to get the body to take high cholesterol levels…
…and transport it down to the testicles where the Leydig cells are…
…and turn this high cholesterol into high testosterone!
To tell you the truth, it's actually a natural process the body does automatically…
But sometimes this process gets disrupted as men age, and from the meds we're taking, and the foods we're eating.
So if you want an easy way to lower your cholesterol levels while getting a major boost in testosterone, try this.
I guarantee you're going to love the benefits it gives you "down below"…
———-
---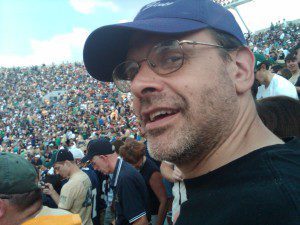 Matt Cook is editor-in-chief of Daily Medical Discoveries. Matt has been a full time health researcher for 26 years.
ABC News interviewed Matt
on sexual health issues not long ago. Matt is widely quoted on over 1,000,000 websites. He has over 300,000 daily newsletter readers. Daily Medical Discoveries finds hidden, buried or ignored medical studies through the lens of 100 years of proven science. Matt heads up the editorial team of scientists and health researchers. Each discovery is based upon primary studies from peer reviewed science sources following the
dutasteride avodart
to ensure accuracy.
White button mushroom (Agaricus bisporus) lowers blood glucose and cholesterol levels in diabetic and hypercholesterolemic rats