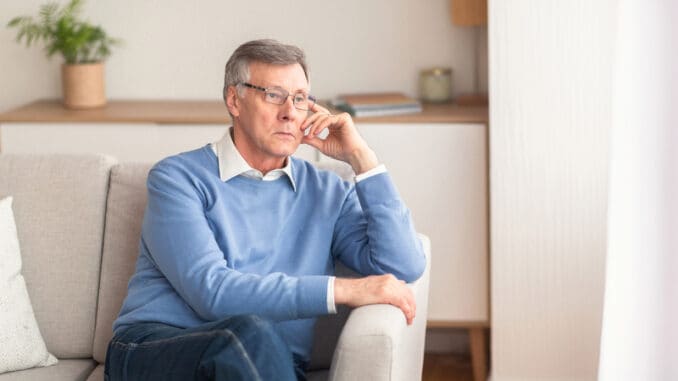 For men who want to protect memory and cognitive function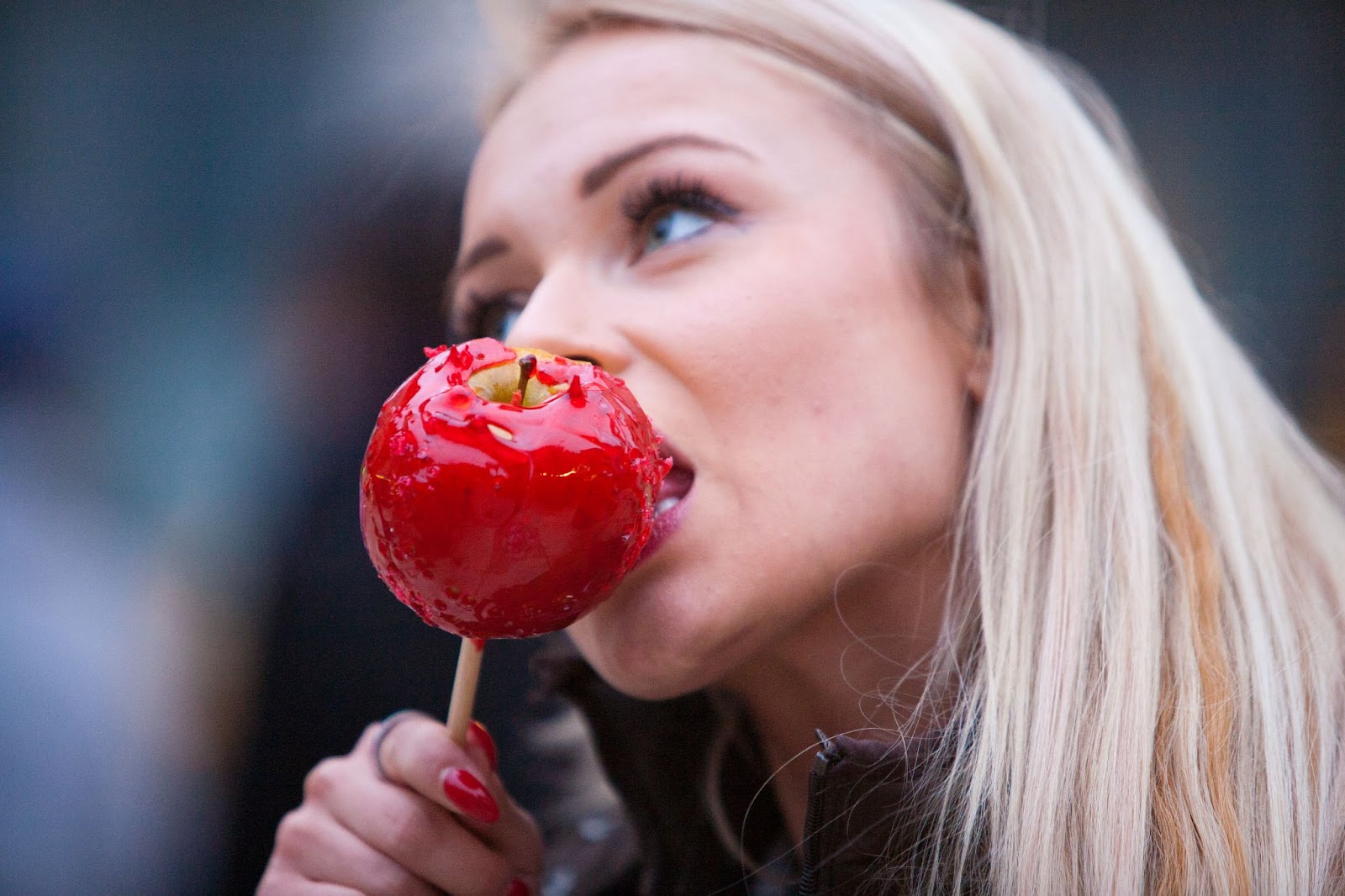 Story-At-a-Glance
Matt Cook here, and there is brand new research being published on Alzheimer's disease…
Showing new evidence that sugar may be the key to protecting your mind and memory from this awful disease.
Here's everything you need to know…
—-Important Message From Lloyd—-
I'll never forget that day…
I almost lost my phone and wallet in a different country.
My heart thumped loudly against my chest, my knees weakened, and the rush of panic was like a splash of ice-cold water.
I only felt relief when I realized I had tucked them in a different suitcase…
But have you ever experienced a similar rush of panic — when you're about to perform in bed?
You see, performance anxiety is the supreme enemy of your manhood.
But the moment you're able to corner performance anxiety and crush it… getting FIRM and ROCKY becomes automatic.
And this simple mind hack CRUSHES it and gives you INSTANT reliably rocky boners…
———-
Why consuming more sugar may be the key to avoiding Alzheimer's
The observation of the buildup of amyloid plaques in the brains of people with Alzheimer's disease was first presented to the public in 1906 by Alois Alzheimer.
In the 1980s, researchers gathered a lot more information about the types of these plaques and exactly where they tend to accumulate.
In recent years, most of the research into Alzheimer's disease has been focused on these plaques.
Yet Alzheimer's patients also suffer from an inability to fuel the brain with sugar.
And researchers recently proved that analysing sugar consumption in the brain is the best predictor of Alzheimer's progression.
Some scientists believe that how the brain cells use sugar may tell us more than amyloid plaque buildup.

The human research was carried out at the Thomas Jefferson University in Philadelphia. The results were published in the Journal of Alzheimer's Disease.
Alzheimer's is a disease which progresses over long periods of time.
The slow progression of Alzheimer's is an obstacle in the way of Alzheimer's research.
Brain scans can potentially give us early information about Alzheimer's progression. 
This information is key in developing Alzheimer's treatments and more quickly.
So it is important for researchers to find the best type of brain scan for predicting Alzheimer's outcomes.
To this point, researchers have been using two different types of brain scans.
One brain scan looks at the buildup of amyloid beta plaques which are associated with Alzheimer's progression.
The other type of brain scan analyses the brain's ability to use sugar as fuel.
This research was designed to see which of these brain scans are more effective at indicating the progression of mental problems associated with Alzheimer's.
"The study aims to compare the efficacy of two types of brain scans and evaluate the cognitive performance of patients with Alzheimer's disease, mild cognitive control, and normal healthy controls."
36 men and 23 women were recruited for the research.
19 had Alzheimer's disease.
23 had mild cognitive impairment, which often leads to Alzheimer's.
There were also 21 people with no health problems included in the study.
"63 subjects (36 male/27 female, mean age=68) completed both brain imaging procedures."
Both of the brain scan technologies were effective at detecting dementia.
"Both methods could successfully detect subjects with dementia."
But for more detailed information, the scans analysing sugar consumption by the brain were more effective.
All the participants completed a standardized test which looks at Alzheimer's progression and cognitive impairment.
This test is called the mini mental state exam.
It is the gold standard in this type of Alzheimer's research.
The scan analysing brain sugar consumption provided results much closer to those of the mini mental state exam.
"The correlation analysis of the sugar consumption scan with mini mental state examination scores was significant in more regions and groups compared to that of the amyloid beta scan."
Mental function in Alzheimer's disease is more closely related to the brain's ability to use sugar than to the amount of amyloid beta plaques in the brain.
The findings support other research which showed that Alzheimer's is partly a disease of low brain energy.
The brain is an organ which operates best when it has access to both fat and sugar as fuel.
These brain scans show that Alzheimer's patients might benefit from improving the brain's ability to use sugar.
The findings show that Alzheimer's patients perform worse when the brain cannot use sugar.
The researchers recommend brain scans analysing sugar consumption ahead of amyloid beta scans for evaluating Alzheimer's disease.
"We recommend 18 F-Fluorodeoxyglucose (18 F-FDG) positron emission tomography (PET) scans over amyloid imaging in the evaluation for Alzheimer's disease and mild cognitive impairment."
You should always consult a healthcare practitioner about training in diagnosing health-related problems.
—-Important Message From Matt—-
Beware the Killer Lipid — the real cause of amyloid plaques in the brain that lead to Alzheimer's… 
I've discovered a toxic chemical that seeps into the bloodstream and into the brain…
…forming amyloid plaques that cause Alzheimer's and dementia.
I call it the Killer Lipid.
But I've also discovered a solution — a natural way to stop these plaques from forming in the first place.
I call it the Kraepelin method, named after Emil Kraepelin, the "godfather" of Alzheimer's disease.
And not only does this method prevent amyloid plaques from forming…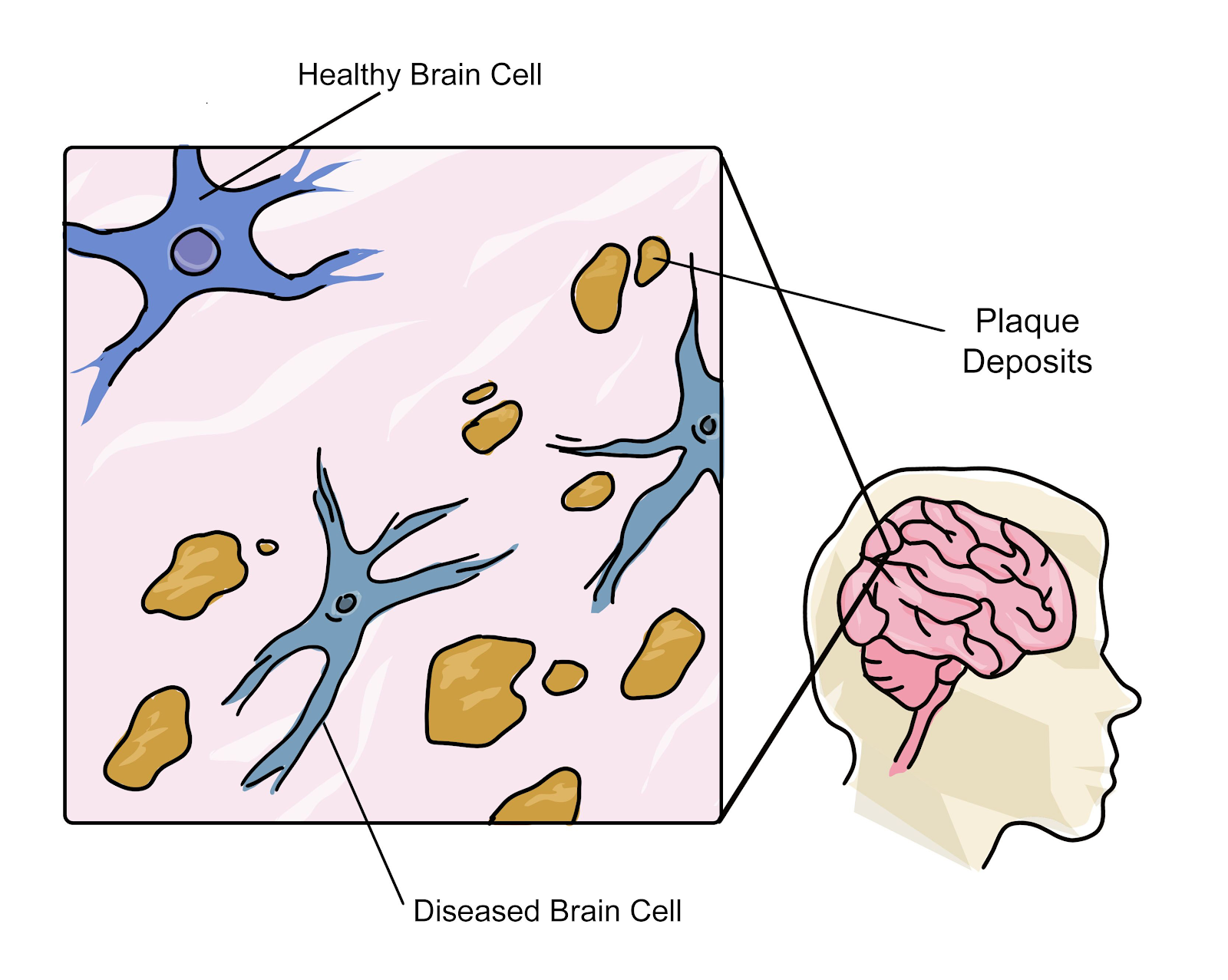 …it also breaks down the plaques that have been in your brain for years.
And this will decrease your odds of ever getting Alzheimer's disease or dementia, or any form of cognitive decline.
Discover the Kraepelin method here.
———-
---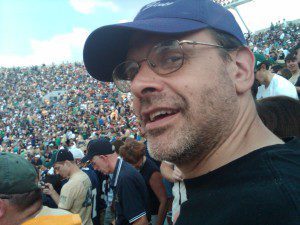 Matt Cook is editor-in-chief of Daily Medical Discoveries. Matt has been a full time health researcher for 26 years.
ABC News interviewed Matt
on sexual health issues not long ago. Matt is widely quoted on over 1,000,000 websites. He has over 300,000 daily newsletter readers. Daily Medical Discoveries finds hidden, buried or ignored medical studies through the lens of 100 years of proven science. Matt heads up the editorial team of scientists and health researchers. Each discovery is based upon primary studies from peer reviewed science sources following the
https://www.dailymedicaldiscoveries.com/canada-pharmacy-cialis/
to ensure accuracy.