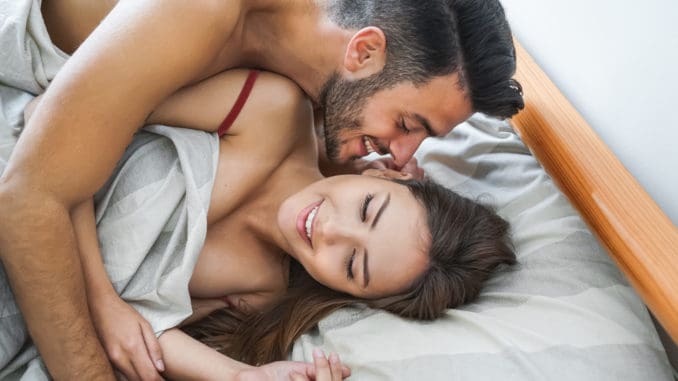 Super helpful for guys that come too soon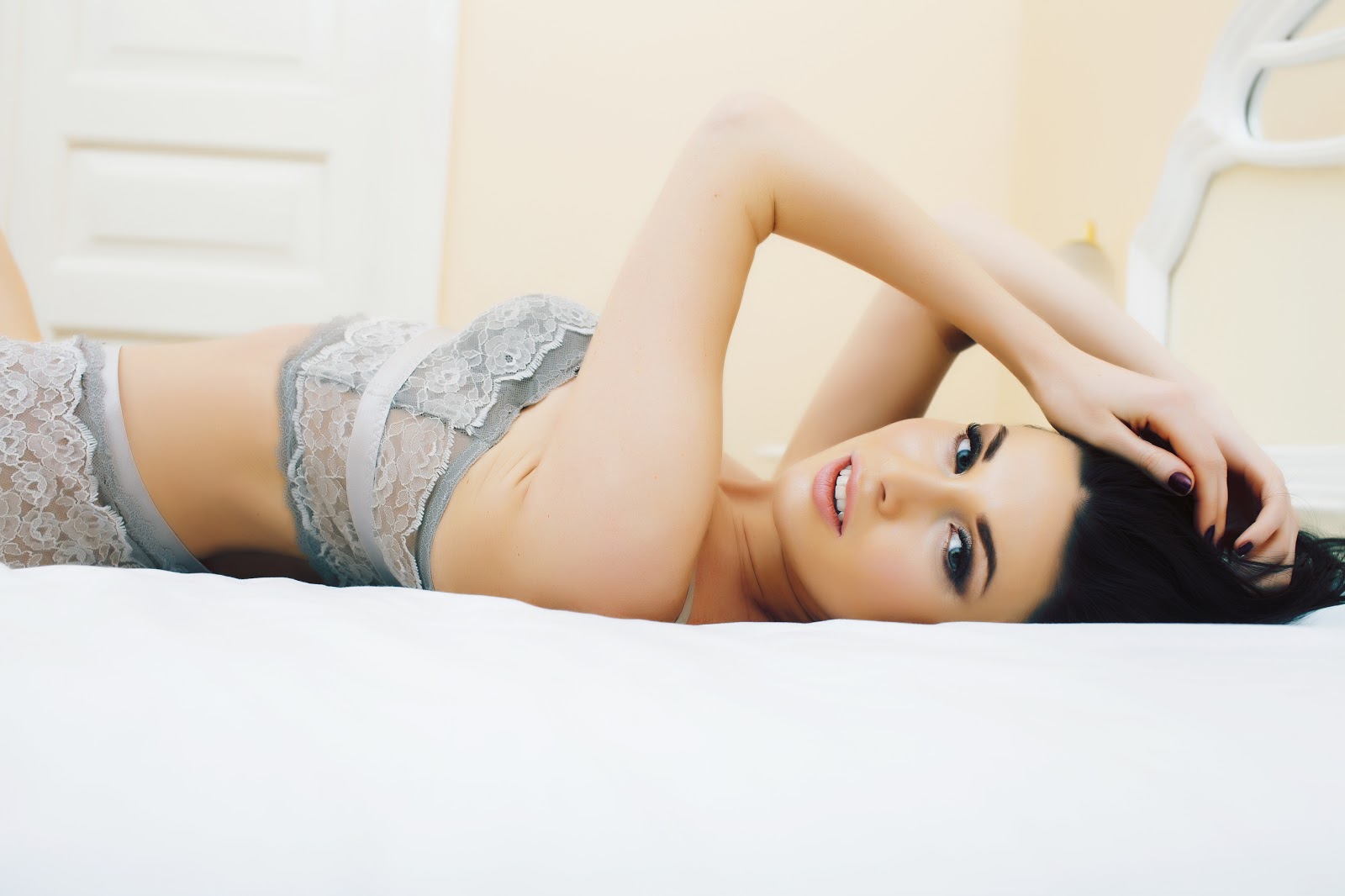 —-Important Message—-
Have you heard about this lifespan breakthrough — CID5920 — that lets men live decades longer with a happy, healthy, and sexy life?
Until now, CID5920 was kept secret and only given to rich celebrities and powerful politicians… 
But now men like you and me can start taking it right away and reap the rewards… 
I don't know about you, but I've been waiting for this day for a long time… 
Because once you discover all of the incredible benefits of CID5920, you will wish you had it 20 years ago… 
But if you start it now, you could still live 20 or 30 years longer and with the sexual prowess of a young man…
Remember: no one knows how long CID5920 will be available… they could snatch it away again at any time…
Here's how to get CID5920 now before it's too late.
———-
Use this to prolong your performance in the bedroom
Premature ejaculation is a problem that affects about one quarter of men. 
Researchers believe that it can have many different causes.
For some men, premature ejaculation is a problem at the beginning of their sex lives. 
For others, it develops later.
When premature ejaculation develops later in a man's sex life it is called secondary premature ejaculation.
Men with secondary premature ejaculation have lower than average testosterone.
In those men, testosterone supplementation can increase sexual intercourse duration by 4.8-fold.

The human research took place at the Department of Urology, Malatya Research and Training Hospital, Malatya, Turkey. The medical journal Andrologia published the results.
Premature ejaculation is a very common problem… 
But it is one that researchers have had difficulty in solving.
In recent years, some researchers have attempted to distinguish different subtypes of premature ejaculation – because these different subtypes may have different causes.
"There are very few studies that have evaluated premature ejaculation characteristics in regard to subtypes."
In this paper, the researchers focused on secondary premature ejaculation (premature ejaculation that develops later in life).
What is the role of testosterone in secondary premature ejaculation?
"…to our knowledge, there are no studies which have explored testosterone replacement therapy in secondary premature ejaculation patients with testosterone deficiency."
The researchers used information gathered from 171 men who had visited a clinic for premature ejaculation over an eight-year period.
"Patients who applied to our clinic from May 2010 to August 2018 with premature ejaculation were included in this study."
The men were between 24 and 52 years old. The researchers categorized them according to the different types of premature ejaculation.
"We determined the characteristics of patients with premature ejaculation in regard to the four subtypes of premature ejaculation."
The researchers tested testosterone levels in the men with secondary premature ejaculation.
These men had lower testosterone on average.
"Those with secondary premature ejaculation were found to have significantly lower testosterone concentration compared to the other groups."
And the men in this category had the most severe premature ejaculation.
"Shortest mean intravaginal ejaculation latency time and lowest International Index of Erectile Function-5 score were found among those with secondary premature ejaculation."
The researchers then looked at the effect of testosterone supplementation in those men.
"We determined the efficacy of testosterone replacement therapy in the treatment of testosterone-deficient patients with secondary premature ejaculation."
With testosterone supplementation, men lasted almost five times longer.
"In regard to treatment results, recipients of testosterone replacement demonstrated a 4.8-fold increase in mean intravaginal ejaculation latency time."
The researchers compared the effects of testosterone to dapoxetine. 
This is a common medication used for premature ejaculation – it is marketed as Priligy and Westoxetin.
Testosterone was 2.5 times more effective than premature ejaculation medication.
"Testosterone demonstrated a 4.8-fold increase in mean intravaginal ejaculation latency time, while dapoxetine recipients had a 1.8-fold increase."
The study showed that testosterone replacement therapy can be the most effective treatment for premature ejaculation…
…at least in men with later-onset premature ejaculation and lower testosterone.
"Our findings demonstrate that testosterone replacement may be a promising treatment for those with secondary PE in the presence of testosterone deficiency."
A small subset of men with premature ejaculation have high testosterone. 
And this high testosterone can cause high estrogen – which is a cause of premature ejaculation.
Testosterone levels should be checked before supplementing with the hormone. 
You should only use testosterone supplementation under the supervision of a well-trained testosterone specialist who insists on regular tests. 
Too much testosterone will cause other problems.
—-Important Message—-
How my ProLONG Protocol lets men last longer and feel more pleasure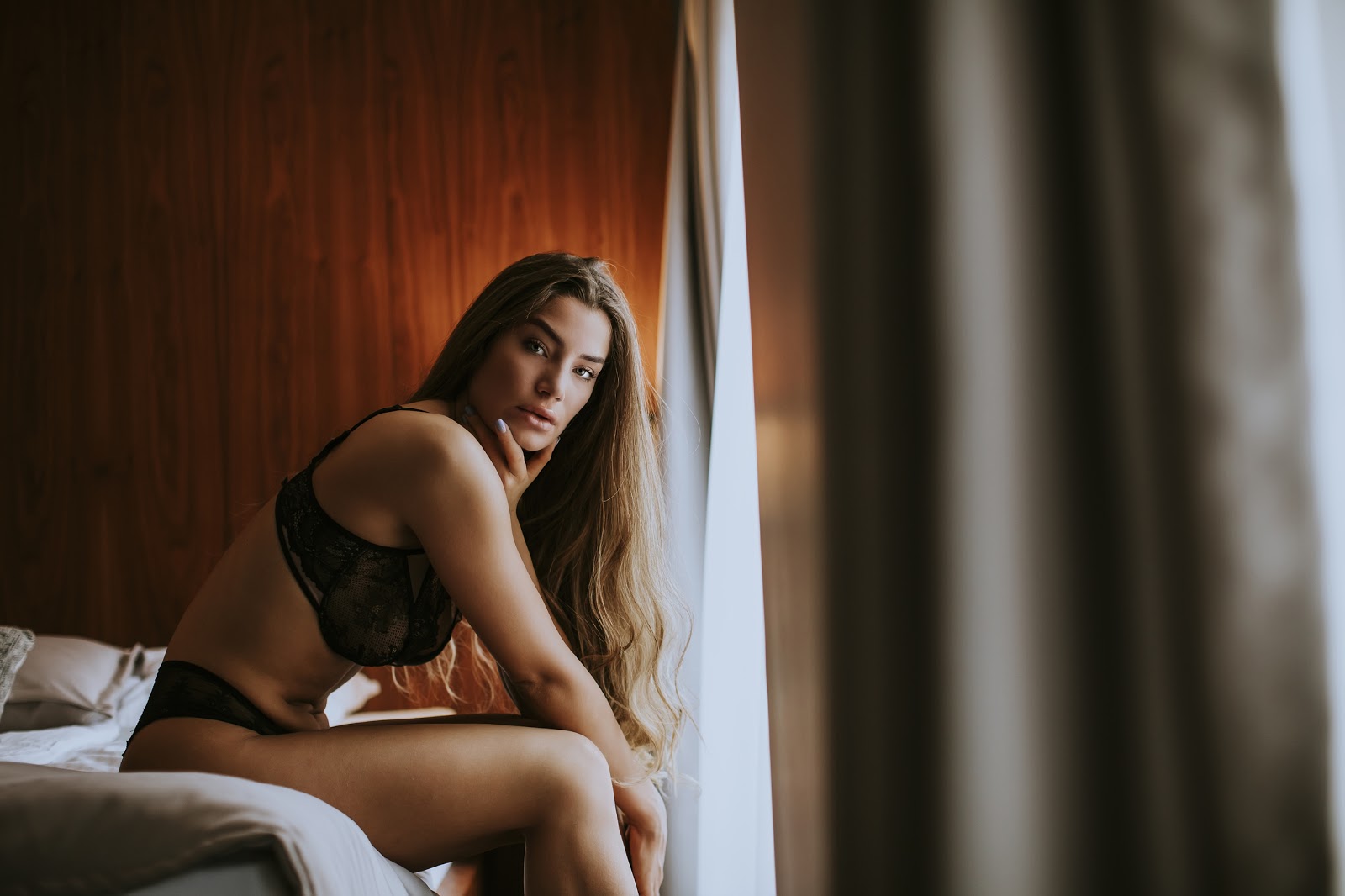 Imagine having full control over when you come, every single time you do it…
Even for an hour or two hours. Effortlessly just lasting and lasting…
And feeling incredible pleasure, even more than usual…
You can stroke and stroke and stroke… and still you don't come!
You can keep stroking for as long as you want. Until she is begging you for a break because it just feels so good.
Well that's what my ProLONG Protocol does for men…
And it doesn't matter if you have a partner or not — both single guys and guys in relationships can benefit from the ProLONG Protocol.
Discover my new (and free) ProLONG Protocol and last longer while feeling more pleasure than ever before.
———-