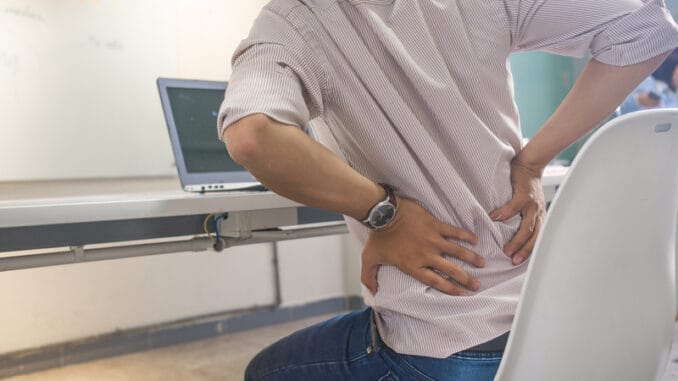 It starts working instantly on lower back pain, shoulder pain, sciatica pain — all gone!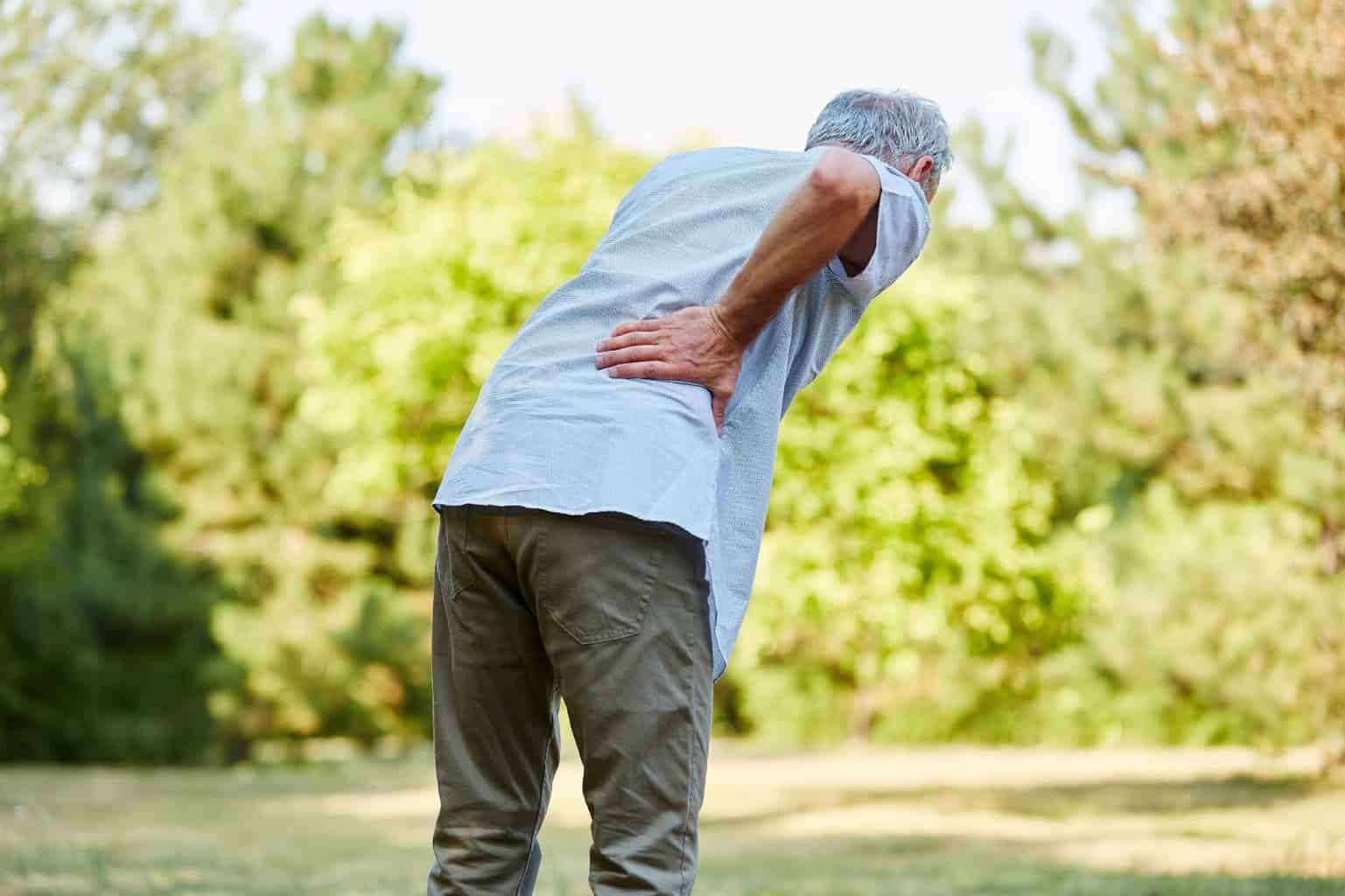 —-Important Message From Our Sponsor—-
This 10-second bedtime ritual heals the prostate + boosts rockiness
And it's not about giving up the foods you love, or changing any habits…
It's not about exercise…in fact, this doesn't involve any effort at all…
It's a natural, no-nonsense way to restore total prostate health along with the "raging bull" sexual power of your younger years!
So just perform this 10-second ritual before you go to bed tonight and be naturally healing your prostate and boosting erections while you sleep
———-
Use this one simple supplement to get rid of back pain
Sciatica can be a terrible condition.
The debilitating kind of pain associated with it can make living a normal life impossible.
The usual treatment involves a multipronged approach of painkillers and physiotherapy.
In many ways, this is an inadequate solution for a problem which has systemic roots.
The pain associated with sciatica often feels like an electric shock which radiates down the leg.
In theory, this condition is caused by spinal discs "pinching" the sciatic nerve.
This can be remedied with physical therapy, but pain can remain sometimes indefinitely.
This is probably due to damage or injury to the sciatic nerve.
A simple therapeutic approach in this case may be to use magnesium.
It may sound basic and not related to the problem at hand, but that is not the case.
Magnesium is very closely linked to the nervous system and can attenuate pain associated with nerves:
"Magnesium is well known for its diverse actions within the human body. From a neurological standpoint, magnesium plays an essential role in nerve transmission and neuromuscular conduction. It also functions in a protective role against excessive excitation that can lead to neuronal cell death (excitotoxicity), and has been implicated in multiple neurological disorders." – Kirkland et al. (2018)
"Magnesium plays an important role in the prevention of central sensitization and in the attenuation of established pain hypersensitivity" – Na et al. (2011)

A 2011 study on mice found that magnesium supplementation (via a high magnesium diet) had a regenerative effect on mice with sciatic nerve injury:
"In summary, improved neurological function recovery and enhanced nerve regeneration were found in mice with a sciatic nerve injury that were fed a high-[magnesium] diet, and Schwann cells may have been rescued from apoptosis by the suppression of inflammatory responses." – Pan et al. (2011)
These results were confirmed in a 2019 study with rats:
"The increased plasma magnesium levels after consuming a high magnesium diet were highly correlated with the down-regulation of magnesium transporter genes in monocytes, nerves, and muscle tissues after sciatic nerve crush injury. The study findings suggest that there are beneficial effects of administering magnesium after a nerve injury." – Chen et al. (2019)
Transdermal magnesium is readily absorbed by the skin and has systemic effects.
Applying topically on the lower back may be an inexpensive and effective alternative to more invasive treatments and surgery.
A combination of topical and oral magnesium may be even more potent, and can help lower inflammation and promote nerve regeneration, while attenuating the debilitating effects of this condition.
Magnesium is not the only substance which can help treat and alleviate the pain of sciatica, but it certainly is one of the most important and safe tools in the toolbox.
—-Important Message—-
This simple elemental powder gives men these benefits…
Erases joint pain and arthritis in as little as 3 days
Raises testosterone levels
Lowers estrogen levels
Boosts sex drive — by a lot!
Increases load size
Better thyroid function
Faster, warmer metabolism
Here's how to get this powerful powder for less than $2
———-
---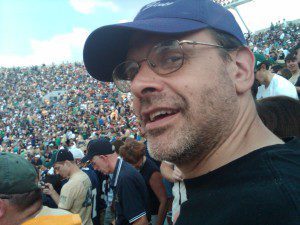 Matt Cook is editor-in-chief of Daily Medical Discoveries. Matt has been a full time health researcher for 26 years.
ABC News interviewed Matt
on sexual health issues not long ago. Matt is widely quoted on over 1,000,000 websites. He has over 300,000 daily newsletter readers. Daily Medical Discoveries finds hidden, buried or ignored medical studies through the lens of 100 years of proven science. Matt heads up the editorial team of scientists and health researchers. Each discovery is based upon primary studies from peer reviewed science sources following the
tramadol cost
to ensure accuracy.
Na HS, Ryu JH, Do SH. The role of magnesium in pain. In: Vink R, Nechifor M, editors. Magnesium in the Central Nervous System [Internet]. Adelaide (AU): University of Adelaide Press; 2011. Available from: https://www.dailymedicaldiscoveries.com/viagra-pictures/ 
Kirkland AE, Sarlo GL, Holton KF. The Role of Magnesium in Neurological Disorders. Nutrients. 2018 Jun 6;10(6):730. doi: 10.3390/nu10060730. PMID: 29882776; PMCID: PMC6024559.
Pan HC, Sheu ML, Su HL, Chen YJ, Chen CJ, Yang DY, Chiu WT, Cheng FC. Magnesium supplement promotes sciatic nerve regeneration and down-regulates inflammatory response. Magnes Res. 2011 Jun;24(2):54-70. doi: 10.1684/mrh.2011.0280. PMID: 21609904.
https://pubmed.ncbi.nlm.nih.gov/21609904/
Chen YJ, Cheng FC, Chen CJ, Su HL, Sheu ML, Sheehan J, Pan HC. Down-Regulated Expression of Magnesium Transporter Genes Following a High Magnesium Diet Attenuates Sciatic Nerve Crush Injury. Neurosurgery. 2019 Apr 1;84(4):965-976. doi: 10.1093/neuros/nyy120. PMID: 29672725.