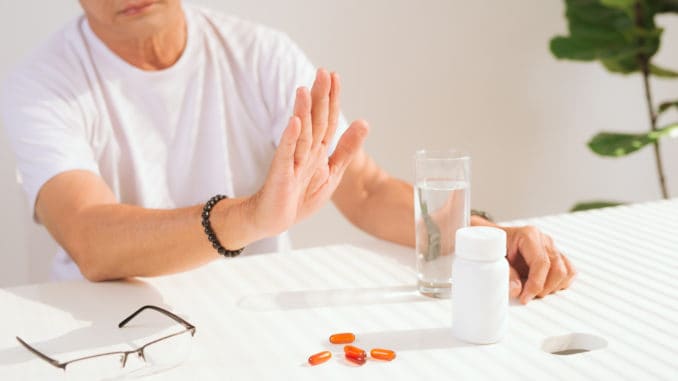 Enjoy more energy, more stamina, and a more youthful metabolism when you increase testosterone this way…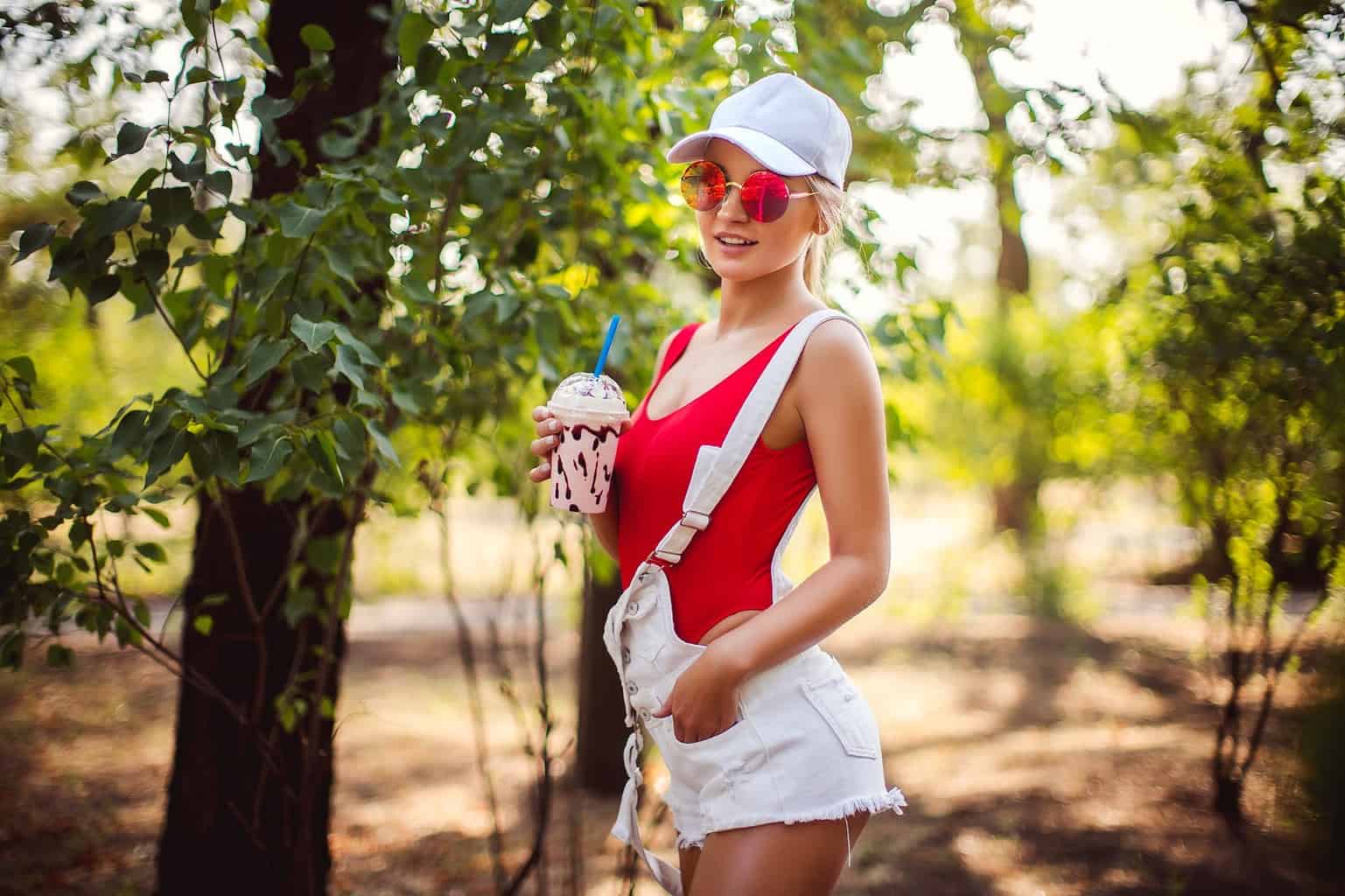 —-Important Message—-
How my Youth Protocol fires up the thyroid for a faster metabolism (and more)
Your thyroid is actually the gas pedal of the human body…
And almost all men find their thyroid levels fall as they reach 40, 50, and beyond.
Thankfully, my Youth Protocol fires up the thyroid fast — in just 2 weeks, the thyroid can be working better and faster.
Yes, it's that easy to wake up your thyroid and put your foot on the gas pedal again.
And now, as your thyroid starts revving up, you are immediately feeling it in your body…
Your muscles and your tendons are coming alive, eager to stretch and work and build up…
Even your reaction times are startlingly fast now. Like when you were 16.
And sexually, OMG…
Nothing will shock you as much as the sexual awakening that you are experiencing now in the bedroom…
Get my Youth Protocol for free right now
———-
Try this — raises metabolism to teenage levels, raises T
Hashimoto's is the most common cause of low thyroid function.
The disease leads to low levels of thyroid hormones — which in turn causes fatigue and any number of other maladies.
It is an autoimmune disease — this means that the body produces antibodies which attack the thyroid gland.
Lowering these antibodies is one of the main goals of Hashimoto's treatment.
Low thyroid hormones and low testosterone frequently occur in tandem.
And researchers have just discovered that supplemental testosterone seems to lower Hashimoto's antibodies in men with low T.

The research was carried out at the Medical University of Silesia, Katowice, Poland. 
The findings were published in the Journal of Clinical Pharmacy and Therapeutics.
Many older doctors are aware that estrogen and progesterone can have profound effects on thyroid function in women.
But there is relatively little information on sex hormones and thyroid function in men.
"Unfortunately, no previous studies have determined whether sex hormones produce any effect on thyroid antibody titres."
These researchers set out to determine the effects of testosterone supplementation on thyroid antibodies in men with low testosterone.
"We assessed whether testosterone affects thyroid autoimmunity in men with Hashimoto's thyroiditis and low testosterone levels."
34 men were recruited into the study. The men were split into 2 different groups. 
One group began supplementing with testosterone. The other group did not use testosterone, they were used for comparison.
"The patients were either treated with oral testosterone undecanoate (120mg daily) or remained untreated."
The researchers tested hormones and antibodies before testosterone supplementation started.
All participants were tested again six months later.
"Thyroid hormones and total testosterone, as well as thyroid antibodies, were measured at the beginning of the study and 6 months later."
Hashimoto's antibodies remained unchanged in men who did not take supplemental testosterone.
There was a significant decrease in thyroid antibodies in the men supplementing testosterone.
"Testosterone undecanoate reduced thyroid peroxidase and thyroglobulin antibodies."
These are the antibodies used to test for Hashimoto's disease. 
They're often referred to as TPOAb (thyroid peroxidase antibodies) and TgAb (thyroglobulin antibodies).
"The biological hallmark of Hashimoto's is the presence of antibodies directed against the thyroid gland, particularly TPOAb and TgAb."
Thyroid peroxidase antibodies (TPOAb) decreased by an average of 30%. 
From 882 to 610.
Thyroglobulin antibodies (TgAb) fell from 784 to 602 =- down 23%.
The research clearly shows that testosterone supplementation could improve Hashimoto's in men with low testosterone.
"Our findings indicate that testosterone therapy may reduce thyroid autoimmunity, at least in men with impaired activity of the hypothalamic-pituitary testicular axis."
Thyroid antibodies can change with the seasons or with other environmental conditions. 
This makes comparisons with the control group, who were not taking testosterone, very important.
There was no significant improvement in the control group.
"The lack of changes in TPOAb and TgAb in the control group indicates that testosterone action cannot be attributed to a spontaneous resolution of thyroid autoimmunity or to seasonal fluctuations in antibodies."
Another important aspect of this study was that it only included men with thyroid hormone levels within the normal range. 
This means the men were very unlikely to be taking supplemental thyroid hormone.
Thyroid hormone supplementation then, is unlikely to be a confounding factor in this study.
"Excluding men with low thyroid hormones minimized the possibility that the alleviation of thyroid autoimmunity is a consequence of the effect of levothyroxine (not testosterone) supplementation."
Men with lower levels of testosterone at the outset had more benefit from testosterone supplementation.
"Testosterone induced improvement in thyroid autoimmunity inversely correlated with baseline testosterone levels."
You should always consult a healthcare practitioner about treating and diagnosing health-related problems.
—-Special Message From Lisa—-
"I was ready to cheat on my husband because our sex life was so bad…but thank God we tried THIS first…"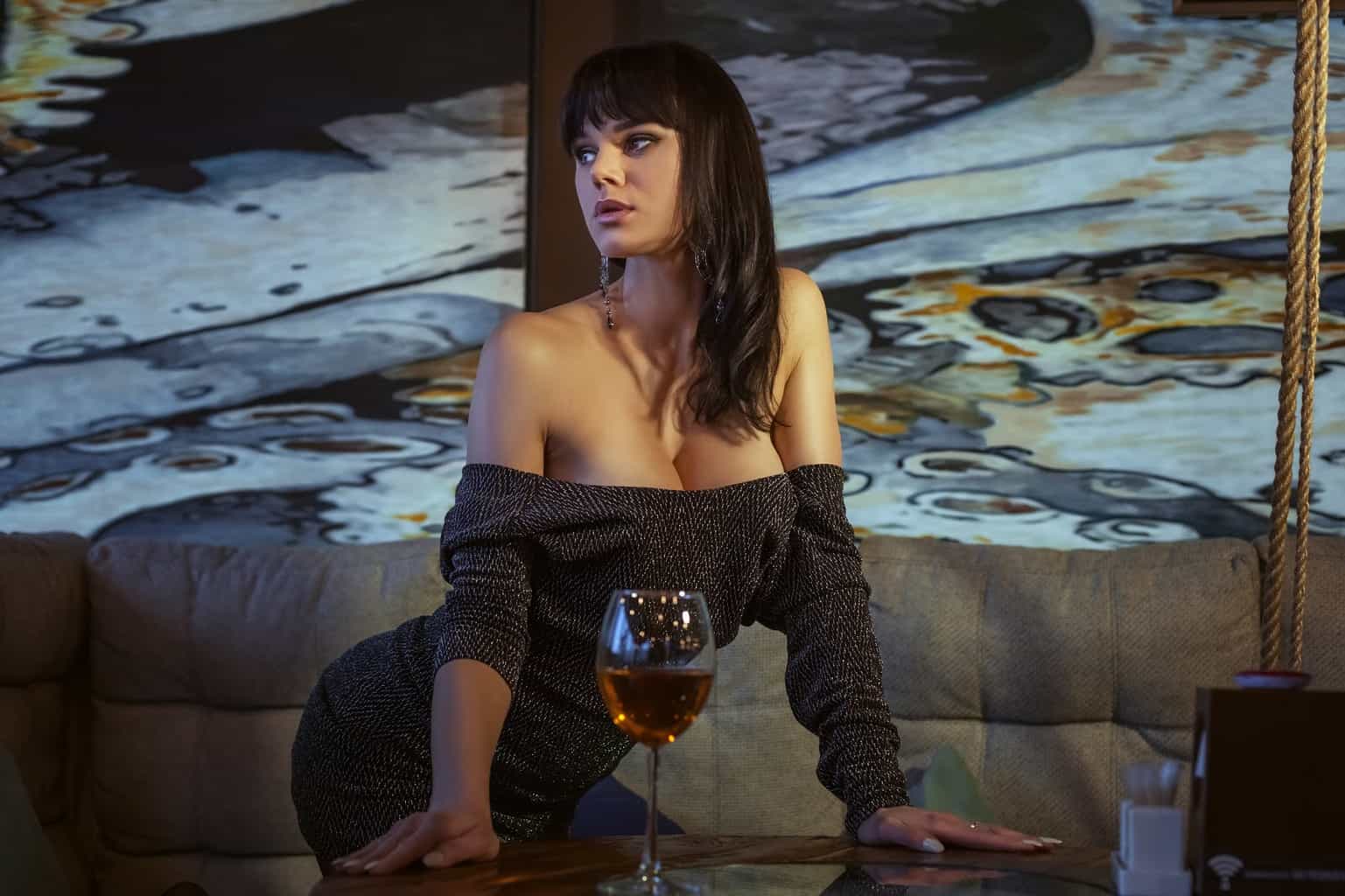 My husband suddenly had zero desire for me…
His drive was low, his confidence was low, and as I told my girlfriend (she is sworn to secrecy)…his penis wasn't really doing it for me…
…and I had no idea how to help him…
Things got so bad, I almost made a HUGE mistake that would have cost me my marriage…
Luckily, I discovered these testosterone-boosting life-savers in the nick of time…
Just one bite and my husband was back to the man I married: sexy, confident, and back to blowing my mind in bed!
———-