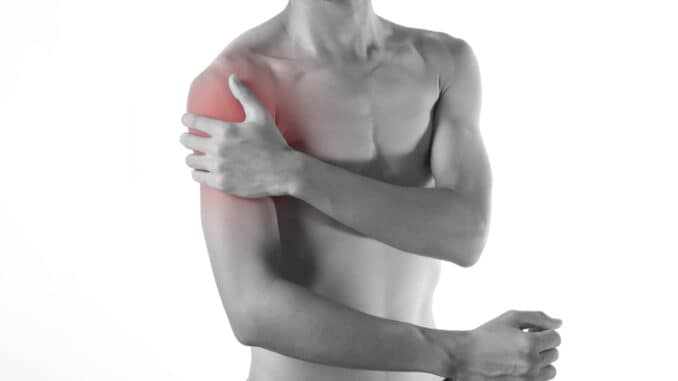 Believe it or not, this one vitamin has been successfully treating arthritis symptoms since 1940
—-Important Message From Our Sponsor—-
Em touching technique — so good it should be illegal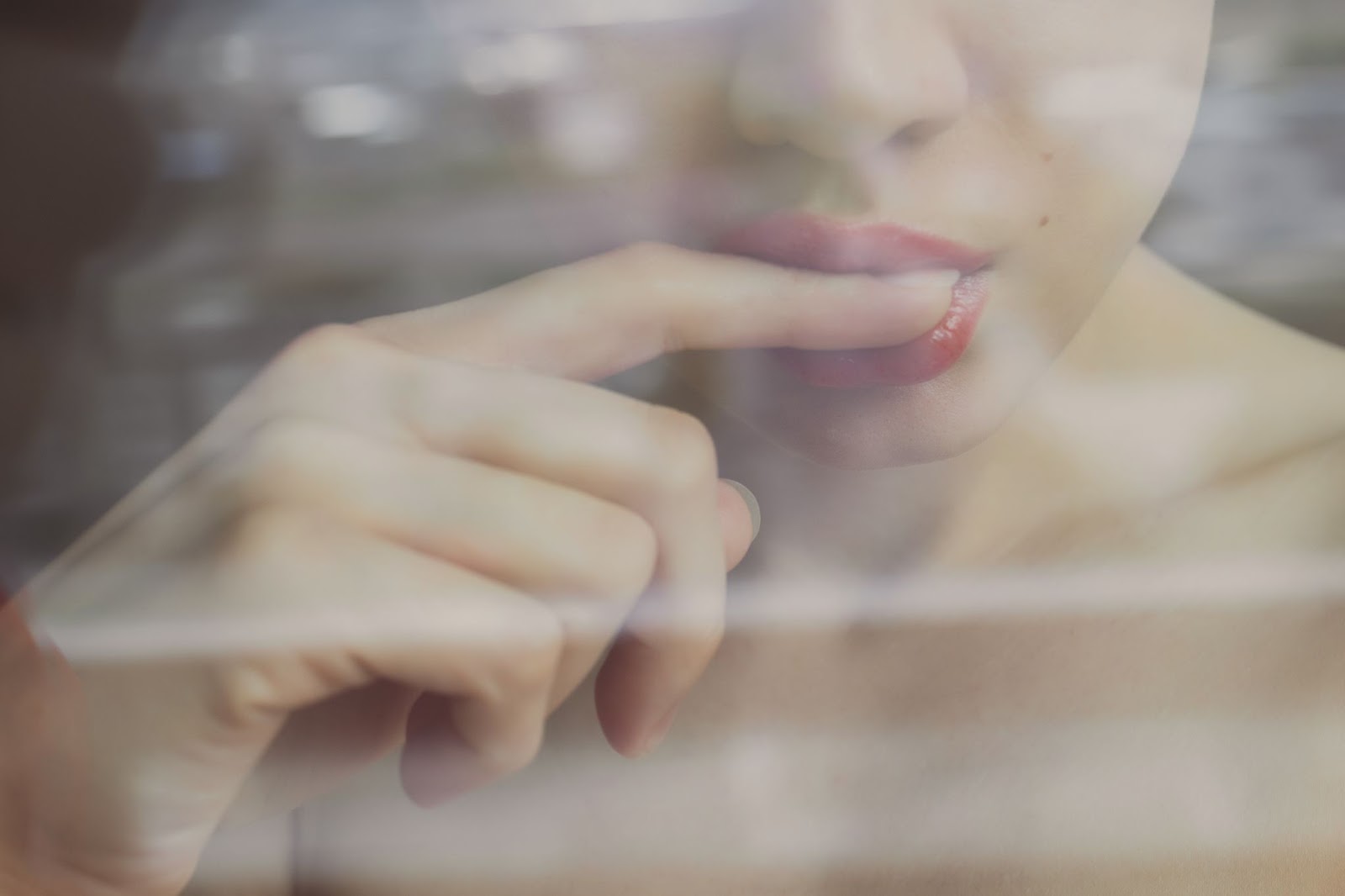 Most guys have no idea how easy it is to give an erotic massage that she will never forget.
And now comes this new and even simpler technique called em touch — that will leave her in a sweaty, satisfied heap…
And she is thinking you're the best lover she's ever had.
She is now looking at you with newfound respect and adoration…
And she will want to please you more and more to show her gratitude to you and your secret touches…
Discover this sneakily simple em technique and blow her mind tonight.
———-
This simple vitamin puts a stop to sore, painful joints
Bacterial poisoning and low-energy are the two main factors which cause osteoarthritis — a painful degenerative condition of the joints.
It's a common condition — and one which is dealt with very poorly.
Treatment is often painkillers or other "band-aids" which mask symptoms as the problem gets worse.
But I have lost count of the number of energy boosting treatments which have been shown to improve osteoarthritis.
Red light, coffee, vitamin B2, and vitamin K2 are some energy boosting solutions to osteoarthritis.
There is yet another — vitamin B3 increases energy and is shown to improve osteoarthritis.

The human study was carried out at the National Institutes of Health in Bethesda. The findings were published in Inflammation Research.
The authors of this study were well aware of the inadequacy of common osteoarthritis treatments.
"Current medical treatments do not halt the long-term progression of the disease and research is directed toward the use of painkillers for short-term symptomatic treatment."
These researchers were determined to solve the problem — and carried out a very detailed search through historic experiments on the disease.
They found reports going back to the 1940s and 1950s using vitamin therapy to treat osteoarthritis.
"In the 1940's and 50's, we found detailed evaluations of several hundred patients with both osteo and rheumatoid arthritis treated with large doses of niacinamide, a form of vitamin B3."
That research reported benefits in all aspects of the disease — pain, inflammation, range of motion, and structural integrity of the joint.
The historic research also showed that the benefits of supplementing vitamin B3 (niacinamide) took a few months to come to light…
And the maximum benefits took even longer.
"Reported effects began after one to three months on niacinamide and reached their peak between one and three years."
The types of studies we do these days are much more rigorous than the ones which were carried out in the 40s and 50s.
So the researchers decided to design a modern experiment to test the validity of these historical reports.
The researchers recruited over 70 people with osteoarthritis.
They were randomly split into two groups for an experiment which ran for three months.
This is a relatively short period to see results according to the older research which saw peak benefits at 1 to 3 years.
One group received the vitamin B3 niacinamide supplement. The other received an inactive placebo.
At the end of the study the researchers looked at many important markers of osteoarthritis.
They looked for anything which might indicate problems caused by the supplement itself.
"Outcome measures included global arthritis impact and pain, joint range of motion and flexibility, erythrocyte sedimentation rate, complete blood count, liver function tests, cholesterol, uric acid, and fasting blood sugar."
The researchers took care to make sure nobody knew if they were getting the real supplement or placebo.
This can affect outcomes in things like pain ratings, which can be subjective and easily influenced.
"Subjects were assigned to either treatment or control groups in a blind fashion using a table of random numbers in the hospital pharmacy by a single individual not otherwise involved in the trial."
The study found almost 30% improvement in arthritis symptoms in just three months…
… a very short time period for this type of therapy.
Those taking placebo got worse.
"Global arthritis impact improved by 29% in subjects on niacinamide and worsened by 10% in placebo subjects."
The people who got the active vitamin supplement reported using less inflammatory medication. That decreased by 13%.
Joint mobility increased and there was a very small increase in side effects in the active B3 group.
"Joint mobility increased. Side effects were mild but higher in the niacinamide group."
This relatively short study supported the findings of the initial research done back in the 40s and 50s.
"This study indicates that niacinamide may have a role in the treatment of osteoarthritis."
Vitamin B3 — niacinamide — could help with this inflammatory disease, similar to what we see with other energy-boosting treatments.
The researchers called for further studies into the topic.
"More extensive evaluation of niacinamide in arthritis is warranted."
Niacinamide is relatively safe, but it can lower blood sugar and have some other side effects in higher doses.
—-Important Message for Men With Joint Pain or Arthritis—-
This simple elemental powder gives men these benefits…
Erases joint pain and arthritis in as little as 3 days
Raises testosterone levels
Lowers estrogen levels
Boosts sex drive — by a lot!
Increases load size
Better thyroid function
Faster, warmer metabolism
Here's how to get this powerful powder for less than $2
———-
---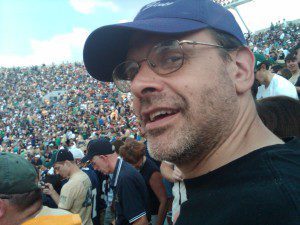 Matt Cook is editor-in-chief of Daily Medical Discoveries. Matt has been a full time health researcher for 26 years.
ABC News interviewed Matt
on sexual health issues not long ago. Matt is widely quoted on over 1,000,000 websites. He has over 300,000 daily newsletter readers. Daily Medical Discoveries finds hidden, buried or ignored medical studies through the lens of 100 years of proven science. Matt heads up the editorial team of scientists and health researchers. Each discovery is based upon primary studies from peer reviewed science sources following the
adipex in kentucky
to ensure accuracy.
The effect of niacinamide on osteoarthritis: a pilot study