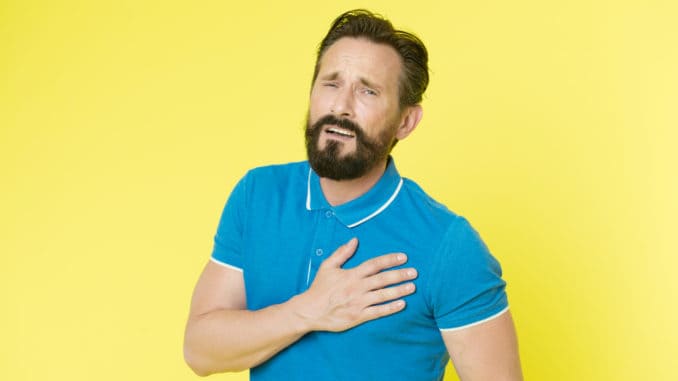 This is the most important nutrient for the heart
—-Important Message—-
This doubles a man's sexual energy in 5 minutes or less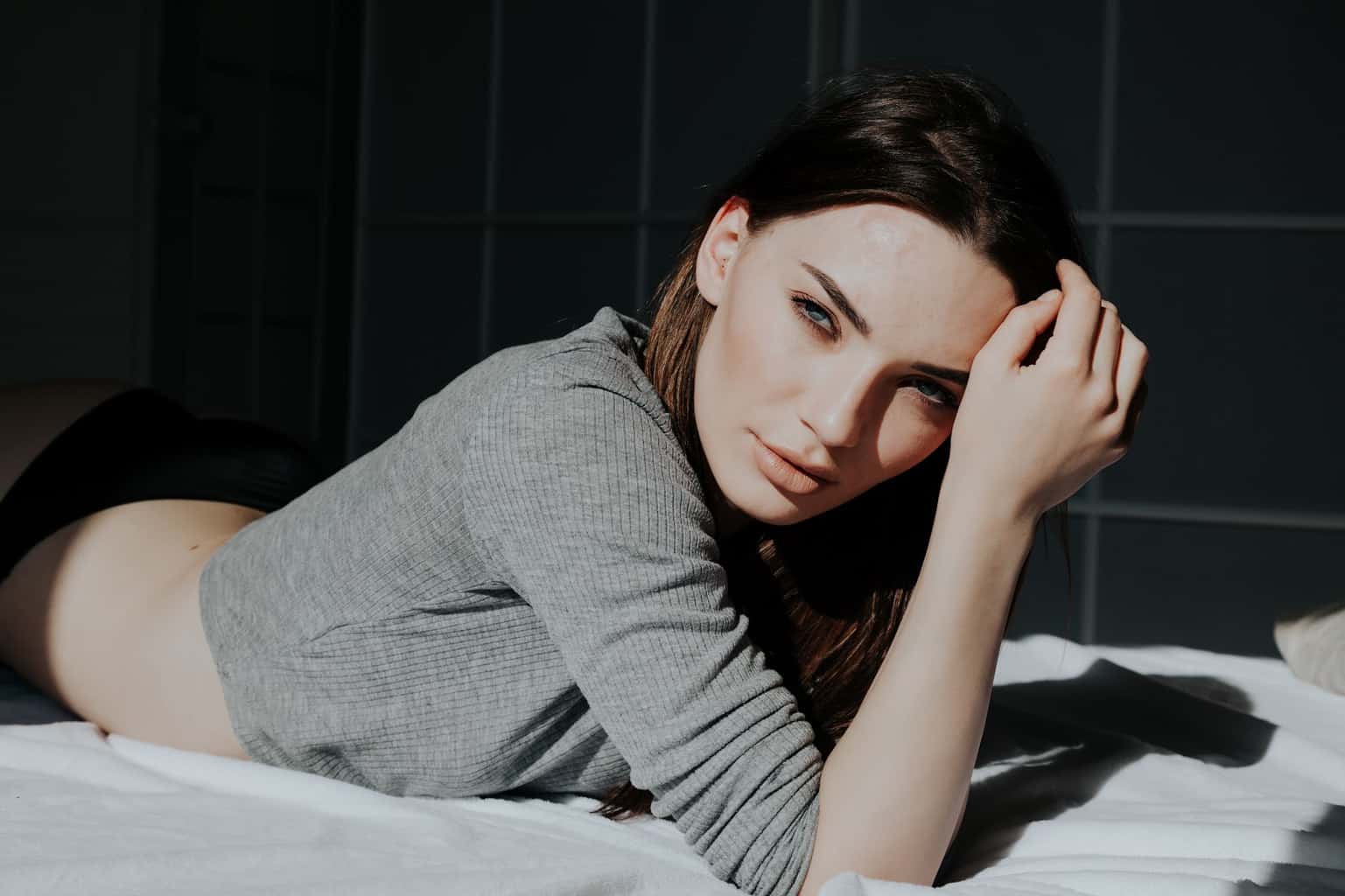 For years now, I've been determined to find a way for men to enjoy more sexual pleasure without the dreaded hangover…
You know, the refractory period that men go through after ejaculation?
It makes a man feel weakened and drained, and emotionally unavailable… and it's not the man's fault.
It's a hormonal response that occurs after a man finishes — and it can take days or even weeks for a man to replenish those hormones and build back up his sexual energy.
But not anymore…
I've found a way for men to recharge their sexual batteries in 5 minutes or less…
And the result is that men have more drive, more stamina, more energy… and after they finish, they have enough left in the tank to go again…
…and maybe even a third time after that!
I'm calling it my Endless Arousal method — and it's free for you to try today
———-
This one food can save men from cardiovascular disease
There are many studies showing the benefits of magnesium on the heart and cardiovascular system.
These studies show improvement in heart structure or in blood tests which can predict serious heart problems.
However, they don't tell us with absolute certainty whether magnesium can lower the risk of death for people at risk of cardiovascular problems.
But researchers in Germany have investigated this question.
They found that people with more magnesium in the blood were less likely to die from cardiovascular disease or other causes.

The human research was carried out at Klinik und Poliklinik für Innere Medizin B, Universitätsklinikum der Ernst-Moritz-Arndt-Universität Greifswald, Friedrich-Löffler Str. 23 a, 17487 Greifswald, Germany. The results were published in Atherosclerosis.
The researchers used information from a study carried out in Germany. The study collected information on 3,910 people.
The participants were all between the ages of 20 and 79 years old when the study began in 1997. Between 1997 and 2001 the participants provided blood tests to the researchers.
The blood tests were analysed with levels of magnesium. 
The researchers split participants into different groups according to the levels of magnesium in their blood.
Most of the participants took part in a follow-up examination between 2002 and 2006. Researchers accessed medical records for all of the participants.
The researchers analysed this data to calculate the risk of death from cardiovascular disease or other causes in relation to magnesium levels.
"All-cause mortality and cardiovascular mortality were analyzed in relationship to serum magnesium concentrations at baseline."
People with low levels of magnesium were more likely to die over the study period.
"Mortality in subjects with lower magnesium was significantly higher for all-cause deaths."
11 people out of every 1,000 died in the low magnesium group.
Only 1.4 deaths per 1,000 occurred in the higher magnesium group.
People with low magnesium were about eight times more likely to die than those with higher magnesium levels.

Magnesium also reduced the risk of death from cardiovascular disease specifically.
There were 3.44 cardiovascular deaths per 1,000 in the low magnesium group.
This was reduced to 1.53 cardiovascular deaths per 1,000 people in the higher magnesium group.
People with higher levels of magnesium were about half as likely to die from cardiovascular disease.
"Low serum magnesium levels are associated with higher all-cause mortality and cardiovascular mortality."
The decreased risk of death from all causes and from cardiovascular disease remained — even when researchers adjusted for common risk factors at baseline.
"This association remained statistically significant after adjustment for multiple cardiovascular risk factors, including arterial hypertension, and antihypertensive therapy including diuretics."
The researchers were investigating the relationship between changes in the heart structure, magnesium levels, and risk of death.
Hypertrophy, an increase in the size of the left-ventricular portion of the heart, predicts cardiovascular disease.
Other studies have shown that low magnesium is strongly associated with these problematic changes to the heart structure.
"Low serum magnesium is associated with future development of left ventricular hypertrophy independently of common cardiovascular risk factors, as recently demonstrated in the 5 yr follow-up of the population-based Study of Health in Pomerania."
Because of these links, the researchers suspected that low magnesium could increase the risk of death from cardiovascular disease.
"As left ventricular hypertrophy has significant prognostic implications, we hypothesized that magnesium levels are associated with cardiovascular mortality."
This study ties together low magnesium, left ventricular hypertrophy, and increased risk of death from cardiovascular disease.
"The results correspond with recent findings that low magnesium is associated with left ventricular hypertrophy over the following years."
The massive decrease in risk of death from non-cardiovascular causes was presumably a surprise to the researchers.
Magnesium is a nutrient which should be very close to the top of the list when considering proper nutrition for optimal health.
You should always consult a healthcare practitioner about treating and diagnosing health-related problems.
—-Important Message for Men Who Want More Magnesium—-
Eat one of these 5 foods for more magnesium and better blood flow
Believe it or not, magnesium is critical for great blood flow, especially "down there."
Magnesium helps relax the blood vessels so they stay open and flexible for blood flow.
When men don't have enough magnesium, the blood vessels can get constricted and narrow, and blood flow suffers.
Luckily, all men have to do is eat one of these 5 foods for more magnesium — AND better blood flow "down there"
———-