Lipoid pneumonia can be deadly…
—-Important Message—-
How the size of your loads affects your pleasure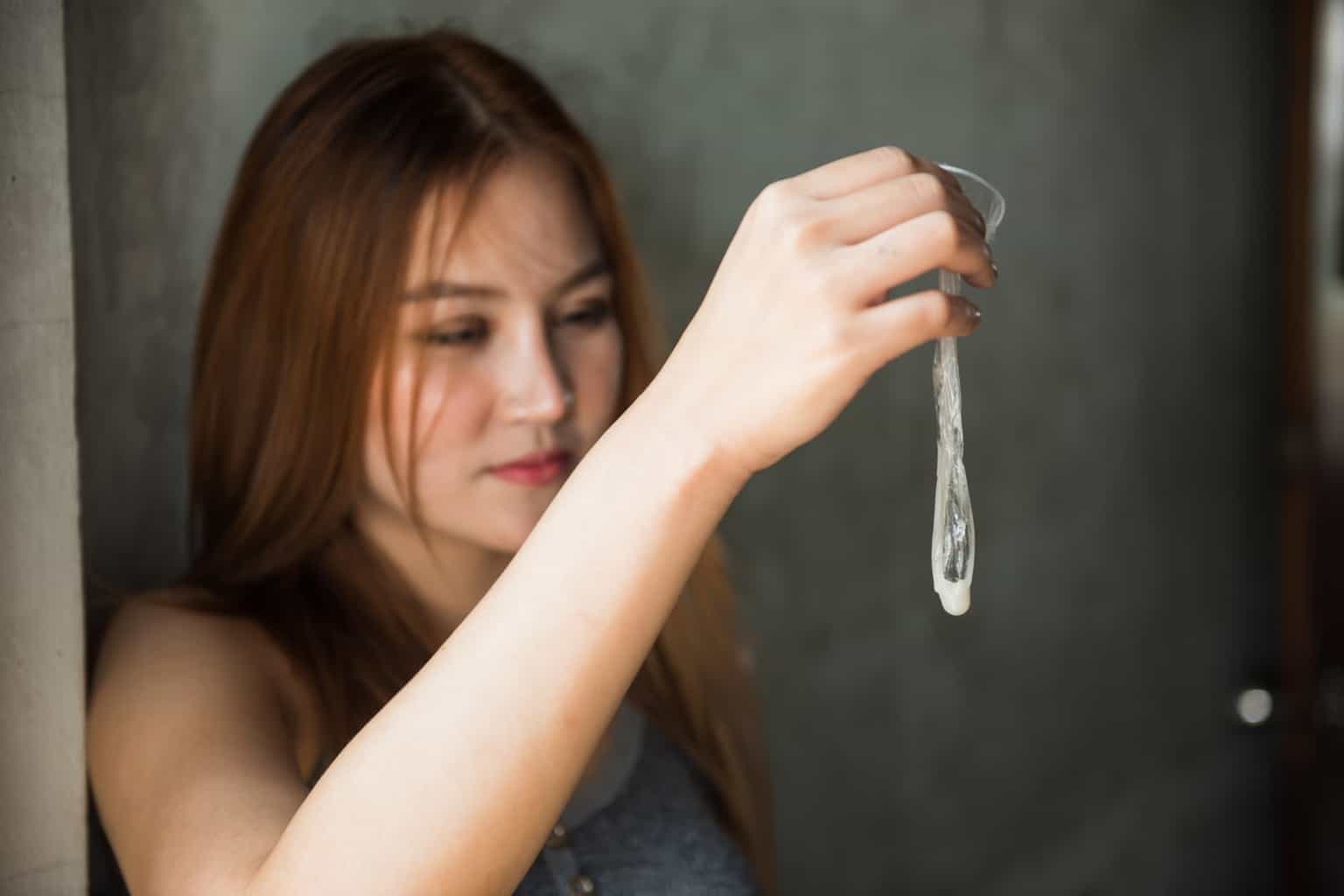 I've stumbled onto a little-known scientific fact that gets overlooked by 90% of the so-called "sexual health" experts out there…
The more semen you produce, the higher your sex drive, the more sensitive your member, and the more pleasurable your O's!
So how does this work?
Coming is controlled by muscular contractions that are very closely connected to the same "hardware" that controls the release of semen.
So if you extend one…with a larger volume of semen…you extend the other.
Pretty cool, right?
So how can you increase your load sizes and enjoy fantastic, Earth shattering, reality warping O's on command at any age…?
———-
This "normal" habit can give you lipoid pneumonia 
If you have a cold or a flu, or if your nose dries out, you may want to soothe it with petroleum jelly (Vaseline). 
Some people even use vegetable oil for this.
It seems like a good idea and it CAN bring relief. 
But it's never a good idea to put oils of any kind in or under your nose. 
That's because they can cause a rare, but difficult to diagnose condition called lipoid pneumonia.

Breathing in Vaseline is bad news.
The problem with using vaseline or other oils in your nose is that when you breathe in small particles of these products… 
…they get into your lungs and cause a reaction that looks very much like pneumonia. 
We describe a patient who presented with a history of unexplained exertional dyspnea and pulmonary infiltrates. She was evaluated for interstitial lung disease, presumed to be idiopathic and underwent an open lung biopsy. The pathologic findings were compatible with exogenous lipoid pneumonia and her history revealed longstanding use of intranasal petroleum jelly (Vaseline) at bedtime.
The reactions can be severe and can lead to misdiagnosis, like the patient in the study above who had to undergo a lung biopsy to find out what was wrong! 
That's a very severe intervention for something caused by a little petroleum jelly under the nose.
Wow!
You may get lipoid pneumonia and not get a diagnosis.
One of the problems with lipoid pneumonia is that it's tough to diagnose if you get it.
That means it's also tough to get appropriate treatment.
Doctors don't know about the connection between Vaseline under or in the nose and this condition. 
And even if they do, the practice of putting petroleum jelly in and around the nose is considered so safe that patients don't usually mention it.
We report a case of exogenous lipoid pneumonia from chronic, extranasal use of petrolatum ointment (Vicks VapoRub in this case) for nasal decongestion in a young woman, presenting with cough, dyspnea and fever. Exogenous Lipoid pneumonia is a rare condition, underdiagnosed and is more prevalent in adults.

Because of that, if you do get sick with lipoid pneumonia you might have to undergo many tests before the doctors figure out what's really wrong.
You can also get lipoid pneumonia from drinking vegetable oil.
In this report, a 25 year old woman wasn't putting vegetable oil under her nose. 
She was DRINKING it. She had heard that it would be good for her. 
But as she was drinking it she breathed some in and it caused this rare condition.
We herein report a case of refractory exogenous lipoid pneumonia that was successfully attributed to vegetable oil through a lipidomic analysis of bronchoalveolar lavage fluid (BALF). As a 25-year-old woman diagnosed with lipoid pneumonia experienced repeated exacerbations and improvement, we performed a BALF lipidomic analysis. The major lipid components were oleic acid, linoleic acid, and α-linolenic acid, which are constituents of vegetable oil.
The bottom line here is that lipoid pneumonia is rare, but probably underdiagnosed. 
The easiest way to prevent it is to not breathe in oils. That means no Vicks, petroleum jelly, or other oils under your nose.
If you have a nose or nasal passage that is dry you can use a saline spray or neti pot instead. These sprays don't seem to have the same effect.
This is a weird reaction and probably won't happen to everyone, but it's serious enough that you should know about it.
—-Important Message for Men Who Want to Avoid Sickness—-
I've discovered a special new form of vitamin C called Super C…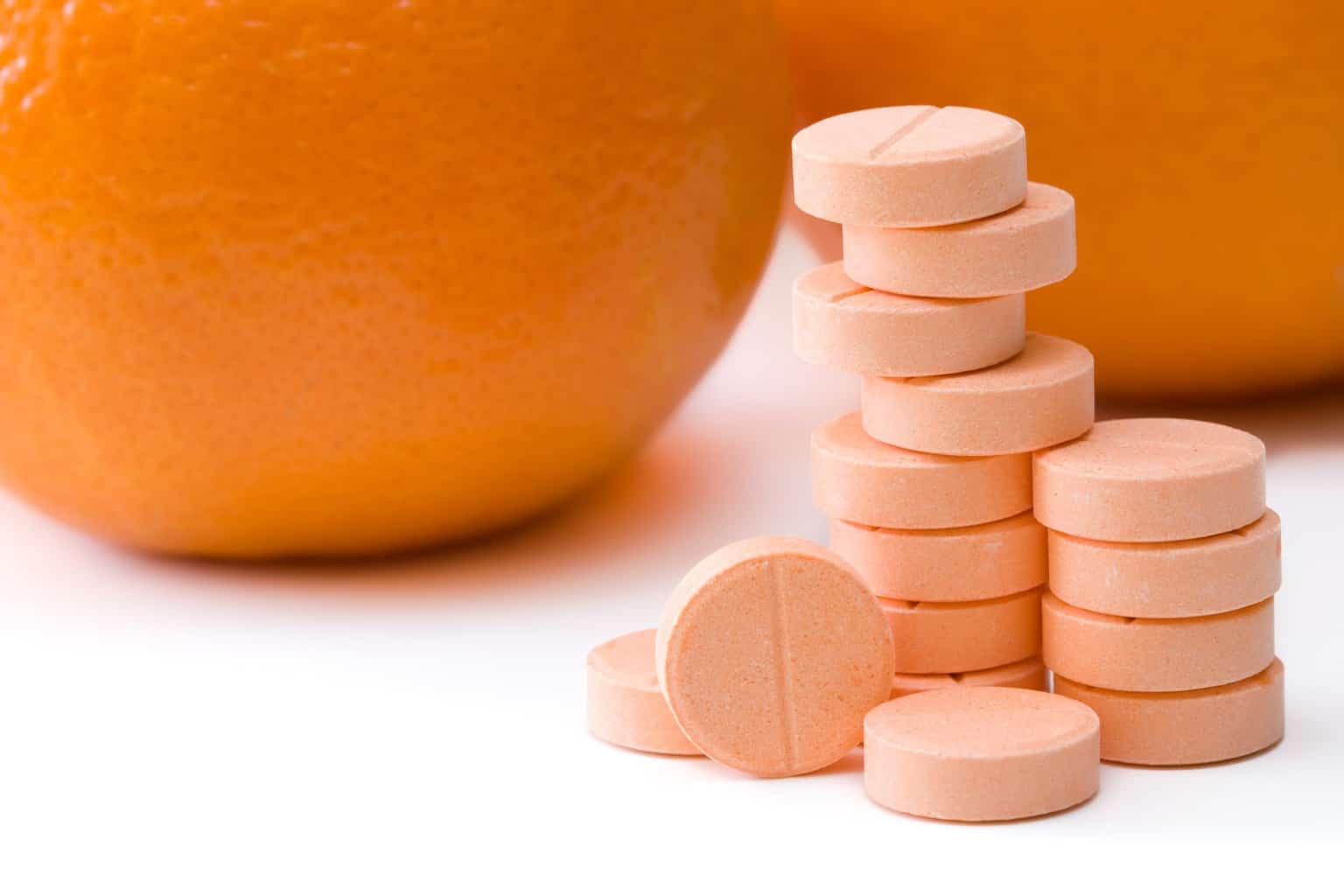 And it delivers 150x more health benefits than regular vitamin C.
See the problem is, when men take normal vitamin C, it only stays in the bloodstream for a few minutes… 
But when men take SUPER vitamin C, it says in the bloodstream for HOURS… 
And it penetrates the tissues, the organs, the glands, and even the brain.
Here's how to get my very special Super C that you can't find anywhere else
———-