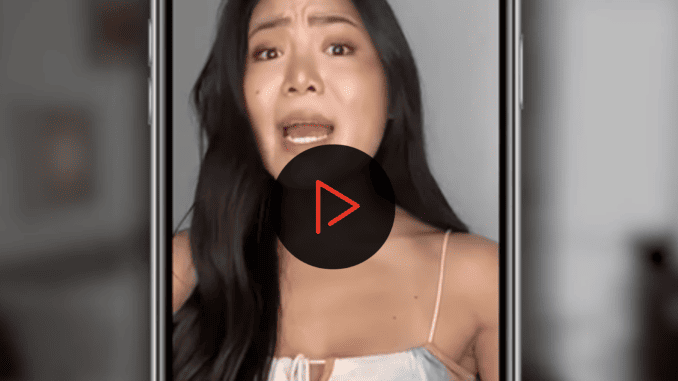 It's a cheap supplement you may already have at home
—-Important Message From Bryan Hayes—-
The 5 second libido ritual that got Jeff back with his girlfriend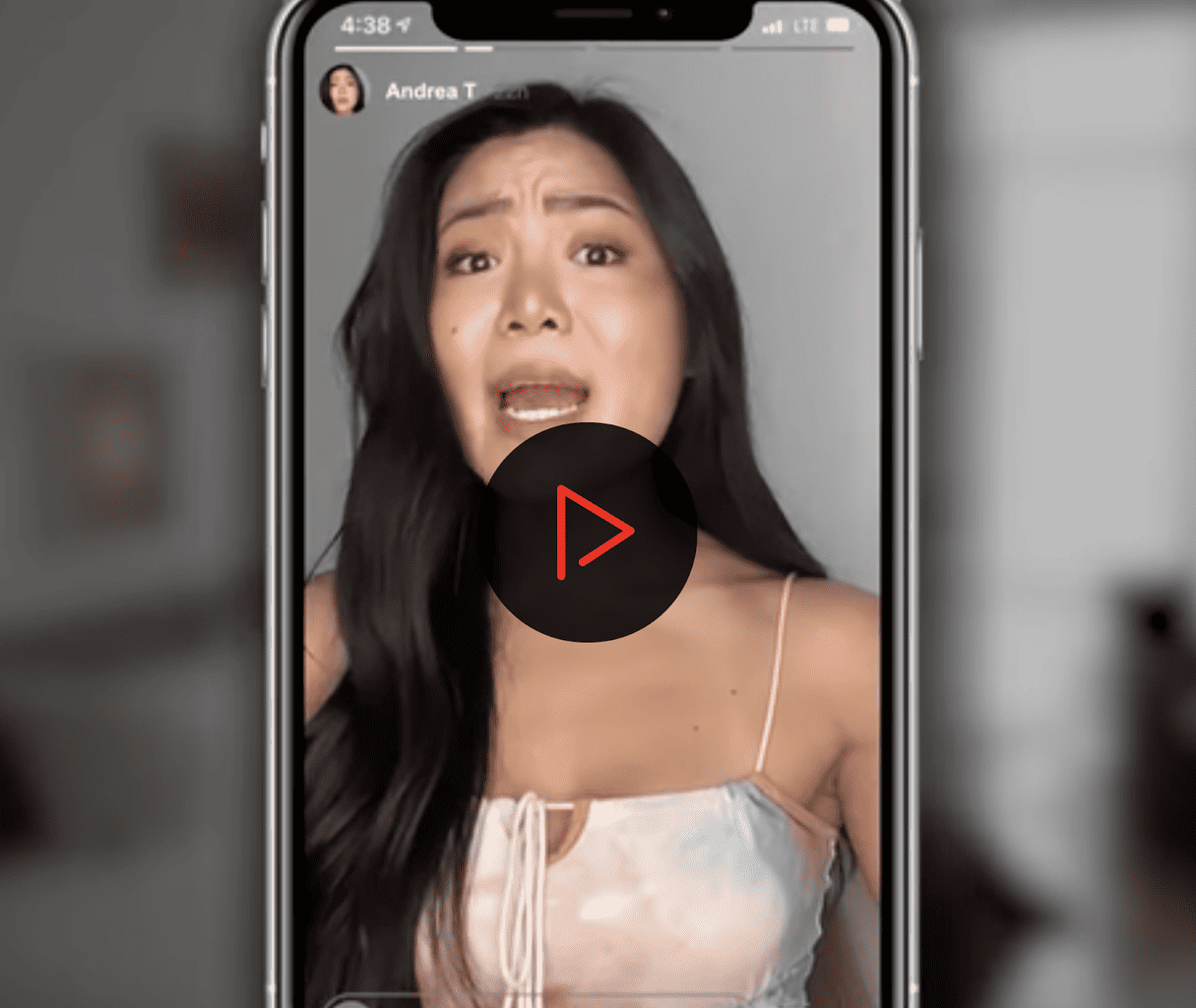 If you're sometimes a little soft 'down there' and you want to turn your wife or girlfriend into a SCREAMER…
Then you need to try this 5-second ritual that gives you a raging libido AND powerful, erections that makes her scream in ecstasy.
Jeff discovered this 5-second ritual after his wife kicked him out of the house because he couldn't satisfy her.
He's now sharing his secret with thousands of guys around the world and many of them have experienced deeply satisfying results in the sack.
Here's the 5-second ritual for ultimate bedroom confidence
———-
This moon mineral lowers prostate cancer risk
Prostate cancer is the second most common cancer affecting men.
About 200,000 men are diagnosed with prostate cancer every year in the US.
When prostate cancer spreads from the prostate gland to other areas of the body it becomes advanced prostate cancer – which is usually lethal.
Prostate cancer is something that men should be seeking to avoid through lifestyle changes.
Some researchers have found that a mineral called selenium can greatly lower the risk of prostate cancer.
Selenium can even significantly lower the risk of advanced prostate cancer.
This human research was performed at the GROW School for Oncology and Developmental Biology, Maastricht University, the Netherlands. The results were published in the Journal of the National Cancer Institute.
Selenium is an essential micronutrient. But selenium intake varies hugely across the globe.
"The intake of selenium varies hugely worldwide as a result of global variations in the selenium soil content and foods"
Some previous studies indicated that this selenium can protect against prostate cancer.
But the results were unclear in other studies – which is why this research was conducted.
"The association of selenium and prostate cancer has been studied, with conflicting results."
The researchers wanted to assess the effect of long-term selenium status on advanced prostate cancer risk.
Toenail clippings are a much better measure of long-term selenium intake than blood tests are.
"Blood selenium reflects recent exposures in the order of weeks, toenail selenium reflects exposures that have occurred up to 1 year."
The study collected information from almost 60,000 men between the ages of 55 and 69.
The men completed questionnaires and they had toenail clipping samples taken.
"All members completed a baseline questionnaire, and approximately 79% of participants provided toenail clippings."
 They were tracked for rates of advanced prostate cancer over a period of more than 17 years.
"Incident advanced prostate cancer case subjects from the entire cohort were identified during 17.3 years of follow-up."
The study found that long-term selenium intake had an effect on the risk of advanced prostate cancer.
Higher intake of selenium lowered the risk of advanced prostate cancer.
"Toenail selenium was associated with a reduced risk of advanced prostate cancer."
Those with the highest amounts of selenium had only 37% of the risk of developing advanced prostate cancer that those with the lowest selenium levels had.
"Adjusted hazard ratio for the highest vs lowest quintile was 0.37."
For advanced (stage IV) prostate cancer, those with the highest levels of selenium had only 30% of the risk…
…compared with those who had the lowest levels of selenium.
"For stage IV prostate cancer, men in the highest vs lowest quintile of toenail selenium had an adjusted hazard ratio of 0.30."
High selenium intake in the long term seems to provide very significant protection against advanced prostate cancer.
"Toenail selenium was associated with a substantial decrease in risk of advanced prostate cancer."
The study divided selenium levels into 5 different categories.
A decrease in advanced prostate cancer was seen with every increase in selenium levels.
The authors believe that increasing dietary selenium could greatly lower the risk for advanced prostate cancer.
"Our results further support that selenium intake may be an important modifiable factor that reduces the risk of advanced prostate cancer."
Good amounts of selenium are found in chicken, beef, and pork chops.
Brazil nuts have the highest amount of selenium by weight.
Seafood like oysters and shrimp are relatively high in selenium.
Seafood likely makes up most of the dietary intake of selenium, and seafood may be the safest way to boost selenium .
You should consult a healthcare professional about treating and diagnosing health problems.
—-Important Message About Keeping the Prostate in Tip Top Shape—-
My new prostate discovery offers men these advantages:
A proven remedy that has been ignored (on purpose?) by Big Pharma

Works for most men to reduce or eliminate pee problems almost immediately

Shrinks prostates over a few months — often to normal size

Improves sexual libido and may improve erections — makes men into studs who can come and then come again

May also boost testosterone levels
———-
---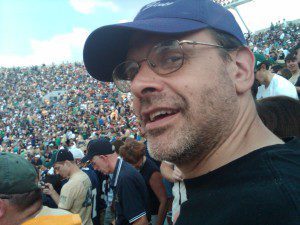 Matt Cook is editor-in-chief of Daily Medical Discoveries. Matt has been a full time health researcher for 26 years.
ABC News interviewed Matt
on sexual health issues not long ago. Matt is widely quoted on over 1,000,000 websites. He has over 300,000 daily newsletter readers. Daily Medical Discoveries finds hidden, buried or ignored medical studies through the lens of 100 years of proven science. Matt heads up the editorial team of scientists and health researchers. Each discovery is based upon primary studies from peer reviewed science sources following the
Daily Medical Discoveries 7 Step Process
to ensure accuracy.
Advanced Prostate Cancer Risk in Relation to Toenail Selenium Levelshttps://academic.oup.com/jnci/article/105/18/1394/896920