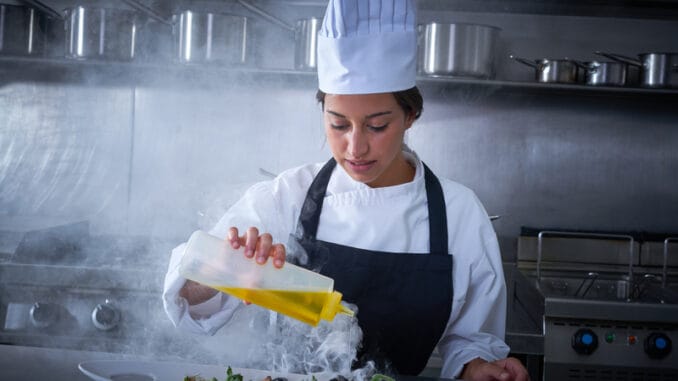 You probably have it in your kitchen right now
Story-At-a-Glance
Matt Cook here, and there is one specific toxin being added to many foods…
…even so-called "healthy" foods…
And it is having a terrible effect on men's health and performance.
It's raising estrogen, lowering T, causing cysts, and much more.
Here's the 1 food additive you should try to avoid…
—-Important Message—-
Secret molecule can make men live and perform "like teenagers again"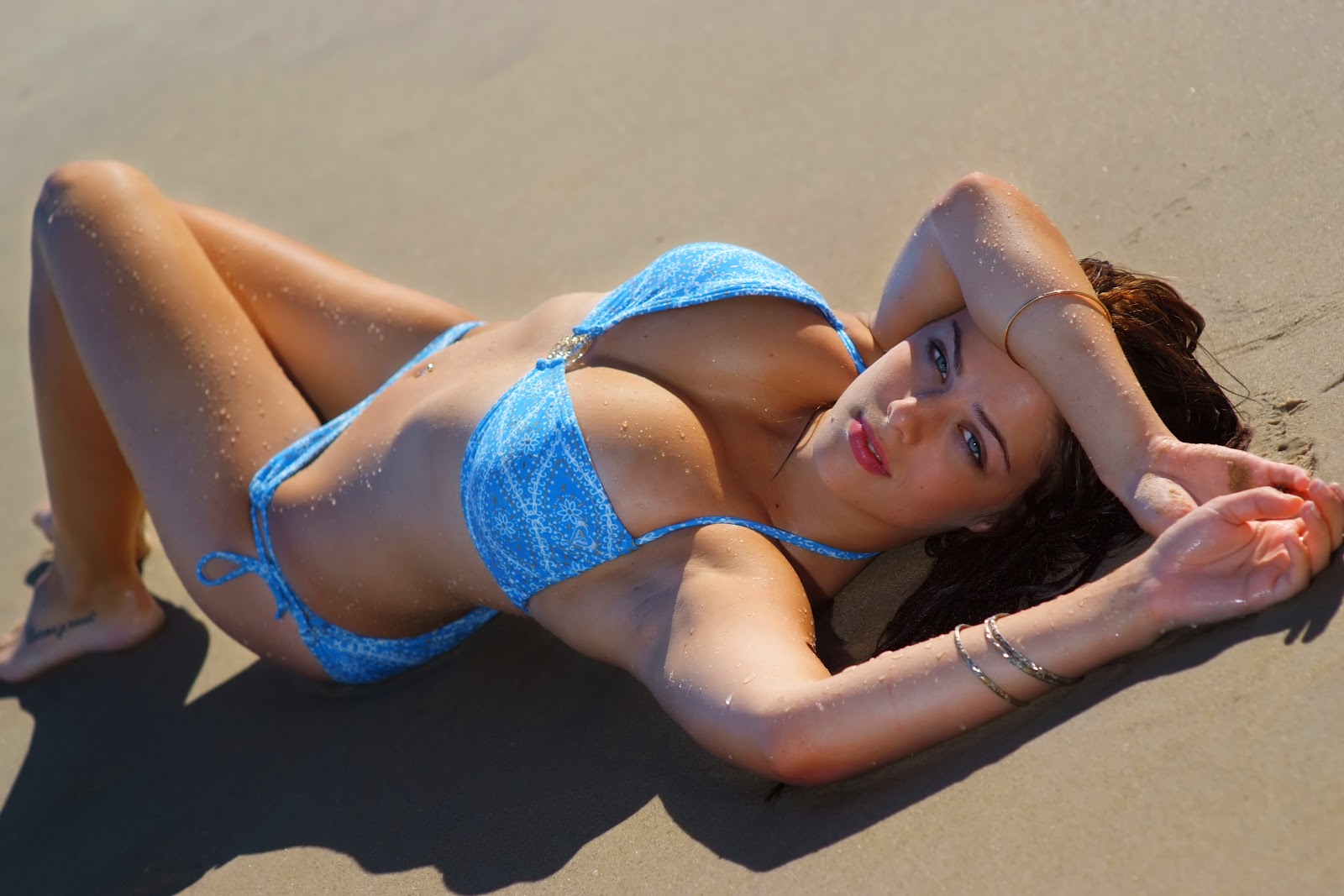 Imagine being able to rewind your internal clock…so instead of feeling like your age, you feel decades younger…
I'm talking about waking up full of energy, with a huge tent in the sheets from your massive morning wood…
Eating a slice of pizza, drinking a beer… and never feeling guilty about it or worrying about it turning into belly fat.
And when you take a woman to bed, you are ready for her…
You are rigid and ready, and you have the stamina to go for an hour or more…
Now any man can live this way again, no matter his age.
This secret molecule I've discovered can make men live and perform "like teenagers again" only better…
———-
This common food is raising your estrogen
When scientists are testing the toxicity of chemicals, they often first look at reproductive effects in small animals.
The reproductive system is important to everyone – not just those who want to have children in future.
The reproductive system is the canary in the coal mine regarding toxicity.
If something is toxic it will likely be toxic there first.
Numerous studies have shown the harm that vegetable oils can cause to the male reproductive system.
But animal research also shows the incredible toxicity of these unstable fats in the female reproductive system too.
Vegetable oils are highly oestrogenic, inflammatory, and harmful to every part of the body.

The animal experiments were carried out at the Department of Toxicology and Pharmacology, Faculty of Pharmacy and Pharmaceutical Sciences, Islamic Azad University, Tehran Medical Sciences.
The findings were published in Environmental Science and Pollution Research.
Genetically modified foods have entered into the food supply in recent years.
The authors of this study were concerned about the effects of genetically modified foods on the reproductive system.
So they set out to compare the effects of genetically modified vegetable oils against non-modified vegetable oils.
"Initial evidence on the hormone disrupting effects of genetically modified (GM) food motivated us to evaluate the reproductive toxicity of GM and non-GM vegetable oils."
The researchers purchased a number of different vegetable oils from the local market.
Some were genetically modified and others were non-GM.
The researchers fed these different oils to different groups of lab rats for 4 weeks.
The researchers tracked sex hormones and gonadotropins. Gonadotropins are messengers which affect the sex organs – telling them to produce more or less hormones and egg/sperm.
"Clinical factors, serum lipid levels, sex hormones, and gonadotropins were compared among the different groups."
The researchers discovered a significant increase in gonadotropins and estrogen at the end of the study.
The changes happened in animals fed genetically modified and non-GMO oils.
"Gonadotropin levels and estrogen were raised in both GM (canola oil) and non-GM (sunflower oil) groups."
The researchers were a little surprised at this.
They were not expecting that the non-GM vegetable oils would cause such disruption to the reproductive system.
They moved on to carrying out autopsies of the animals.
They carried out detailed investigations of the reproductive systems looking for any problems.
They found that animals given vegetable oils exhibited shrinkage of the ovaries.
Again, it happened with both genetically modified and non-genetically modified oils.
"Ovarian atrophy was detected in canola oil and sunflower oil groups."
The researchers found a large amount of ovarian cysts in the animals fed non-genetically modified sunflower oil.
"All sections showed multiple follicular cysts in the sunflower oil group."
The researchers found similar effects in animals fed a genetically modified maize oil.
"Simple and secondary cysts in the maze group were the other type of ovarian toxicity found in this short period of time."
The study shows that even non-genetically modified vegetable oils are extremely toxic to the female reproductive system.
Vegetable oils rapidly destroy the reproductive system.
"We discovered remarkable estrogenic properties of genetically modified and non-GM vegetable oils with signs of ovarian atrophy and cysts."
The health destroying effects of vegetable oils is probably the topic I cover the most.
These oils are toxic to animals and humans, men and women, young and old – and every part of the body.
The researchers recommended carrying out further studies to see if this type of damage is replicated in humans.
"Analytical studies of samples and further human population studies are highly recommended."
But there is already ample evidence of the vast array of health problems caused by these vegetable oils.
They simply should not be considered human foods!
—-Important Message from Matt—-
This washes the penile chambers clean for better rockiness
Certain oils cause a deadly toxin to build up in men's penile blood vessels.
I call this deadly toxin blood fat.
And now picture your penile blood vessels like a straw that gets filled with hot wax.
When the wax stiffens, the straw is all blocked up right?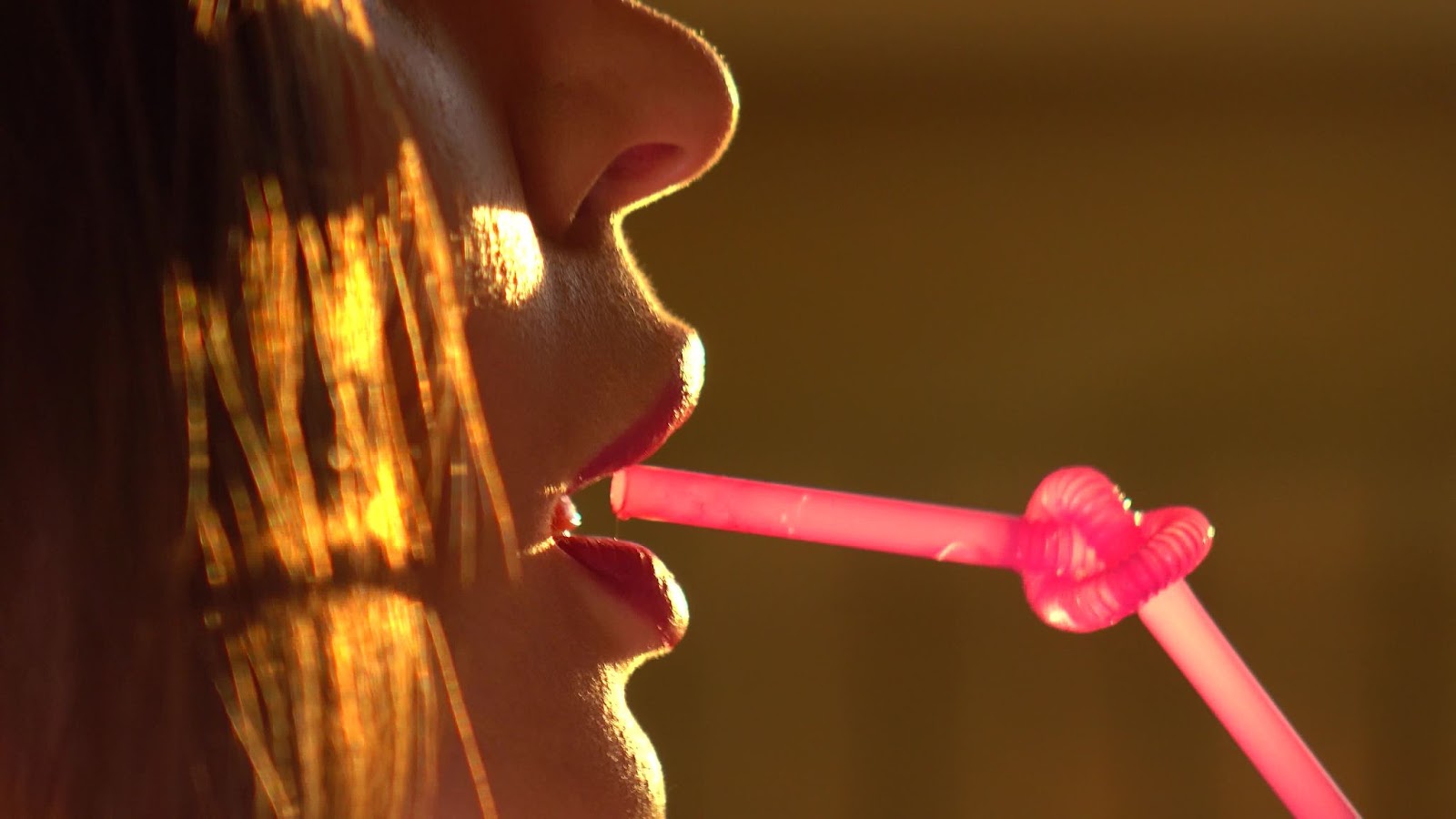 And it's going to be near impossible to get any liquid into that straw.
Well that's what is happening to the male member when it gets blocked up by blood fat.
Fortunately, there's a solution — a way to wash the penile chambers clean from blood fat…
I call it Fat Block and it clears away blood fat for better rockiness.
———-
---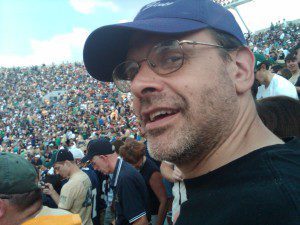 Matt Cook is editor-in-chief of Daily Medical Discoveries. Matt has been a full time health researcher for 26 years.
ABC News interviewed Matt
on sexual health issues not long ago. Matt is widely quoted on over 1,000,000 websites. He has over 300,000 daily newsletter readers. Daily Medical Discoveries finds hidden, buried or ignored medical studies through the lens of 100 years of proven science. Matt heads up the editorial team of scientists and health researchers. Each discovery is based upon primary studies from peer reviewed science sources following the
order clomid online
to ensure accuracy.
Ovarian toxicity of plant-derived edible oils: a 28 days hormonal and histopathological study in Wistar rathttps://pubmed.ncbi.nlm.nih.gov/34498184/