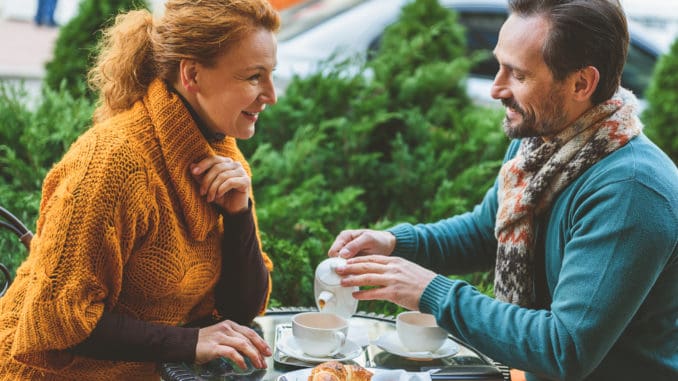 Incredible results — and you can use this cancer obliterator at home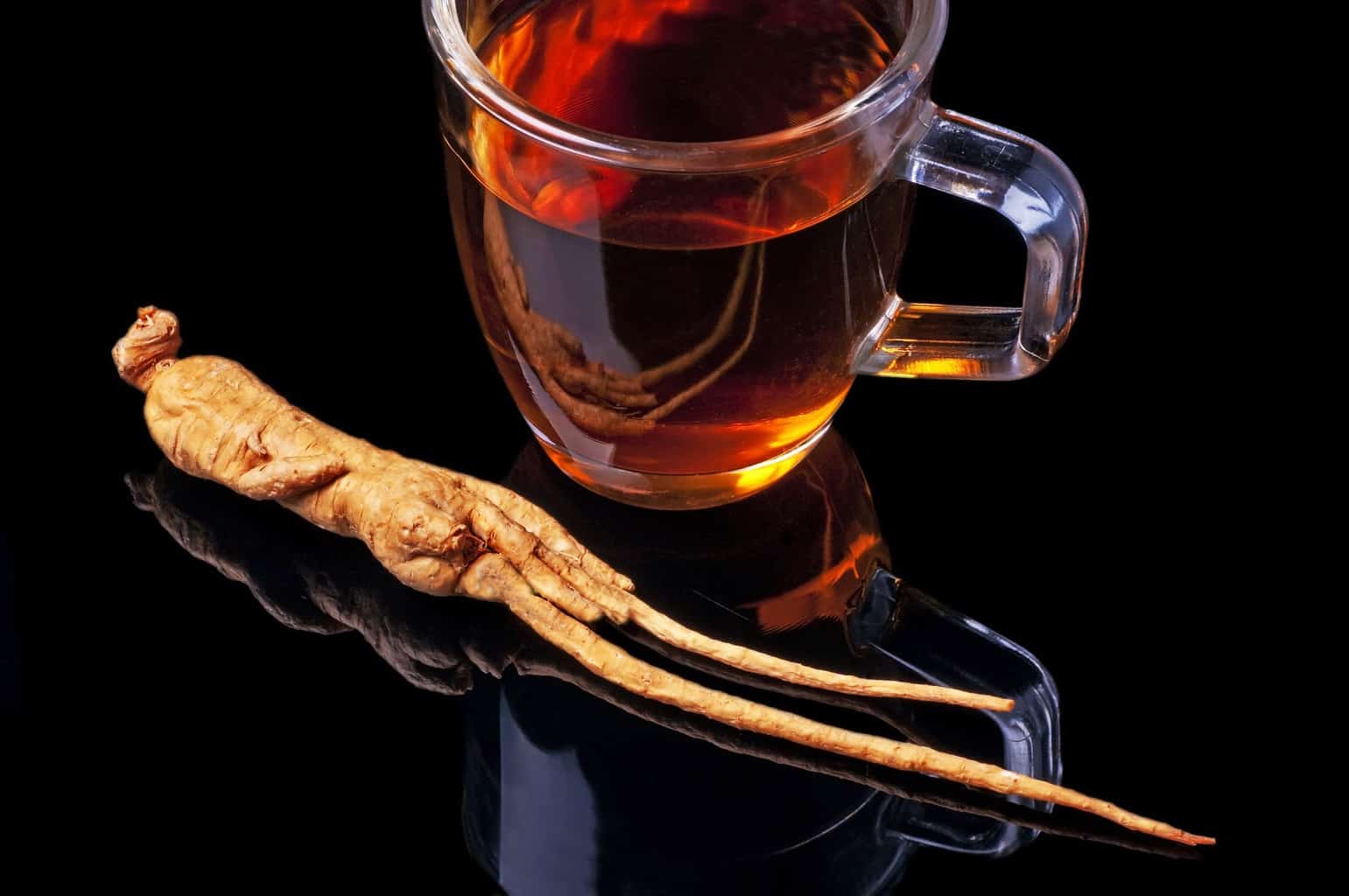 —-Important Message From Our Sponsor—-
Traditional Japanese remedy gives men prescription pain relief without the side effects or cost
A new pain remedy imported from Japan has been shown to kill inflammation in U.S. patient trials.
In fact, it's been used by the Japanese to relieve pain and rebuild joint cartilage for over 75 years.
Recently, U.S. doctors and patients were stunned by the effects of this powerful pain reliever. 
Not only does it melt away pain "like butter in a hot pan", but it's also proven to help regenerate your stiff, aching joints.
In one study, this pain remedy outperformed a popular prescription treatment by a staggering 47% among patients with chronic joint pain.
It's being described in the medical community as "prescription-grade pain relief without prescription cost."
This special pain reliever is being offered on a trial basis to men with pain in the U.S. for the next 48 hours only: see if you qualify
———-
The truth about ginseng and cancer
Ginseng is the name given to the root of plants in the Panax family.
As a medicine, ginseng has been used for over 2,000 years. It was traditionally used in China and Korea, but is now widely used all over the planet.
Ginseng is reported to improve many things, including blood sugar, testosterone levels, cancer, and mental function.
Researchers in Korea conducted in-depth research into ginseng use and the risk of cancer.
The results indicate that ginseng could be a powerful anti-cancer agent.

This human research was carried out at the Department of Preventive Medicine and Public Health, Kwandong University College of Medicine, Gangneung, Republic of Korea.
The results were published in the Journal of Korean Medical Science.
Ginseng has been used continuously in Asia for thousands of years.
"The ginseng root has been used empirically for thousands of years in Asian countries."
Ginseng has been researched by modern science in the last few decades — and ginseng-based medicines have had many uses over the years.
"Ginseng extracts have reported effects on the central nervous system, antipsychotic action, tranquilizing effects, protection from stress ulcers, enhancement of sexual behaviour and acceleration of metabolism."
In some Asian countries, ginseng is believed to extend lifespan.
The researchers were curious if ginseng could extend lifespan by preventing cancer.
"We have proposed that the life-prolonging effect of ginseng described the Liang Dynasty in China may be due to the preventive activity of ginseng against the development of cancers."
The first experiments on ginseng and cancer were carried out in the late 1970s. 
Those experiments showed that ginseng had an anti-cancer effect — but they were only animal experiments.
"We demonstrated that red ginseng extracts of Panax ginseng had anti cancer activity against lung tumors and liver cancer."

So the researchers conducted 3 human experiments to understand the effect of ginseng on cancer risk in humans.
"Two case-control studies and one cohort study in a population of ginseng cultivation area were conducted to confirm whether ginseng has any anticarcinogenic effect on human cancers."
The studies enrolled almost 3,000 people. They completed questionnaires that included information on their use of ginseng.
Researchers tracked the health of the participant for a number of years.
They collected information on death and cause of death from official records.
Using this information, they calculated the differences in risk of cancer with ginseng use.
The risk of cancer was almost HALVED in people who used ginseng.
"The odds ratio for cancer in relation to ginseng intake was 0.56."
In the largest study, long-term users of fresh ginseng extract had an almost 2/3 reduction in cancer rates.
"In extended case-control study the odds risk for cancer was 63% lower with fresh ginseng extract."
There are a number of different types of ginseng.
Ginseng is categorized according to the plant it comes from and how it's processed.
Red ginseng is made by the process of steaming and sun drying.
It is believed to preserve some of the more beneficial compounds.
Red ginseng extract decreased the risk of cancer by 80%.
"The odds ratio for cancer was 0.20 in red ginseng users."
The study revealed other differences in the effects of different types of ginseng.
Fresh ginseng and white ginseng tea were not effective.
"Those who took fresh ginseng slices, fresh ginseng juice, and white ginseng tea, however, did not show a decrease in risk."
White ginseng is dried without first being steamed.
The more ginseng people used, the lower the risk of cancer.
Cancer rates also decreased with longer use of ginseng.
"Overall, the risk decreased as the frequency and duration of ginseng intake increased."
Ginseng seems to lower the risk of many cancers in a dose-dependent fashion.
"Ginseng has been established as non-organ specific cancer preventive, having dose response relationship."
You should always consult a healthcare practitioner about treating and diagnosing health-related problems.
—-Important Message for Men Planning on Living to 90 or 100 Years Old—-
Men living to 110 or 120 are eating this one special food
I've been studying other men who are living to 100 and 110, and they are all eating this ONE food.
I can't believe that other researchers haven't picked up on this one food…
Yet men who are supposed "experts" are dropping like flies in their 50s, 60s and 70s…because they are AVOIDING this one food.
Discover the one food these men are eating to live to 100, 110, or 120 — this is how I'm planning on living to 120 
———-