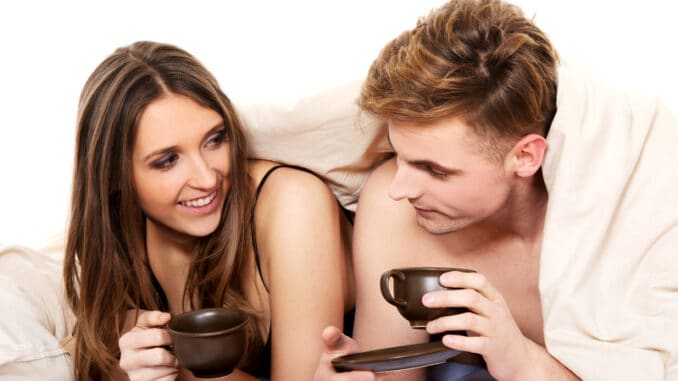 For men who come too soon or men who just want to last longer
—-Important Message From Our Sponsor—-
Free 200-page book by world recognized dating coach, Richard La Ruina reveals: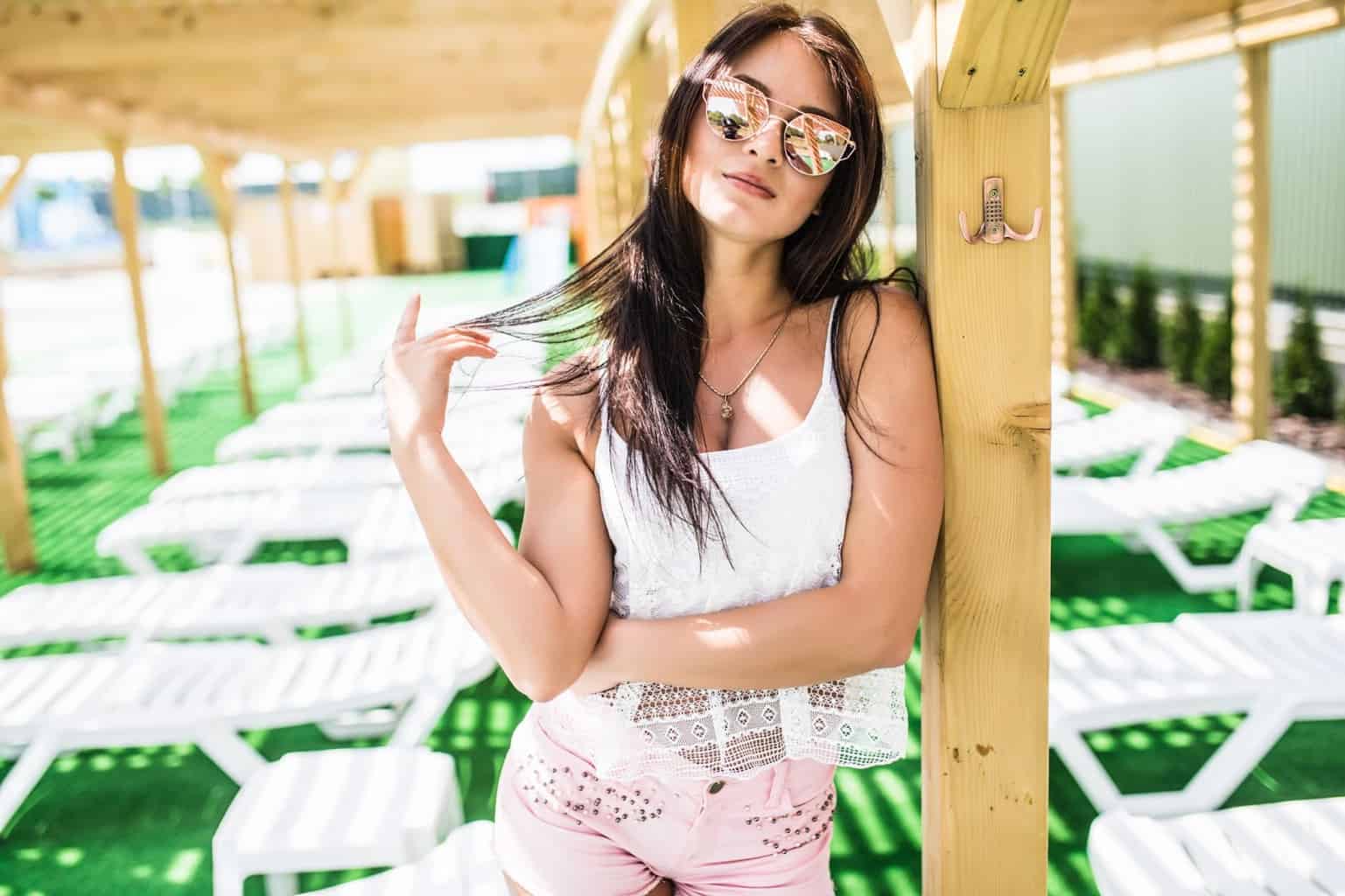 How to naturally start a conversation with a much younger woman
How to keep her talking, so you don't have to
How to appear more interesting to women in their 20's
Why women get bored talking to some men — and how to avoid that happening forever
How to get women approaching you, even when you have social anxiety or have been out of the game for a long time. Women actually love chatting it up with older men, which is why this sneaky little trick works…
How to attract women without having to chase them or spend tons of money on expensive dates…conversation and then bed is how this works, skipping expensive meals…
How to become sexually desirable in her mind, no matter how old you are, what you look like, or how much money you have
And much, much more…
Just fill out your address here for your free copy
———-
Take this 2 hours before intercourse — last twice as long
Premature ejaculation is an increasingly common and intensely frustrating problem.
Over the years there have been numerous treatments used to treat this condition.
Some of them work, but none are without the risk of serious side effects.
Luckily, there are a number of safer solutions which can significantly increase the length of sexual intercourse in men suffering with this problem.
Believe it or not, one human study found that caffeine can more than double the length of time having penetrative sex before ejaculation.
What's more, the study used just 100mg of caffeine — about the same amount of caffeine that you would find in a strong cup of coffee.

The human study was carried out at Baqiyatallah University of Medical Sciences in Iran.
"Premature ejaculation is a common sexual issue in male adults which is of unknown cause."
We do know the causes of premature ejaculation — but I'll keep that to another newsletter.
Claiming ignorance of the real causes, Big Pharma has proposed many different treatments to treat premature ejaculation.
These risky solutions include antidepressants and opioid painkillers.
"There are many suggested treatments such as paroxetine, clomipramine, dapoxetine, tramadol and topical agents; all of them have stigma or considerable side effects."
But the authors of this study believed that there may be a simpler solution — namely caffeine, the stimulant substance and coffee.
"The present study aims to examine the effect of on-demand caffeine consumption on treating patients with premature ejaculation."
The scientists recruited 40 men suffering from the condition.
All of the men completed questionnaires about their sex life before they were given any supplements.
Then the men were given the experimental treatment.
Half of the men received caffeine and the other half got completely inactive placebo capsules.
Neither the doctors nor the patients knew whether the men were getting caffeine or placebo.
The study used a relatively small dose of caffeine — just 100mg.
The men were sent off to try out the capsules and were to report back later.
This later report would include the same questions which were asked before the study began.
"In this randomized double-blind controlled trial, 40 men were allocated into two groups of caffeine or placebo."
One of the most important questions on the questionnaire asked how long the men lasted before ejaculation.
The time spent having intercourse before ejaculation more than DOUBLED only in the men taking caffeine.
"We found a significant difference in post treatment values between the two groups of 144 seconds vs 312 seconds."
The amount of time spent having intercourse doubled in men with premature ejaculation when they took 100mg of caffeine two hours before sex.
This is amazing, as there are almost no side effects from this amount of caffeine.
Perhaps if someone was not accustomed to drinking tea or coffee it may be a little overstimulating. And if taken late at night it could interrupt sleep.
But most coffee drinkers would not even notice if they had taken 100mg of caffeine.
The researchers also collected information on sexual satisfaction in the participants.
Caffeine increased sexual satisfaction by over 20%.
"Our study demonstrates that 100 mg of caffeine can significantly increase both intravaginal ejaculation latency time and index of sexual satisfaction."
Caffeine is just one of a number of relatively safe compounds which can offer significant improvements in the sex life of men suffering with premature ejaculation.
—-Important Message for Men Who Want to Last Longer—-
My simple "Prolong" protocol: last 30 minutes or an hour in bed
I've found the root cause of premature ejaculation in men…
And the problem is tight pelvic floor muscles. Pelvic floor muscles that are too tight can make a man come too quickly.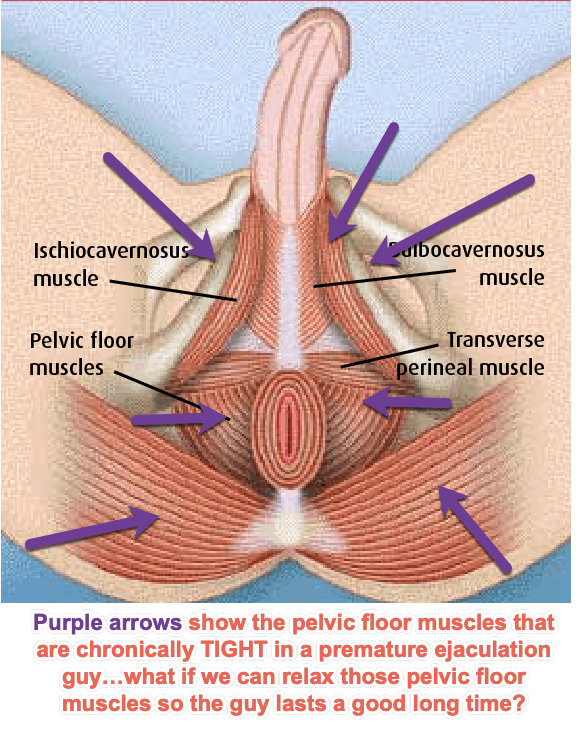 And it's not a guy's fault… it's chronically tight pelvic floor muscles.
Fortunately, there is now a simple way to gain control over tight pelvic floor muscles, so men can last longer and longer in bed.
I call it my Prolong protocol, and it works by allowing a man more control over his pelvic muscles.
And don't worry — this is like riding a bike. You have sex and don't even think about it — and your pelvic floor is relaxed and you last, and last, and last. You will really love it!
Last an hour or two hours. It becomes effortless for you.
You don't have to do anything strenuous and you don't have to think about it! Just like riding a bicycle, it's automatic now…
This is how I defeated premature ejaculation and effortlessly last 30 minutes or more every time — and believe me, if I can do it so can you!
———-
---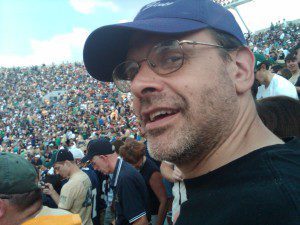 Matt Cook is editor-in-chief of Daily Medical Discoveries. Matt has been a full time health researcher for 26 years.
ABC News interviewed Matt
on sexual health issues not long ago. Matt is widely quoted on over 1,000,000 websites. He has over 300,000 daily newsletter readers. Daily Medical Discoveries finds hidden, buried or ignored medical studies through the lens of 100 years of proven science. Matt heads up the editorial team of scientists and health researchers. Each discovery is based upon primary studies from peer reviewed science sources following the
Daily Medical Discoveries 7 Step Process
to ensure accuracy.
the effect of on-demand caffeine consumption on treating patients with premature ejaculation: a double-blind randomized clinical trial