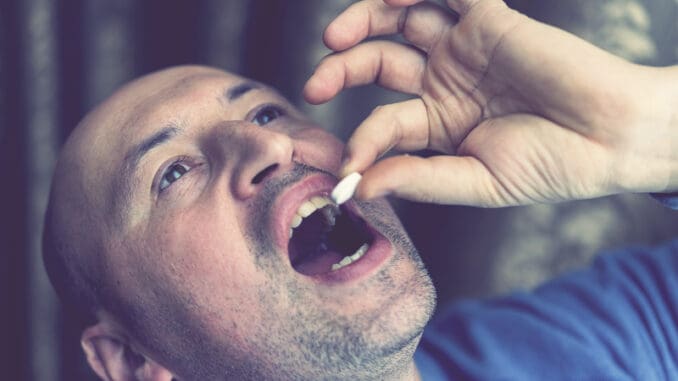 It helps keep PSA levels low and can even reduce risk of death in men who already have prostate cancer!
—-Important Message From Our Sponsor—-
I hesitate to show you this… VERY sensitive topic (men only)
My name is Marcus London and I've been starring in adult movies for over 20 years…
And for the last 10 years, I've been teaching men this special trick…
…a trick that makes any girl squirt, even if she never has before…
See, she can't do it by herself… Vibrators won't hit the mark…
She needs you and your jackhammer… and this one easy trick…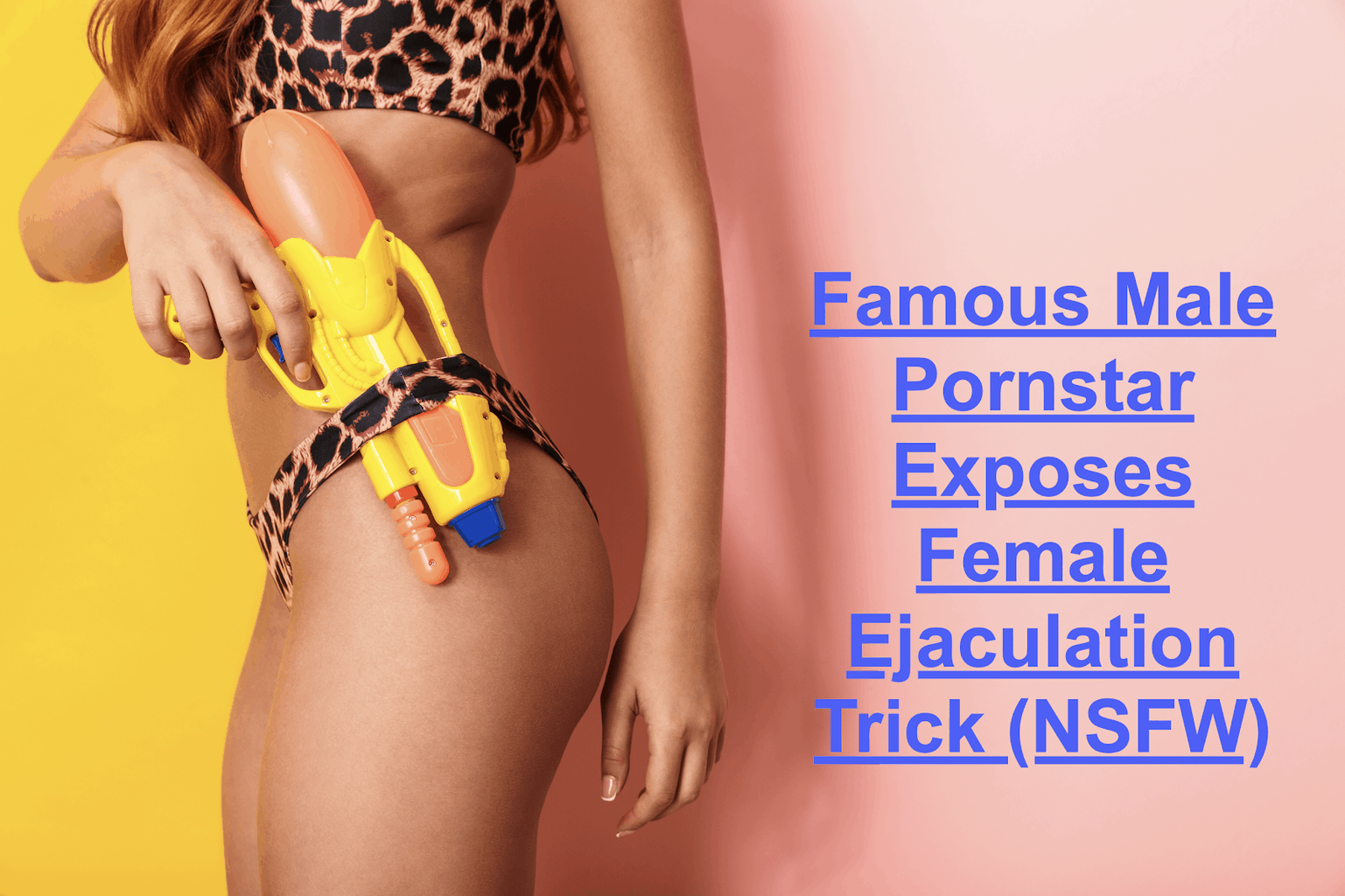 ———-
Stunning results — this cheap OTC remedy helps prevent prostate cancer
A few years ago, researchers published a paper showing that aspirin can improve outcomes in men diagnosed with prostate cancer.
More recently, researchers in Europe look at the relationship between aspirin use and future development of prostate cancer.
The results show that men who use aspirin have a significantly lower risk of being diagnosed with prostate cancer.
Prostate specific antigen (PSA) levels were lower in aspirin users — and the protective effect of aspirin increased over time.

The human research was coordinated at the Department of Urology, University Hospital Zurich, Zurich, Switzerland.
The findings were published in the World Journal of Urology.
The researchers looked at the effect of aspirin use on prostate cancer development and the levels of prostate specific antigen.
All men have some amount of (PSA) prostate-specific antigen — but it tends to increase in men with prostate cancer.
"We analyzed the influence of aspirin intake on PSA values and prostate cancer development perspective screening study cohort."
The research used data from over 4000 men taken from a Europe wide prostate cancer screening programme.
"4314 men were included. A prostate biopsy was performed in men with high PSA. Mortality data were obtained through registries."
The research tracked PSA levels, cancer diagnosis, and cancer outcomes.
"Prostate cancer incidence, PSA, and overall survival were compared between aspirin users and non-users."
Less than 1/5 of the men in the study were aspirin users.
Aspirin users had a significantly lower risk of developing prostate cancer.
"In our study population, prostate cancer incidence was significantly reduced among patients on aspirin."
Aspirin users also had significantly lower levels of PSA/prostate specific antigen — meaning lower risk for prostate cancer.
"We found lower prostate-specific antigen values among aspirin users compared to non-users."
The difference in PSA levels only increased over time.
Men who used aspirin for four years had a significant advantage.
"We found a more distinct difference in PSA values after four years of aspirin intake, suggesting a cumulative effect and a potential protective association between regular aspirin intake and prostate cancer development."
The findings add to prior evidence showing the benefits of aspirin in prostate cancer.

This research was carried out at the Beijing Tian Tan Hospital in China. The results were published in the Journal of the Balkan Union of Oncology.
The study recruited over 400 men who had been treated at the hospital for prostate cancer.
"The current study included patients with prostate cancer who were subjected to radical prostatectomy or radical prostatectomy with androgen deprivation therapy."
That study found that aspirin users had significantly lower rates of prostate cancer recurrence.
"The aspirin group had a significantly better freedom from biochemical failure rate at five years than the control group."
The researchers found that aspirin was even more protective in men who had a high risk of death from prostate cancer. 
In those men, aspirin use was associated with a 50% higher chance of freedom from cancer at the five year period.
"We demonstrate that the use of aspirin may be beneficial for the biochemical control of prostate cancer."
Neither study reported any information on the effect of aspirin dose.
But many of the benefits of aspirin can be seen at relatively low doses — 80 to 200mg.
The risks of regular aspirin use at that dose are relatively low.
Using more aspirin requires the use of vitamin K2 and some other supplements to prevent side effects.
—-Important Message for Men About Prostate Health—-
Believe it or not, this prostate solution helped me get rid of my prostate symptoms in just 2 weeks
When I began experiencing prostate problems, I wanted a prostate solution that did NOT involve dangerous medications…
I did NOT want to have to pay for an expensive procedure or surgery.
See, I wanted a prostate solution that was fully natural…using simple OTC treatments and foods that are cheap and readily available…
A natural easy prostate solution that would help me sleep through the night.
So I wouldn't have to wake up my wife Jodi by getting up 2 or 3 times a night to try and pee.
So I wouldn't struggle to get back to sleep after struggling to empty my bladder for the upteenth time.
So I wouldn't be planning my day around ready access to restrooms…missing important moments and avoiding embarrassing questions…
After years of searching for the perfect prostate solution, I've found it — this is what is working for me
———-
---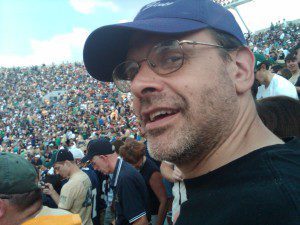 Matt Cook is editor-in-chief of Daily Medical Discoveries. Matt has been a full time health researcher for 26 years.
ABC News interviewed Matt
on sexual health issues not long ago. Matt is widely quoted on over 1,000,000 websites. He has over 300,000 daily newsletter readers. Daily Medical Discoveries finds hidden, buried or ignored medical studies through the lens of 100 years of proven science. Matt heads up the editorial team of scientists and health researchers. Each discovery is based upon primary studies from peer reviewed science sources following the
Daily Medical Discoveries 7 Step Process
to ensure accuracy.