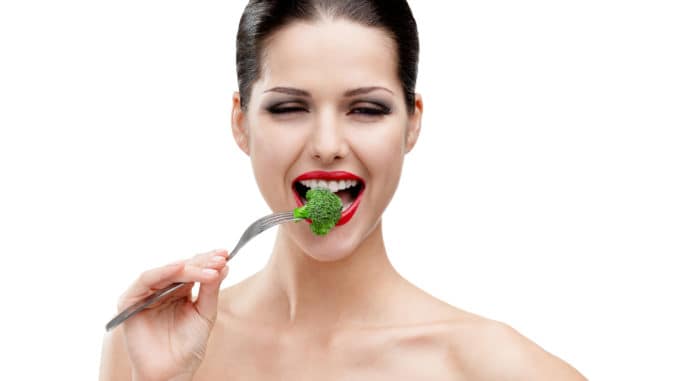 Here's how to use these natural supplements to restore the erections you remember as a young man…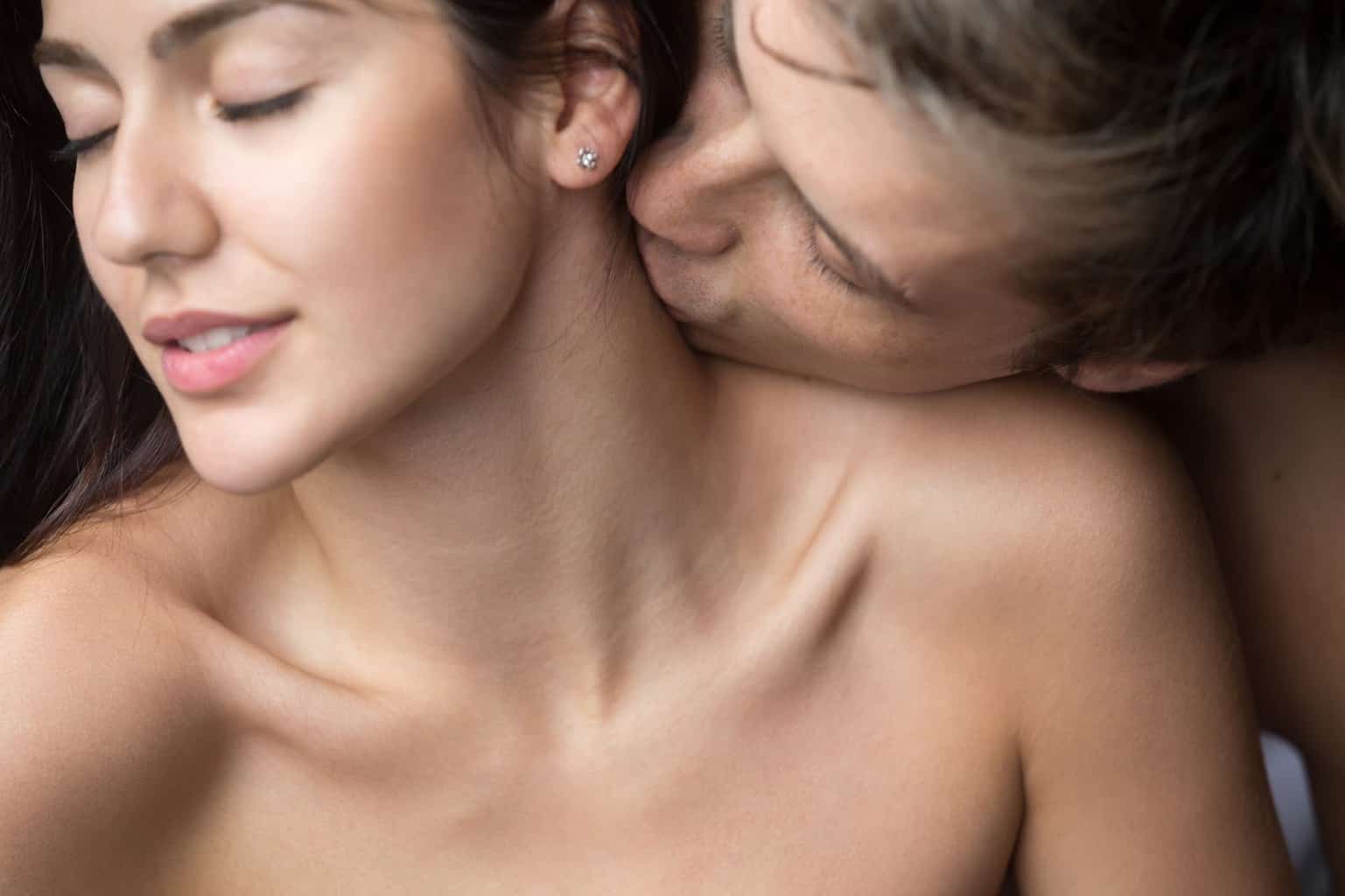 —-Important Message From Our Sponsor—-
This is the #1 trigger for a rapid metabolism
Cambridge University researchers have just uncovered the hidden reason why men gain belly fat.
And it's NOT too much food or lack of exercise. It's something else…
But now, thanks to this discovery, men can finally melt away pounds of stubborn belly fat fast.
Discover this new "fat flushing" breakthrough that triggers a faster, more rapid metabolism in men.
———-
Study: these antioxidants improve erections in men
"Rockiness" problems are an increasingly common issue for men of all ages.
The problem itself has multiple causes, including metabolic disorders and high estrogen.
In the last 20 years, Big Pharma companies have come up with a number of effective pharmaceutical solutions for erections problems. 
But many men are concerned about side effects – and for some men, these treatments don't work at all.
The researchers are still on the lookout for more natural treatments.
Vitamin E and ginseng (the herb) can provide significant improvements in symptoms of erections issues.

The human research took place at the Tehran University of medical sciences in Iran. The journal Advances in Integrative Medicine published the findings.
There are some quite effective medications for erections problems – yet there are concerns about their safety.
"Although these treatments are very effective, some patients are reluctant to use them due to their side effects or patient unresponsiveness."
Rockiness problems have been strongly linked to metabolic disorders such as diabetes, metabolic syndrome, depression, and high blood pressure.
These metabolic disorders are also characterized by oxidative stress. 
So the researchers were curious as to the effect of natural antioxidants on rockiness.
Antioxidants reduce oxidative stress.
"We hypothesized that a supplement of vitamin E and ginseng, due to anti-oxidative properties, can ameliorate erections problems."

The researchers interviewed over 100 patients at a clinic treating men with erections problems – they included 52 men in the final study.
The men with erections problems were randomly split into two equal-sized groups.
The men completed a number of standardized questionnaires. These questionnaires are used the world over to assess the degree of erections problems.
Then the men were assigned to either the supplement group or the inactive placebo group.
The supplement group received a small amount of vitamin E and the herb ginseng every day for six weeks.
"In a six-week trial, patients with erections problems were equally randomized to receive daily supplements of vitamin E and ginseng or placebo."
The men in the supplement group received 100 IU of vitamin E, 67 mg of Korean ginseng, and 40 mg of Siberian ginseng.
The men in the placebo group received similar-looking supplements that had no active ingredients.
Rockiness scores were similar in both groups before supplementation.
"Participants in our groups did not differ significantly in their baseline variables."
The researchers had the participants carry out questionnaires again after two, four, and six weeks.
"Participants were evaluated for erections problems with the IIEF scale and adverse events on the second, fourth, and sixth week."
Then they compared the erections scores between the two groups.
Vitamin E and ginseng supplementation significantly improved erections problems.
"After six weeks, the analysis revealed a significant improvement of penile function in the supplement group over the placebo group."
The IIEF (International Index of Erectile Function) questionnaire has 15 questions – with points given for each answer.
Men with higher scores have stronger rockiness, last longer, and report a more satisfactory sex life.
Supplementation improved scores from 18 points to 24 points – an improvement of 33% over baseline. 
For a natural remedy, that's a significant difference.
The placebo group saw a score increase of around 10%. The placebo effect is real but not nearly as powerful as the actual supplement.
Side effects were very limited… In fact, side effects were almost identical in the placebo and supplement groups.
"Adverse event profile of the supplement group was clinically acceptable and similar to the placebo group."
The researchers concluded that these natural supplements are a safe and effective way to improve erections in men.
"Our results revealed that the vitamin E and ginseng combined supplement can improve penile function after six weeks while maintaining a safe and acceptable adverse event profile."
In this research, the scientists theorized that treating oxidative stress could improve rockiness. 
That theory might well be true… But there may be some other mechanism at work here.
In addition to being antioxidant, this supplement combination will also boost testosterone and lower estrogen.
And both of these are known to improve erections (when those hormones are out of line).
You should always consult a healthcare practitioner about diagnosing and treating any health-related problems.
—-Important Message—-
Men suffering with poor "rockiness" for 6 months or longer: is it penile fibrosis?
I've discovered a "forgotten" condition called penile fibrosis that is keeping men from enjoying the kind of "rockiness" they had as young men… 
And in this condition, scar tissue builds up inside the penis, blocking blood flow and making good "rockiness" nearly impossible.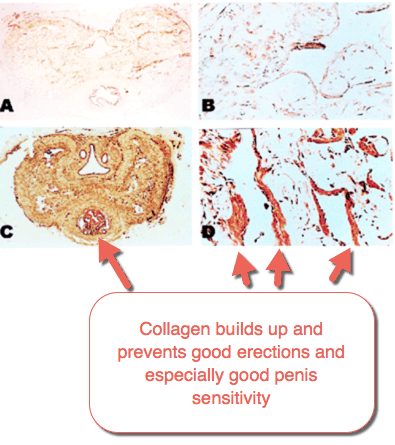 And here's the thing — no pills, no creams, and no supplements can treat penile fibrosis.
But I've discovered something that can… and all you need is an electric toothbrush.
Discover more here — and restore the vein-busting, long-lasting erections you used to enjoy as a young man.
———-