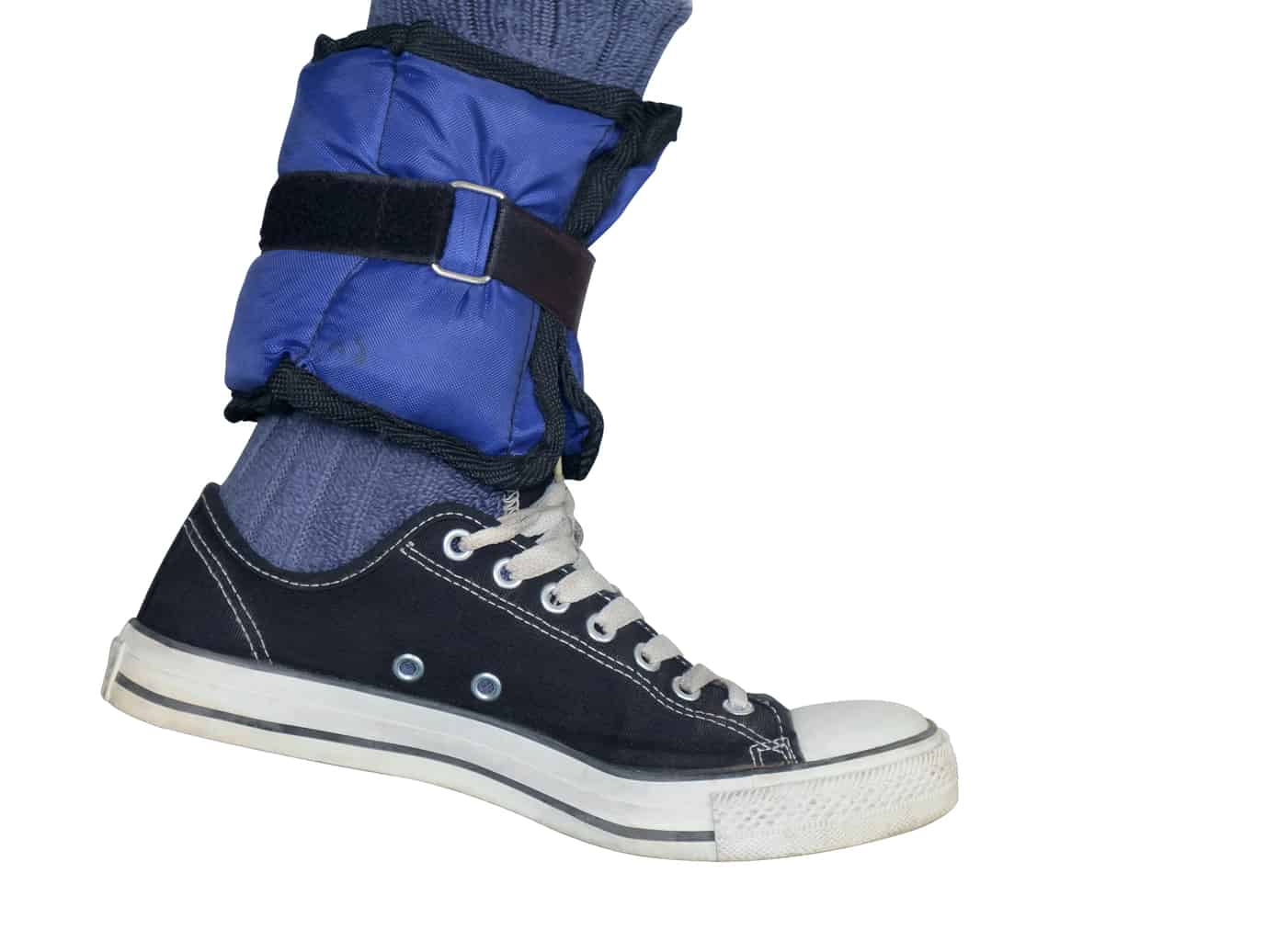 How a 10-pound backpack can cause me to lose 10 pounds…
—-Important Message—-
Boners that cure anxiety?
Certain types of erections send a wave of "feel good" hormones through a man's body…and can cure anxiety…
…and even boost confidence and testosterone.
Yes, there is a way to be hard and also get all these benefits.

What's the trick?
A simple change in focus as you're trying to get hard.
This not only makes sure your erection is hard and ready, but it will guarantee that the sex will leave you feeling bliss for days after.
It's truly amazing.
Click here to discover the simple change in focus that turns a hard-on into an antidepressant.
—————-
Strap on as much as you want to lose.
Humans are getting fatter. This is not just in America. This is happening all over the world.
People are gaining weight at a record pace, creating an epidemic of diabetes and high blood pressure.



As you can see from this chart, body weight is steadily going up all over the world – with dramatic increases from the 1970s to today.
There seems to be a "perfect storm" of causes for this rapid weight gain…
…from PUFAs (polyunsaturated fatty acids), to being less active, to eating more refined and processed foods.
It all seems to be conspiring to make us fat.

We've known for a while now that sitting a lot also causes weight gain.
But there might be a new reason WHY this is true.
It seems that our bodies have an internal "scale" system and sitting all the time may be messing with it.


This internal scale regulates your weight.

Generally speaking, when we are doing things right, our body is pretty good at regulating itself.
But when we mess with the way that our body is designed to work by changing the basics of what we've been doing for thousands of years…
…things can get pretty wonky pretty quickly.
And it seems that messing with the body's natural systems is what we are doing by sitting all day.
"Researchers have found evidence for the existence of an internal body weight sensing system. This system operates like bathroom scales, registering body weight and thereby fat mass."
I actually had to read this study twice because the implications are so profound.
Most of us think that we gain weight when we sit because we aren't moving as much.
And that is probably partially true.
But it may also be true that we gain weight when we sit because we are messing up how our body registers weight in the first place.
"The weight of the body is registered in the lower extremities. If the body weight tends to increase, a signal is sent to the brain to decrease food intake and keep the body weight constant."
In this study, scientists took obese rodents and made them heavier by loading them with extra weight.
"The study was performed on obese rodents that were made artificially heavier by loading with extra weights."
The researchers did not restrict their food intake, but the animals lost weight – nearly as much as the artificial loads they were carrying.
"The animals lost almost as much weight as the artificial load."
And, remarkably, as they lost weight their blood glucose levels improved.
This means fewer problems with blood sugar and a reversal of diabetes symptoms.
"The extra weights caused body fat to decrease and blood glucose levels to improve."

We know that in humans sitting is linked to obesity and bad health.
Many researchers are now calling sitting "the new smoking."
"Several studies of human populations have coupled sitting with obesity and bad health."
But now we may know why this effect is so dramatic.
Sitting seems to mess with the way our body measures our weight.
"We believe that the internal body scales give an inaccurately low measure when you sit down. As a result, you eat more and gain weight…"
Is a stand-up desk the answer?
Some people think that a standing desk is the answer…
But I find that standing in the same place all day doesn't work well for me.
Here's what I suggest instead:
Set a timer for work blocks of 20 minutes or so.
When the timer goes off, make sure you get up and move around.

If you can, move around while you're working.
A device like the HOVR can keep your body active without distracting you from your work.
And after reading the findings of this study, you may also want to add some ankle weights to give your body a bit more weight like they did with the rodents.

Finally, stand up and move around as much as possible.
I like to pace when I'm on the phone and sometimes when I write using voice-to-text software.

Sitting is pretty bad for you.
But even if you sit all day, you can get healthier with a few small tweaks to your habits.
—-Important Message—-
In fact, you could burn 1,800 calories every day by just sitting around…
The key to a man losing fat this way is sugar and starch.
Because if you consume a lot of sugar and starch, your body will actually begin to experience a vast increase in its energy use.
Fat makes your body consume very little energy, but sugar and starch make your body consume a lot of energy and also raises thyroid function.
Men are much more energetic and have much better sexual performance when they have plenty of sugar and starch.
When I tried this, I began losing a few pounds a week.
And I never let myself ever get hungry.
I found this the easiest way of eating that I had ever experienced.
No more cutting calories or counting carbs.
And no more skipping meals.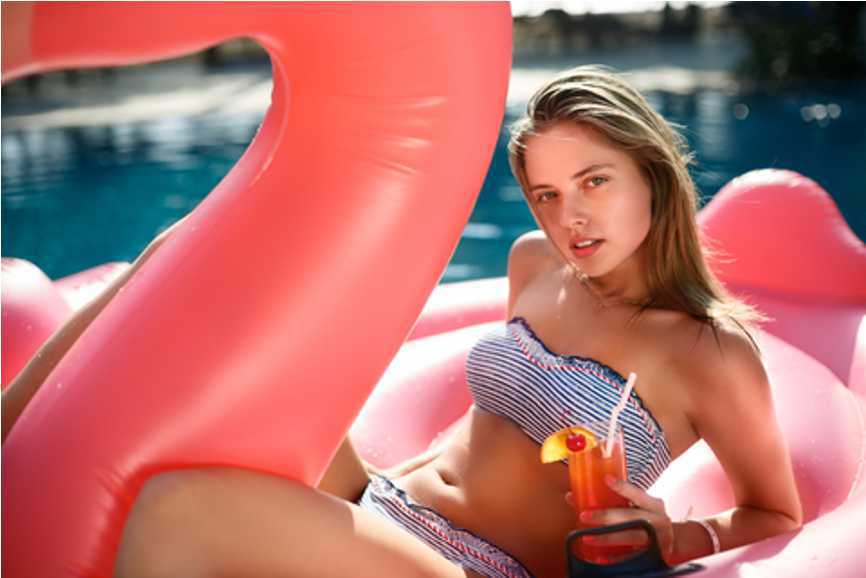 Here's the easiest way of eating that melts fat and restores sexual function and great erections – and all while you simply relax…
———
---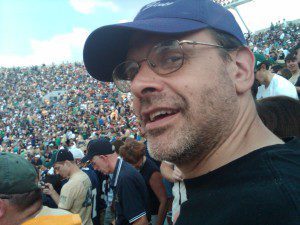 Matt Cook is editor-in-chief of Daily Medical Discoveries. Matt has been a full time health researcher for 26 years.
ABC News interviewed Matt
on sexual health issues not long ago. Matt is widely quoted on over 1,000,000 websites. He has over 300,000 daily newsletter readers. Daily Medical Discoveries finds hidden, buried or ignored medical studies through the lens of 100 years of proven science. Matt heads up the editorial team of scientists and health researchers. Each discovery is based upon primary studies from peer reviewed science sources following the
Daily Medical Discoveries 7 Step Process
to ensure accuracy.
The body's own bathroom scales: New understanding of obesity
https://www.sciencedaily.com/releases/2017/12/171227150442.htm
Body weight homeostat that regulates fat mass independently of leptin in rats and mice
http://www.pnas.org/content/early/2017/12/19/1715687114
The World Is Getting Fatter and No One Knows How to Stop It
https://www.bloomberg.com/graphics/2016-global-obesity/