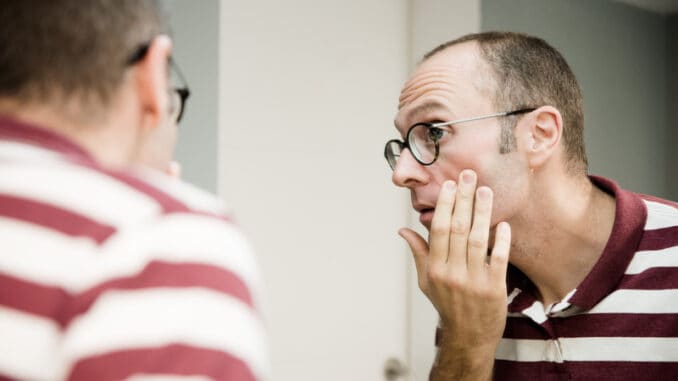 This will keep you looking young (and women love it)
—-Important Message From Our Sponsor—-
Never ask her out and get mattress time with her every time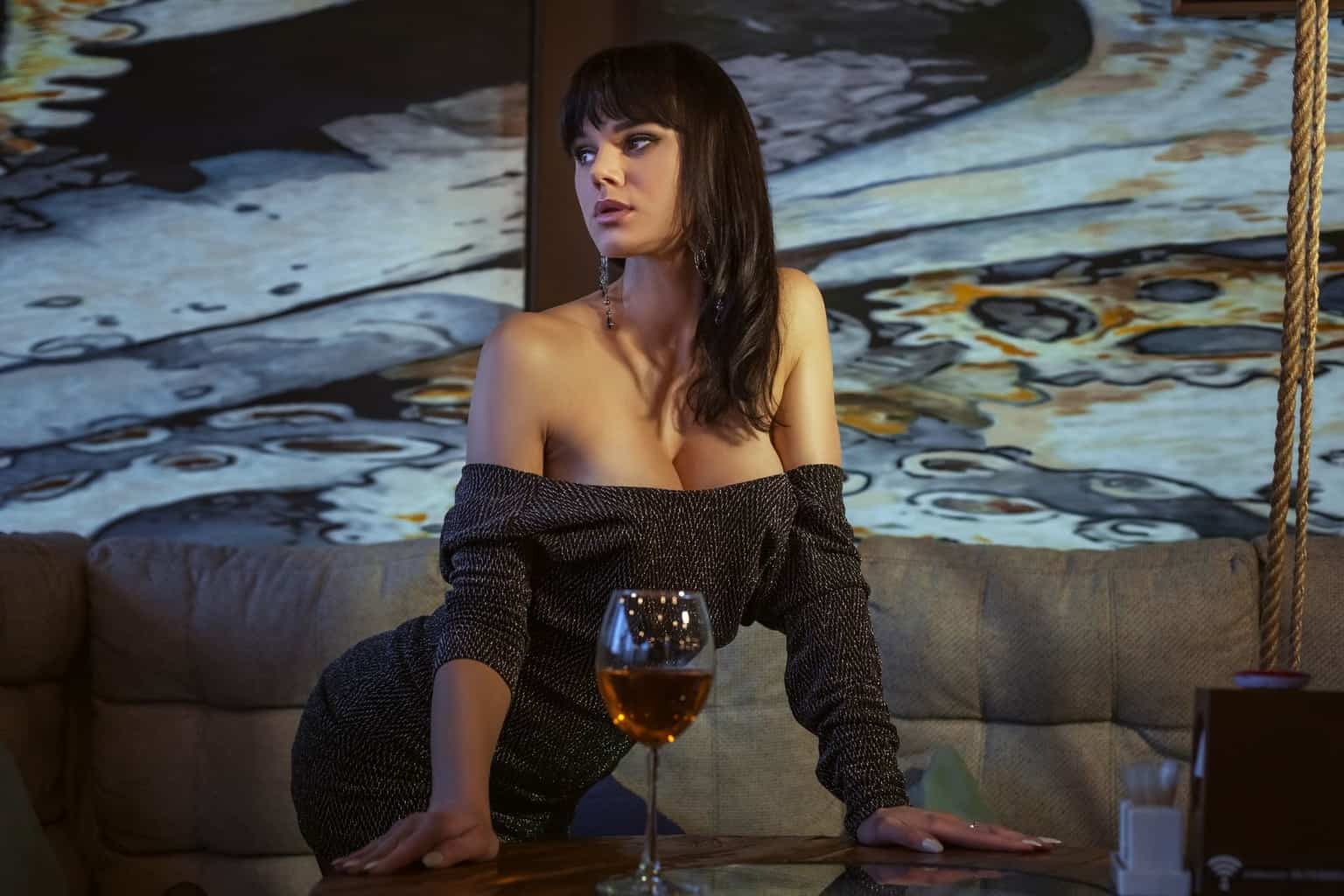 I've become a bit of a p***y with this new method I perfected.
I can't stand rejection anymore.
I NEVER do what I used to do — how could I ask girls out and risk all that rejection?
I'm spoiled with my new stealth discovery.
I'm not going to brag.
For now, for any guy using stealth attraction, he has his pick of the litter.
Younger girls, attractive girls, knockout girls…
I put my method into this short little tutorial — watch it only if you are sick of rejection and never want to get rejected again — but want to get laid like crazy
(WARNING: This tutorial contains triggers and may be NSFW or not good for guys trying to avoid adult triggers.)
———-
Prevent scarring and wrinkles using this one simple vitamin
Vitamin D as an oral supplement is by far the most popular way it is used in recent years.
Interestingly enough, it is just as effective when used topically.
A 2014 study by Sadat-Ali et al. showed that topical application of 5000 IU of vitamin D3 was very effective at raising systemic vitamin D levels.
"The data of 48 women was available for analysis. The average age was 22.58 ± 1.95 years. The mean pre-treatment 25OHD in the study group was 12.05 ng/Ml ± 6.54 and post-treatment was 37.95 ng/mL ± 6.43 (P=0.001, CI<28.582 ). In control group pre-treatment 25OHD was 11.4 ng/mL ± 3.97 and post-treatment was 10.58ng/mL ± 3.03.'' – Sadat-Ali et al. (2014)
(Note: 30 to 40 ng/ml would be a normal level of vitamin D)
"This randomized control study shows that vitamin D3 can safely be delivered through the dermal route. This route could be exploited in treating vitamin D deficiency.'' 
These effects of topical vitamin D are not limited to systemic benefits of increasing serum vitamin D levels (which is obviously important).
By now, it is well known that vitamin D is a very important substance, having several characteristics that go far beyond the functions of a typical "vitamin.''
It has profound, wide-ranging effects which more closely resemble that of a hormone.
In particular, its anti-inflammatory effect is very potent and has been used to treat alopecia areata, an autoimmune, inflammatory hair loss condition:
"Topical calcipotriol can be an alternative treatment in AA and it could prove to be more useful in patients who are vitamin D deficient.'' – Narang et al. (2017)
"Both topical calcipotriol and NB-UVB are effective therapies in the treatment of AA and associated with improvement of SALT score and vitamin D3 levels.'' – El Taieb et al. (2019)
The benefits do not stop there, either.

Topical Vitamin D is also capable of healing/treating scarring in the skin.
Keloid is a benign well-demarcated overgrowth of fibrotic tissue which extends beyond the original boundaries of a defect. The treatment of keloids is a particular challenge to dermatologists. Intralesional corticosteroid injection has been considered the first-line treatment for keloids. Vitamin D plays an important role in cell proliferation and differentiation as it slows the progression of tissue fibrosis by keloid fibroblasts and inhibits collagen synthesis in dermal fibrosis. – Mamdouh et al. (2021)
This study revealed significant scar-reducing benefits from intralesional injections of vitamin D.
In all likelihoods, topical vitamin D would have the same effect.
This has potential applications for general skin aging, injury scars but also something like androgenic alopecia, which involves chronic inflammation and scarring.
The best part about it is that applying vitamin D topically could kill two birds with one stone: treating a local problem while also raising systemic vitamin D levels.
—-Important Message—-
This toothbrush technique heals scarring in the penile chambers for better erections than you've had in years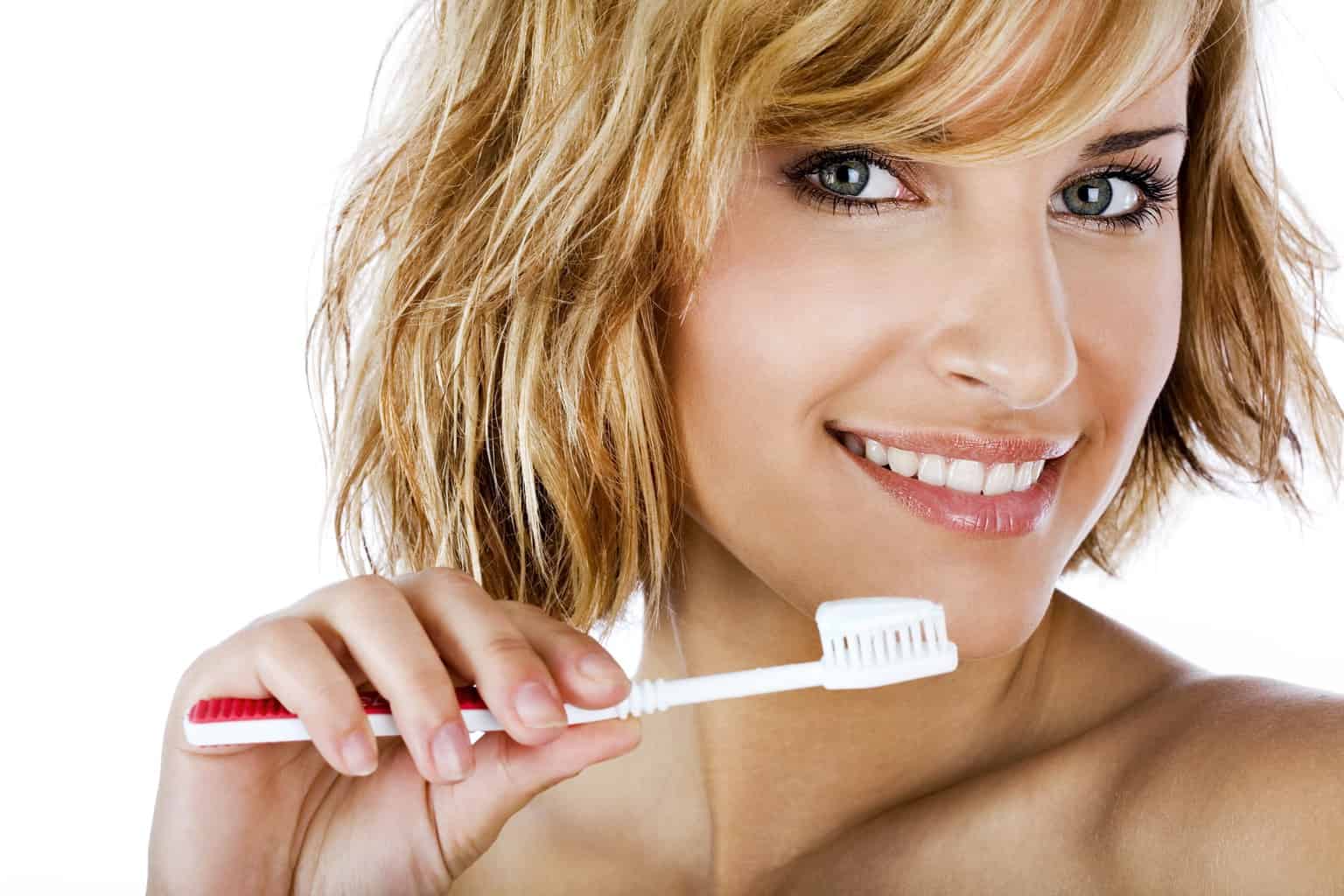 When fibrotic tissue builds up in the bloodstream, it causes scarring in the arteries — even the tiny little arteries in the penile chambers.
So now blood flow is suffering — the fibrosis is blocking up the arteries and hurting penile blood flow.
And that makes it more difficult for men to get erections and stay rocky.
Because good blood flow is essential for great erections in men.
So how do you remove the scarring — aka the fibrosis — in the penile chambers?
Luckily, it's as easy as using this new toothbrush technique…
———-
---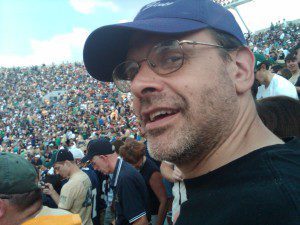 Matt Cook is editor-in-chief of Daily Medical Discoveries. Matt has been a full time health researcher for 26 years.
diflucan 150 mg price
on sexual health issues not long ago. Matt is widely quoted on over 1,000,000 websites. He has over 300,000 daily newsletter readers. Daily Medical Discoveries finds hidden, buried or ignored medical studies through the lens of 100 years of proven science. Matt heads up the editorial team of scientists and health researchers. Each discovery is based upon primary studies from peer reviewed science sources following the
viagra spam email
to ensure accuracy.
Mamdouh M, Omar GA, Hafiz HSA, Ali SM. Role of vitamin D in treatment of keloid. J Cosmet Dermatol. 2021 Mar 15. doi: 10.1111/jocd.14070. Epub ahead of print. PMID: 33721390.
Sadat-Ali, Mir et al. "Topical delivery of vitamin d3: a randomized controlled pilot study." International journal of biomedical science : IJBS vol. 10,1 (2014): 21-4. 
https://pubmed.ncbi.nlm.nih.gov/24711745/
El Taieb MA, Hegazy EM, Ibrahim HM, Osman AB, Abualhamd M. Topical calcipotriol vs narrowband ultraviolet B in treatment of alopecia areata: a randomized-controlled trial. Arch Dermatol Res. 2019 Oct;311(8):629-636. 
https://pubmed.ncbi.nlm.nih.gov/31236672/
Narang T, Daroach M, Kumaran MS. Efficacy and safety of topical calcipotriol in management of alopecia areata: A pilot study. Dermatol Ther. 2017 May;30(3). doi: 10.1111/dth.12464. Epub 2017 Jan 30. PMID: 28133875.