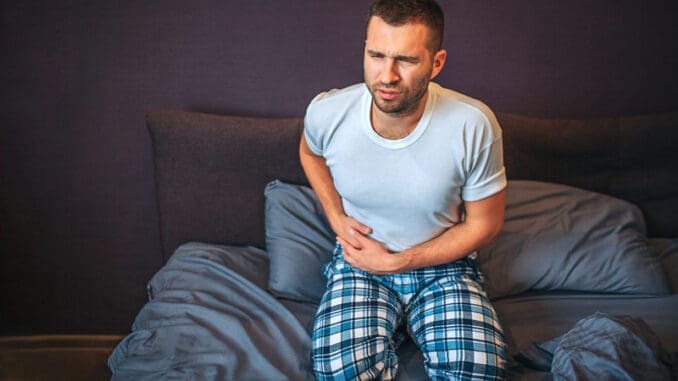 Huge medical advancements for this common problem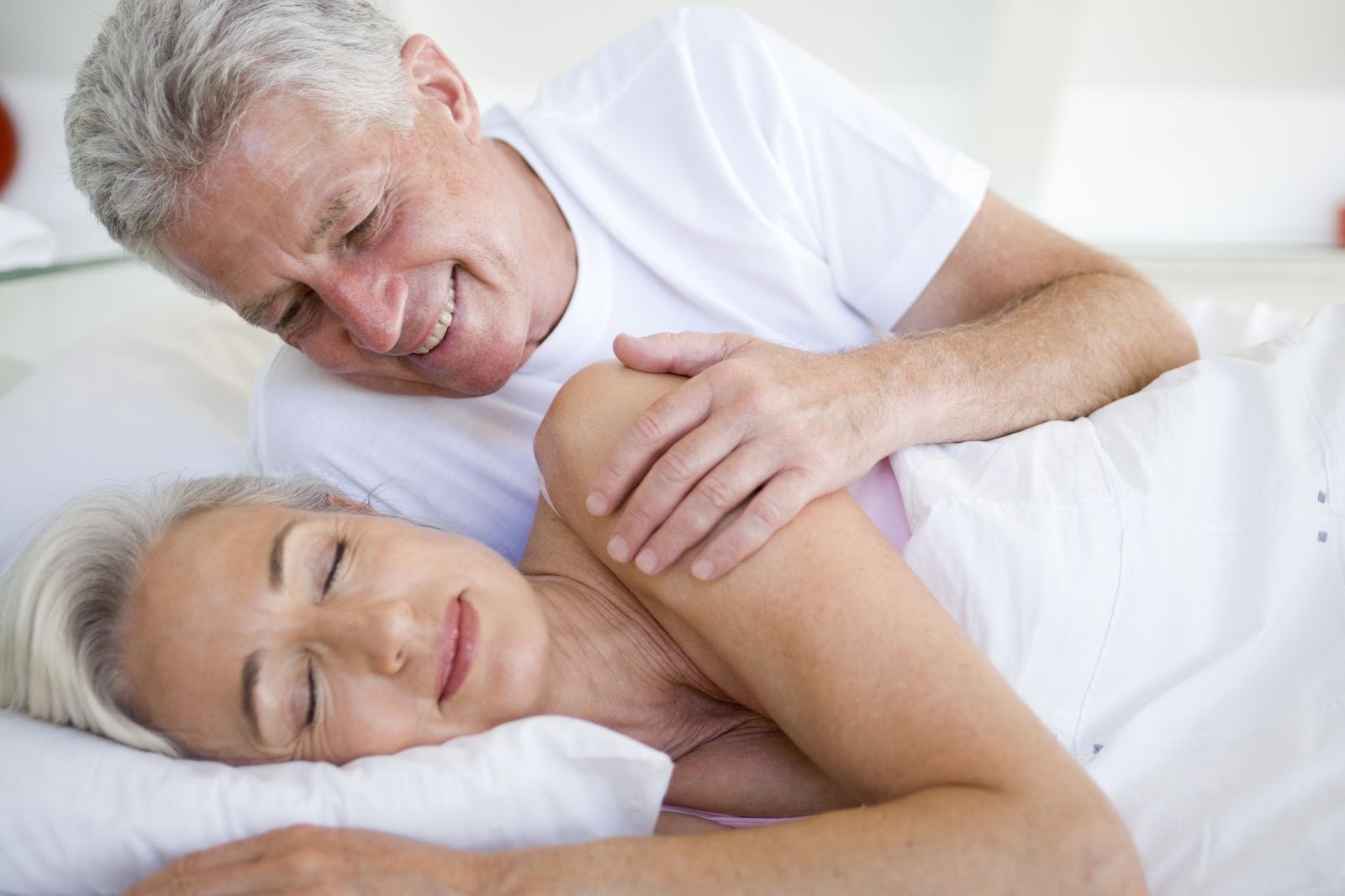 Story-At-a-Glance
Matt Cook here, and for decades, men have been getting surgery for this one problem.
But now, stunning new research shows that men may not need surgery anymore.
Make sure you read this in case you ever have to deal with this problem…
—-Important Message From Frank—-
Push this weird pressure point to shrink the prostate in 7 seconds
For 5,000 years, the Chinese have kept this acupressure trick locked and sealed.
But the TRUTH is finally out.
By pressing this weird pressure point for 7 seconds, you can dramatically shrink an inflamed prostate.
But only a few people know where this tricky pressure point is located exactly…
Watch this video to see where this pressure point is and how easy it is to get rid of prostate problems.
———-
Men in this position don't need surgery anymore – do this instead
Appendicitis can hit at any age. And the normal solution for it is surgery. 
But new studies are showing that there might be another option — antibiotics.  
This makes sense since appendicitis is inflammation of the appendix and that may signal an infection.
While I'm not a big fan of high doses of antibiotics, if they can keep you from having a part of your body removed, then it may be worth considering. 
And since this is new research it's something your doctor may not know about.
Also, If you have symptoms of appendicitis, you should see your doctor immediately. 
Normally, you know if you have these symptoms because you will have pain that often moves on the right hand side of your stomach.
Appendicitis causes pain in your lower right abdomen. However, in most people, pain begins around the navel and then moves. As inflammation worsens, appendicitis pain typically increases and eventually becomes severe.
So let's take a look at the research. Can antibiotics fix appendicitis?

This study was published in the New England Journal of Medicine and compared the results of using antibiotics for appendicitis vs. getting an appendectomy.
There were 1,552 adults in this study.
The U.S.-based team of researchers assigned adults who had appendicitis either an appendectomy or a course of antibiotics that lasted 10 days.
The follow-up was at the three month mark.
The results were interesting.
The first thing to note is that antibiotics weren't a cure-all.
Nearly 1 out of 3 people who used antibiotics still had to get surgery. 
And those that had an appendicolith (a calcified deposit within the appendix) had the highest risk.
In the antibiotics group, 29% had undergone appendectomy by 90 days, including 41% of those with an appendicolith and 25% of those without an appendicolith.
The appendicolith is formed by firm, dense stool and mineral deposits. It is also known as appendiceal calculi, appendiceal enterolith or appendicular lithiasis. Appendicoliths are usually seen in pediatric populations and young adults. They are detected more frequently in men.
Even with ⅓ of people needing surgery after a round of antibiotics, ⅔ of the patients avoided surgery!
This isn't the whole story though.
Another thing that was odd was that there were fewer adverse events in the surgical group than in the antibiotic group.
The rate of serious adverse events was 4.0 per 100 participants in the antibiotics group and 3.0 per 100 participants in the appendectomy group (rate ratio, 1.29; 95% CI, 0.67 to 2.50).
What that tells me is that antibiotics aren't a clear winner when it comes to appendicitis. 
But they could be a viable option if you don't have an appendicolith — detectable by a CT scan — which can increase the need for surgery.
Most appendicoliths are asymptomatic. They are usually detected incidentally with CT in an otherwise normal appendix. 
This is one of those situations where you need to look at the risk versus the rewards. 
Antibiotics might help you avoid appendix surgery, but they also wipe out most of your gut microbiome.
Surgery is much more expensive, but it is currently associated with slightly lower adverse events.
Regardless, it's good to know about the options so that you can take control of your OWN health.
—-Important Message From Matt Cook—-
Special holiday gift from me, valued at $197, yours FREE today…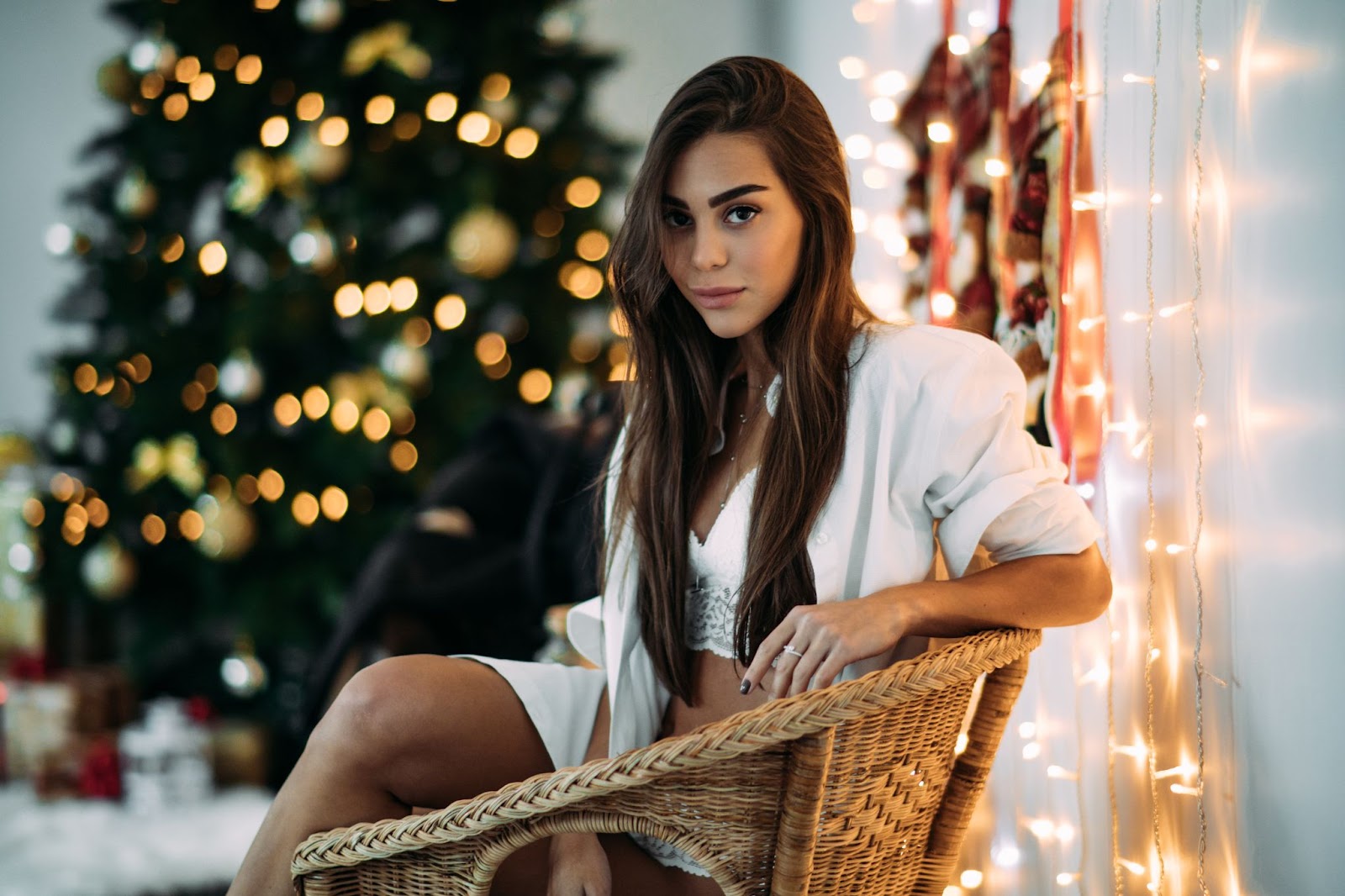 Hey, Matt Cook here.
This is the season of giving, so I'm going to give you my incredible Matt Cook Success Kit 2022, valued at $197, for free.
This kit is truly the high point of my life — a combination of my greatest health discoveries, tips, and techniques for men.
48,242 men are working with me — and they have discovered incredible health, vitality and great erections again…
And what I learned — it's all here, in this Success Kit. For you.
Plus, it's FREE.
It's free when you try my Booster Bites to instantly raise T by 73% or more — just go here and use the special code: SUCCESS
———-
---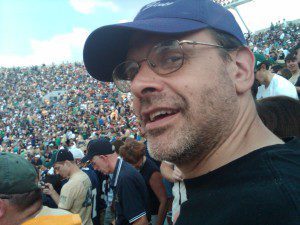 Matt Cook is editor-in-chief of Daily Medical Discoveries. Matt has been a full time health researcher for 26 years.
ABC News interviewed Matt
on sexual health issues not long ago. Matt is widely quoted on over 1,000,000 websites. He has over 300,000 daily newsletter readers. Daily Medical Discoveries finds hidden, buried or ignored medical studies through the lens of 100 years of proven science. Matt heads up the editorial team of scientists and health researchers. Each discovery is based upon primary studies from peer reviewed science sources following the
ativan use
to ensure accuracy.