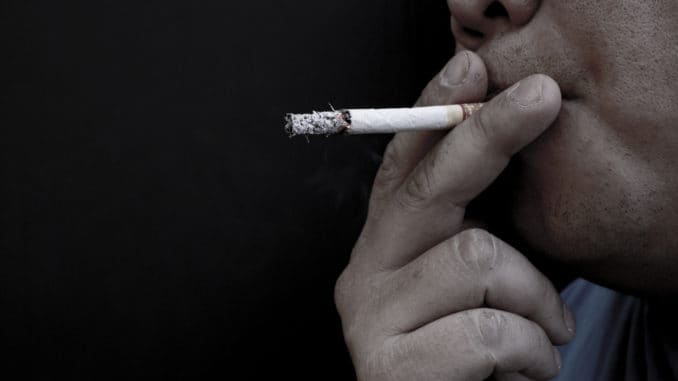 These are reasons to pursue honest testosterone replacement therapy if you have any of these common diseases or complaints…
—-Important Message from Our Sponsor—-
This African shrub naturally raises testosterone in men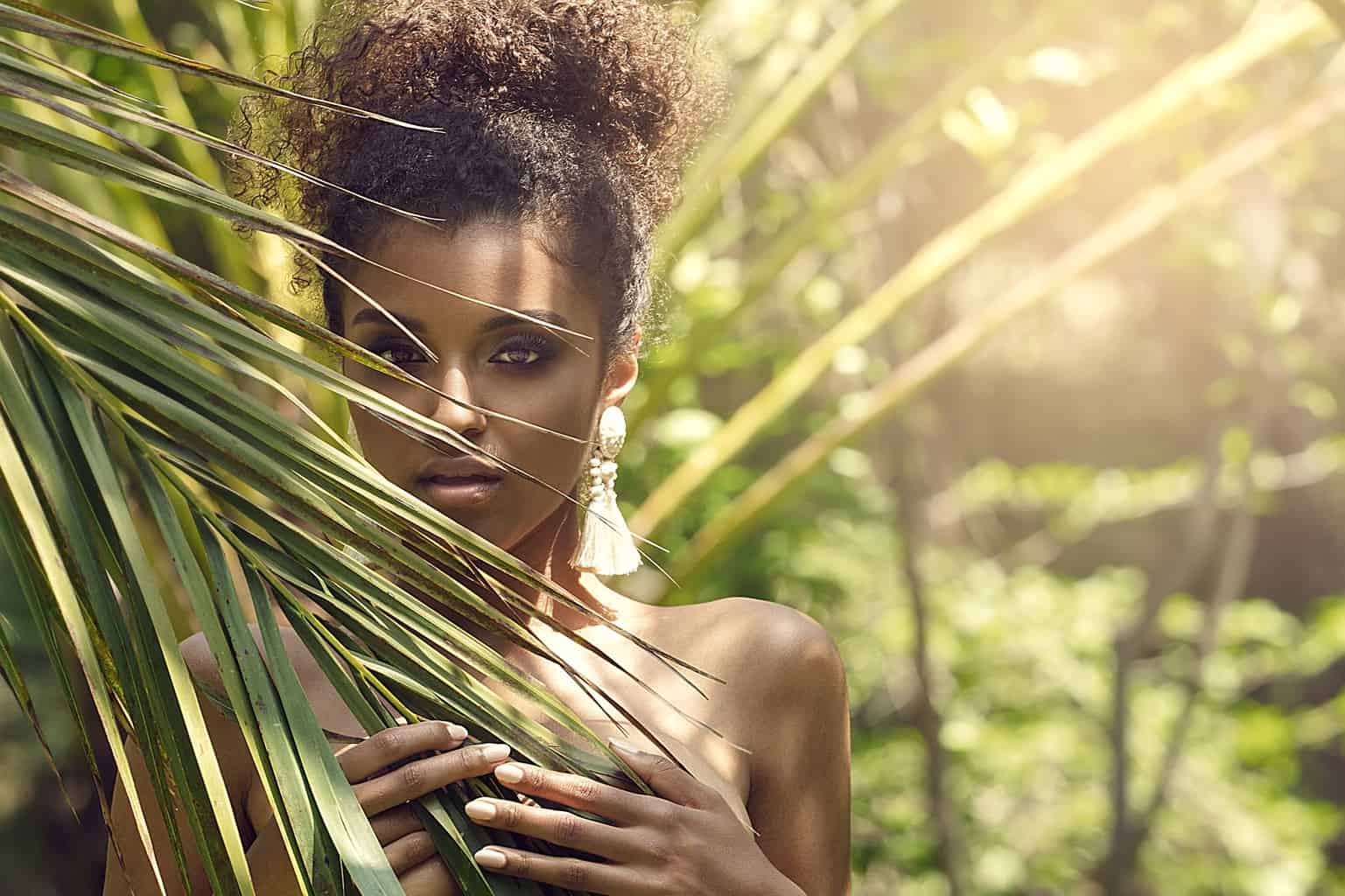 As a virility specialist, I thought I knew all there was to know about supporting male health "down there"…
But on a recent trip to Africa, I was in for the surprise of my life.
Because it was there that I discovered one big "rockiness" boosting ingredient…
…an African shrub that is so effective at helping men achieve the "rockiness" and performance they remember from years ago…
———-
Low T is behind all these common diseases (easy to fix)
Many diseases in men are increasing or even skyrocketing and low T could be the culprit.
Just consider chronic obstructive pulmonary disease (COPD) — rates are exploding. 
The World Health Organization expects that COPD will be the third largest cause of illness and death by 2030.
Smoking, pollution, workplace dust, and chemicals are some of the main risk factors for COPD.
But there is also a link between low testosterone and chronic obstructive pulmonary disease.
A recent analysis showed that testosterone can decrease rates of hospitalization for COPD. 
Testosterone is even more protective for older men with COPD.

This research took place at the University of Texas Medical Branch. The Journal of Chronic Respiratory Disease published the results.
Low testosterone is common in men suffering from COPD.
"Testosterone deficiency is common in men with chronic obstructive pulmonary disease and may exacerbate their condition."
Some studies have hinted that testosterone replacement therapy (TRT) could benefit men with COPD.
"Research suggests that testosterone replacement therapy may have a beneficial effect on respiratory outcomes in men with COPD."
This research was conducted in order to get better information on this relatively understudied topic.
"To date, however, no large-scale nationally representative studies have examined this association."
The study investigated the effect of TRT on hospitalizations related to COPD in middle-aged and older men.
"The objective of the study was to assess whether TRT reduced the risk of respiratory hospitalizations in middle-aged and older men with COPD."
The researchers compiled information from 2 large studies. 
The first study looked at 450 men with COPD between the ages of 40 and 63.
"First we examined 450 men, aged 40–63 years, with COPD – who started testosterone therapy between 2005 and 2014."
The second study looked at men over the age of 66 years old with COPD who also used testosterone replacement therapy.
"We also examined 253 men, aged 66 years or more, with COPD – who started testosterone therapy between 2008 and 2013."
The study compared those using testosterone against other men with COPD of the same age group who didn't use testosterone.
The researchers looked at the rates of hospitalizations for testosterone users and testosterone non-users.
"We compared pre- versus post-respiratory hospitalization rates in testosterone users versus matched testosterone nonusers."
The researchers found that men over 40 years old with COPD could benefit from testosterone.
"Testosterone users had a decrease in respiratory hospitalizations compared with nonusers."
Middle-aged men had a 4% decrease in hospitalizations for COPD.
"TRT users had a greater relative decrease in respiratory hospitalizations compared with nonusers."
Older men benefited even more from testosterone replacement therapy.
Testosterone replacement was associated with a 9% decrease in hospitalizations for the over 65s.
"Older testosterone users had a 9.1% greater decrease in respiratory hospitalizations compared with nonusers."
So… In both age groups, testosterone replacement was associated with lower rates of hospitalization. 
Men in the same age groups who were not using testosterone saw an increase in hospitalizations.
The study shows that testosterone replacement therapy can be beneficial for COPD.
"These findings suggest that TRT may slow disease progression in patients with COPD."
The researchers recommend further research into this topic.
"Future studies should examine this association in larger cohorts of patients."
Testosterone levels have plummeted across the globe in recent decades…just as the rates of chronic obstructive pulmonary disease are rising.
These results are not surprising to anyone who has been following the research on testosterone. 
Low testosterone is associated with almost every chronic disease in men.
Many of the well-designed studies with testosterone supplementation have shown it to be beneficial for chronic disease.
Men suffering from COPD suffer from shortness of breath. And this is known to lower testosterone.
COPD is often treated with steroid-based medications – and those can further lower testosterone.
There are lifestyle and dietary changes that can increase testosterone levels significantly. 
And most men can boost their testosterone to healthy levels using those natural methods alone. 
But some men still require testosterone replacement.
You should always consult a healthcare professional about diagnosing and treating any health problems.
—-Important Message for Men Who Want Good "Rockiness"—-
Blood pressure warning: stop taking this if you want to save your rockiness
Have you seen this serious warning?

Nearly all of these blood pressure treatments cause terrible health problems in men…
We're talking "rockiness" problems, cancer, even Alzheimer's…
These treatments make the news, get pulled off the shelf, and then are reformulated under a different name.
And they keep making men sick.
In fact, you may not even know that the blood pressure treatment you're taking right now is dangerous.
So I've put together a new video report warning men about the blood pressure treatments to watch out for.
And you'll also find a natural method for lowering blood pressure, so you can get off the dangerous treatments with your doctor's blessing.
———-