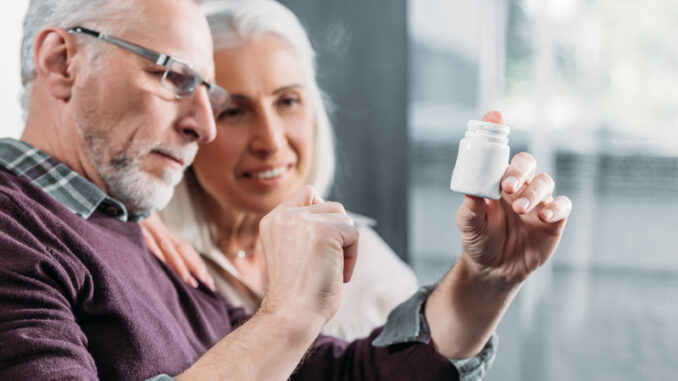 Maybe not…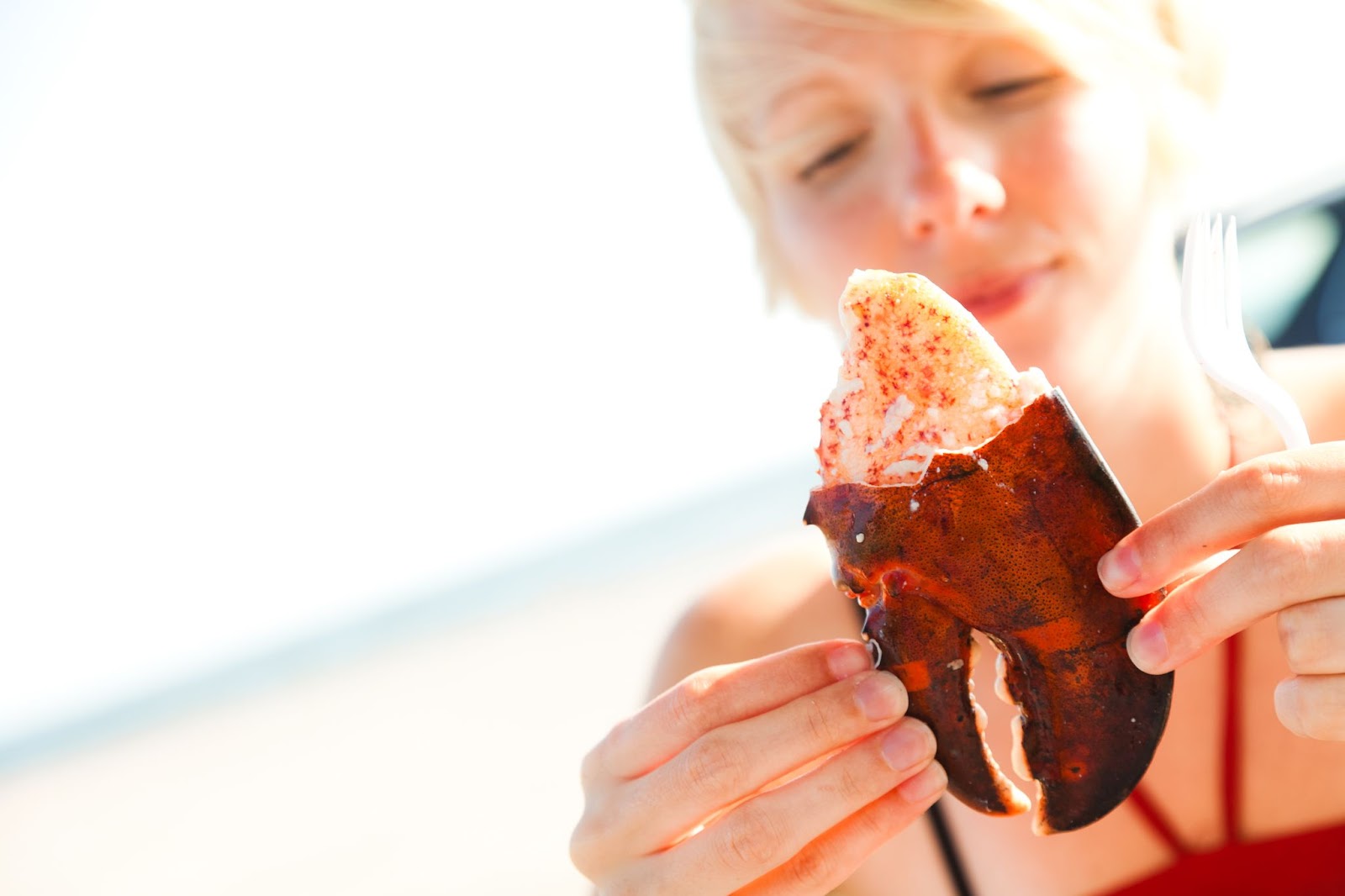 Story-At-a-Glance
Matt Cook here, and zinc is one of those natural miracle treatments put here on Earth by God himself.
Not only is it great for the immune system, it can also stop aromatization…
…which stops the conversion of testosterone into estrogen.
And most men are low in zinc!
So here's the best way to get more…
—-Important Message—-
Zinc can prevent and treat the virus
 – so why did Fauci never mention that?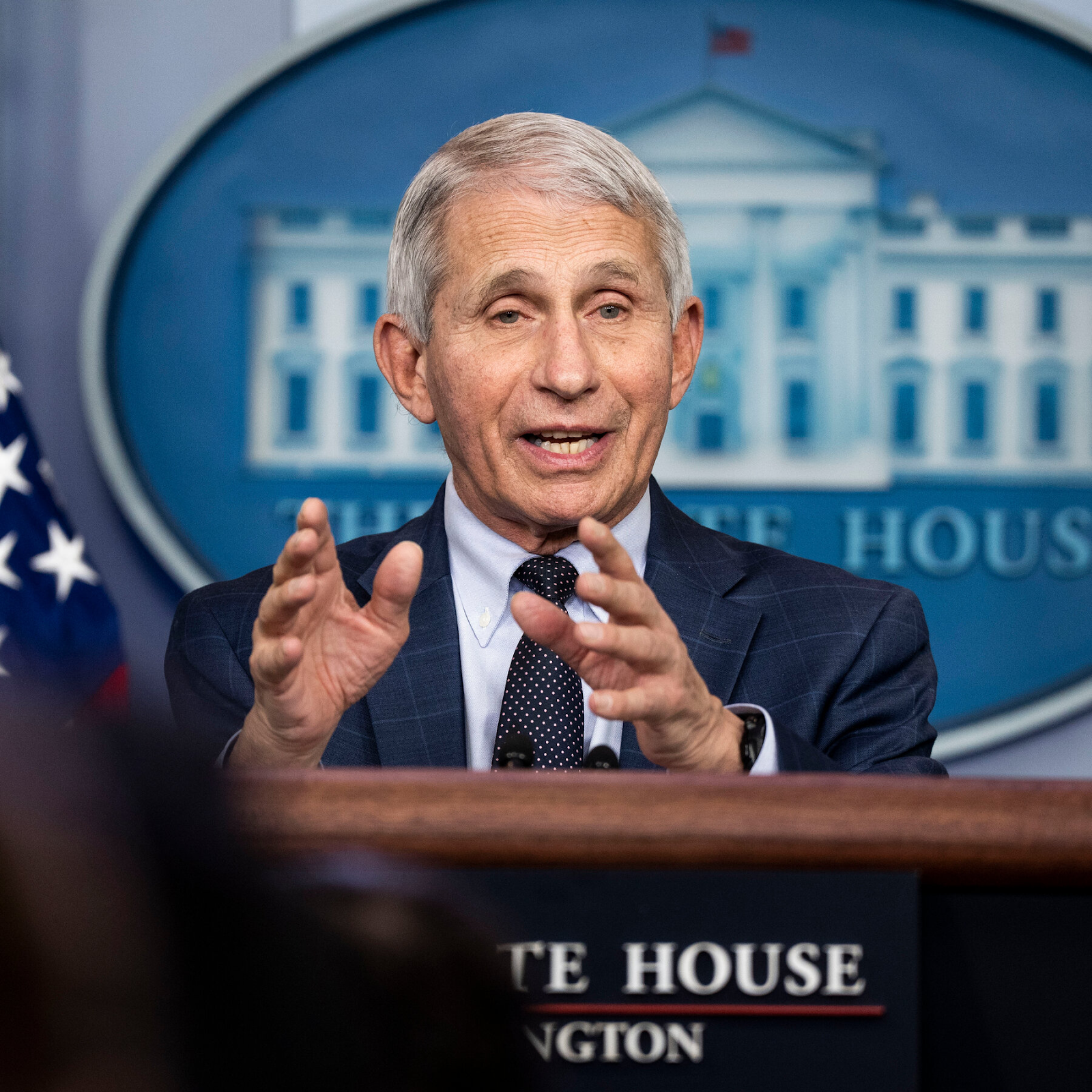 Dr. Anthony Fauci was on TV a lot during the pandemic.
But not once did Fauci use his many media briefings to tell us to supplement with zinc.
Zinc can bolster the immune system and pairs nicely with other over-the-counter remedies to fight against colds and coronaviruses.
But Fauci never recommended zinc, the only treatment to repeatedly prove its efficacy against colds and viral replication.
Instead, he promoted experimental treatments like remdesivir and the vax.
And why is that?
Well, it has to do with what Fauci and Big Pharma have been planning next for us…
…the next great event that will rock this country to its core…
And it's coming in just 17 days…are you prepared?
———-
Is zinc healthy to supplement?
Zinc is one of the most important dietary minerals.
It's one that many people are deficient in – particularly older folks with weaker digestion.
Zinc helps to prevent the conversion of testosterone into estrogen.
This can improve your sex life, boost your immunity, and lower the risk of many common chronic illnesses.
Animal experiments have shown that zinc can rejuvenate the aged thymus gland.
The thymus gland is a critical part of the immune system which produces antibodies which fight infection.
Most people would do well to get a little more zinc.
Oysters and other seafood are good sources of zinc – if you have a taste for them.
Many people choose to use a zinc supplement.
The problem is, zinc is relatively difficult to absorb – and some zinc supplements are much more readily absorbed than others.

This human clinical trial was carried out at the John Bastyr College of Naturopathic Medicine in Seattle. The results were published in the journal Agents and Actions.
There are many different zinc formulations on the market.
Zinc is usually combined with something else to form the supplement.
For example you will find zinc gluconate, or zinc citrate, or zinc picolinate.
There's a lot of debate about the different effects and absorption rates of these different supplements.
This is one of the few studies which put these supplements to the test.
The researchers recruited 15 healthy volunteers. They took part in double-blind, crossover trials.
In the trials, the participants were given different zinc supplements.
Neither the researchers nor the participants knew what they were getting.
All of the participants went through 4 different trials, wherein they were given a different type of zinc every day for a 4 week period.
The researchers tested the zinc picolinate, zinc citrate, zinc gluconate and an inactive placebo supplement.
There was 50mg of elemental zinc in each of the zinc supplements.
The researchers carried out a detailed analysis of zinc levels in different parts of the body.
There is debate about which zinc test is most effective at determining zinc sufficiency.
Zinc was measured in hair, urine, erythrocyte and blood serum before and after each the researchers didn't look at absolute levels of zinc…
That wouldn't make much sense in this study where they were testing one type of sink after another.
Instead, they looked for changes in zinc levels between day zero and the end of the four-week period.
"Each group rotated for 4 week periods through zinc picolinate, zinc citrate, zinc gluconate, and placebo."
The researchers found a significant increase in zinc levels in 3 out of 4 tests
when people were taking zinc picolinate
.
"Hair, urine and erythrocyte zinc levels rose significantly during zinc picolinate administration."
The other supplements were ineffective
 at altering zinc levels in those 3 tests.
"There was no significant change in any of these parameters from zinc gluconate, zinc citrate or placebo."
None of the supplements caused a significant increase in zinc in the blood serum.
"There was a small, insignificant rise in serum zinc during zinc picolinate, zinc citrate and placebo supplementation."
The study used 50mg of elemental zinc – which is quite a large dose.
It's possible that taking zinc citrate or zinc gluconate could increase zinc levels when using high doses over a longer period of time.
But this study shows that zinc picolinate is vastly superior to these other forms.
"This study shows that zinc absorption in humans can be improved by complexing zinc with picolinic acid to generate zinc picolinate."
Zinc picolinate seems like a good bet if you want to improve your zinc levels.
50mg is too much zinc to be taking medium- to long-term.
This much would also almost certainly cause nausea.
Eat 4 to 6 ounces of oysters per week if you can. There is a lot of zinc and cofactors in that.
Also, zinc gluconate is probably lower in cadmium — and cadmium contamination is a problem with most zinc supplements.
Or you can take about 10mg (elemental) of zinc picolinate per day with 1 to 2 mg of copper.
This should be taken with a meal containing a little protein if it makes you nauseous.
—-Important Message About Eating Oysters—-
Here are the 6 foods that give men bigger loads and longer, more pleasurable O's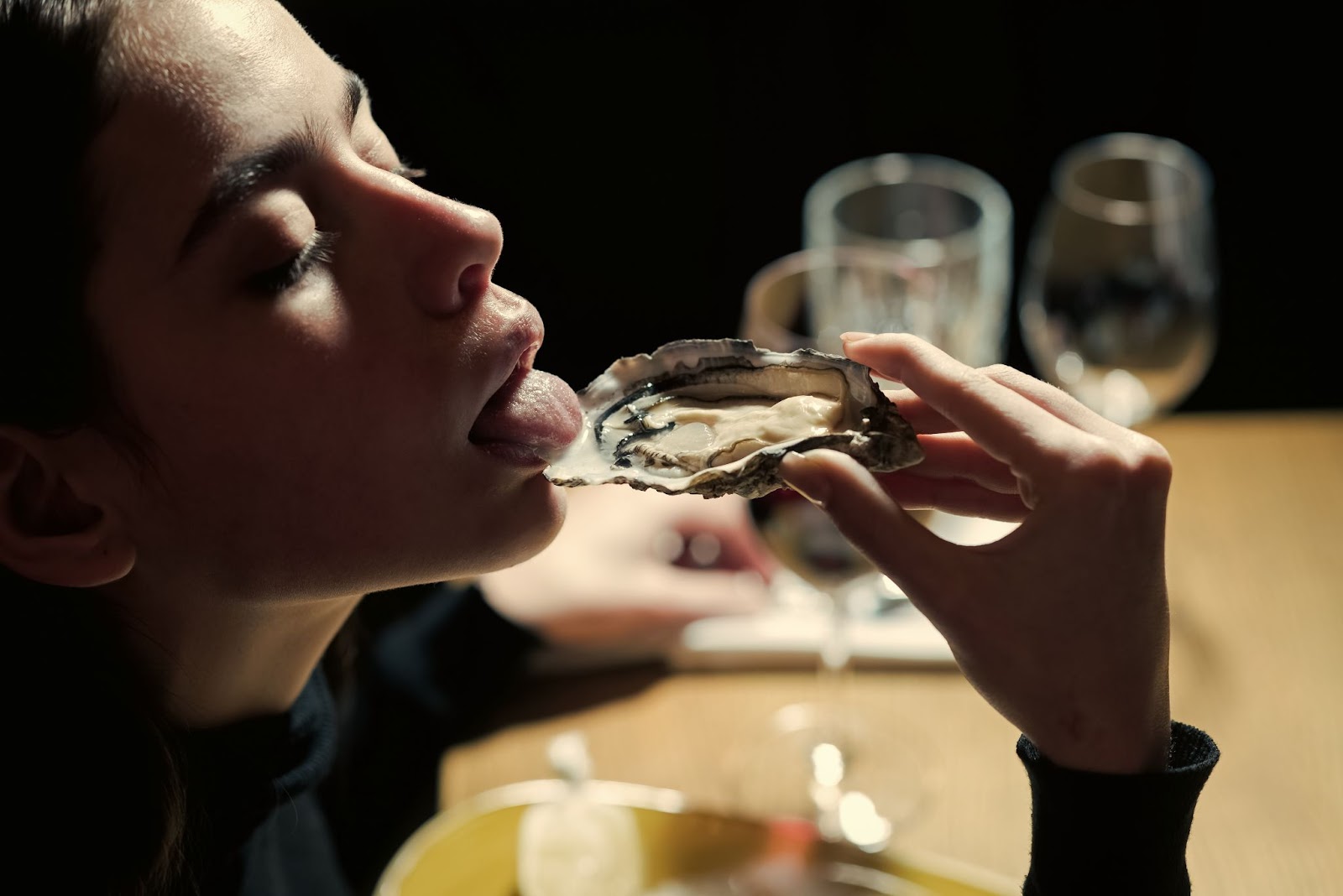 I've discovered these 6 foods that give men bigger loads.
And not just bigger loads, but longer and more pleasurable O's too.
Because think about it…
When you have a bigger load to spray, it's going to take longer for you to spill it…
So then you're coming for longer, and that means you're feeling pleasure for longer…
And when you have a bigger load to spill, the pleasurable sensations are more amplified, more intense…
Your climax seems to last ages instead of just seconds. It's incredible!
And all it takes is eating one or more of these 6 foods… oysters, scallops, and these other 4!
———-
---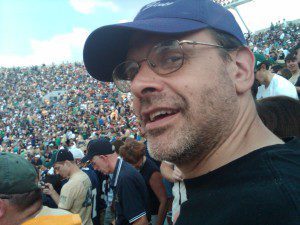 Matt Cook is editor-in-chief of Daily Medical Discoveries. Matt has been a full time health researcher for 26 years.
ABC News interviewed Matt
on sexual health issues not long ago. Matt is widely quoted on over 1,000,000 websites. He has over 300,000 daily newsletter readers. Daily Medical Discoveries finds hidden, buried or ignored medical studies through the lens of 100 years of proven science. Matt heads up the editorial team of scientists and health researchers. Each discovery is based upon primary studies from peer reviewed science sources following the
ultram hcl
to ensure accuracy.
Comparative absorption of zinc picolinate, zinc citrate and zinc gluconate in humanshttps://pubmed.ncbi.nlm.nih.gov/3630857/