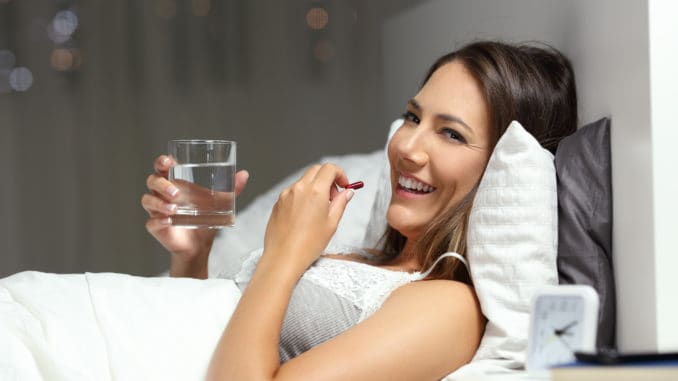 Here's what you need to know — what Big Pharma is telling us that may be dead wrong…
—-Important Message—-
3 drops of this natural mineral will amplify your sex drive overnight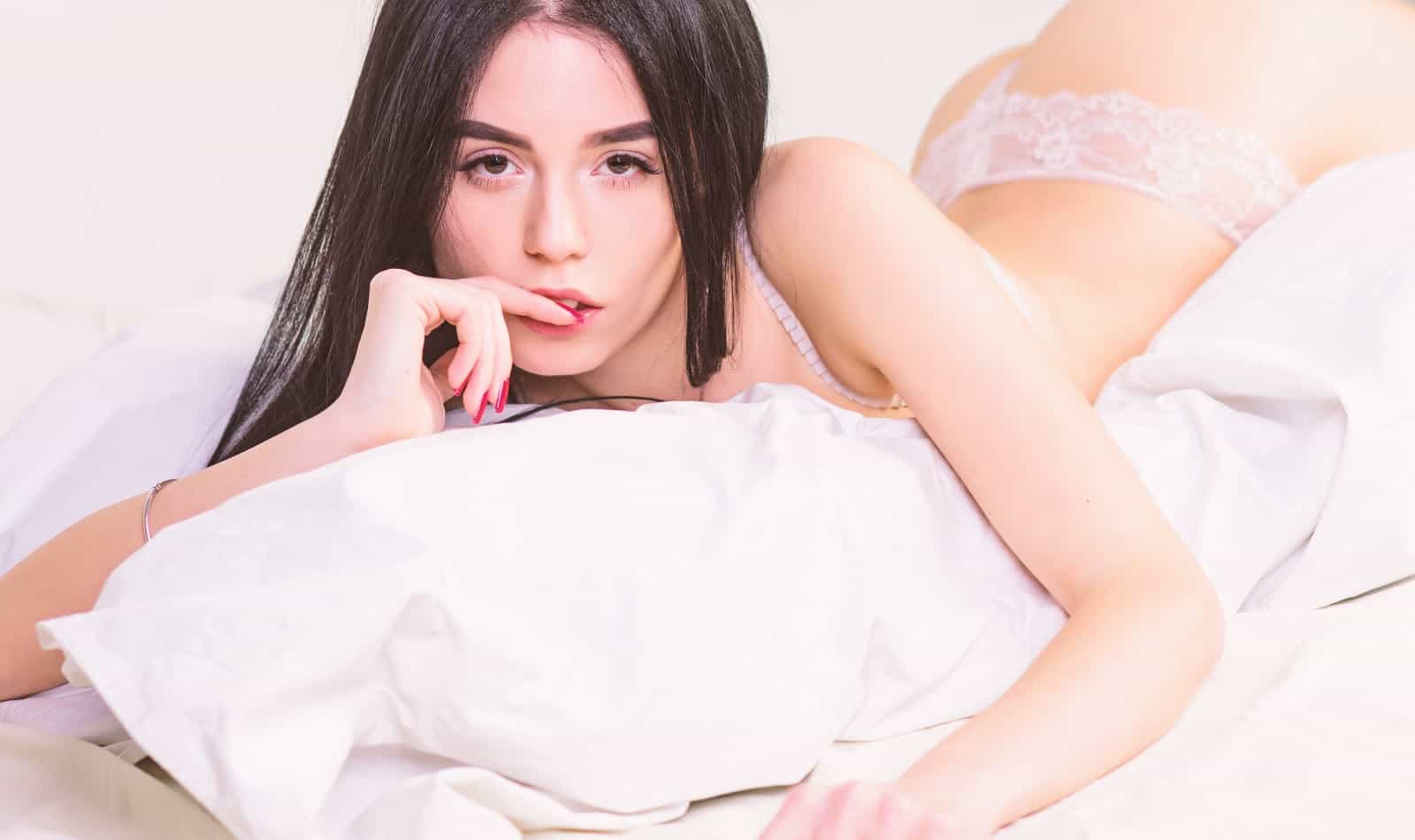 I've discovered a potent natural mineral that will boost your performance as a man… 
All you need is a few drops, but it has to go in the right place…
It works by kick-starting your Leydig cells into making more testosterone and other important sexually-charged hormones… 
And then in just hours, you'll feel a surge in sex drive and a growing member pulsing in your pants.
Here's how to use these powerful drops tonight.
———-
Is aspirin risky?
Coronary artery bypass graft surgery has become very common. It is also known as heart bypass or bypass surgery.
In these surgeries, the goal is to restore normal blood flow to obstructed blood vessels.
Bypass surgery can have many benefits for patients… 
But the surgery also comes with an increased risk of stroke and heart attack.
Aspirin is known to protect against many heart-related problems. 
But the evidence for the use of aspirin in the case of bypass surgery is confusing.
This study set out to properly analyze all available data to see if aspirin can lower the risks associated with heart bypass surgery.

Researchers at universities in the United States and China used information from human health databases. The journal Nature published the results.
The researchers used information from detailed hospital records. 
They managed to get relevant information from over 4,000 patients.
"4,132 patients undergoing heart bypass met inclusion criteria and were divided into four groups."
They assigned participants to groups according to their aspirin use, including whether they were using aspirin before the surgery and after the surgery.
Then they looked at the differences in survival rates over the short term and over the longer term to see the effect of aspirin.
"…30-day postoperative and long-term mortality were compared."
Low-dose aspirin is prescribed as a preventative medicine for many chronic health conditions. 
So it's no surprise that the researchers found that people using aspirin already had more problems before their surgery.
"The patients taking preoperative aspirin presented significantly more with comorbidities."
Nevertheless, the study showed that aspirin had a protective effect for people undergoing heart bypass surgery.
People taking aspirin prior to the surgery had a greater chance of surviving after 30 days.
"Preoperative aspirin was associated with significantly reduced risk of 30-day mortality in the patients undergoing bypass surgery."
Researchers found aspirin was protective in the long term too.
People taking aspirin either before or after surgery had greater survival rates over a four-year period.
"Patients taking preoperative aspirin and postoperative aspirin were associated with significantly reduced the risk of 4-year mortality."
Those taking aspirin before surgery had an 18% greater survival rate after four years.
People who took aspirin after surgery had a 34% greater survival rate after the four-year period.
Aspirin is known to improve outcomes in many different types of surgery.
However, many health professionals are cautious about aspirin because it can cause bleeding.
Excessive bleeding is a serious risk during operations.
The researchers looked into the problems that are caused by bleeding related to aspirin use in these types of surgeries.
They found that aspirin use was safe – no significant bleeding complications.
"This cohort study showed that perioperative (before and after surgery) use of aspirin was associated with significant reduction in 30-day mortality without significant bleeding complications."
So it is quite clear that aspirin use can improve short-term and long-term survival rates in people undergoing heart bypass surgery.
"Aspirin also improved long-term survival in patients undergoing bypass surgery."
Aspirin is one of the most useful remedies in treating heart problems.
"Aspirin is one of the most commonly used drugs in preventing and treating cardiovascular disease and its complications."
This research clarifies much of the confusing data around aspirin and heart bypass surgeries.
It is already well established that aspirin reduces the risk of heart attack and stroke in high-risk patients.
"Analysis on 287 trials (212,000 people), has demonstrated that aspirin significantly reduced rates of heart attack and stroke in high-risk patients."
Though this study found no risk of bleeding during these surgeries, the potential for bleeding problems with aspirin is very real.
A higher dose of aspirin will increase the risk of bleeding, as can some medications or vitamin deficiencies.
Aspirin use should always be discussed with your doctor and surgeon.
—-Important Message For Men Who Want to Avoid Heart Surgery—-
Here's how to "vasodilate" your arteries for better blood flow and a healthier heart
Have you ever heard of vasodilation?
It's a natural way of opening up the arteries and restoring their flexibility, so blood flow improves.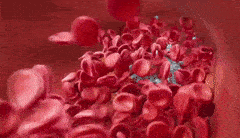 And when blood flow improves, it takes pressure off the heart and improves the health of all the other organs in the body.
Men even get a boost "down there" from vasodilation!
So not only can you protect your heart and reduce your risk of needing heart surgery, you can improve "rockiness" too.
Here's how to achieve vasodilation at home for better blood flow, a healthier heart, and a "rockier" member.
———-