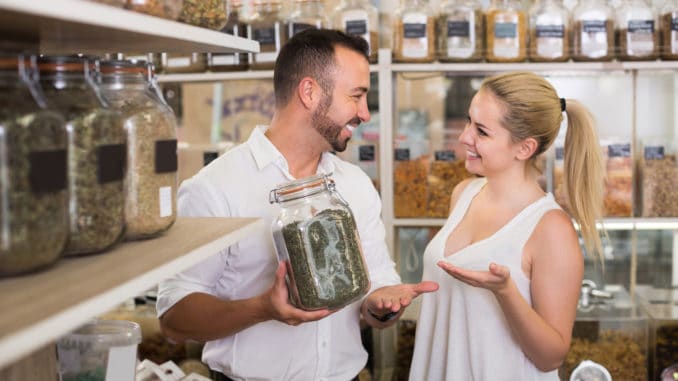 This will be a game-changer for any man with stomach problems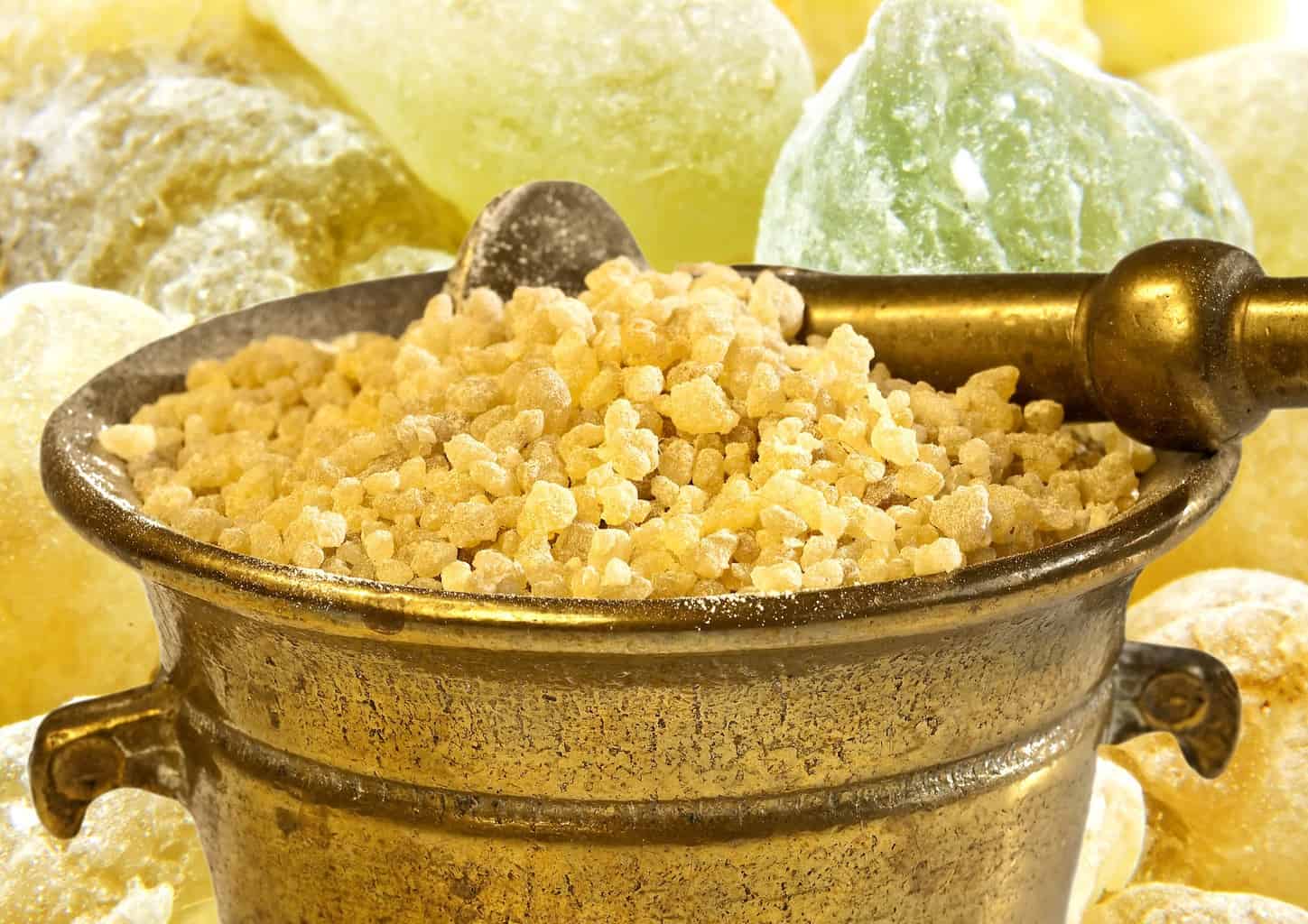 —-Important Message—-
Previously-banned performance booster back again — men only
I've discovered an incredible natural supplement virtually guaranteed to turbo-charge your sex life.
And not only will it improve your sex life…it can also help you increase your energy, add pounds of muscle, and extend your lifespan.
It works so well that only the elite have been able to use it…celebrities, politicians, tech giants…
…until now!
It's been recently re-introduced in certain parts of the U.S. and is now available for men to test on a trial basis!
Go here to see how you can get it 
———-
Indian frankincense — what is it and why are men using it?
Irritable bowel disease (IBD) includes Crohn's disease and ulcerative colitis.
Symptoms include severe abdominal cramps, pain, diarrhea and constipation, fever, weight loss, and loss of appetite.
They are very tricky diseases to deal with. 
Treatments are unreliable and the side effects can be quite severe.
Hormonal treatments are loaded with side effects.
But it seems that there may be another solution.
Researchers have discovered that a herb called Boswellia serrata can be at least as effective as IBD treatments in treating either Crohn's disease or ulcerative colitis…
…without the risk of side effects!

Researchers at Mannheim University in Heidelberg, Germany carried out a study looking at Boswellia serrata extract on Crohn's disease.
The report was published in Zeitschrift Fur Gastroenterologie.
Frankincense is a resin which is primarily used for incense and perfume. 
But it has also been used in traditional herbal remedies for millennia.
Frankincense can come from a number of different plants. 
One of these plants is Boswellia serrata — AKA, Indian frankincense.
This study looked at the effect of an extract from Boswellia serrata on people with active Crohn's disease. 
The benefits and side effects of the herbal extract were compared to those of mesalazine, a common non-OTC substance used to treat the condition.
Over 100 people were recruited for the study.
They were randomly split into different groups which were given the different treatments.
The experiment ran for eight weeks and all the participants were assessed at the end of that time. 
The assessment of effectiveness used was the Crohn's Disease Activity Index, or CDAI. 
The CDAI is a widely used research tool which looks at many different components of Crohn's disease.
The CDAI generates a score based on the main symptoms of Crohn's.
Research showed that this Boswellia serrata extract was at least as effective as mesalazine — but probably safer.

"Considering both safety and efficacy of Boswellia serrata extract H15 it appears to be superior over mesalazine in terms of a benefit-risk-evaluation."
A different study looked at the effect of Boswellia serrata in people with the other form of IBD — ulcerative colitis.

This human research was carried out at the Medical College, Jammu, J&K, India. The results were published in the European Journal of Medical Research.
This study used a slightly less refined form of Boswellia serrata — the gum resin itself.
The researchers were interested in this herbal remedy because it blocks an enzyme (5-lipoxygenase). 
This enzyme changes fats into inflammatory substances linked to IBD.
The enzyme works by creating inflammatory molecules from polyunsaturated fats found in vegetable oils.
These inflammatory molecules may be the main cause of IBD.
"The gum resin of Boswellia serrata has been shown to be a specific inhibitor of the 5-lipoxygenase enzyme."
The participants were given 350mg of the supplement three times a day for six weeks.
The researchers looked for changes in the major symptoms of ulcerative colitis over that time period.
"We assessed stool properties, histopathology, microscopy of rectal biopsies and blood samples."
The effects are compared against a group of people who were taking sulfasalazine — a common IBD treatment similar to mesalazine.
 That study found that Indian frankincense (Boswellia serrata resin) was more effective than commonly non-OTC substances for treating ulcerative colitis.

"82% out of Boswellia serrata treated patients went into remission; in case of sulfasalazine remission rate was 75%."
Indian frankincense is certainly something that people with troublesome inflammatory bowel disease should look into. 
The fact that it blocks an enzyme which causes vegetable oils to turn into inflammatory compounds means it might be effective for many other inflammatory diseases too.
—-Important Message for Men With Bowel Issues—-
Men: if you're not having 2 or more bowel movements a day, your erections may be suffering…
The penis and prostate are right next to the bowel in the male body.
So when food collects and ferments there, it shoots out dangerous endotoxins that poison the manhood!
That's why I developed a simple protocol that restores penile functioning and gets a man's libido sky high.
It is really simple to do and gets great results for most men, often within a week. 
Here's how you can get it for free and heal your gut and penis all in one
———-