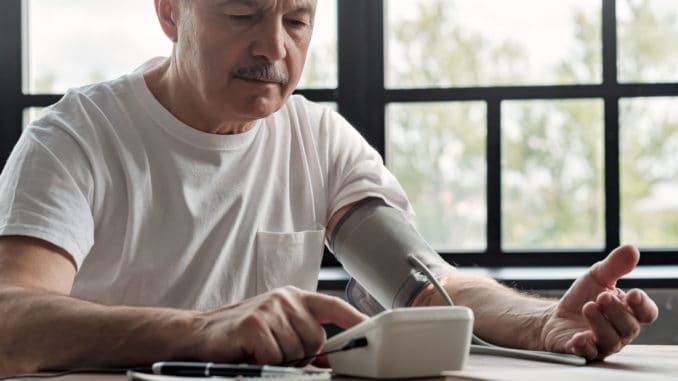 CoQ10 generates more energy so the heart can pump blood faster
—-Important Message—-
How to experience endless sexual pleasure morning, noon, and night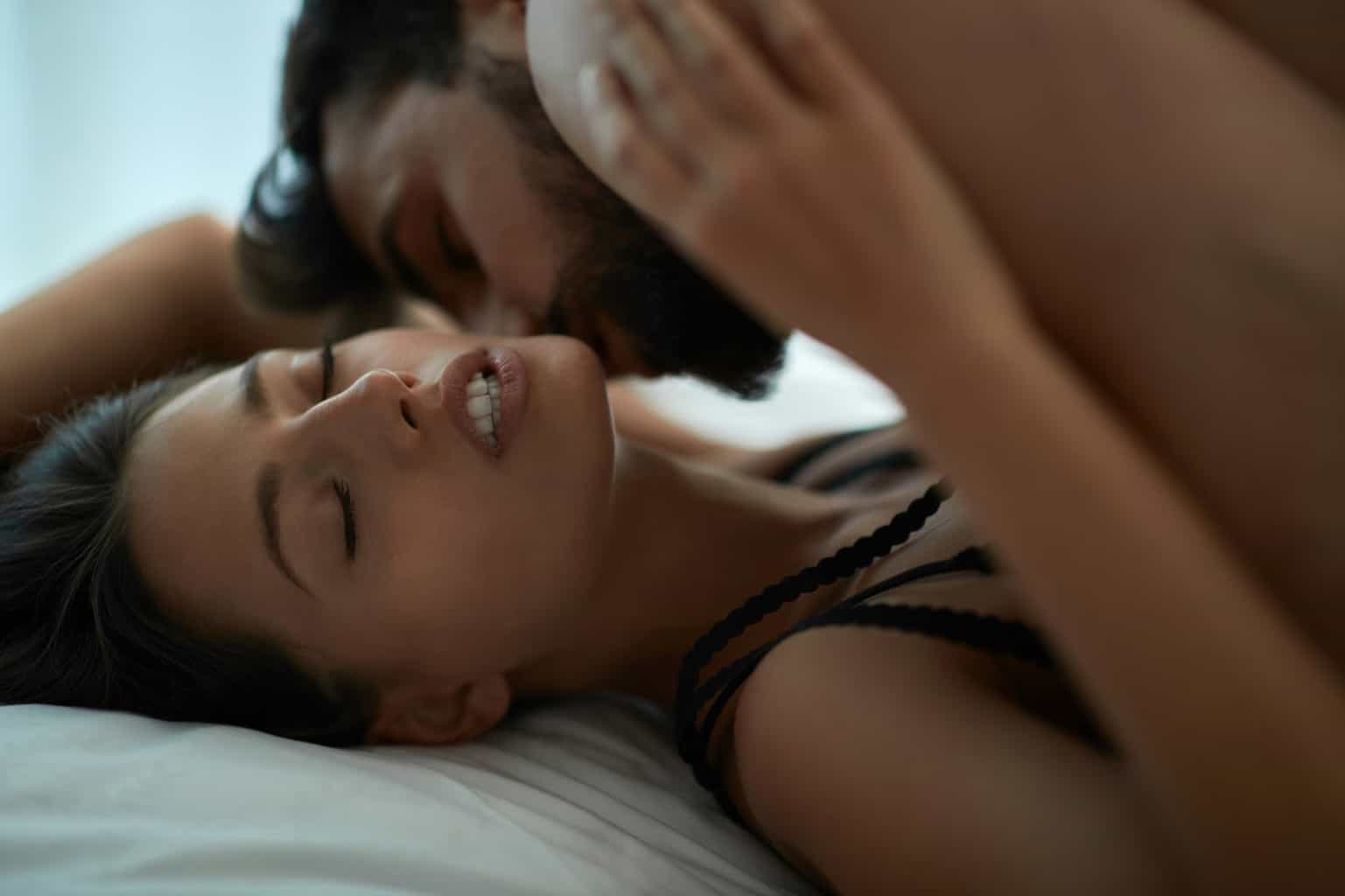 Women can have virtually endless pleasure it seems. 
When I was dating, some of the girls were scary in their sexual appetites and capabilities…
But what about men? 
Are we basically doomed to only having our one O per night, and then experiencing the refractory period…
…the period where we can't get it up, and then the longer term hangover of days or weeks?
Well, good news — the answer is not anymore!
Thanks to this 5 minute method I'm using, men can recharge their sexual batteries fast and get back to enjoying more pleasure.
I'm calling it my Endless Arousal method — and it's free for you today
———-
How to use CoQ10 to naturally boost blood flow in the male body
CoQ10 is a coenzyme that is found inside the cell of every animal. It is known as a quinone, and many quinones have prized and unique properties in the body.
The fat-soluble, vitamin-like substance is essential for the cell's ability to generate energy.
Because of this, low levels of CoQ10 can cause all sorts of health problems.
Indeed, CoQ10 supplementation is alleged to treat many energy-related diseases.
Human research has shown that supplementing CoQ10 can significantly lower the risk of major cardiovascular events and death in people with heart failure.

The research was coordinated at the Department of Cardiology, Heart Centre, Copenhagen University Hospital, Copenhagen, Denmark. The results were published in JACC Heart Failure.
The research tested the effect of CoQ10 supplementation in patients with chronic heart failure.
The research recruited over 400 participants from numerous countries.
"This randomized controlled multicenter trial evaluated CoQ10 as adjunctive treatment in chronic heart failure."
Previous research had shown that people with heart failure had low levels of CoQ10 in their hearts.
"A low level of myocardial CoQ10 is related to the severity of heart failure."
The participants were split into 2 different groups. They received either a CoQ10 supplement or an inactive placebo.
The treatment consisted of 100mg of CoQ10 3 times per day — the study ran for 2 years.
"Patients were randomly assigned in a two year prospective trial to either CoQ10 100 mg three times daily or placebo."
The participants received standard heart failure therapy, in addition to the CoQ10 or placebo pill.
The researchers looked at changes over the short-term and the long-term.
The study found no noticeable benefits over the short-term. In this case, short-term was defined as 16 weeks.
"There were no significant changes in short-term endpoints."
But there were HUGE benefits to taking CoQ10 over the long-term. 
These benefits were assessed at the end of a2 year period.
The first thing that the researchers were interested in was the rate of major cardiovascular events. 
This includes stroke, heart attack, and death from heart problems.
26% of the patients in the placebo group suffered from a major cardiovascular event during the 2 year period.
"The primary long-term endpoint was reached by 26% in the placebo group."
But this number was reduced by almost HALF in people taking the CoQ10 supplement.
Only 15% of participants taking the supplement had a major cardiovascular event over the 2 year period.
"The primary long-term in point was reached by 15% of the patients in the CoQ10 group."
CoQ10 supplementation could halve the risk of major cardiovascular events in people with heart failure.
The researchers found a similar effect when they looked at death from cardiovascular problems.
Cardiovascular deaths were 16% in the placebo group and only 9% in the group taking CoQ10. 
"Cardiovascular mortality was significantly lower in the CoQ10 group compared with the placebo group (9% vs. 16%)."
People taking CoQ10 also had a significantly lower risk of death from any cause.
"All-cause mortality was significantly lower in the CoQ10 group compared with the placebo group (10% versus 18%)."
The participants taking CoQ10 were also significantly less likely to be hospitalized for heart failure.
"Incidence of hospital stays for heart failure were significantly lower in the CoQ10 group."
The study also found that there were improvements in walking and general function in the people taking CoQ10.
"Long-term CoQ10 treatment of patients with chronic HF is safe, improves symptoms, and reduces major adverse cardiovascular events."
The primary problem in heart failure is that the heart does not have enough energy to pump enough blood around the body.
When you consider that people with heart failure have lower levels of CoQ10 — depending on their severity — it makes sense that CoQ10 could be helpful.
CoQ10 helps heart cells generate energy to pump blood. Vitamin K2 MK4 and many other quinones can replace CoQ10, by the way…so if you are using those, you may not need CoQ10.
You should always consult a healthcare practitioner about treating and diagnosing health-related problems.
—-Important Message for Men Who Want Better Blood Flow—-
Vasodilation opens up penile blood vessels and makes it flow really nicely in men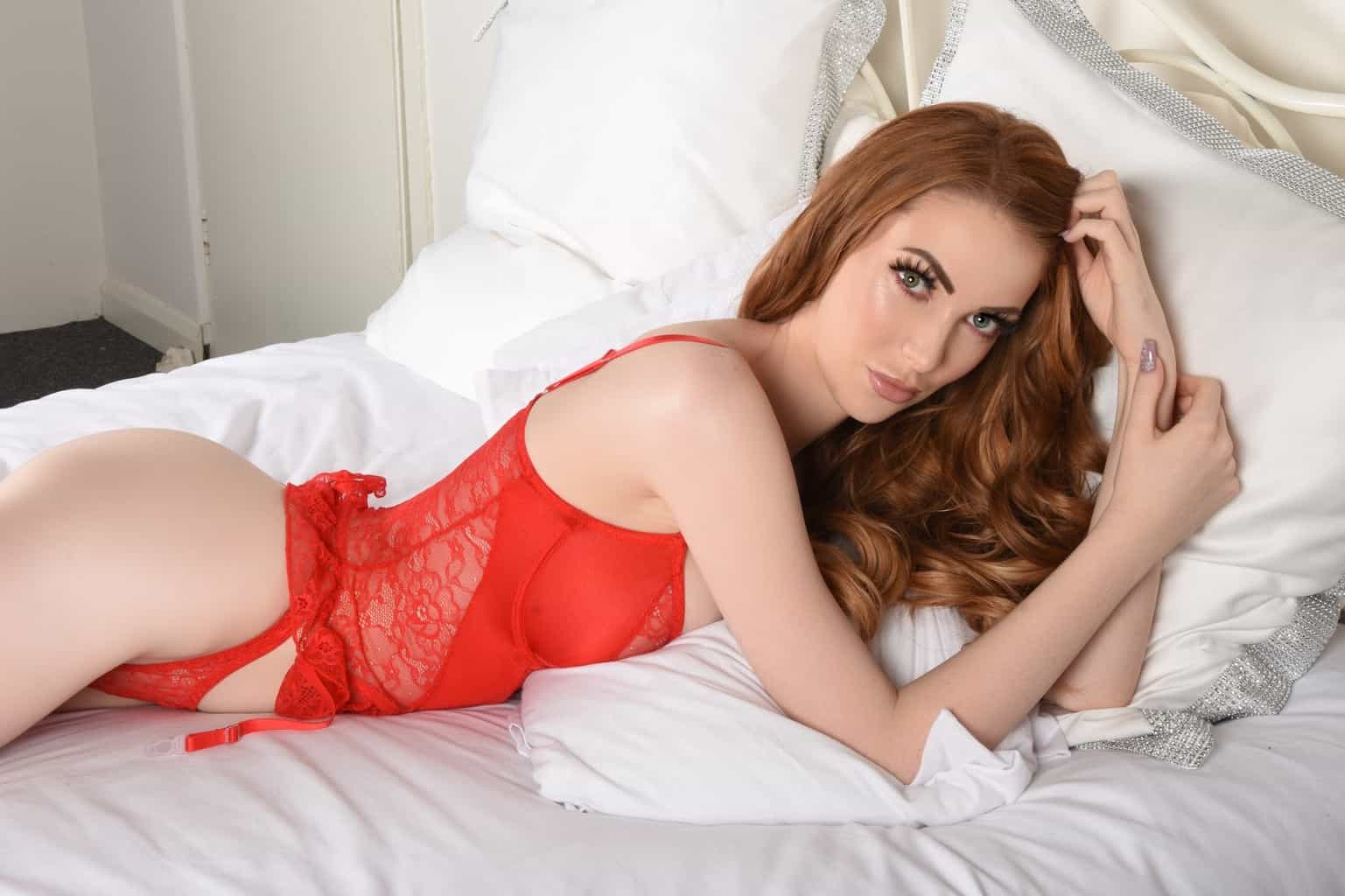 I've found a simple way to open up constricted, narrow arteries and improve blood flow.
This improves blood flow to the heart, the other organs, and even the male member.
And when the member is getting lots of oxygen-rich blood flow, men experience stronger, longer-lasting "rockiness"… 
Think about it… blood fills up the penile chambers, expanding them… 
…and this produces big, engorged vein-busting erections in men.
And as long as the blood is flowing "down there," men can last as long as they want.
Try my new "vasodilation" discovery for yourself tonight — it's free.
———-