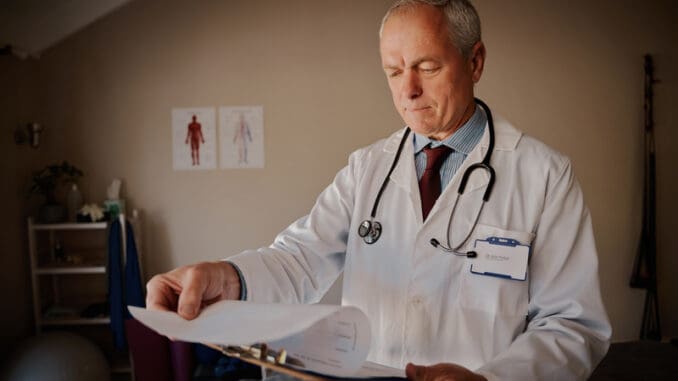 This is important because high uric acid can lead to arthritis and gout
Story-At-a-Glance
Matt Cook here, and oftentimes it's the cheap, common vitamins that pack the most powerful punches. 
So I'm going to show you how this one simple vitamin that you probably already have in your medicine cabinet…
…can be used to prevent and treat joint pain, arthritis, even gout…
—-Important Message From Lloyd—-
Touches on her skin, fireworks in her crotch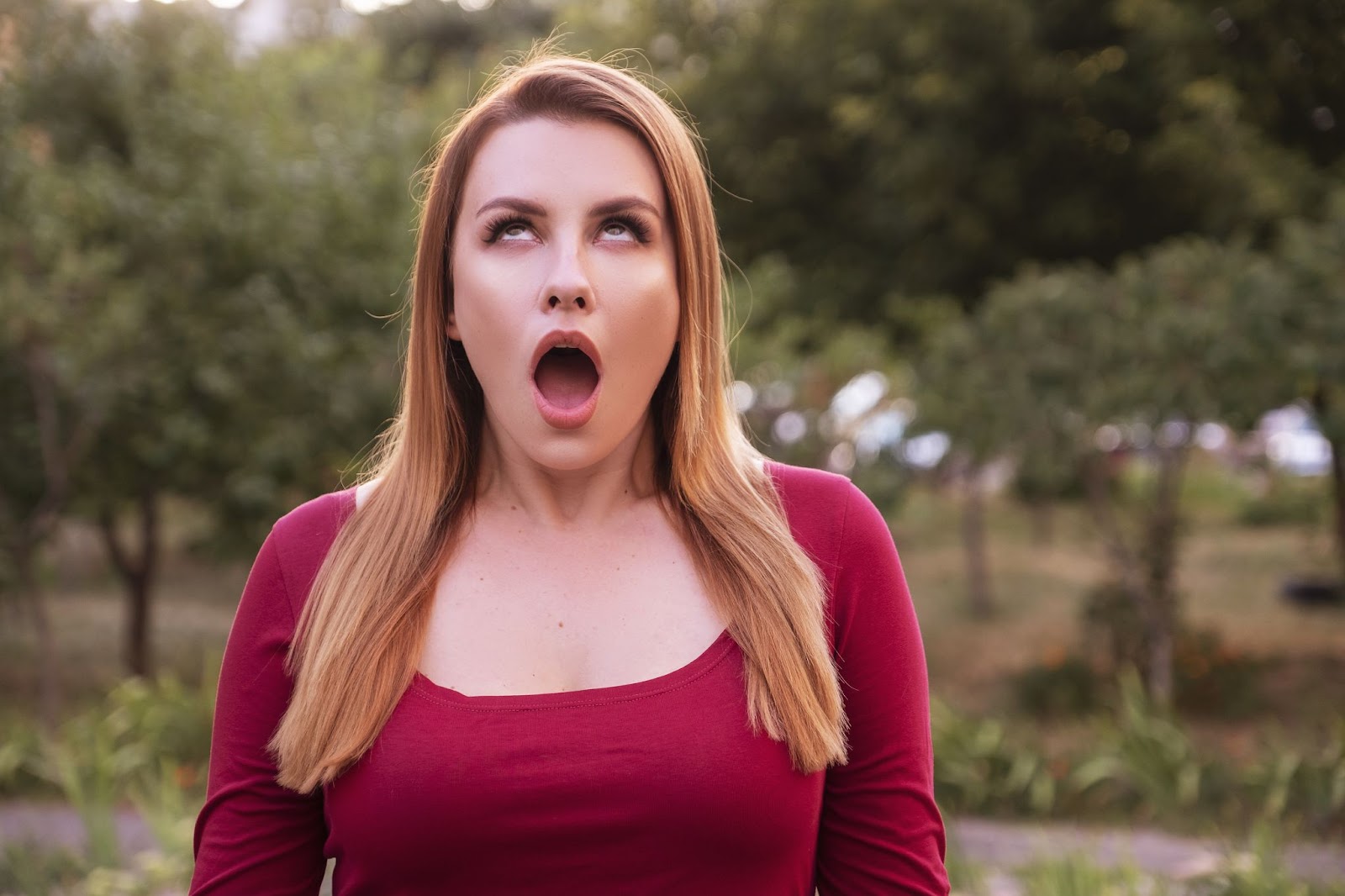 Did you know that some women can come from a simple foot massage…
Or ear stimulation…
Or even from kisses and nibbles on their neck?
But sadly, most men will never know if they're with such a woman…
No matter how many "hot spots" on her body they touch… and no matter how long they touch her for…most guys can never get a woman to the peak of her pleasure potential.
But… by using just one powerful "touch secret"… any man can bring a woman to the brink of explosion — even while she's still fully clothed!
———-
How to know if you have high uric acid levels
Gout is a type of arthritis — caused when painful crystals build up inside the joints.
You may have heard that many types of diets can induce gout.
People blame "rich" diets and beverages like wine and coffee for causing the common painful condition. 
There is a relationship between diet and your chance of developing gout — but it's not what most people make out.
A number of studies have shown that low levels of vitamin C can lead to high levels of uric acid.
Uric acid is the compound which triggers the formation of painful crystals which cause gout.
Vitamin C supplementation lowers uric acid — and should help gout sufferers.
Fresh, ripe fruits are high in vitamin C. I believe it's a fruit deficient diet which is the greatest cause of gout.

This research was carried out at Harvard University. The human study was published in the Journal of Rheumatology.
This human research was designed to see if there was any relationship between vitamin C levels in the blood and uric acid in the blood.
High levels of uric acid are associated with development of gout.
Uric acid causes the formation of crystals in the joints which cause pain and swelling.
The researchers recruited over 1,300 men for the study.
The men filled out food frequency questionnaires designed to analyze their diet.
The scientists also took blood tests from all of the men taking part in the study.
Then the researchers compared the amount of uric acid in the blood against different dietary factors — including vitamin C.
Men who got more dietary vitamin C had lower levels of uric acid.
"Greater intakes of total vitamin C were significantly associated with lower serum uric acid."
This relationship held up, even when the researchers took into account other factors which have been alleged to play a role in gout.
"Vitamin C was associated with lower uric acid after adjusting for smoking, body mass index, ethnicity, blood pressure, presence of gout, use of aspirin and intake of energy, alcohol, dairy protein, fructose, meat, seafood and coffee."
Regardless of any of those factors — men who ate more vitamin C had lower levels of uric acid.
The researchers found a clear dose response too.
The more vitamin C the men consumed — the lower their uric acid levels were on average.
Clinically high levels of uric acid is called hyperuricemia. 
Men who consumed more than 1g of vitamin C per day were only 1/3 as likely to have clinically high levels of uric acid.
"Vitamin C intake is inversely associated with uric acid. These findings support the potential role of vitamin C in the prevention of gout."
A more recent study looked at the effect of vitamin C supplements on uric acid levels.

The human study was carried out at Bangabandhu Sheikh Mujib Medical University. The paper was published in Mymensingh Medical Journal.
71 people completed this double-blind, placebo-controlled, randomized trial.
The participants were all patients at a local rheumatology clinic — though they were not being treated for gout.
The participants were randomized into two different groups.
One group received half a gram of vitamin C per day.
The second group received an inactive placebo supplement which looked identical to the real thing.
The researchers analyzed blood tests before and after the 12 week study to see if there were any changes in uric acid levels.
Vitamin C supplementation significantly lowered uric acid in people who started out with very high uric acid levels.
Vitamin C supplements help to normalize elevated uric acid levels in the blood.
But they didn't have much effect on people with healthy levels of uric.
"Only participants with higher serum baseline uric acid levels experienced a significant decrease in uric acid."
People who are looking to avoid or mitigate gout symptoms should look into consuming more vitamin C.
Vitamin C supplements are notoriously impure. So it's best to eat a high fruit diet where possible. 
You can get a lot of vitamin C by regularly drinking fresh orange juice or…
—-Important Message From Matt About Vitamin C—-
Why I am now using Super C instead of only using plain vitamin C 
The problem with regular vitamin C is that it doesn't stay in the body long enough…
Your body eliminates it in under 5 minutes (as you can see when you pee).
But my Super C stays in the bloodstream for HOURS, not minutes.
And more than that, it penetrates and helps cells in the brain, testes, and organs.
It is constantly delivering incredible benefits:
Making you more immune to sickness (and reducing gut endotoxins, boosting T and shrinking an inflamed prostate)
Increasing penile blood flow for better rockiness
Reducing inflammation by up to 45%
Naturally lowering blood pressure
…and so much more!
———-
---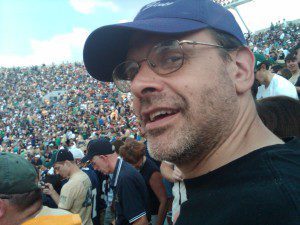 Matt Cook is editor-in-chief of Daily Medical Discoveries. Matt has been a full time health researcher for 26 years.
ABC News interviewed Matt
on sexual health issues not long ago. Matt is widely quoted on over 1,000,000 websites. He has over 300,000 daily newsletter readers. Daily Medical Discoveries finds hidden, buried or ignored medical studies through the lens of 100 years of proven science. Matt heads up the editorial team of scientists and health researchers. Each discovery is based upon primary studies from peer reviewed science sources following the
adipex weight loss pills for sale
to ensure accuracy.