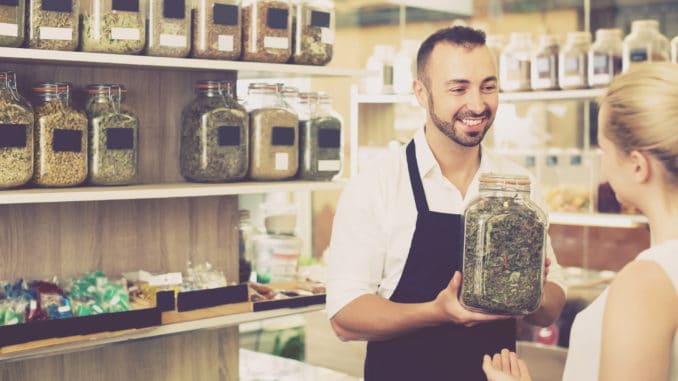 This weird herb improves circulation all over the body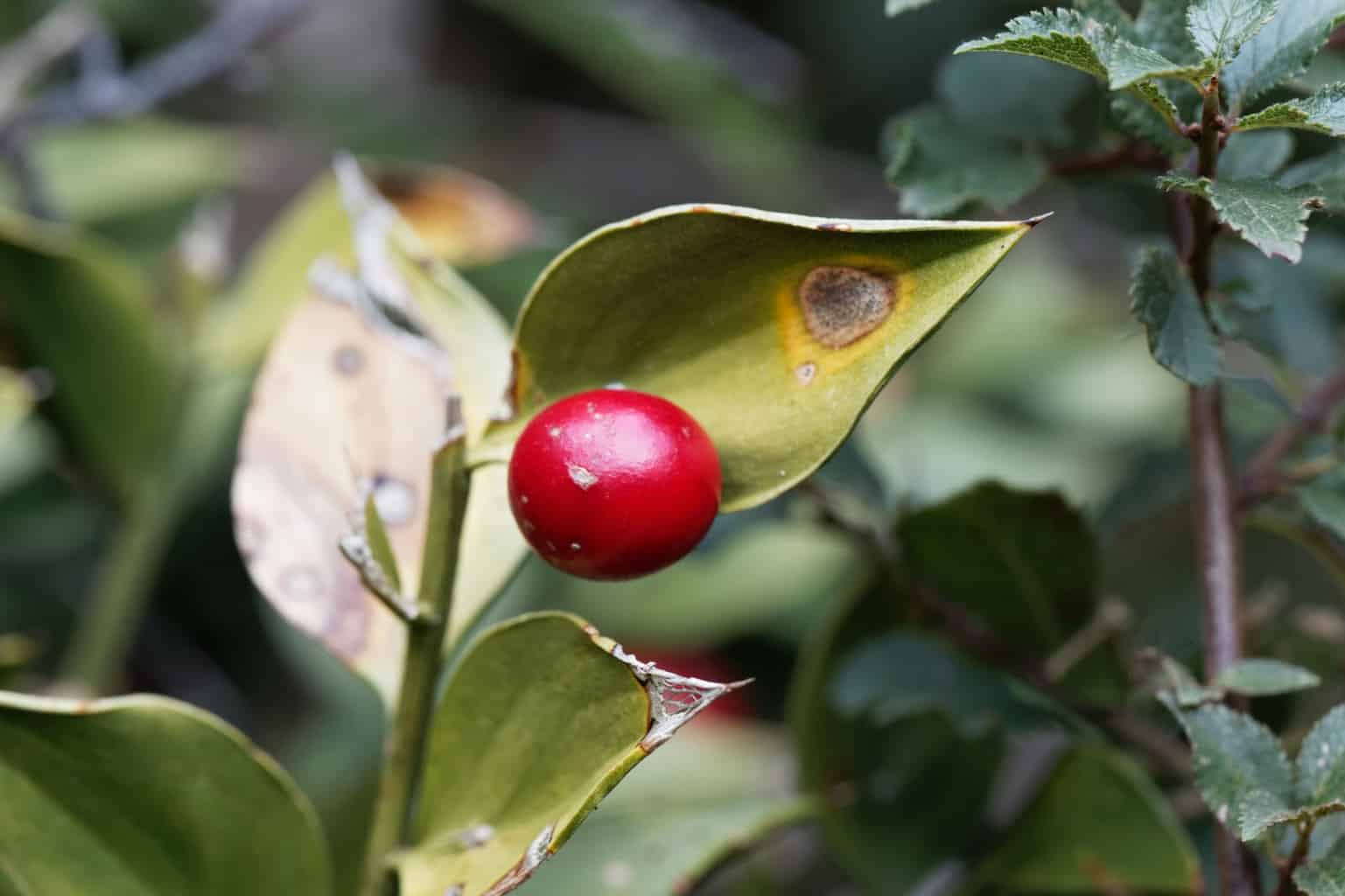 —-Important Message From Our Sponsor—-
Did you know there was an Englishman in the 1800's who gave women over 2 million orgasmic releases?
The wild thing is that each one of these orgasmic relesaes was achieved by using nothing more than his fingers alone.
And it took him less than 30 seconds to pull off… to get her shuddering and shivering with pleasure.
Don't believe me?
Watch this video and see for yourself (warning: NSFW)
———-
How men can use butcher's broom to improve penile blood flow
Extract of butcher's broom (Ruscus aculeatus L.) is a well known medicinal formula made out of the roots of a eurasian shrub. 
It was used in Ancient Greece as a laxative and diuretic, but has more recently been used in Europe as an oral treatment for vascular problems.
Such as edema in the lower legs in people with chronic venous insufficiency:
"Ruscus aculeatus, a phytotherapeutic agent that is well known in Europe, may, however, change this. Its vasoconstrictive and venotonic properties make it ideally suited to treat the pooling of blood in the limbs, lack of venous tone (…) it already has a long, proven record of use in Europe for treating a variety of circulatory disorders." – Redman
Butcher's broom seems to have a toning effect on the vascular system, alleviating the symptoms of poor circulation…
…such as pooling of blood in the lower limbs and numbness or dizziness when standing up. 
Overall, it seems to be a safe and effective agent to improve general and peripheral circulation, without promoting hypertension or increasing the risks of arterial damage. 
In fact, it is probably generally protective of the vascular system:
"(…) it reduces venous capacity and pooling of blood in the legs and exerts protective effects on capillaries, the vascular endothelium, and smooth muscle. Its flavonoid content strengthens blood vessels, reduces capillary fragility, and helps maintain healthy circulation." 
The 3 pathways of action for Butcher's Broom are its effects on the veins, capillaries, and lymphatics, as well as its anti-inflammatory properties. 
These characteristics support the outstanding evidence for its safety and effectiveness for treatment purposes.
In combination with hesperidin methyl chalcone and ascorbic acid (HMC-AA), Butcher's Broom has been associated with significant reduction of symptoms in patients with chronic venous deficiency.
This is supported by evidence from several clinical studies and meta-analyses. 
"The efficacy of Ruscus/HMC/VitC in CVD is supported by clinical studies, while two meta-analyses have confirmed a significant decrease of several symptoms and ankle circumference in response to treatment with this agent, leading to the conclusion that Ruscus/HMC/VitC deserves a Grade A rating." – Jawien et al.
"A 12-week treatment with Ruscus aculeatus HMC-AA showed a significant decrease in the clinical symptoms and a significant improvement in the QoL of patients with CVD." – Guex et al.
The benefits obtained with butcher's broom are probably quite general in nature, and could help improve many conditions associated with vascular insufficiency.
—-Important Message—-
This naturally reverses arterial stiffness for more girth, bigger head, and better blood flow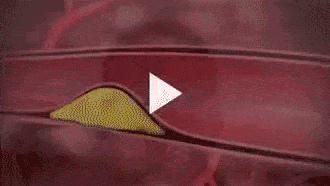 Have you heard about vasodilation?
It naturally opens up stiff and constricted arteries all over the body.
Even the tiny-hair like arteries in the penile chambers open up with vasodilation.
Vasodilation brings back great blood flow this way, to all the organs but especially the penile organ… 
And that creates very strong, long-lasting erections in men.
And it even adds a little girth and thickness to your member.
Use my free Vasodilation Protocol to open up stiff arteries and improve blood flow, especially down in the penile chambers
———-