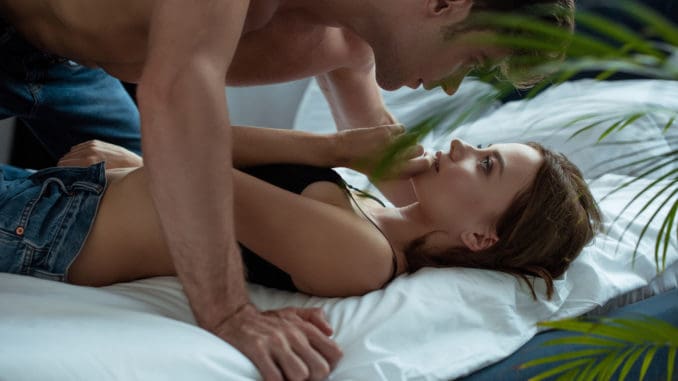 Claim your free gift before midnight
———-
Today Only: Click to get our incredibly popular "Small Penis – Big In Bed" course completely free
It doesn't matter how big you are down there — you can still pleasure a woman beyond her wildest dreams.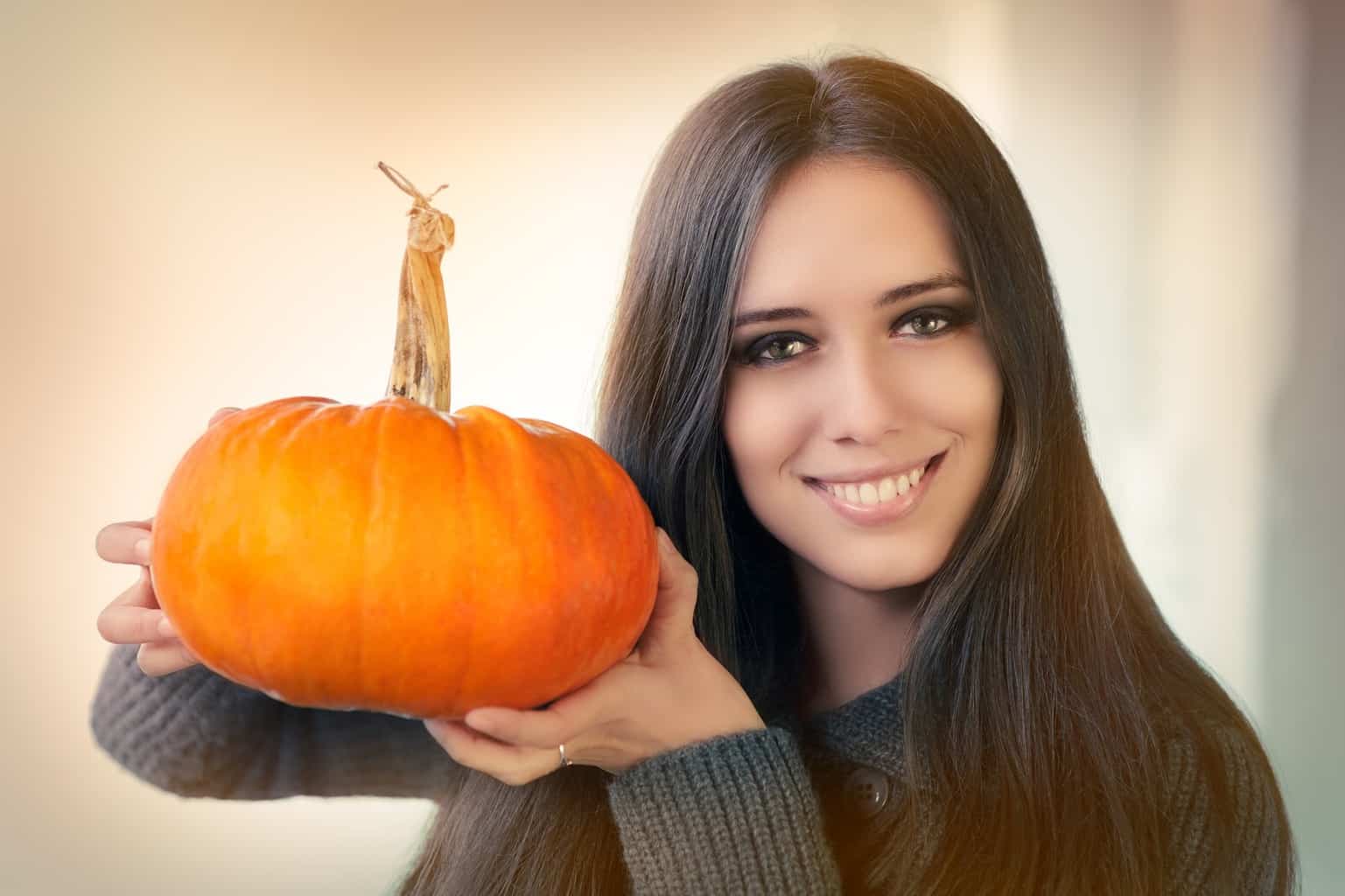 —-Special Message—-
Because size isn't everything — not when you know about these techniques that show men how to make the most of what they're packing.
In fact, once you master techniques like the "super soaker," she'll be more than happy with how you measure up.
She may even complain of being sore the next day — in a totally good way, of course!
Just go here and use the coupon code: GHOST to unlock the free course
———-
How coffee can add decades to your life
Every year, new and exciting super foods come onto the market with a bang.
But one of the most potent superfoods is already in most people's homes — coffee.
Coffee protects the gut, heart, liver, and brain. It lowers the risk of type II diabetes and dementia.
Coffee even significantly reduces the risk of depression.
Some studies have shown that drinking coffee is associated with a longer life.
A recently published study, with almost 20,000 participants, proves that coffee is associated with a longer life span.
The more coffee people drank, the longer they were likely to live.

This human research was carried out at the Department of Cardiology at the University of Pamplona in Spain. The results were published in The American Journal of Clinical Nutrition.
There have been some studies that point toward a longer lifespan in coffee drinkers. But the evidence up to this point was limited and there were some contradictory findings.
"The relation of coffee consumption with total mortality is controversial, because the available evidence is still inconsistent."
The researchers looked at information on diet and lifestyle patterns from almost 20,000 men and women.
"We analyzed data from 201,055 person-years of follow-up arising from 19,888 participants."
The participants completed questionnaires which included detailed information about the coffee consumption.
"Coffee consumption was obtained at baseline with the use of a previously validated semiquantitative food-frequency questionnaire."
If anyone in the study died, the researchers were notified.
"Information on mortality was ascertained from participants' families, postal authorities, and consultation of the National Death Index."
Using this information, the researchers could calculate the relationship between mortality and coffee consumption.
2 cups of coffee lower the risk of death by 22%!
"We found a 22% lower risk of all-cause mortality for each 2 additional cups of total coffee per day."
The study found differences in different age groups. Coffee was even MORE protective for older people.
Coffee consumption lowers the risk of death by an average of 33% in people over the age of 54.
"This association was stronger for participants aged ≥55 y (HR: 0.67; ) than for younger participants."
This was even after the researchers had corrected the data for other factors that can significantly affect longevity.
"Sex, age, and baseline adherence to the Mediterranean diet were considered as potential effect modifiers."
Previous research had indicated that coffee could lower the risk of mortality.
"Several meta-analyses reported inverse associations between coffee and mortality, supporting the contention that coffee may be part of a healthy diet."
Those studies indicated that there was a cumulative benefit from as many as 4 cups of coffee per day.
"However, no further risk reduction was reported for levels of consumption >4 cups/d."
But the evidence from this study shows that the benefits of coffee keep increasing with every cup.
"Every additional 2 cups of coffee/d were associated with a significant 22% lower risk of all-cause mortality."
Scientists have identified a handful of beneficial compounds within coffee beans. Caffeine, chlorogenic acid and coffee polyphenols are all shown to have potent health benefits.
But coffee contains over 1,000 compounds — and it will take some time to uncover all the secrets of coffee's health giving benefits.
We do know that coffee consumption is associated with an increase in longevity.
"In conclusion, we found an inverse linear association between coffee consumption and all-cause mortality."
Much of the benefit of coffee can be had from even decaffeinated coffee.
Coffee is a great addition to a healthy diet for most people.
"These findings are consistent with previous studies and support the idea that coffee could be part of a healthful diet."
You should always consult a healthcare practitioner about treating and diagnosing health-related problems.
—-Important Message for Men Who Want to Live Like Teenagers Again—-
This long-forgotten hormone lets men feel as good as teenagers again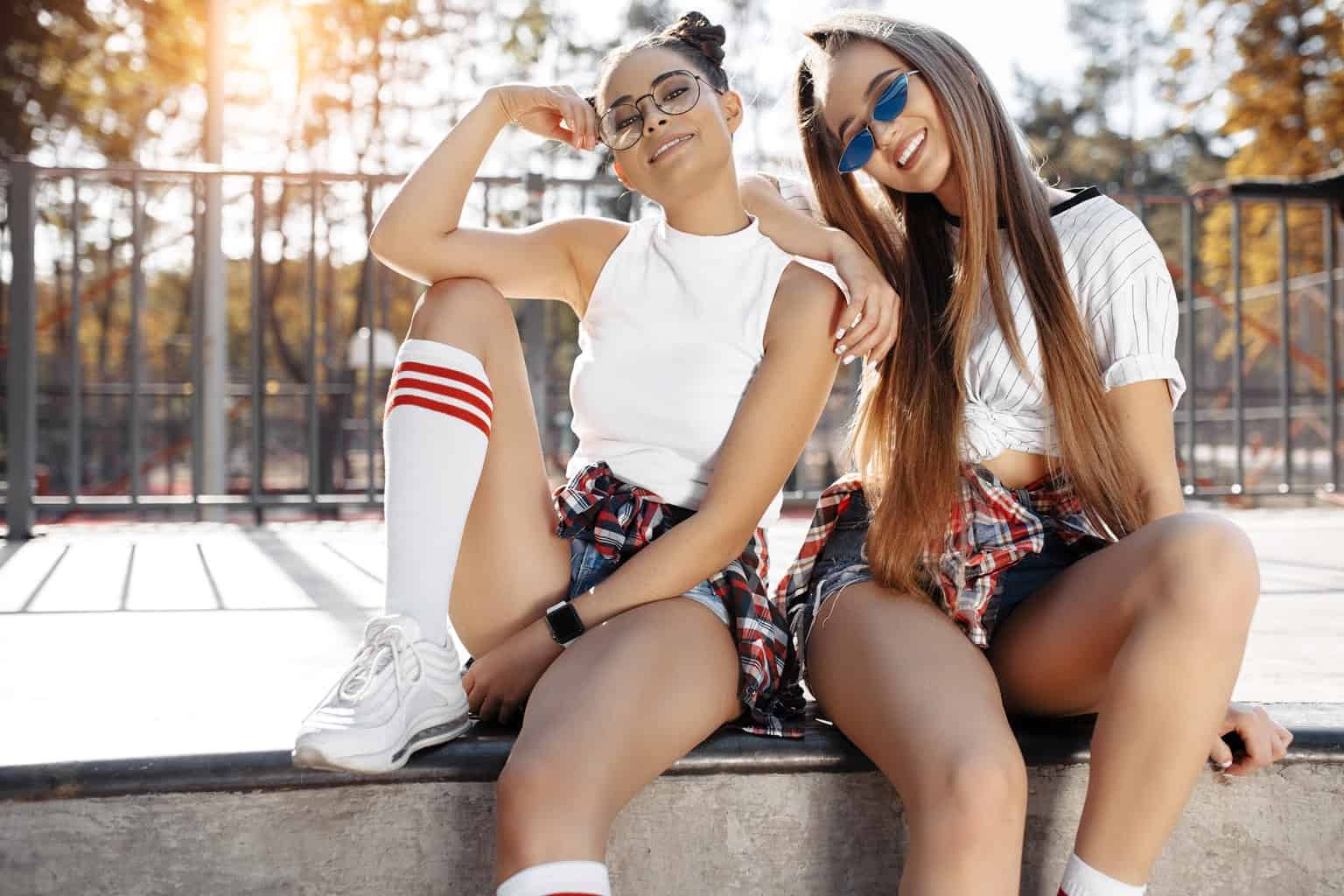 Remember being a teenager? Feeling good all the time?
Well let me take you back in time a moment…to the days of your youth…
You go to bed late on a Friday night, and still wake up early on a Saturday morning…
And you're full of energy, and your mind is clear and sharp all day long…
You eat and drink around the clock…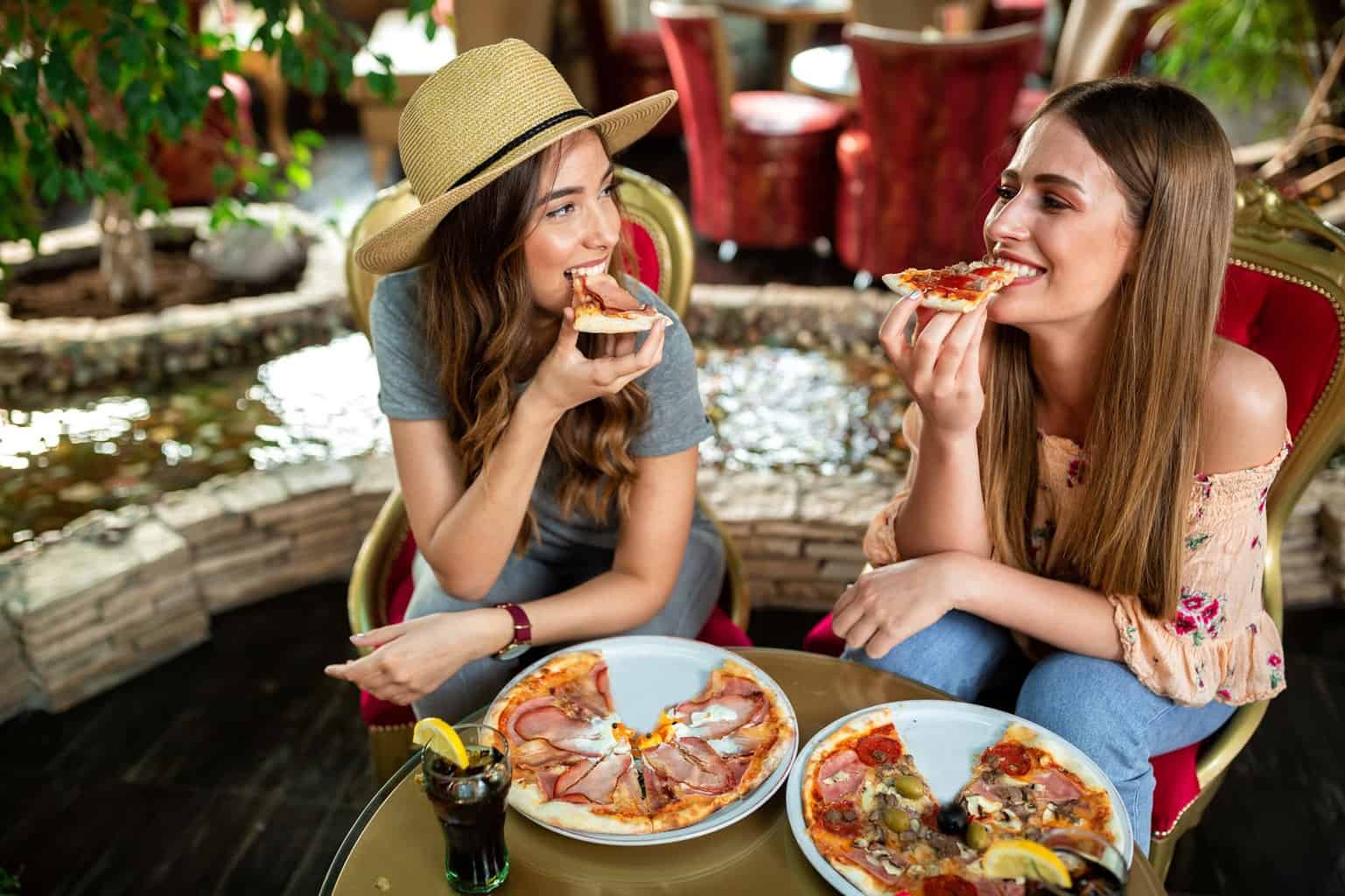 Things like pizza and cookies, and hamburgers and sub sandwiches.
Beer and soda, and everything in between…
And you never gain a pound of fat.
You stay thin and fit, and your muscles stay strong without you even having to pick up a dumbbell.
And the sex… oh boy, the sex is phenomenal. Remember that?
Remember being a teenager and being horny all the time?
Ready to go in an instant, and practically have to hide your erections every time a pretty girl walks by…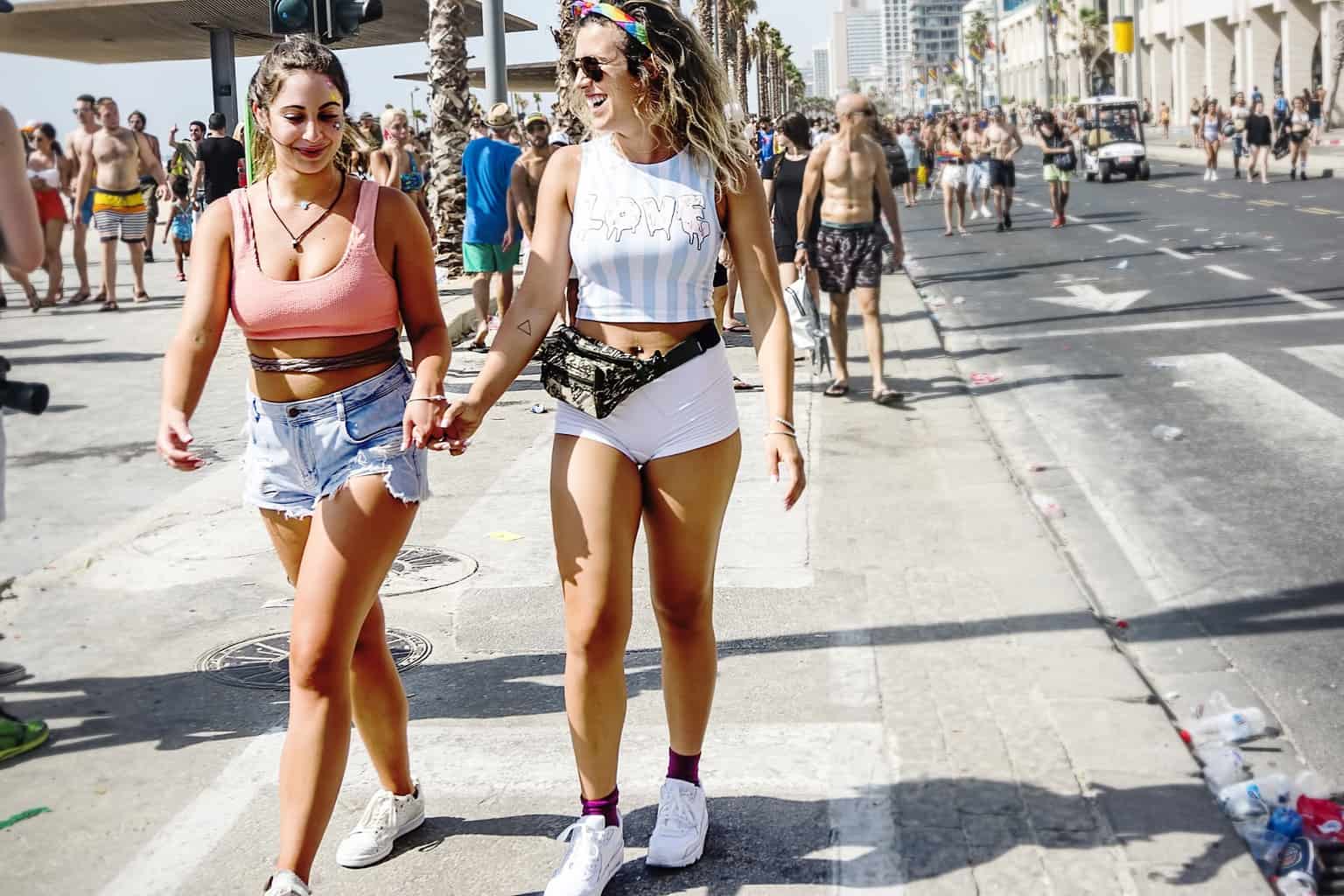 And when it comes time to make love to her, you perform like a young stallion.
You can go again and again, and it feels amazing every single time…
Well believe it or not… you can live like this again no matter how old you are.
It's all thanks to this long-forgotten natural hormone called CID5920.
———-