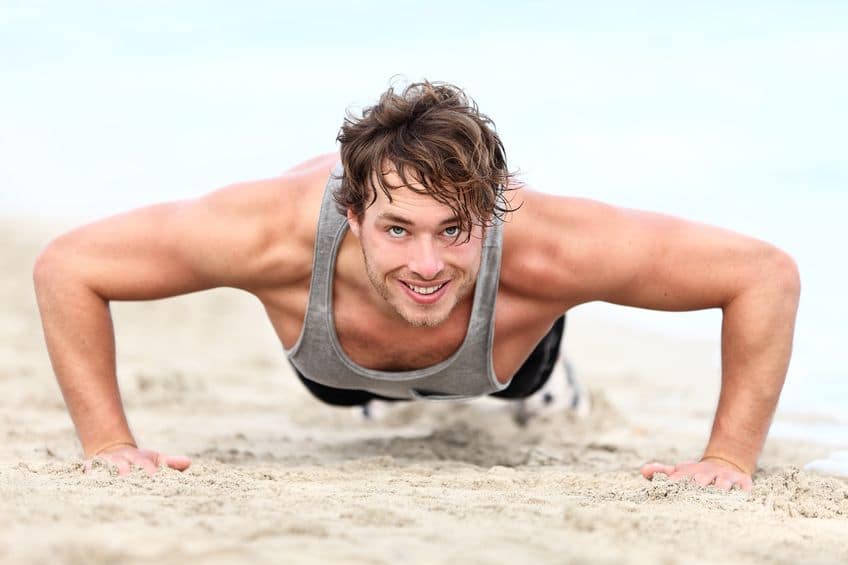 In this Australian study, they gave several weeks of advice and coaching to men and women who had sexual problems.
The men's problem was mostly erectile dysfunction. Either not achieving orgasm, not becoming erect, or not being able to sustain an erection.
The men achieved striking gains.
In fact, most of the men were able to have intercourse successfully, and achieve and maintain an erection, after the exercises they had been given.
While at the start, 71% of men could not get or maintain an erection…
…by the end of the simple exercises, most of those men no longer had erectile problems.
And the women achieved some gains. Although not nearly as many of the women achieved satisfactory results as the men did.
This is one of many similar studies. Studies that simply gave an exercise to do, and simple coaching. That led men who had erectile dysfunction to partially or fully recover.