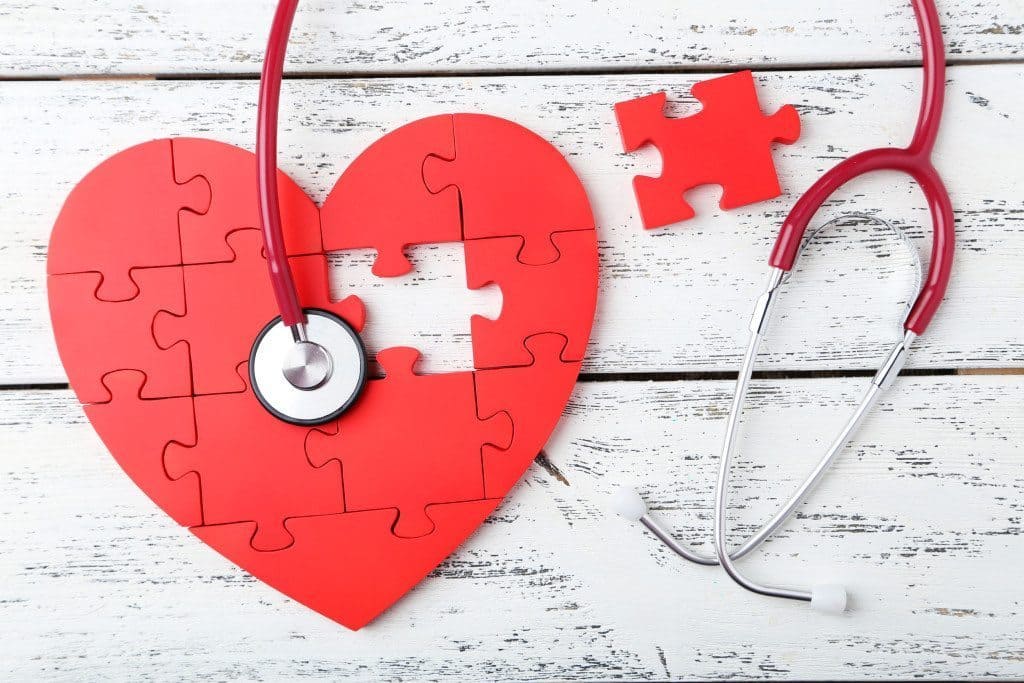 http://www.sciencedirect.com/science/article/pii/S0002914905011203

In plain English, here's the study.
This study says that male vitality and performance problems and diabetes frequently go together. And that they also go along with being overweight, and even being obese. There isn't a clear reason for this, according to the study.
Matt Cook's comments:
Buried in this and similar studies is the fact that at the root, the areas responsible for vitality are lined with endothelial and epithelial cells.
And diabetes involves inflammation of those cells.
Diabetes is more and more being implicated as caused by inflammation in the body. Including in male organs.
That inflammation can cause massive amounts of vitality issues in men.
And that inflammation causes all the endothelial and epithelial cells in the body to be resistant to insulin.
Including the arteries feeding the heart.
Many other studies show that vitality issues, heart trouble and diabetes all go together. And maybe, just maybe, you can fix all these problems at the same time.