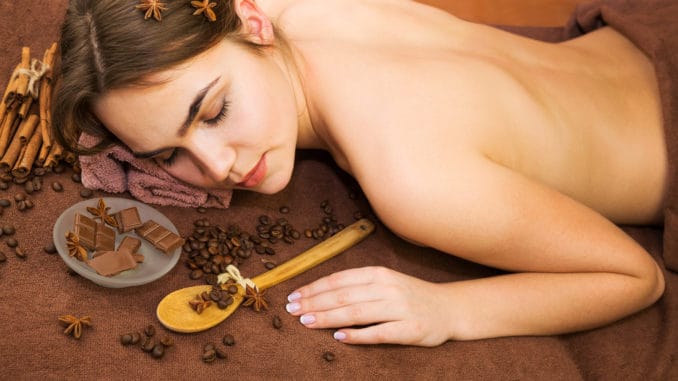 Using cinnamon this way also naturally lowers blood pressure…
—-Important Message—-
These 5 foods dissolve plaque in the arteries and improve blood flow (especially "down there")
Atherosclerosis is hardening of the arteries, and it leads to high blood pressure and bad blood flow.
Because when the arteries are blocked up with plaque, blood flow suffers.
And when blood flow suffers, blood pressure goes up.
And this increases your risk of heart attack and stroke.
So how do you get rid of this harmful plaque blocking up your arteries?
Just eat one of these 5 foods — they naturally clear out the arteries and improve blood flow (especially "down there).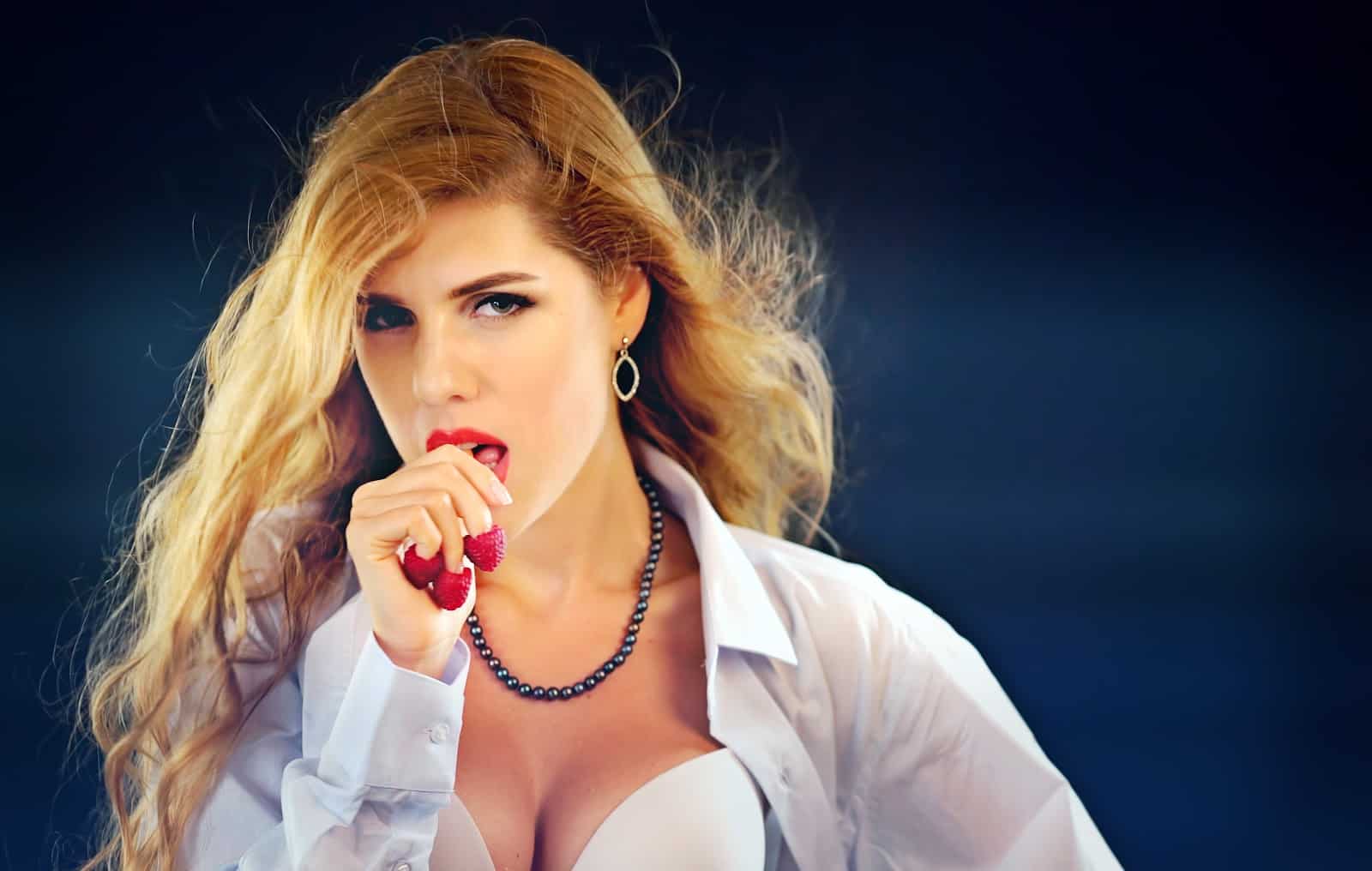 ———-
Cinnamon for better penile blood flow?
Cinnamon is a popular spice sourced from the bark of specific trees. 
We know from historical records that cinnamon has been used for over 2,000 years.
Cinnamon has a strong flavor and an even more potent and desirable aroma – making it very popular in food dishes around the world.
But cinnamon also has a reputation as a versatile herbal remedy.
Human studies have confirmed that cinnamon can lower blood pressure and help control blood lipids.
Cinnamon is also known as a supplement that can lower blood sugar.
Recently, researchers analyzed all the best information looking at the effect of cinnamon on blood sugar in humans.
They found that cinnamon reliably lowers fasting blood sugar and improves other markers of type 2 diabetes.

This analysis of human studies was carried out at Pharm-BioTechnology and Traditional Medicine Center of Excellence, Mbarara University of Science and Technology, Uganda.
The journal Diabetes Research and Clinical Practice published the results.
Cinnamon spice has long been used as a traditional herbal remedy for type 2 diabetes.
"Cinnamon has been used as a dietary component and in the management of diabetes mellitus."
There are a number of studies looking at the effect of cinnamon on type 2 diabetes signs and symptoms in humans.
This research set out to combine all of this accumulated knowledge on the subject.
"This study systematically reviewed and synthesized evidence on the efficacy of cinnamon for the treatment of type 2 diabetes and prediabetes."
The researchers compiled the best studies listed on major online medical databases.
They found 16 high-quality, randomized, controlled trials in humans.
"Sixteen randomized controlled studies were included in the meta-analysis."
The researchers combined the information gathered from all of the studies and they found clear benefits from cinnamon.
Cinnamon lowered fasting blood sugar.
"Cinnamon significantly reduced fasting blood glucose compared with placebo."
The researchers found that cinnamon seems to significantly improve insulin resistance too.
HOMA-IR is a complex test that assesses the performance of the pancreas and a person's insulin status.
Cinnamon supplementation significantly improves HOMA-IR scores.
In other words, cinnamon helps people manage their insulin levels.
"Cinnamon significantly reduced HOMA-IR levels compared with placebo."
The researchers found similar benefits from cinnamon across most of the research – further strengthening their conclusions about the benefits of cinnamon.
The results were so consistent that these researchers recommended moving on to clinical human trials with cinnamon. 
They now want to find out what is the best dose of cinnamon to use for people with type 2 diabetes or prediabetes.
"High heterogeneity observed among included studies warrants further clinical trials after standardization of cinnamon formulation."
In the research, the experimental dose of cinnamon is usually a few grams. 
But the optimal dose is not yet clear.
It's likely that the appropriate dose will vary with the individual and other factors.
As with any remedy that can lower blood sugar, people should be careful not to take too much and end up with low blood sugar.
All of the included studies were performed on people with either prediabetes or type 2 diabetes. 
So the results are directly relevant to people suffering with these diagnoses.
"Cinnamon reduced fasting blood sugar and HOMA-IR in type 2 diabetes and pre-diabetes patients compared to placebo."
Cinnamon is yet another natural remedy which could help people with type 2 diabetes management.
But important: Only Ceylon cinnamon is safe to use. Do not use ANY other cinnamon. 
Only Ceylon is naturally low in toxins that are present in other cinnamons. 
You should always consult a healthcare practitioner about diagnosing and treating any health-related problems.
—-Important Message From Our Sponsor—-
Did you know 6 in 10 people who get type-2 diabetes are MEN?
If you're one of those men, or worried about becoming one, make sure you pay close attention…
…because I'm about to share the only way to prevent or reverse blood sugar problems in men…
And it's something your doctor probably hasn't heard yet, or believes is too good to be true.
Look: the reason most men get type 2 diabetes is NOT the same as women.
And there is a simple trick to defeating it that has nothing to do with insulin injections or low-carb diets…
———-