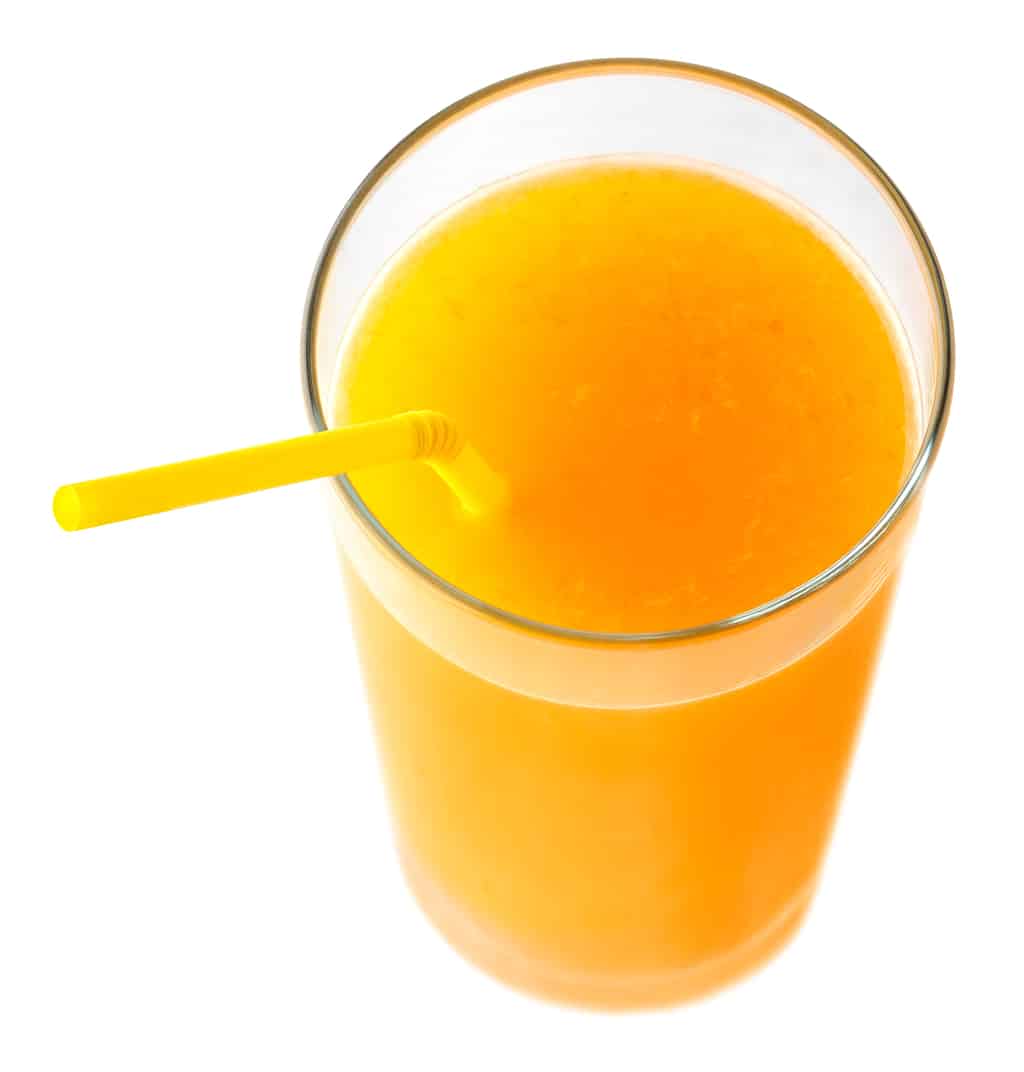 Breaking news. Can this juice stop inflammation in the body, restore erections, and keep diabetes away?
——Important Message——-
Raise natural testosterone with this one trick…
This one trick LOWERS the hormones in your body that inhibit erections.
It lowers prolactin, lowers estrogen, and owers harmful levels of cortisol.
It promotes testosterone and oxytocin. And it results in long-lasting hard erections.
Most importantly – it's natural. It is not that artificial stuff they inject, rub on you, or make you drink.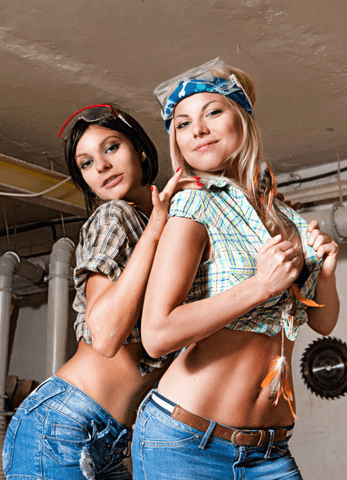 Raise your natural testosterone, lower harmful estrogen, and get those "towel hanger" hard-ons she'll LOVE again

————–
Can this juice really fix eating too much?
For years the medical and nutritional establishments have been telling us about the dangers of sugary fruits.
"Don't drink that fruit juice! It's just empty calories! Sugar is bad!"
But look around. Something's not working.
People are eating "healthier" and "healthier." But they are still getting sicker and fatter!
What is going on?
Maybe people aren't consuming enough of this juice…
Some fruit juices actually lower inflammation.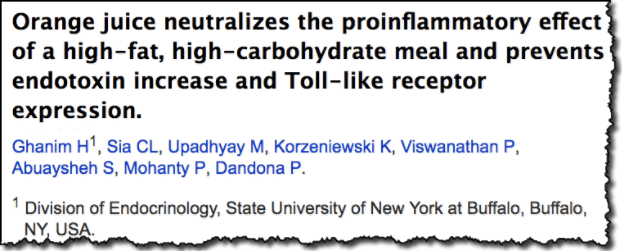 In this study, they gave groups of 10 people a meal consisting of either orange juice or a sugar solution. And then they fed them a high-fat high-carb diet.
What makes this study especially interesting is that they measured many inflammation indicators in the blood of the participants.
You may have heard that inflammation is the very devil. You've certainly heard it here.
Internal inflammation (sometimes called sterile inflammation) is what happens inside the body when it's bombarded with bad stuff (infections, toxins, etc.).
Anybody who has diabetes, prediabetes, high blood pressure, erectile problems, and many other health issues…
internal inflammation is probably at the root of it all.
But back to the study…
There are different ways to measure inflammation, such as C-reactive protein or high-sensitivity C-reactive protein.
In this study, they measured a multitude of indicators.
They found that consuming a high-sugar high-fat diet causes inflammation.
But they also discovered that drinking orange juice doesn't cause inflammation!
In fact, rather than causing inflammation, this "sugary" drink blocks it.
Flavonoids in orange juice help to prevent inflammation.
"Orange juice reduces or even eliminates the inflammation caused by a high-fat high-carb meal."
Inflammation affects everything about your health.
And here we have a common fruit juice that contains loads of sugar. But it also suppresses inflammation.
I believe ripe fruits also lower inflammation – the right ripe fruits, anyway.
But orange juice is a special case.
It contains loads of helpful compounds, including a flavonoid called naringenin.

In this study, scientists looked at the effect of naringenin on cultured human neurons and glial cells.
With Alzheimer's disease and other neurodegenerative disorders, glial cells are affected.
They used a common endotoxin (LPS) to trigger inflammation.
This study found that neurons and glial cells, when exposed to LPS, were protected by naringenin.
Naringenin inhibited multiple inflammatory pathways. And not just in the brain.
The inflammatory pathways that are inhibited by naringenin are involved in many disease processes throughout the entire body.
"Our data suggest that naringenin, which is found in high concentrations in oranges, might represent the most potent anti-neuroinflammatory flavonoid."
——-Important Message——-
Can diabetics drink orange juice and make their diabetes symptoms go away for good?
What most diabetics have been taught is wrong.
The giant pharmaceutical industry wants men to be hooked on their expensive chemicals.
Nobody wants to cure diabetes.
That's why it struck me with the force of a ten-ton weight, that diabetes CAN be reversed. And, oddly enough, orange juice may be key to reversing diabetes…
I learned that the real cause of diabetes is NOT "too much sugar." And I learned why low-sugar low-carb diets often make diabetes WORSE.
So, if you want to learn from my research and get over your diabetes FAST, right now, go here and try out my complete easy system for just $1.
You'll be able to drink a shake every morning that will KILL your diabetes symptoms.
My system for fixing diabetes will also give you sexual performance you haven't experienced in YEARS.
It works with a simple shake that contains vitamins and safe ingredients proven to stop diabetes. These are ingredients that Big Pharma hopes you NEVER hear about.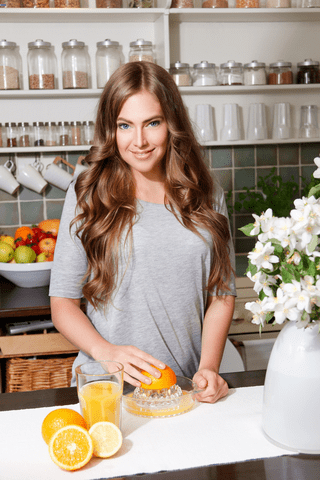 This is the performance-restoring diabetes-beating shake that uses simple safe ingredients you can buy on Amazon or at the health food store.
—————–
---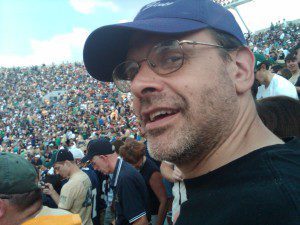 Matt Cook is editor-in-chief of Daily Medical Discoveries. Matt has been a full time health researcher for 26 years.
ABC News interviewed Matt
on sexual health issues not long ago. Matt is widely quoted on over 1,000,000 websites. He has over 300,000 daily newsletter readers. Daily Medical Discoveries finds hidden, buried or ignored medical studies through the lens of 100 years of proven science. Matt heads up the editorial team of scientists and health researchers. Each discovery is based upon primary studies from peer reviewed science sources following the
Daily Medical Discoveries 7 Step Process
to ensure accuracy.
Orange juice neutralizes the proinflammatory effect of a high-fat, high-carbohydrate meal and prevents endotoxin increase and Toll-like receptor expression. 
https://www.ncbi.nlm.nih.gov/m/pubmed/20200256/ 

The citrus flavanone naringenin inhibits inflammatory signalling in glial cells and protects against neuroinflammatory injury 
http://www.sciencedirect.com/science/article/pii/S0003986109000071 

https://closeronline.co.uk/diet-body/diet-recipes/juice-diets-work-much-weight-can-lose-healthy/ 

https://www.verywellfit.com/juice-diets-for-weight-loss-3495297 

https://www.organicfacts.net/health-benefits/beverage/orange-juice.html 

1. Does the juice diet work? 

Juicing is an interesting trend these days among health fanatics and followers who abide by its weight loss miracles. A Juice diet involves the regular consumption of nothing but juices ,made from vegetables and fruits, as an alternative to regular food intake.
In this diet form, the normal diet is replaced by juices as a replacement. Since a juice diet is considered a little extreme, the usual period for which it is followed is usually a week or 7 days with sometimes a salad or soup added to the same, to sustain the body's food requirements. Most of these juicing diets helps in helping lose weight very easily ,since they are low in calories and takes the body less time to integrate the needed vitamins/minerals for the body. It is important that one does not fall for the canned or tinned juice kind of diet ,since those juice forms usually consists of high sugar levels which is unhealthy for the body. Following an Organic and freshly juiced Vegetable or fruit imbibed diet is usually considered the best approach to the same.
The usual forms of vegetable juice diets include spinach, kale, spring greens, broccoli, chard and other herbs that are full of the needed body ingredients. These green foods are  rich in calcium, iron and vitamin k which is very beneficial for the body. But, because usual juicing diets has the lack of any protein elements, or calcium or Vitamin D, it can leave the body lacking in energy. This is one reason why juicing diets should not be followed for more than 2 weeks.
But in most cases dieters find it very challenging to hang out to a "Only juice" diet, since they miss the wholesome feeling that comes from having a full meal.Even if the focus is only vegetables or fruits, missing out the fiber that comes from consuming whole fruits or vegetables ,is something that may feel unsatisfactory. 


2. What are the benefits of orange juice nutrition? 

The Vitamin C rich Orange  is considered very beneficial because of  its nutritive content which includes
vitamin C, vitamin A, thiamin, folate, potassium, fiber, proteins, copper, magnesium and flavonoids that are beneficial  for the human body. Orange is also known for its antioxidant properties which are a great defense against free radicals that causes damage to the body. Vitamin C or Ascorbic acid as it is known, also comprises of collagen which helps in cell repair and aids in the growth of new cells.
The Antioxidant properties of Orange juice also helps ensure that the DNA of healthy cells don't mutate into cancerous ones which is why Vitamin C is often considered ,a powerful defense against Cancer. The Antioxidant hesperidin that is contained in Orange juice is also proven to reduce tumor growth and stimulate programmed cell death especially in cancerous cells. The high content of Vitamin A in Orange juice not only aids in better eye health, but also prevents macular degeneration. The foliate content in Orange juice plays a important role in the growth of new red blood cells as well as aiding in the blood flow. In addition, Orange juice consists of anti-inflammatory compounds that can inhibit insulin resistance that is caused by high sugar or high fat meals. Not only does this protect the heart but also reduces the chance of developing diabetes.
Random studies have also shown that Orange juice can reduce the presence of bad cholesterol while aiding in increasing the good cholesterol in the human body. In so many ways including Orange juice in one's daily diet can be a powerful defense against some of the leading epidemics of our modern lifestyle.