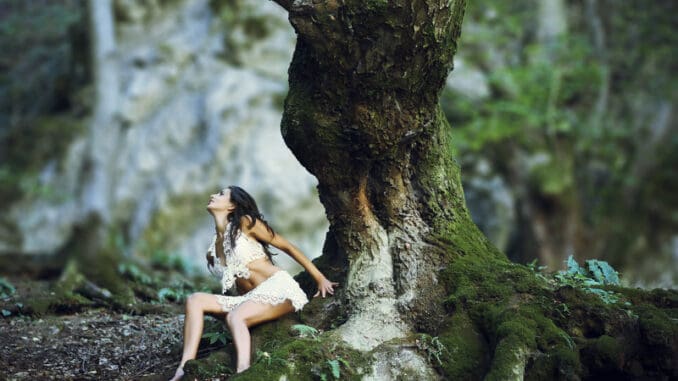 Here's why this is so popular with men today…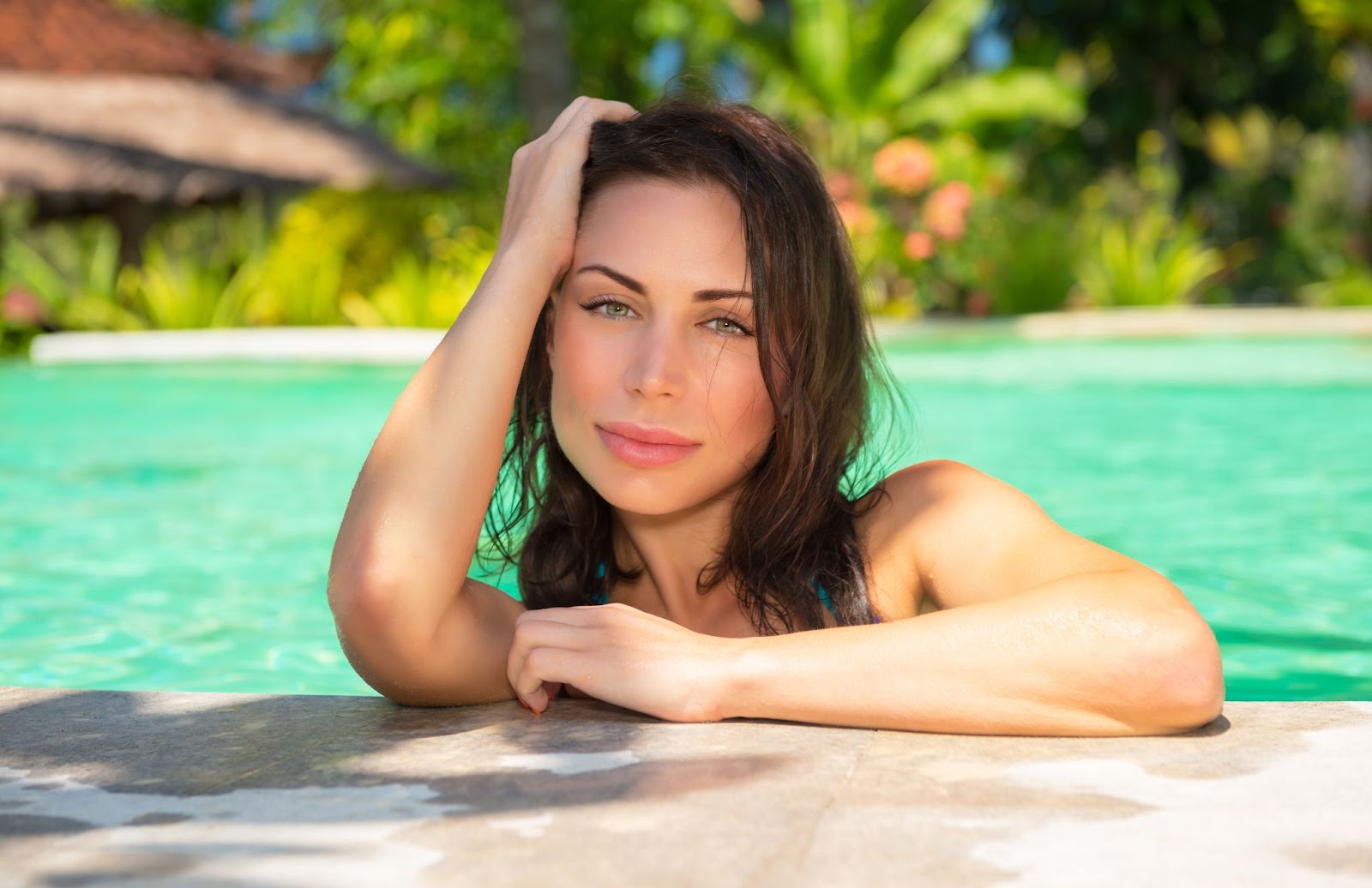 Story-At-a-Glance
Matt Cook here, and I don't always recommend herbs — but butea superba is an herb that is strongly pro-male…
…and unlike other herbs, it is NOT estrogenic…
AND it is helping 80% of men who use it enjoy better, longer-lasting rockiness…
So here's everything you need to know about this exciting new herb…
—-Important Message From Lloyd Lester—-
How to go from "weak dribbling" to shooting MASSIVE loads
I've discovered how any man can double his semen reserves starting tonight, using a simple trick…
…and start shooting two times more man juice by tomorrow.
And the best part?
By using this simple method, you get to impress her with big powerful loads…
…the kind she is secretly craving for you to aim at her face, her tits, or her butt.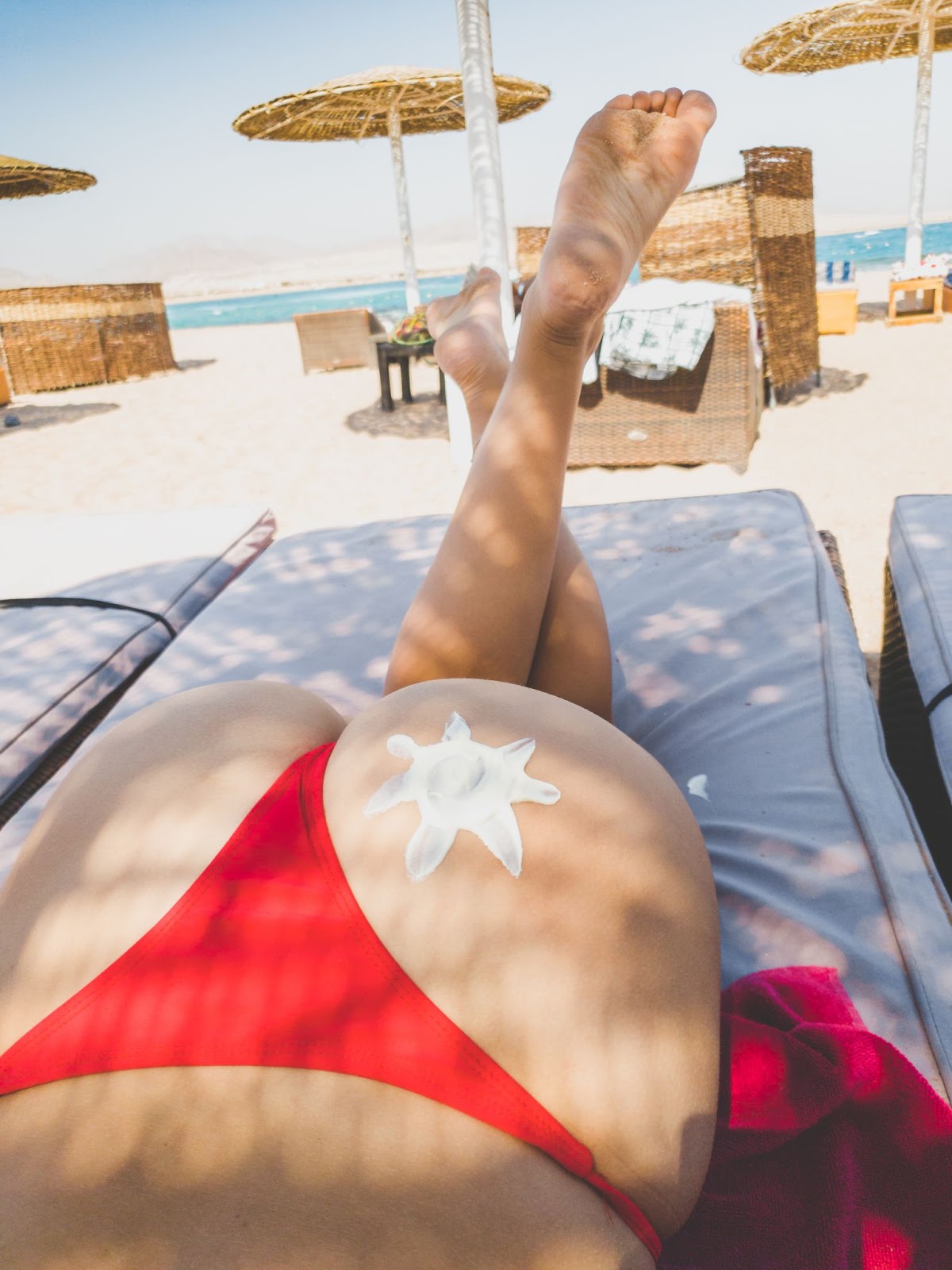 Plus…
You're about to discover 2 common things almost every guy does while sitting down that destroys semen levels every day…
And what you can do right now to build semen levels back up…
So you can paint her with a massive load, as soon as tonight if you want (and trust me, she'll thank you later).
———-
Butea superba getting men to sport massive boners
Butea superba is the name of the vine that grows in India, China, Vietnam, and Thailand.
It's used as an herbal remedy in all of these countries.
The herb is known for having numerous aphrodisiac effects – increasing libido and sexual prowess.
It is used as a treatment for erections problems.
A number of human and animal studies have proven that it can be effective for the condition…
And investigations into the mechanisms behind this supplement lend support to these findings.
A three-month long, randomized, double-blind clinical trial with the herb found a significant improvement in 4/5 categories used to assess poor rockiness.

The human research was carried out at Chulalongkorn University in Bangkok, Thailand. The findings were published in the Asian Journal of Andrology.
Across many parts of Asia, Butea superba is known as an aphrodisiac and as a treatment for poor rockiness.
It's a very common herbal supplement for these and other complaints in Thailand.
But researchers at a university in Bangkok wanted to test out whether or not this herbal remedy possessed the claimed effects.
"We aimed to study the effect of
Butea superba
 on 'penile' dysfunction in Thai men."
The researchers recruited a number of men with poor erections for a three-month long study.
The men raged in a range between 30 and 70 years old.
The researchers performed a high-quality randomized double-blind clinical trial.
The degree of erections problems was calculated using a standardized questionnaire – the IIEF-5.
This questionnaire is used all over the world and is designed to assess all aspects of sexual function which are affected by erections problems.
There are five categories in the questionnaire…
And the study showed that this herbal remedy improved 4/5 categories of erections problems.
"There was significant upgrading in four of the five descriptive evaluations of the IIEF-5 questionnaire."
The significant improvement in 80% of categories was backed up by a more general consensus.
When the researchers asked the men if they noticed significant improvements from the herbal remedy…
…about 80% of them said that they did!
"82.4% of the patients exhibited notable improvement."
But even when herbal remedies have positive effects we have to be careful about side effects.
The researchers ran standard lab tests to see if there were any red flags which might indicate liver damage or similar issues caused by the herb.
The researchers found nothing to worry about on their lab tests.
"Hematology and blood chemistry analysis revealed no apparent changes."
It seems that this ancient and widely used herbal remedy is relatively safe and effective in the treatment of poor rockiness.
"The plant preparation appears to improve 'penile' dysfunction without apparent toxicity."
Another thing you need to look for with herbal remedies is their effect on hormones.
Many plants are highly estrogenic and this will cause men problems in the long term…
…even if it seems like there are health benefits in the short term.
But the research into Butea superba shows that it has relatively few and weak estrogenic compounds.
On the other hand, it has potent effects on boosting the male hormones.
So much so, that some researchers have warned against overdosing on the supplement.
Butea superba will probably not fix the root causes of erections problems – you need to address that in other ways.
But this herbal supplement looks like a safe and effective short-term treatment while you fix the underlying problem.
—-Important Message: Reversing the Root Cause of Rockiness Problems—-
Why does drinking this liquid give me such big boners?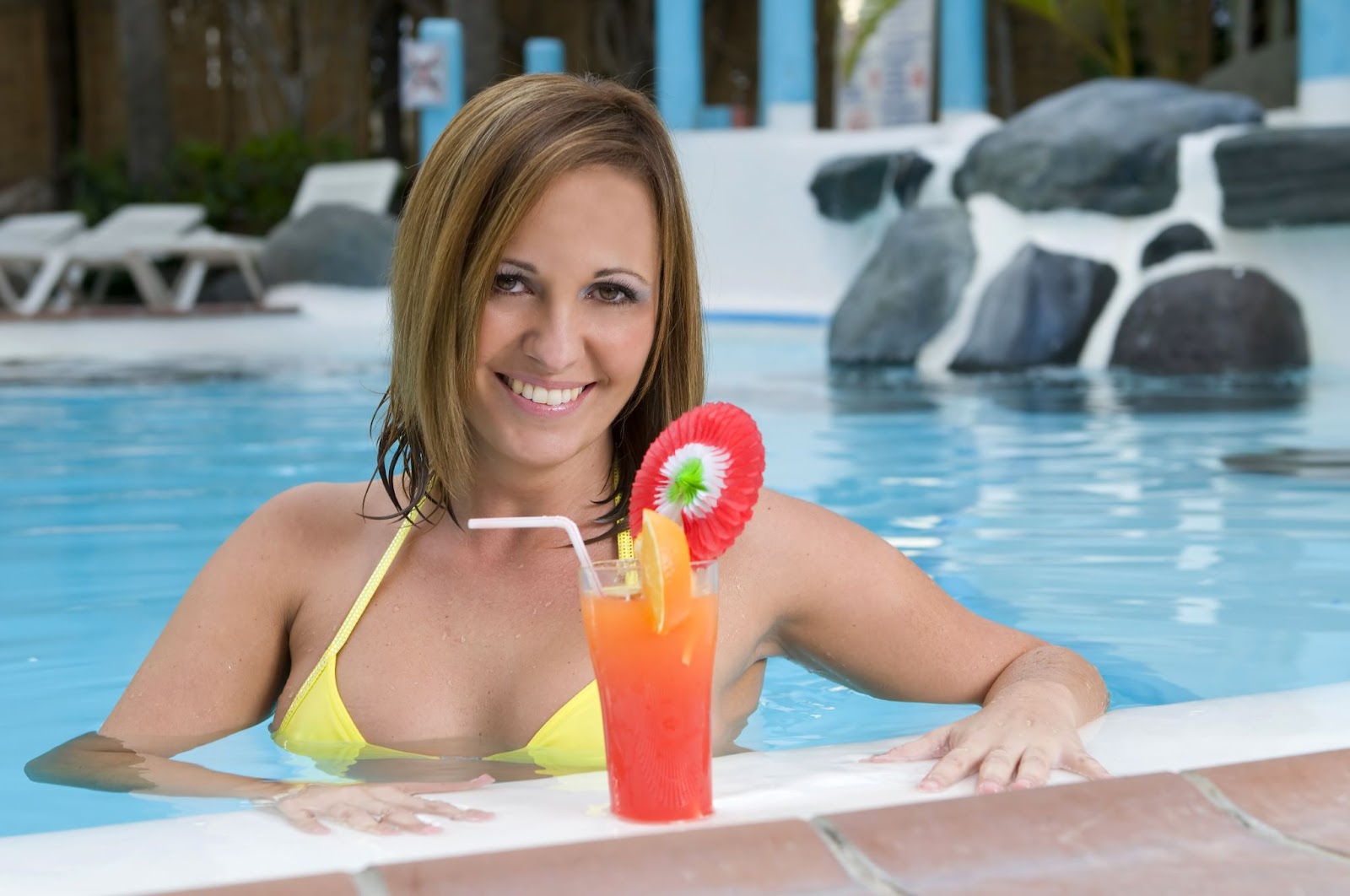 This is the liquid I drink when I want raging rockiness, marathon staying power, and the alpha male ability to satisfy any woman in bed…
And it works by reversing the root cause of erections problems — poor blood flow.
And poor blood flow is easily reversed with this liquid because it contains 5 key ingredients…
…ingredients that unclog the penile chambers, open up the blood vessels, and improve blood flow.
I like to drink this liquid at breakfast – it takes just 90 seconds a day to prepare and drink, and it's 100% safe and natural.
And it's been massively improving my boners, even making me appear bigger and thicker (which my wife loves).
Plus as an added benefit, it's lowering my blood pressure (which my doctor loves.)
———-
---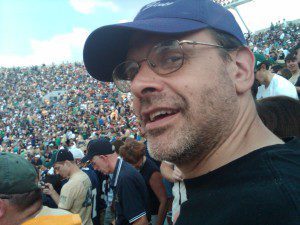 Matt Cook is editor-in-chief of Daily Medical Discoveries. Matt has been a full time health researcher for 26 years.
https://www.dailymedicaldiscoveries.com/levitra-trial/
on sexual health issues not long ago. Matt is widely quoted on over 1,000,000 websites. He has over 300,000 daily newsletter readers. Daily Medical Discoveries finds hidden, buried or ignored medical studies through the lens of 100 years of proven science. Matt heads up the editorial team of scientists and health researchers. Each discovery is based upon primary studies from peer reviewed science sources following the
https://www.dailymedicaldiscoveries.com/what-happen-if-a-woman-takes-viagra/
to ensure accuracy.
Clinical trial of Butea superba, an alternative herbal treatment for erectile dysfunctionhttps://pubmed.ncbi.nlm.nih.gov/12937809/