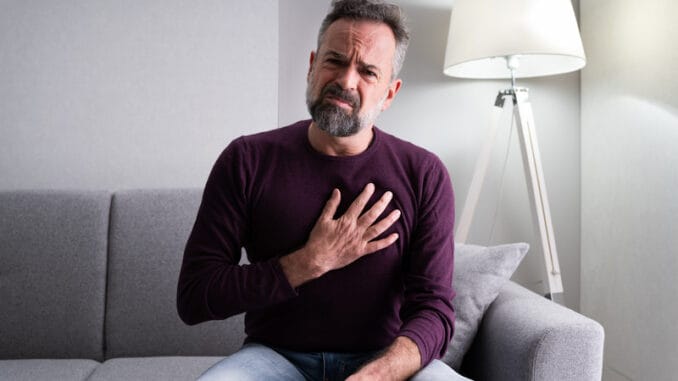 This can save you from sudden cardiac death
—-Important Message From Our Sponsor—-
Controversial video clip reveals stunning erections breakthrough for men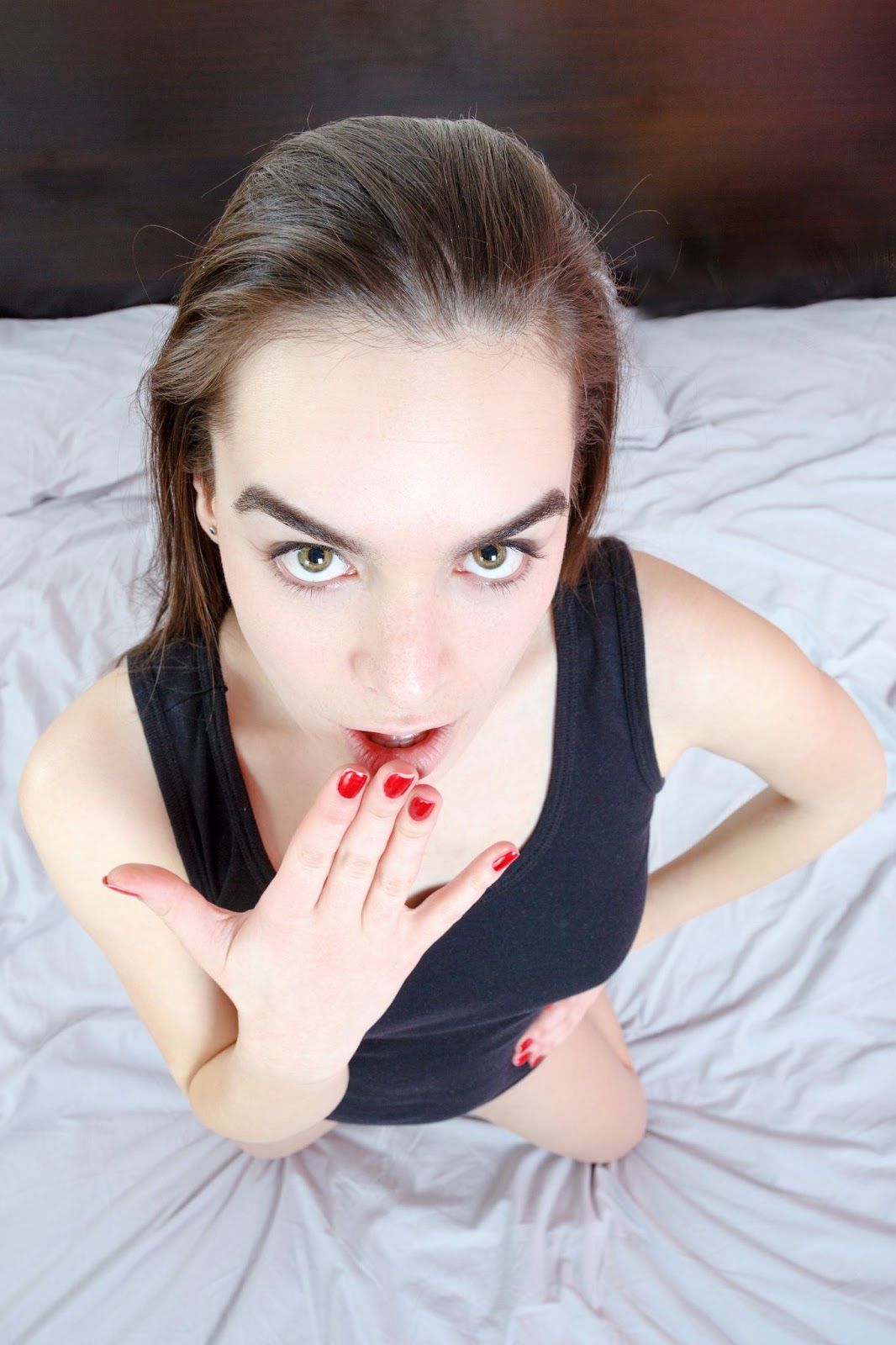 Scientists have discovered a simple and easy "brain hack" to almost instantly reverse arousal problems…
Contrary to what your doctor has told you, getting "rocky" has nothing to do with testosterone levels or anxiety…
And it's not a blood flow problem either…
However, new science does reveal your brain has a "control switch" that determines whether you get stiff — or suffer from embarrassing limpness.
And inside this short controversial video Big Pharma wants banned, you'll discover a new approach to immediately enhance your rockiness…
…while increasing stamina, duration, and fullness practically on demand.
Watch this video before it's taken down — shows men how blood flow can double to the penis
———-
Boosting T this way can prevent atrial fibrillation in men
Atrial fibrillation is the most common serious abnormal heart rhythm.
The likelihood of developing this problem increases with age.
Atrial fibrillation can present as rapid and irregular heartbeats.
It's associated with an increased risk of heart failure, dementia, and stroke.
There are a number of common treatments used to treat the symptoms of atrial fibrillation, such as antiarrhythmic treatments like ibutilide.
Unfortunately these treatments can come with their own risks.
They can cause lengthening of the QT interval — an abnormal heart rhythm associated with sudden cardiac death.
Testosterone supplementation helps to correct the lengthening of the QT interval caused by atrial fibrillation treatments like ibutilide.

The human trials were carried out at Purdue University, Indianapolis. The results were published in the journal Circulation.
The researchers were interested in the effects of sex hormones on a heart disorder called "torsade de pointes."
This translates as "twisting of peaks" referring to the changes seen in the electrical activity of the heart.
It is normally related to a lengthening QT interval.
This abnormal heart pattern is believed to be a cause of sudden cardiac death.
Previous studies have shown that the sex hormone progesterone can shorten the QT interval — meaning it could help with treatment-induced QT-lengthening.
The study was interested in the effects of sex hormones on the QT interval of men taking antiarrhythmic treatments like ibutilide.
Men and women produce both of the sex hormones progesterone and testosterone.
In a sense these are protective and anti-inflammatory hormones. In men, testosterone tends to protect against estrogen the same way progesterone does in women.
So the researchers decided to test both progesterone and testosterone in men taking antiarrhythmic treatments.
"We hypothesized that transdermal testosterone and oral progesterone attenuate 'treatment'-induced QT interval lengthening in older men."
The trial included 14 men over the age of 65. All of the men went through a series of three experiments.
In one experiment they were given transdermal testosterone.
In another experiment they were given progesterone orally.
In the third experiment they were given an inactive placebo.
They took hormones or placebo for seven days.
"Men ≥65 years of age received, for 7 days, in randomized order, testosterone, oral progesterone, or placebo."
On the eighth day they were given the antiarrhythmic treatment ibutilide.
Ibutilide can increase the QT interval of the heart — exposing patients to an increased risk of sudden cardiac death.
The researchers then compared the changes in the QT interval for testosterone supplementation versus progesterone supplementation versus placebo.
The rather high dose of progesterone had very little effect on the QT interval.
Testosterone was effective at blunting the treatment-related increase in QT length.
"Our results suggest that transdermal testosterone attenuates 'treatment'-induced QT lengthening in older men."
The results were enough for the researchers to suggest further investigation of testosterone on treatment-induced QT lengthening.
"These findings support larger studies investigating the efficacy, safety, and feasibility of transdermal testosterone and for attenuating 'treatment'-induced QT interval lengthening in older men with risk factors who require therapy with QT-prolonging treatments."
The research shows once again the importance of testosterone for optimal heart function.
Testosterone supplementation should be supervised by well-trained medical professionals.
—-Important Message For Men Who Want High T and Great Heart Health—-
Boosting testosterone this way can help reverse heart disease
Many men think it's all about testosterone — and testosterone is important…
But if you aren't thinking about estrogen too, you're never going to have the high T levels you want as a man.
Because testosterone and estrogen go together.
When one increases, the other decreases.
And too much estrogen can lead to inflammation, and contribute to plaque in the arteries…
And when E is high, T is low — and that doesn't help the heart, or the male body at all.
That's why I'm boosting my T in a way that also lowers E. And you can do it too.
———-
---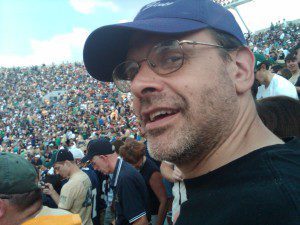 Matt Cook is editor-in-chief of Daily Medical Discoveries. Matt has been a full time health researcher for 26 years.
https://www.dailymedicaldiscoveries.com/strattera-anxiety/
on sexual health issues not long ago. Matt is widely quoted on over 1,000,000 websites. He has over 300,000 daily newsletter readers. Daily Medical Discoveries finds hidden, buried or ignored medical studies through the lens of 100 years of proven science. Matt heads up the editorial team of scientists and health researchers. Each discovery is based upon primary studies from peer reviewed science sources following the
generic viagra soft
to ensure accuracy.