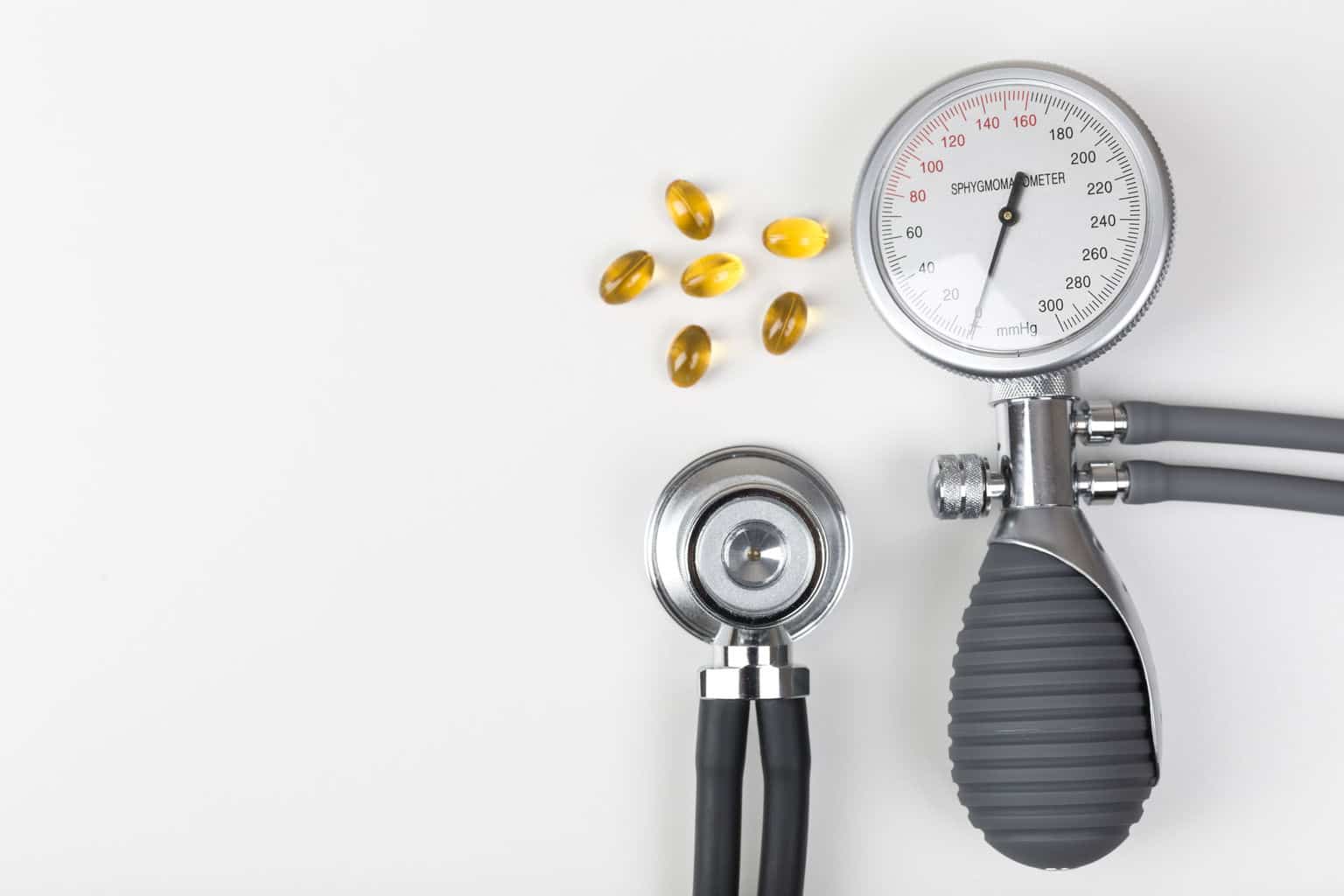 I've spoken you quite a bit about blood pressure medications that cause erectile dysfunction in previous newsletters.
But I want to draw your attention to an important study that shows how extensive the damage is.
It finds that blood pressure medications are almost universally "erection destroyers."
Now, if that's not a reason to pay attention, I don't know what is!
There are several types of blood pressure medications.
The older type is the beta-blockers.
Then we have the popular blood pressure medications, the newer type which is the ACE inhibitors.
But both types seem to cause ED.
However, the drug companies manage to get these drugs approved. by minimizing side effects.
They minimize the side effects.
They pay for and sponsor studies that underemphasize the problems on male performance.
Of course, eventually, the word gets out.
But by then the drug has already been on the market for 10 or 20 years.
And you, the man taking it, have been the guinea pig.
All this time, you're the one who's been suffering the bad side effects that eventually get reported.
But they're not reported until years and years after the drug has made billions in profits for Big Pharma.
Nobody really knows the mechanism behind these blood pressure medications causing ED yet.
They've only proven the side effect so far.
However, to have an erection, you need to be able to have a relaxation in the erection chambers of the penis.
You need adequate blood flow into these chambers through very thin arteries — very narrow arteries.
The most likely reason that these blood pressure medications cause ED is related to this process.
They may lower blood pressure and inhibit the process required for an erection.
Researchers had discovered the relationship between beta blockers and erectile dysfunction before today's study.
The study starts out with a lie:
The use of beta-blockers led to a decrease in the frequency of sexual intercourse compared with the angiotensin-converting enzyme inhibitor lisinopril or the angiotensin receptor antagonist valsartan. However, to date, studies comparing the effects of different beta-blockers on erectile function are lacking.
The truth is that lisinopril also causes erectile dysfunction. 
I've had countless men tell me so.
And there are certainly studies about it.
But in this case, they're talking about the beta-blockers which have been available a bit longer.
The authors of this study are clearly trying to show that one of the beta-blockers is better than the other.
They are working against Metoprolol, often sold as Lopressor.
And instead, they're promoting nebivolol or Bystolic, which has "no generic equivalent."
They want the nebivolol to come out on top since it is more profitable to the Big Pharma company sponsoring the study.
There was a clear decrease of 1.17 points in patients who received metoprolol during Treatment period 1 and a similarly clear decrease of 0.68 points in patients who received metoprolol after cross-over. During the wash-out period, erectile function only partially recovered in the metoprolol group.
In plain English, men were taking metoprolol experienced ED.
Supposedly the people taking the other one didn't experience much ED.
And the reason that the authors bring up is that the one that they're promoting is supposedly increasing nitric oxide.
Allegedly, increasing the nitric oxide is a good thing.
Nebivolol is able to modulate the endothelial NO system,17 increasing the liberation of NO, resulting in coronary and systemic vasodilation and, thereby, a reduction in peripheral resistance and counteraction of endothelial dysfunction.
If this is true, this makes nebivolol MORE dangerous than metoprolol!
It's more dangerous because nitric oxide liberation is not the good thing they think it is.
Nitric oxide liberation causes premature aging and a lot of other health issues.
It leads to higher rates of cancer, contagious disease, fibrosis, and leaky arteries and veins.
And that's just the tip of the iceberg!
Oh incidentally, several of the researchers have been funded by Berlin-Chemie.
They're a drug manufacturer of blood pressure medications.
Oh now, why are we not surprised?
Seriously if you must use a blood pressure medication, make sure it's one of the older ones.
And make sure that it doesn't cause ED for you.
If you're getting ED while on a prescribed medication, ask your doctor for a different medication.
One of the earliest blood pressure medications, Propanolol, doesn't seem to cause ED as much.
But all blood pressure medications are highly suspect.
And remember that it's better if you can lower your blood pressure without pills.
You should also keep in mind that there are all sorts of drugs that cause erectile dysfunction.
Do you research — or keep an eye on ours.
---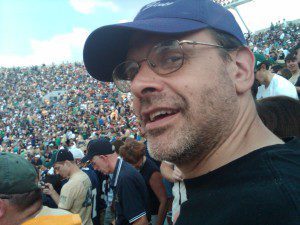 Matt Cook is editor-in-chief of Daily Medical Discoveries. Matt has been a full time health researcher for 26 years.
can you order adipex online
on sexual health issues not long ago. Matt is widely quoted on over 1,000,000 websites. He has over 300,000 daily newsletter readers. Daily Medical Discoveries finds hidden, buried or ignored medical studies through the lens of 100 years of proven science. Matt heads up the editorial team of scientists and health researchers. Each discovery is based upon primary studies from peer reviewed science sources following the
https://www.dailymedicaldiscoveries.com/lipitor-and-type-2-diabetes/
to ensure accuracy.
NITRIC OXIDE, ERECTILE DYSFUNCTION AND BETA-BLOCKER TREATMENT (MR NOED STUDY): BENEFIT OF NEBIVOLOL VERSUS METOPROLOL IN HYPERTENSIVE MEN 
http://onlinelibrary.wiley.com/doi/10.1111/j.1440-1681.2007.04551.x/full