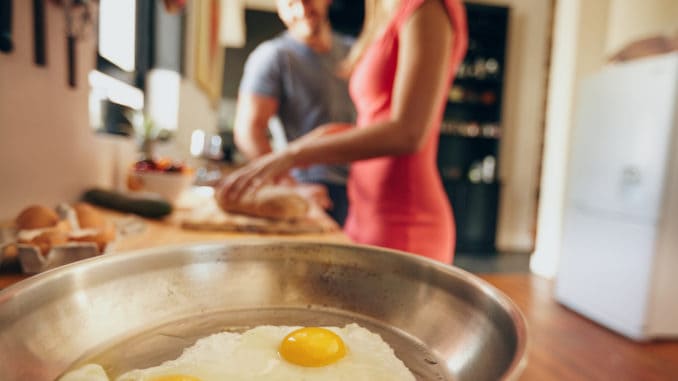 And you can find this vitamin in lots of foods — or buy it off the shelf at any grocery store
—-Important Message From Our Sponsor—-
Men: this makes muscle pain and soreness melt away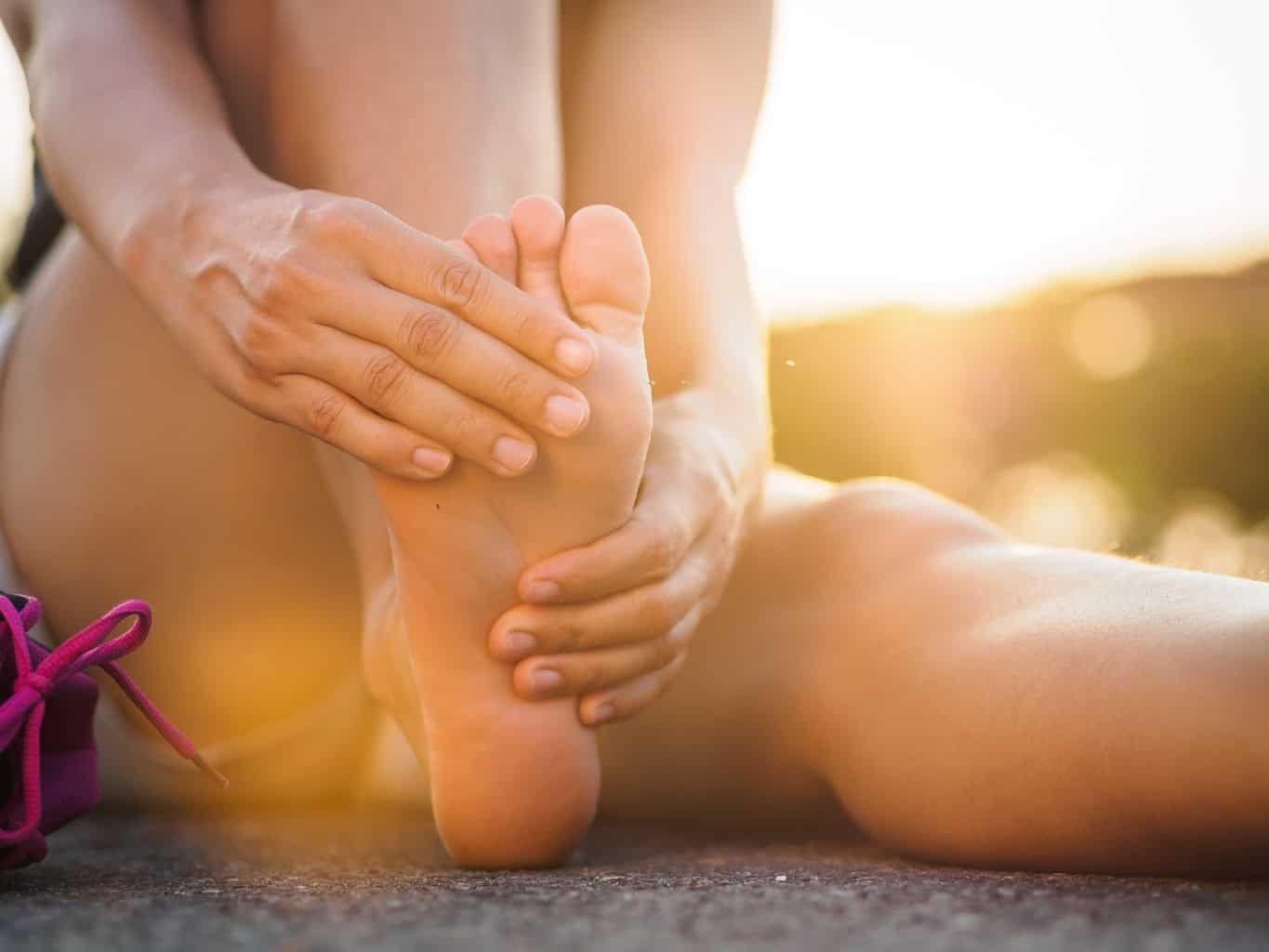 The MuscleRelax Pro is the best personal massager I've ever used and the only one that actually broke up the thick knots in my muscles.
Great for increasing range of motion, relaxing after a hard workout, and keeping muscles engaged…
This high-quality hand held massager is equipped with 6 speeds and a strong percussion vibration that can give about 400-2400 strikes per minute delivered right where you need them most.
And it will aid in blood circulation, muscle relaxation, and will do it while reaching deeper into your muscles better than any other percussion gun on the market.
All at a fraction of the price of competitor's novelty massage guns…
———-
Believe it or not, this vitamin often prevents colon cancer
Colon (or colorectal) cancer is a very common occurrence, typically in middle-aged men.

Yearly screenings are now regularly recommended in individuals over 50. 
Interestingly enough, there seems to have been a decrease in the colorectal cancer incidence for this age group:
"Between 2000 and 2013, incidence rates in adults aged ≥50 years declined by 32%, with the drop largest for distal tumors in people aged ≥65 years and smallest for rectal tumors in ages 50 to 64 years." – Siegel et al. (2017)
This is obviously good news, and may be explained by greater emphasis on dietary fiber and other preventive measures to improve digestion. 
However, colon cancer is becoming more frequent in younger individuals:
"After decreasing in the previous decade, colon cancer incidence rates increased by 1.0% to 2.4% annually since the mid-1980s in adults age 20 to 39 years and by 0.5% to 1.3% since the mid-1990s in adults age 40 to 54 years; rectal cancer incidence rates have been increasing longer and faster (eg, 3.2% annually from 1974-2013 in adults age 20-29 years)." – Siegel et al. (2017)
Dietary habits, with a lack of insoluble fiber, physical activity, and frequent constipation problems, probably play a role in the pathology of colon cancer, among other factors.
One of these factors, which is now very familiar, is vitamin D.
Vitamin D acts like a hormone, and is involved in countless metabolic functions in the human body.
It has been shown to be protective against virtually everything, so it is no surprise that it should be protective in the case of colon cancer.
A 2017 study investigated the relationship between serum vitamin D levels and colorectal cancer (CRC) survival rates:
"During a median follow-up duration of 4.8 years for overall survival and 3.9 years for recurrence-free survival, a total of 787 deaths occurred, of which 573 were due to CRC, and 817 patients recurred." 
"Patients with the lowest quintile of serum 25(OH)D3 (vitamin D) and those with vitamin D deficiency had much poorer survival than those in the highest quintiles of serum 25(OH)D3 levels." – Maalmi et al. (2017)
Clearly, lower vitamin D levels are associated with lower survival rates for colorectal cancer.
The authors suggest that vitamin D supplementation should be added to the standard treatment approach.
Vitamin D is not a panacea, and other simple interventions like aspirin have also been shown to be protective for digestive tract cancers. 
Nonetheless, it is cheap, easy to implement, and can complement existing treatments, while also being a good preventative measure.
—-Important Message for Men With Gut Problems—-
My new gut protocol removes dangerous endotoxins that cause cancer — and it's free
Did you know that when a man starts having too few or too many bowel movements, it's like a canary in a coalmine?
It's a big sign that there are endotoxins in your gut.
And these endotoxins leak through the gut and travel to the other organs, poisoning them slowly over time.
Endotoxins in the colon can even lead to cancer.
Thankfully, I've perfected a new protocol for men that removes dangerous endotoxins from the gut BEFORE they infect the rest of the body…
…like the penis, which can also suffer from endotoxins…
So in that way, this protocol can also restore great rockiness!
Here's how this gut-rockiness protocol works — free today
———-