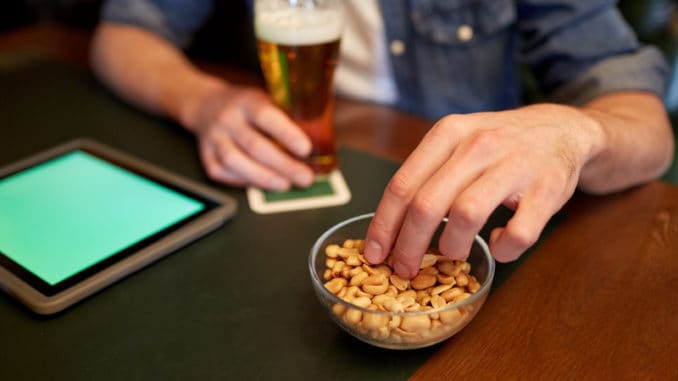 One cheap vitamin can be used as a powerful shield against heart attack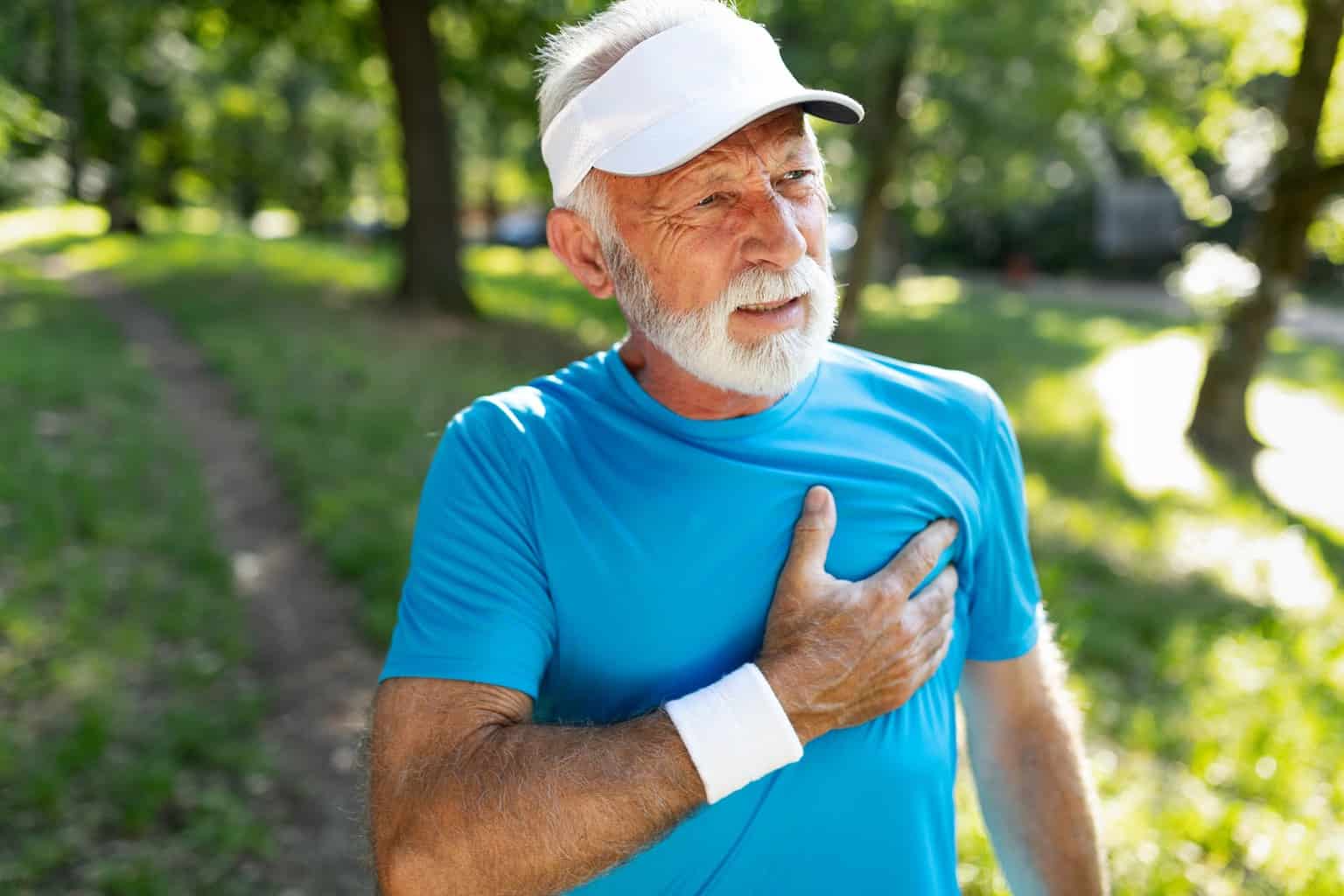 —-Important Message From Our Sponsor—-
Men: push this weird pressure point to shrink the prostate in 7 seconds
For 5,000 years, the Chinese have kept this acupressure trick locked and sealed.
But the TRUTH is finally out.
By pressing this weird pressure point for 7 seconds you can dramatically shrink an inflamed prostate.
But only a few people know where this tricky pressure point is located exactly…
Watch this video to see where this pressure point is and how easy it is to get rid of prostate problems.
———-
A special way to use vitamin E to prevent heart attacks and stroke
About 805,000 Americans have a heart attack every year. 
And about 1 in 5 of these heart attacks is silent. 
That means that people have the heart attacks and all the damage associated with them, but the damage is permanent.
For most people, a heart attack is their biggest risk of death and about one person dies every 36 seconds from heart disease. 
Many others have permanent physical and mental effects from having a heart attack.
That means that preventing heart disease and protecting your heart if you do have a heart attack are critical to good health.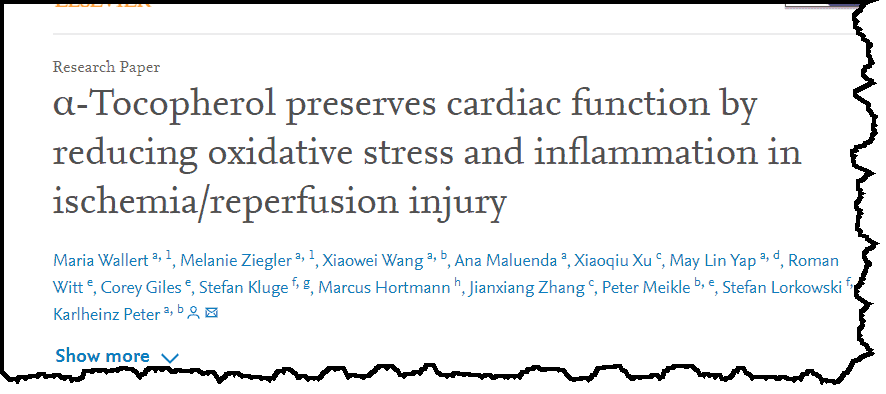 It looks like vitamin E might have potential in this area.
In a mice study published in Redox Biology, researchers studied whether the administration of Vitamin E at the onset of a heart attack could potentially help decrease damage from the heart attack.
"One of the most effective anti-oxidant and anti-inflammatory agents is vitamin E and its derivatives."
The goal is to find an inexpensive treatment that can be given on the way to the hospital that will help prevent damage.
"Our treatment regime reflects clinical conditions, where patients could receive their first application of vitamin E in the ambulance or upon their arrival in the emergency department, before reopening and stenting the blocked vessel and the following days in hospital before discharge."
In this study, mice were subject to cardio injuries and given vitamin E for three days. Then the researchers measured the heart function of the mice.
The cardioprotective effect of α-TOH treatment compared to controls was already significant at week 1 post-I/R injury (34.6 ± 8.3 vs 48.5 ± 5.7; **p < 0.01). Similar results were obtained at week 2 (32.8 ± 8.6 vs 45.9 ± 3.7; **p < 0.01), week 3 (31.9 ± 11.4 vs 46.1 ± 3.8; ***p < 0.001), and week 4 (30.2 ± 11.8 vs 46.1 ± 3.3
The vitamin E significantly increased the heart health of the mice almost immediately and at 4 weeks out.
The measurements of fractional shortening, cardiac output, and stroke volume also showed significant cardioprotective effects of α-TOH
Because there are no treatments that can currently protect the heart in the case of a heart attack, if these findings transfer to humans it would be quite significant.
"As there is currently no 'treatment' available that can reduce the cardiac damage caused by an overshooting inflammation after reopening of a blocked coronary artery, the potential impact of our finding on cardiovascular health would be signi?cant," said Dr Wallert.
Personally, I love vitamin E — particularly those with high gamma tocopherol, and those that are fully natural rather than made from petroleum. 
Some of the best vitamin E today is made from wheat germ and has all the good phytonutrients in it. And no wheat or gluten either.
Vitamin E is pretty miraculous.
I'm hoping this research pans out, because if it works the way the scientists are hoping it could mean much better outcomes for thousands of people every year who experience a heart attack.
—-Important Message—-
THIS is the #1 trigger for heart attack and stroke in men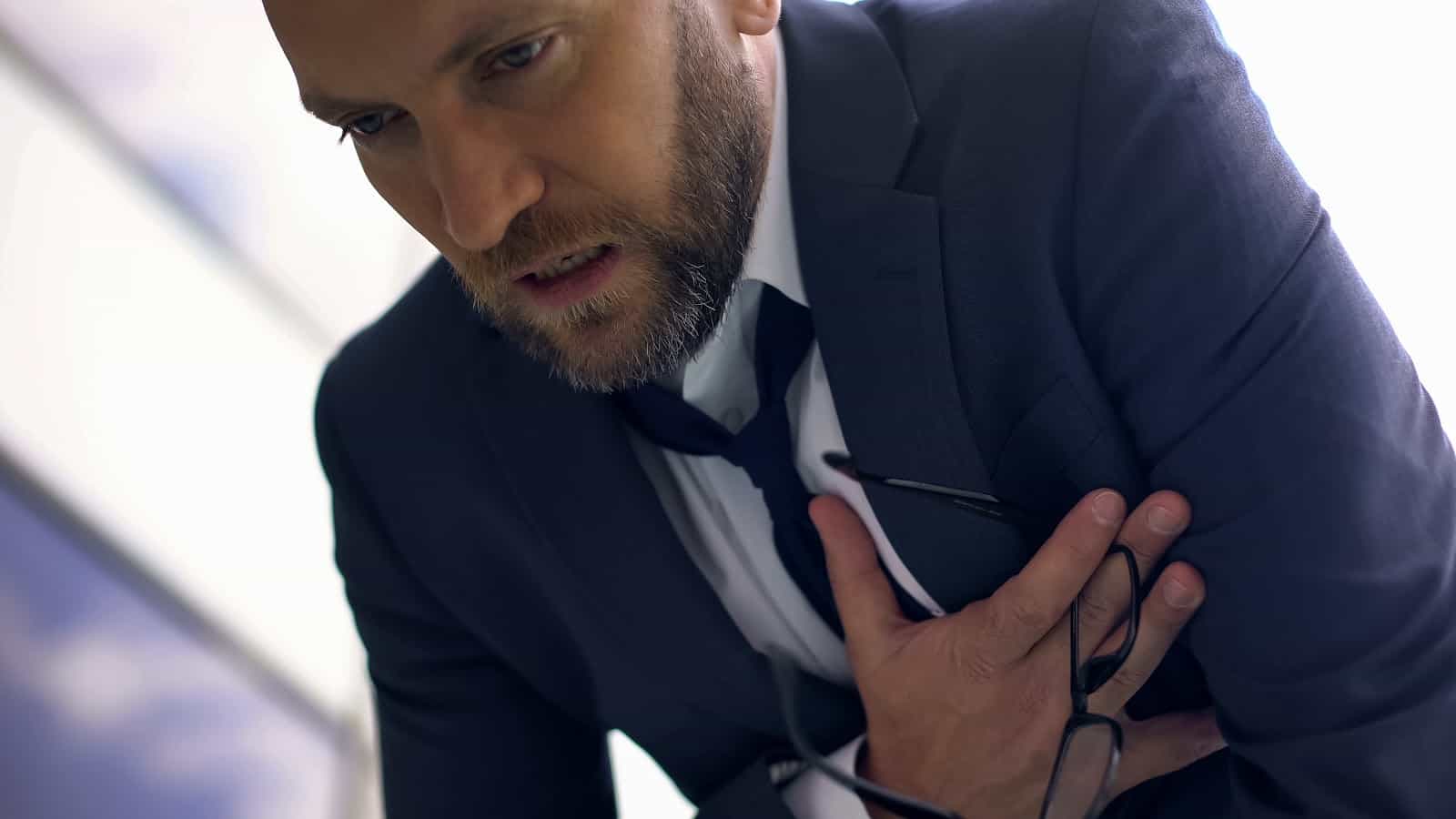 The medical research community is stunned over a breakthrough study out of The American College of Cardiology…
They have uncovered a "hidden landmine" that can lead to a heart attack or stroke. 
The study also reveals a simple 90-second exercise that can help naturally reduce your risk of these serious heart threats.
Here's how to use the 90-second exercise to disarm the hidden landmine leading to heart attack and stroke — can potentially add decades to your life while also boosting lasting power
———-